Turn to The Team of Specialists at EZ Eletric
To Solve All Your AC Related Problems Quickly and Correctly
AC Repair in Orange County
Air conditioners can run into various kinds of issues such as insufficient airflow, warm air, loud noises, irregular cycling or bad odors. That is why you should reach out to a professional such as our experts for air conditioning repair in Orange who has what it takes to assess your issues and do the needful to get your AC running again.
The teams of specialists at EZ Eletric cater to all kinds of AC related needs from AC repair, maintenance, replacement to air conditioning installation in Orange. Our technicians are well trained, licensed and continually update themselves on the latest trends in the industry to offer you a superior level of service.
EZ Eletric focuses on two main factors: the end results of our services and top customer experience. You can count on us for AC repair in Orange to get the job done right. Our teams always show up on time, solve all your AC related issues quickly, and clean up before we leave.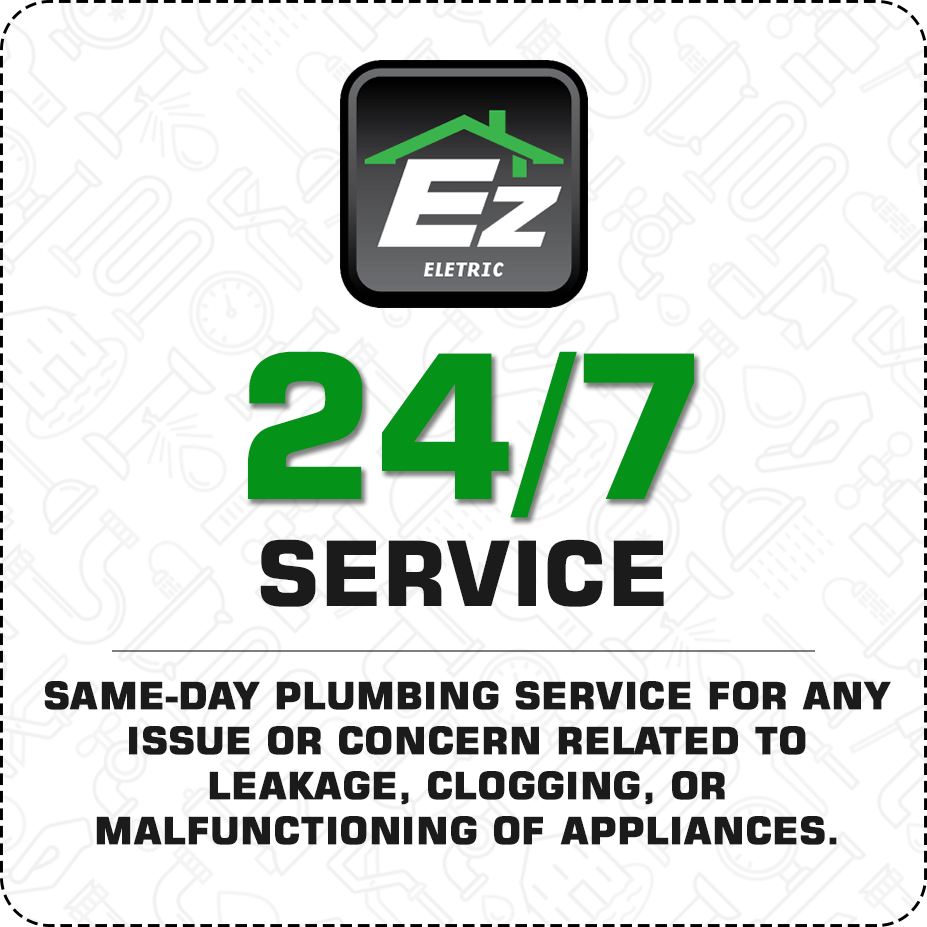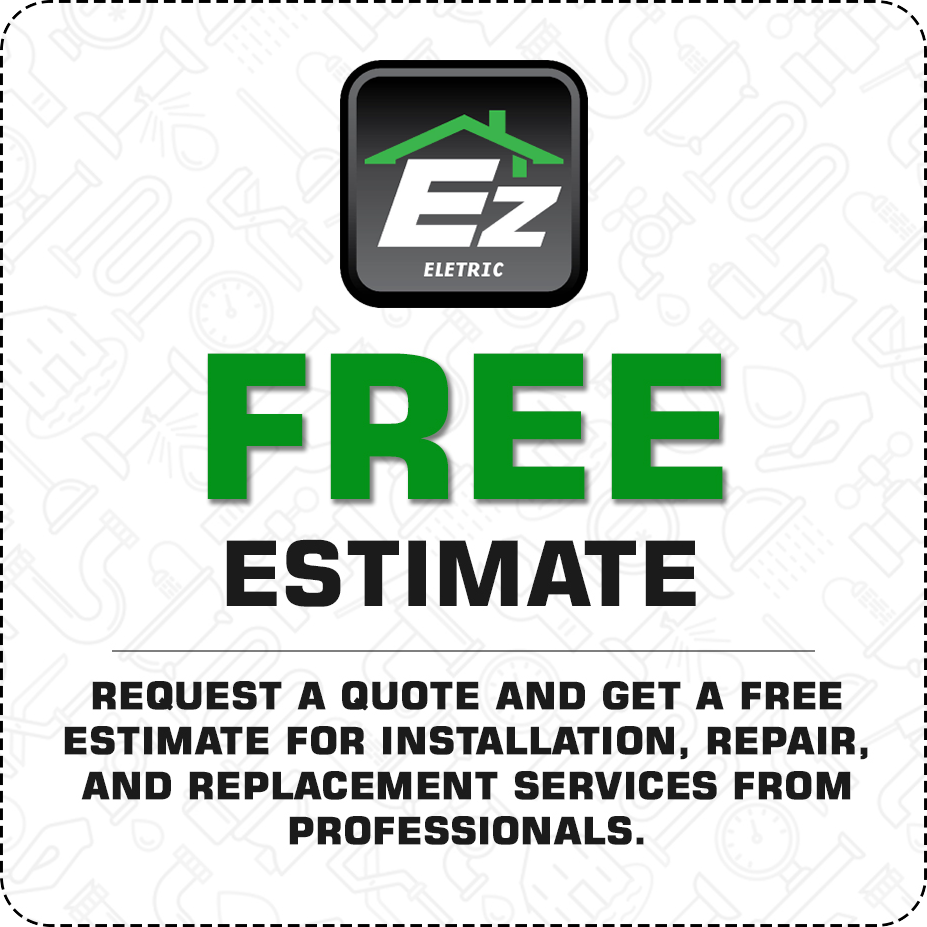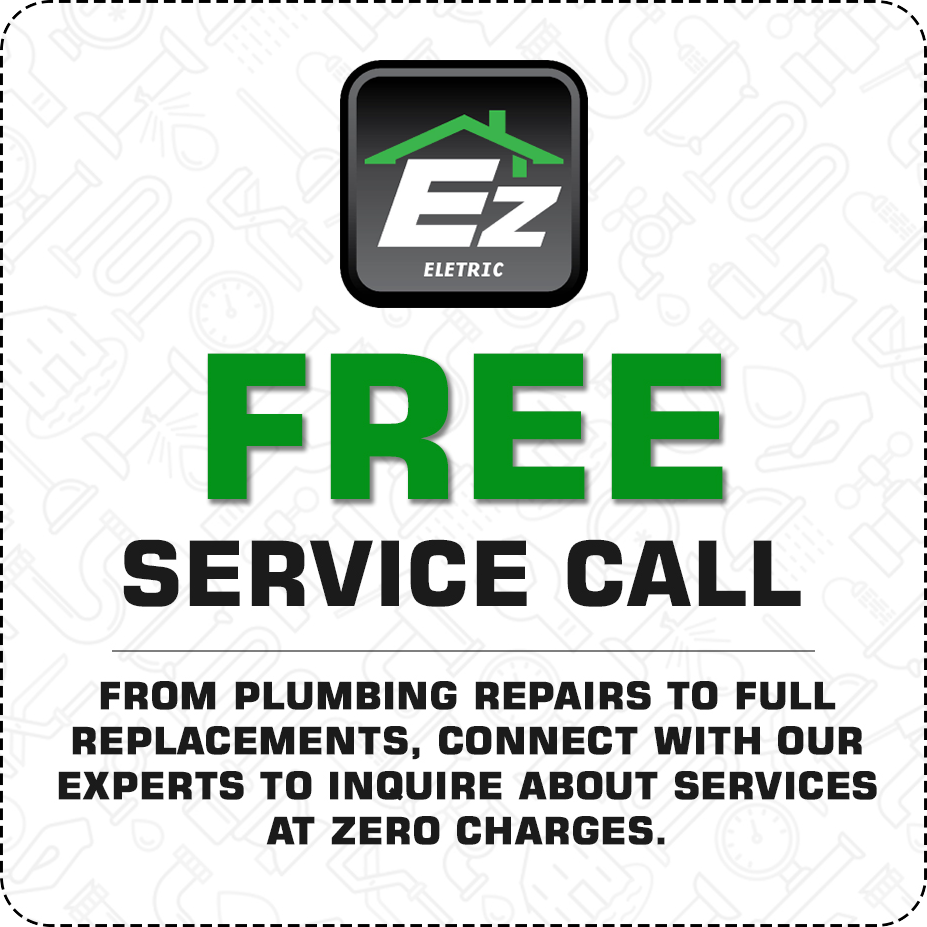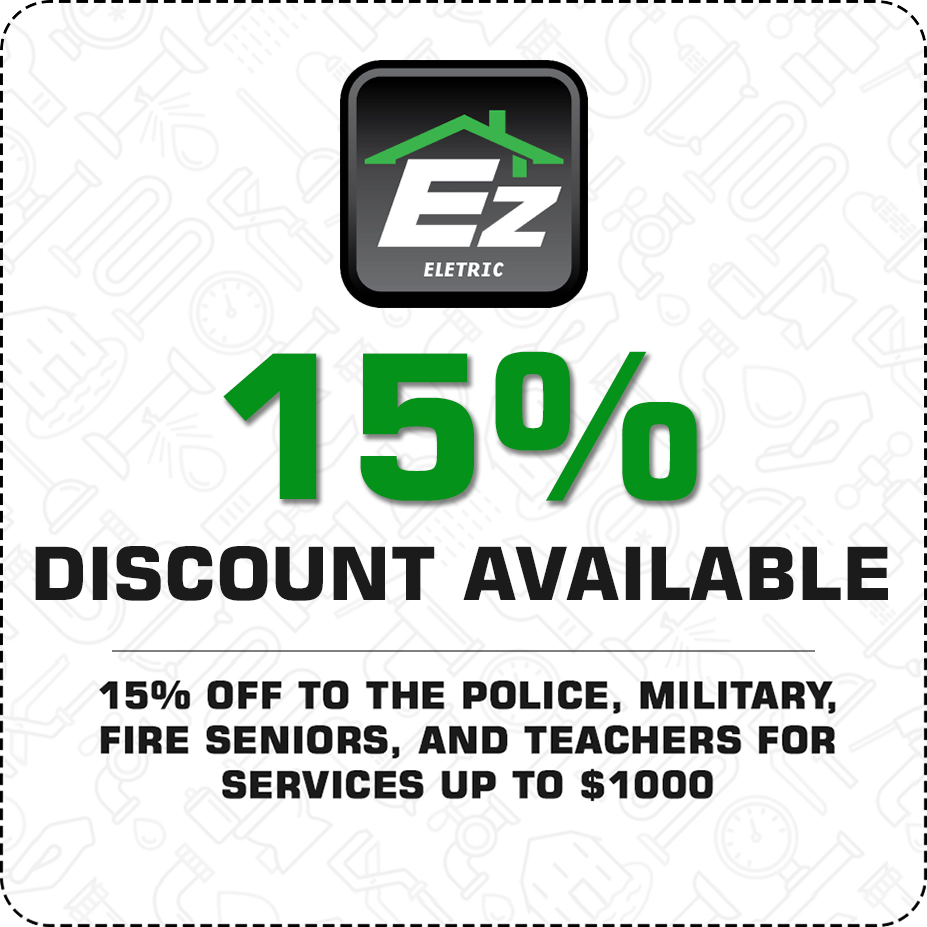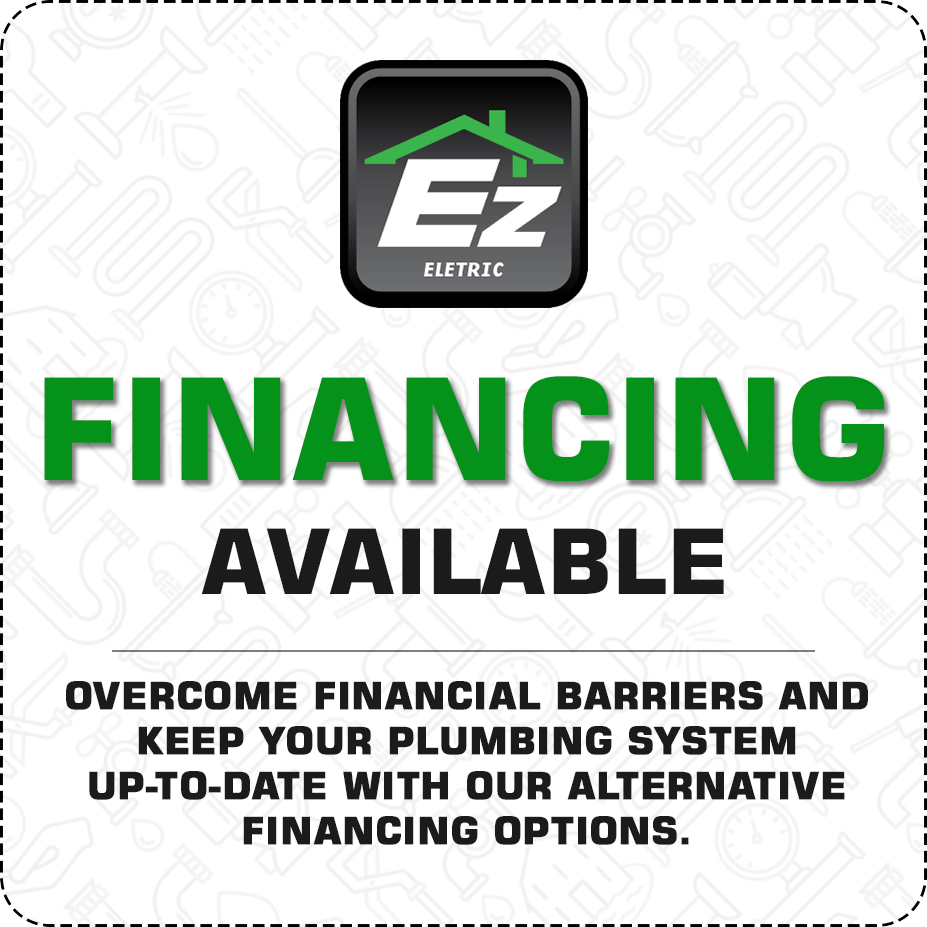 Air Conditioning Installation in Orange
Efficient and Professional AC Services Just For You
When your AC system fails you during a period of time that you need it the most, you can count on our reliable air conditioner repair service in Orange to restore your life. Our highly trained technicians are capable of solving your AC related issues quickly and effectively, assuring first time right services with every job we undertake. We understand how inconvenient and uncomfortable it can be when you are stuck with a malfunctioning air conditioner. Therefore we will do everything possible to restore your comfort at home.
We at EZ Eletric believe that investing in an air conditioner is more than a purchase. Since an AC unit can be used for well over a decade, it is important that you choose the right model that works best for you. That is why our teams working on air conditioning installation in Orange are committed to helping you select the right AC system. From the selection of a unit to the complete installation, we will help you throughout the process.
Property owners could make their air conditioners between 5 and 15 percent more energy efficient through proper maintenance on a routine basis. That is why we also offer AC maintenance and tuneup services apart from AC installation and air conditioning repair in Orange. Contact EZ Eletric to schedule an appointment to service your cooling system at home or business from our teams of air conditioner experts.
Reliable and Responsive
Air Conditioner Repair in Orange
From the Specialists at EZ Eletric
Regardless of the type or size of your AC problems and needs, our teams at EZ Eletric are ready to handle it by delivering the right solutions that suit the solution. That is why we offer an extensive range of services related to air conditioner repair in Orange.






Why Choose EZ Eletric
for AC Repair in Orange?
Get access to the best air conditioning services by reaching out to the EZ Eletric teams.
Free of Charge Estimates – Feel free to contact us to request a no-obligation, free of charge estimate for your AC repair or installation job. You will receive an honest and clear explanation of your options and the associated costs from our professionals.
Licensed Teams of Experts – You can rest assured that all of our technicians have undergone advanced training and are licensed air conditioner service professionals. Therefore you can trust the expertise of our teams to take care of all your AC needs.
5 Star Service – Our teams are committed to delivering high quality services and exceeding your expectations with every job we undertake. Our teams will address all your concerns or issues, and ensure that you are fully satisfied with our level of service.