EZ
Electricians in Orange County, CA
Create the State of Art with Excellence of
Expertise and Efficiency
Having quality as the core excellence for electricians in Orange County, EZ Eletric has become one of the leading contractor companies providing electrical solutions in the state. Irrespective of the time and criterion of need or service a customer needs, 24 hour electrician Orange County will reach your door in a shorter possible time. Electricians of Irvine are having the synergic trait of excellence with the updated technical knowledge, by which the company retained the image of reliability among the customers of California state.
Our electricians in Orange County CA have earned this image with long years of quality service, which is defined by their particular concern about the 'safety' issue at the customers' premises. We introduced our excellence with the reputation of maintaining safety for all, thereby valuing lives. We extend our service as an electrical contractor, firstly keeping your premise and electricians in Orange County protected from any hazards at home or office space and by occupation.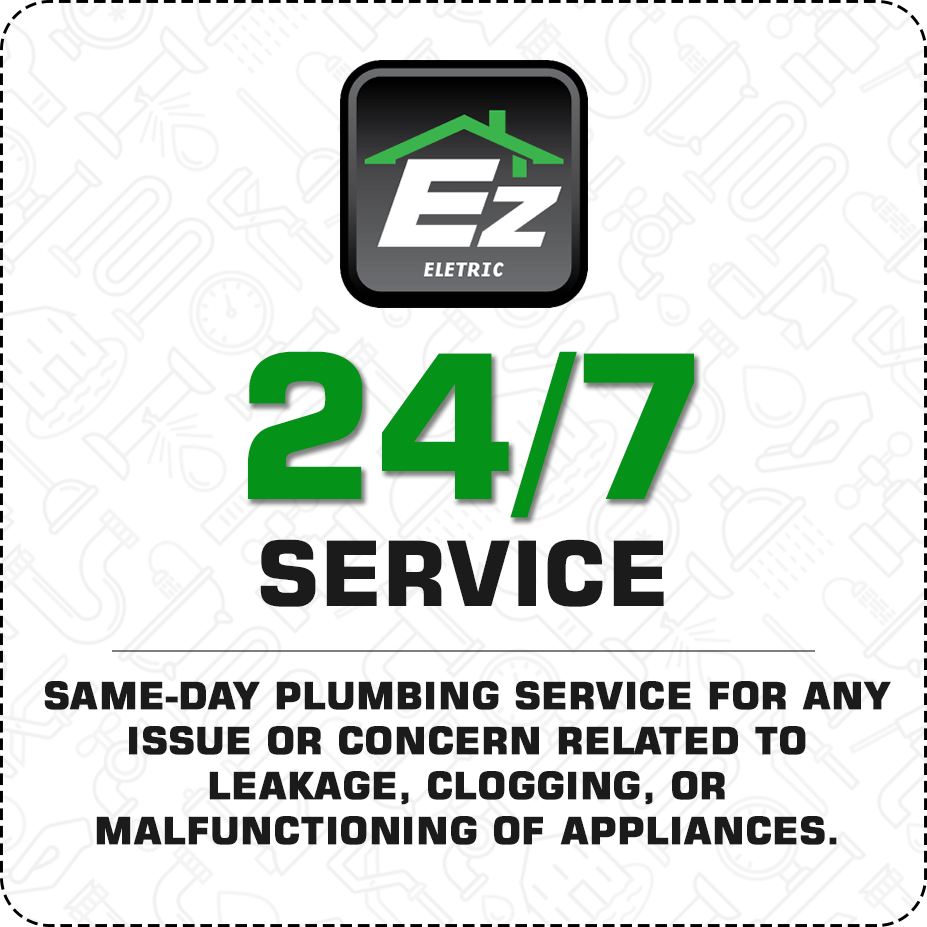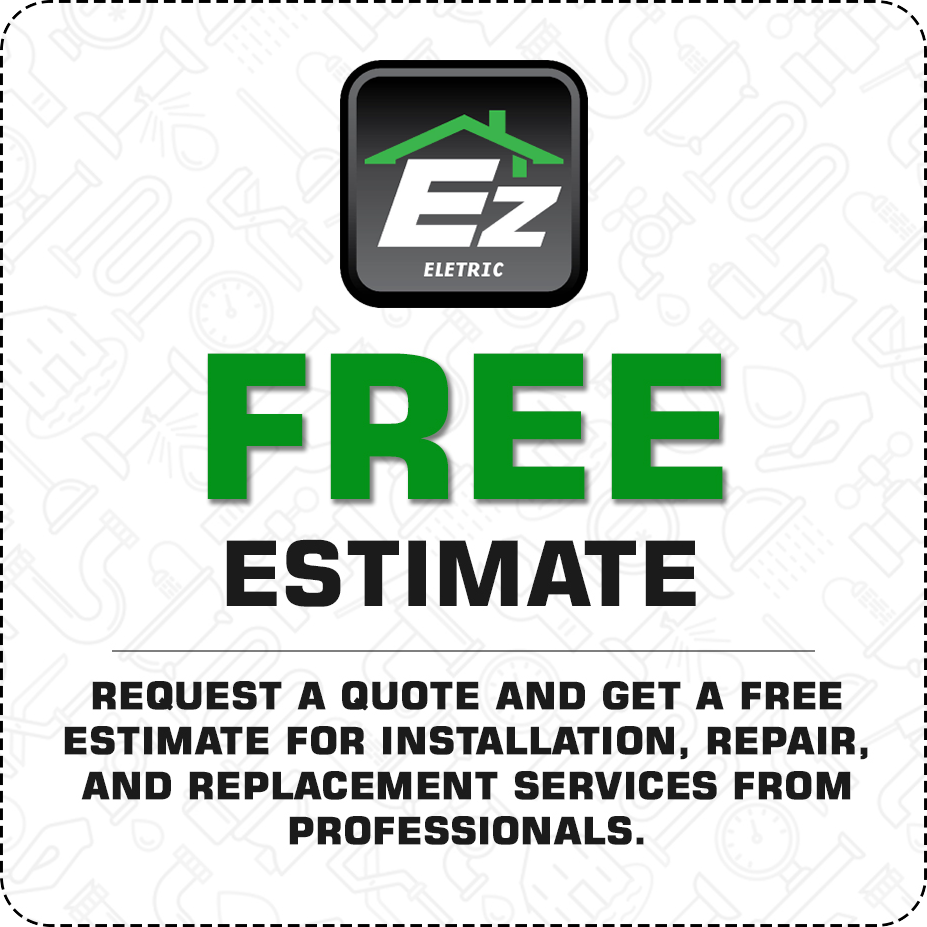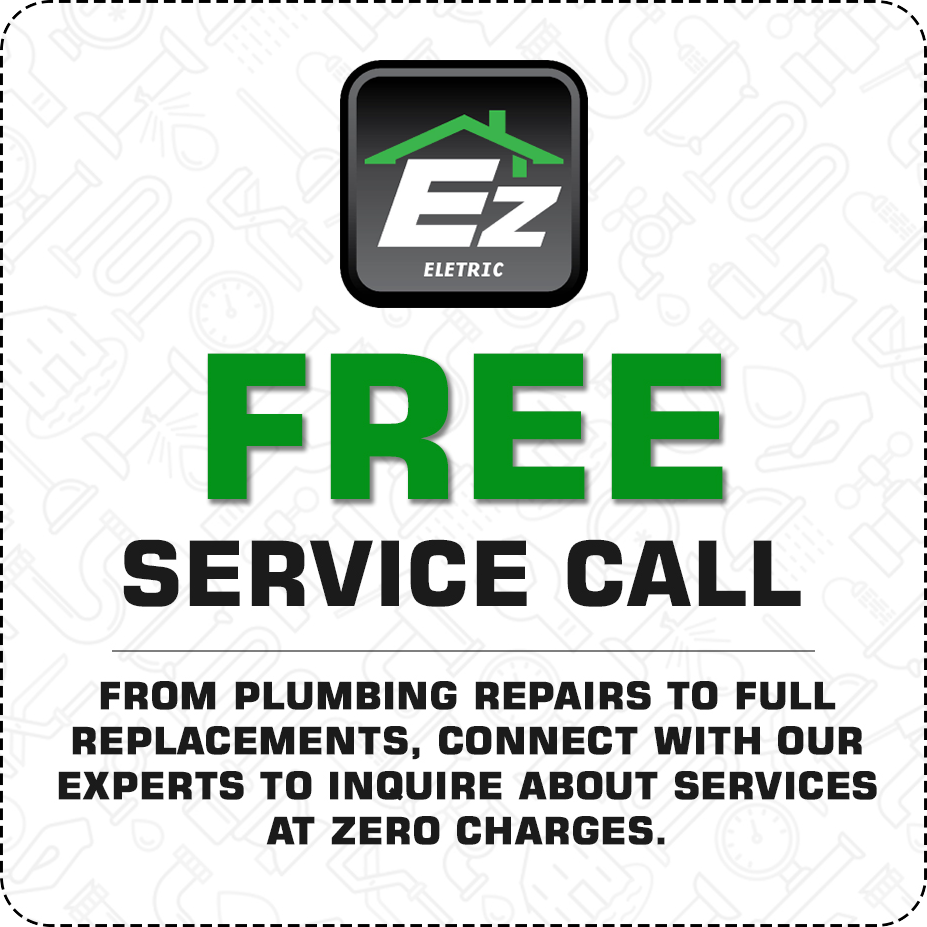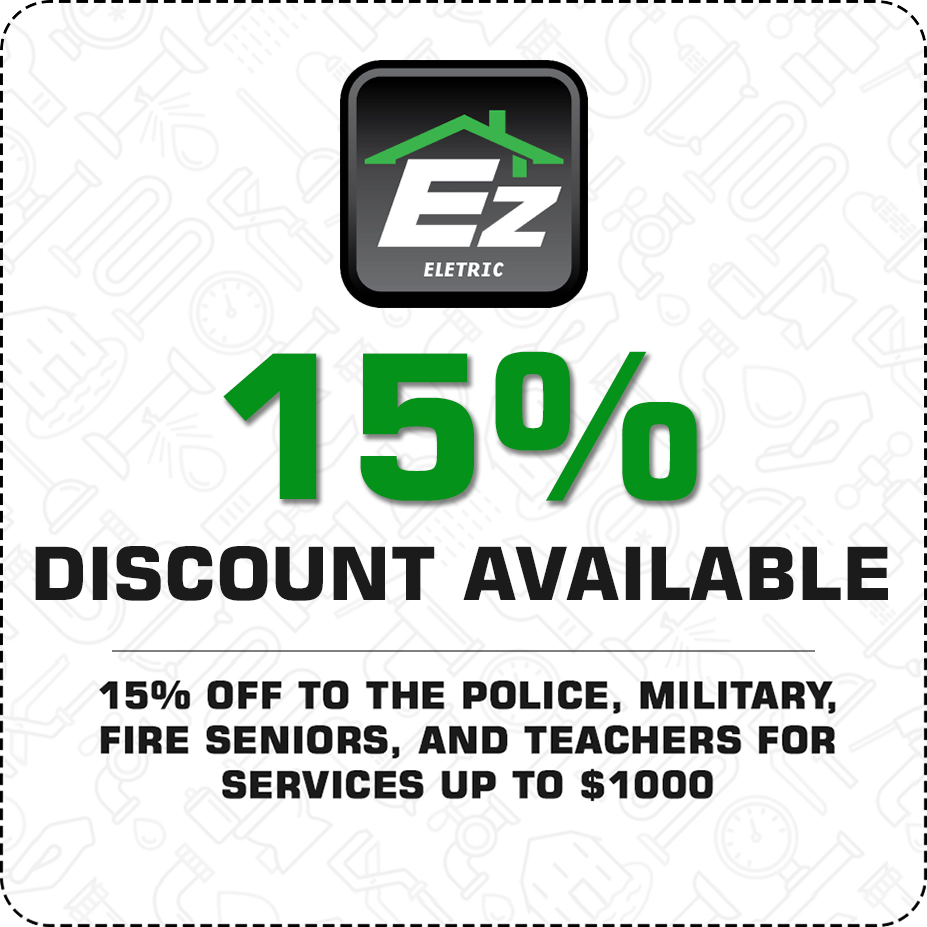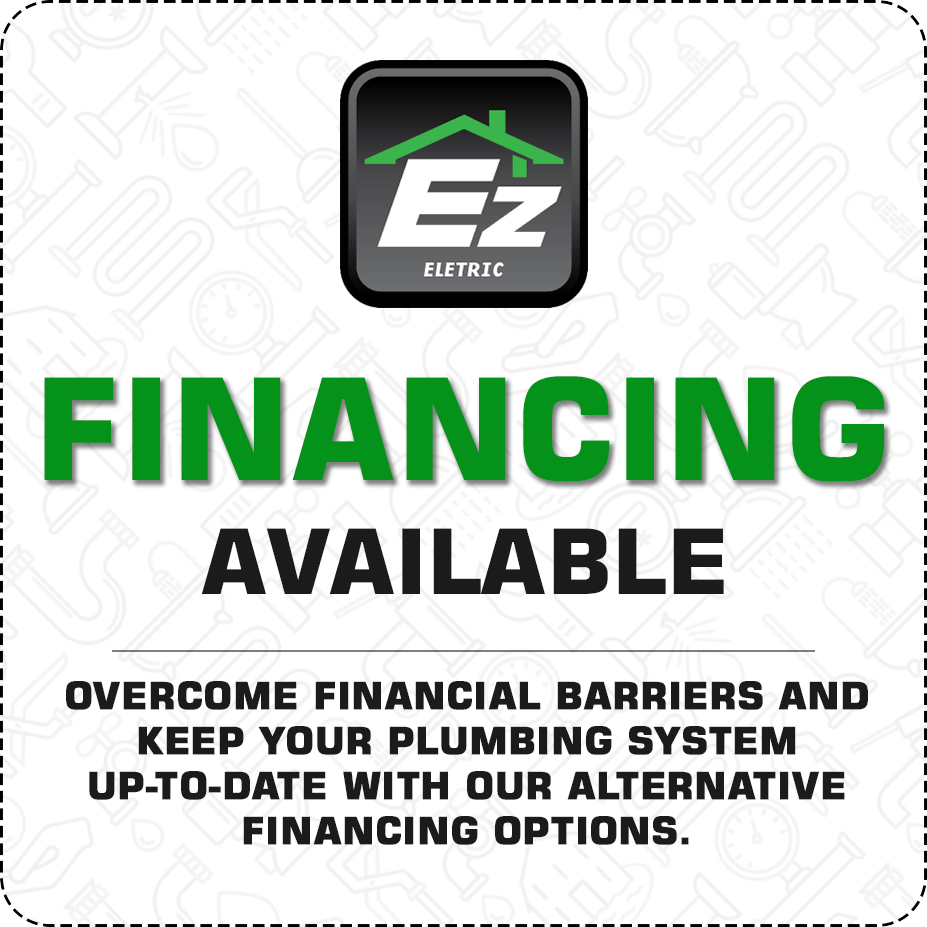 Get the Superior Class of service from EZ Eletric
24 Hour Emergency Electrician in Orange County, CA
Our footprints are spread all over California with the goodwill of trust by the stakeholders whom we serve. Thereby, today, we have been well marked as a top-rated lighting contractor at Orange County. Orange County's electricians go through our continuous training and workshop program to achieve the recognition of quality service noted by 'reliability and trust' and become the eminent contractor in the residentialsectors. Unlikely to lag, the best service of lighting repair at Orange County is given by EZ Eletric company that is most popular among residential customers. With increasing demand in this region, we have a specialized team of our electricians dedicated only for lighting repair at Orange County to ensure a service of fast attention and maximum budget with the highest safety measures. Sharpened skills of Orange County's electricians shaped made them capable of providing unique creative solutions, which are also tailored according to the category of customers – residential, – and to their taste and need combining their budget as well.
Residential Electricians
are 'Just A CALL AWAY'- Whenever You Need at Orange County
Emergency electrician Orange County have done a very prestigious industrial project. We serve a large project in major, but we do not miss the opportunity to serve a single unit or partial unit of any project. In the case of national or state-owned projects, we have mostly abled to serve the projects partially, but we do have an engagement to perform a complete project solely. Therefore, 24 hour electrician Orange County has the expertise of being dynamic to deliver unique projects and solving the most critical problems. The electricians is also well-composed of excellent teamwork to provide the electrical solution.