Don't Let Small Problems Turn Into Big Ones
Reach Out to EZ Eletric for All Types of AC Needs
Air Conditioning Repair in San Clemente
Air conditioning is an important system in your home, responsible for keeping your family comfortable. That is why it is vital that you only reach out to a professional such as EZ Eletric, whenever something turns up related to your AC. Our teams working on AC repair in San Clemente are well-trained, experienced and licensed so that you know you are getting the services of specialists.
With years of experience in the air conditioning services industry, we at EZ Eletric provide all kinds of services from air conditioner repair in San Clemente to AC installation, replacement, and maintenance. Our teams are ready to work with your needs, preferences as well as budget to ensure that you are completely satisfied.
Are you looking for air conditioning repair in San Clemente that guarantees first time right services? Then look no further than EZ Eletric. We are committed to restoring your home's comfort, quickly and effectively.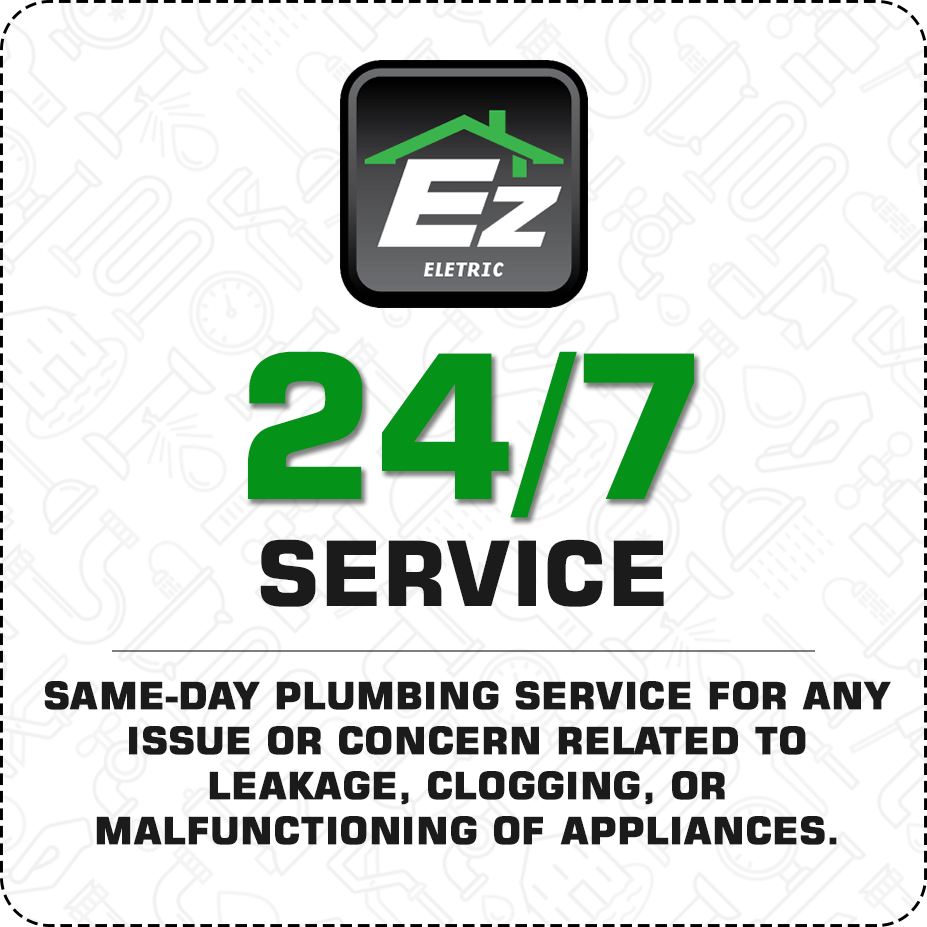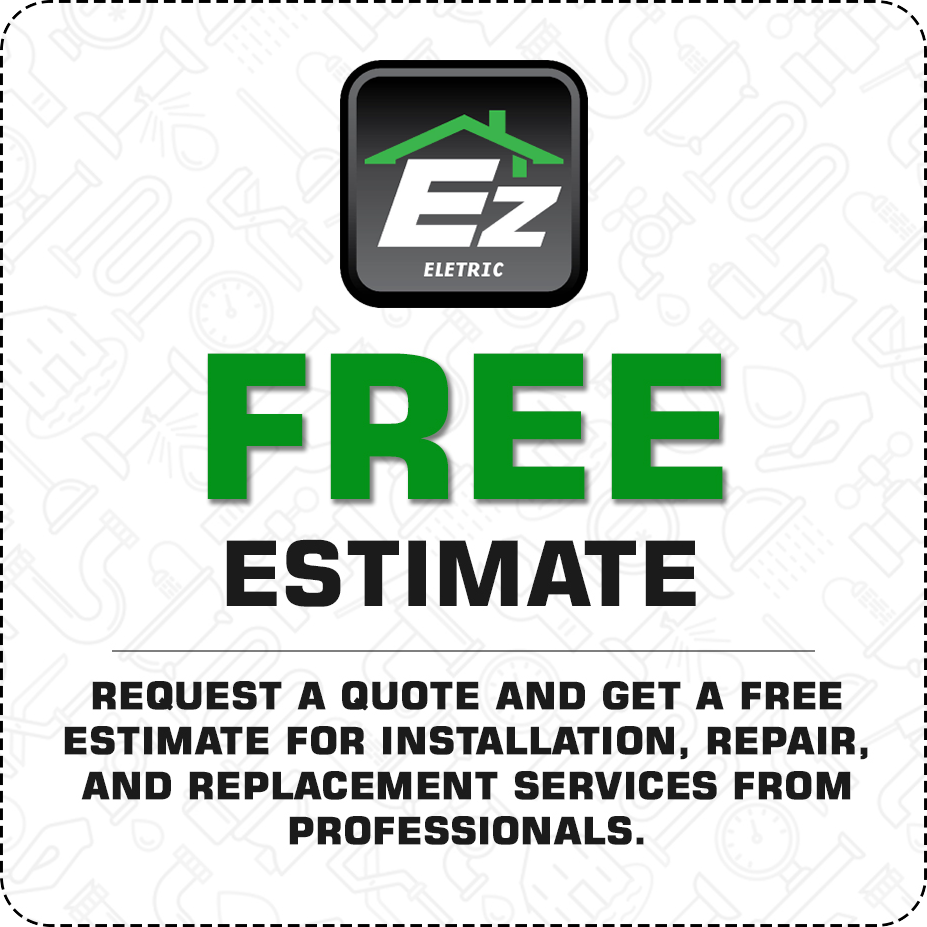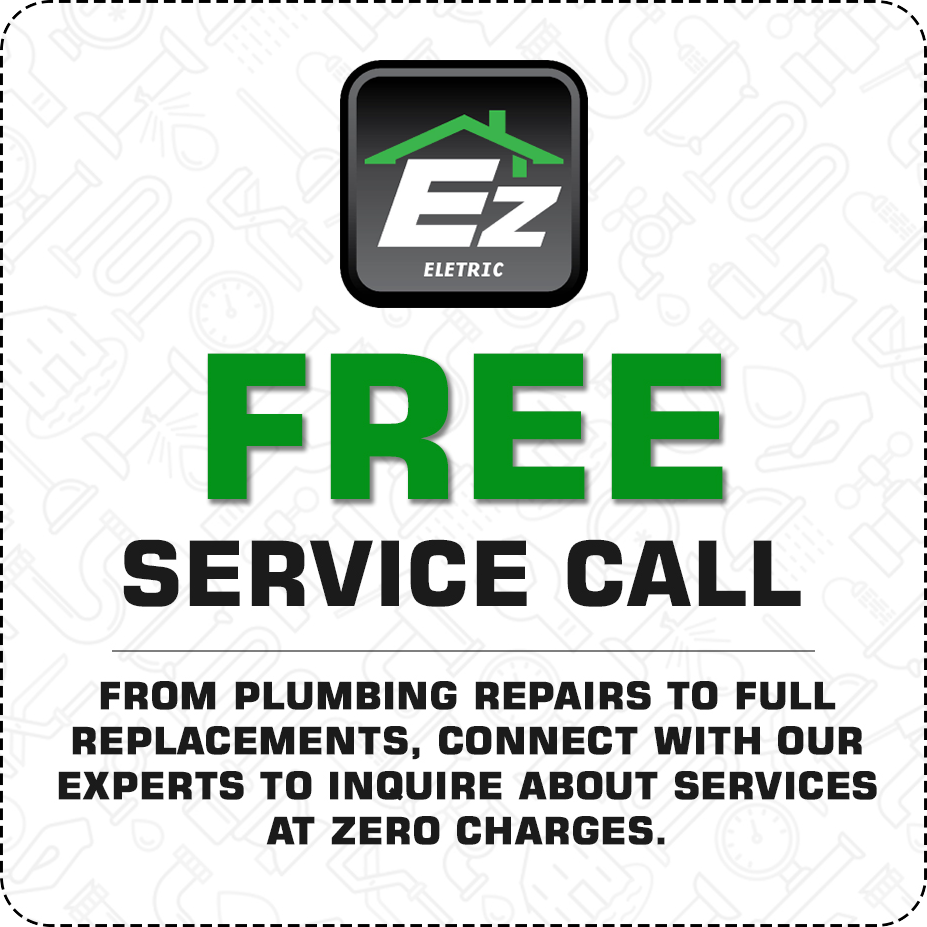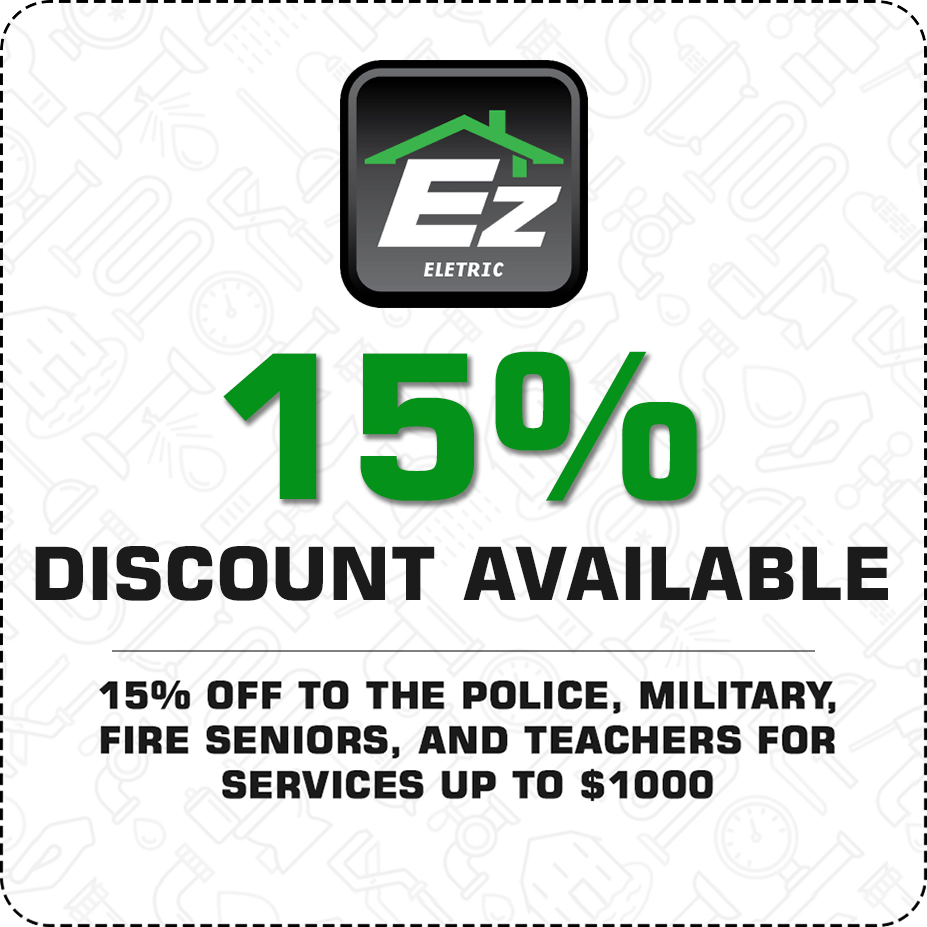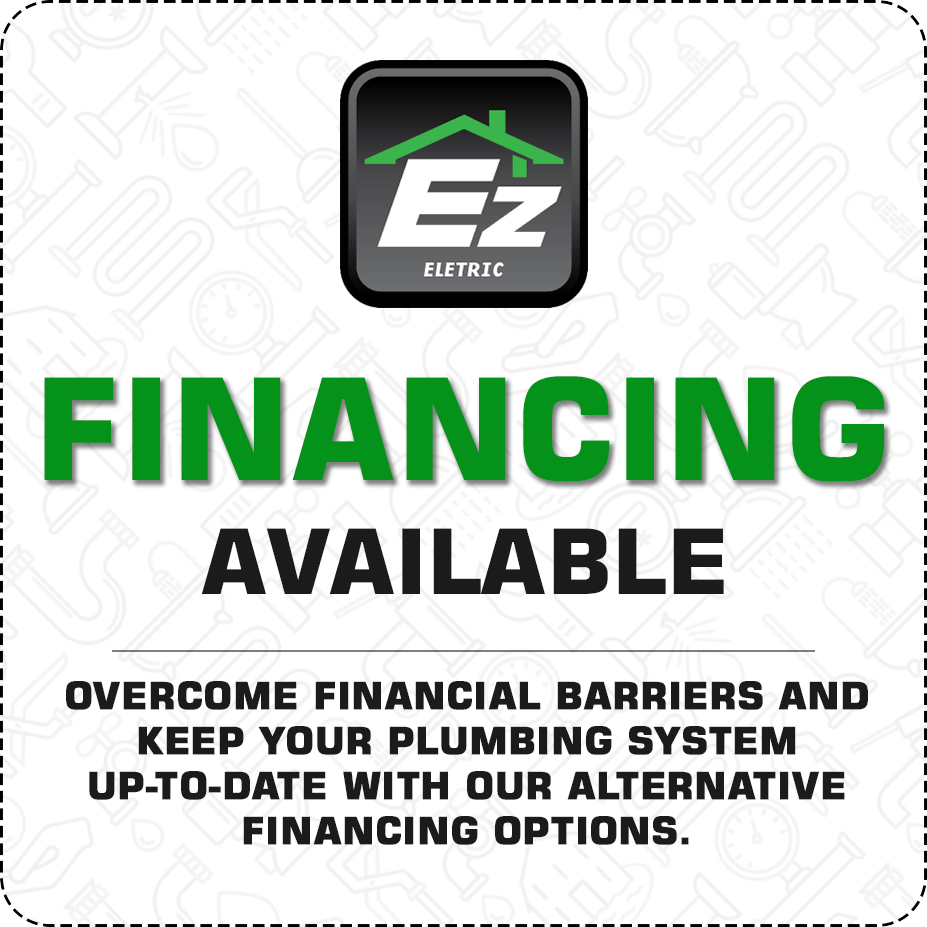 AC Repair in San Clemente
EZ Eletric – The Leaders in Air Conditioning Services
Don't wait until small issues turn into major problems. If you are suspicious that something is not right with your air conditioner, do not hesitate to contact EZ Eletric right away. Our technicians will arrive at your property, inspect your unit, and determine the ideal solution that can get your air conditioner to work smoothly again. As a business that values our customers as much as we value our own, you can always expect our teams to show up at the scheduled time. EZ Eletric is here to help when you need us the most.
As a premier heating and cooling company, we know that choosing an air conditioning system is never a "one size fits all" situation. That is why our teams are dedicated to guiding you throughout the entire process of buying a new AC by providing their professional expertise. From the selection of the right model that works best for you and right up to the proper installation of the ductwork and the unit, we will handle everything.
Research has shown that an air conditioner can be 5%-15% more efficient through routine system maintenance. That is why we at EZ Eletric provide a range of air conditioning maintenance plans to get the best out of your cooling systems. Having our technicians at your place on a regular basis to service your AC unit will make it more energy-efficient, reliable, and durable. Call us to schedule a service appointment today.
First Class
Air Conditioner Repair in San Clemente
Delivered By Trained AC Specialists
Whenever you are faced with an air conditioning problem, you need to know that the teams EZ Eletric are always ready to help. That is why we offer a range of services related to air conditioning repair in San Clemente that caters to all your AC needs.






Why Choose EZ Eletric
for Air Conditioner Repair in San Clemente?
Kick the heat from your home by reaching out to the team of experts at EZ Eletric.
Best Prices in San Clemente – Feel free to contact us to request a free of charge, no-obligation price estimate for your AC needs. We are confident that we will be able to offer a competitive rate that cannot be matched by any other AC services company.
Upfront Pricing – We have the facility to provide you with a detailed understanding of the proposed service and pricing prior to any repairs. This allows you to be fully aware of the bottom line and know what it will cost you to get the job done, leaving no surprises.
Years of Experience in AC Repair – Our technicians have years of experience in AC repair and installation. We have assisted countless residential property owners in fixing their AC related problems and installing new air conditioner units.