Your Trusted Partner in Light Remodeling and
Recessed Lighting Installation in California
Light Remodeling in San Diego, CA
by EZ Eletric
Remodel recessed lighting in San Diego is ideal for any property owner who is looking to create a more modern and luxurious atmosphere at their home or business properties. When you remodel your home with recessed lighting, you can refine the look and feel of your rooms with lovely ambient lighting.
It can also be used to emphasize certain elements of a room such as artwork and wallpapers by changing the levels of ambient lighting. The experts at EZ eletric can help you with all your light remodeling and recessed lighting installation needs at your home or business property in California.
Whether you are looking to remodel lights for your existing lighting system at your home or planning to install recessed lighting to your newly built property, EZ eletric is the right place for you. Our electricians will be by your side from the selection of a trim to the complete installation or the remodeling of your lighting system.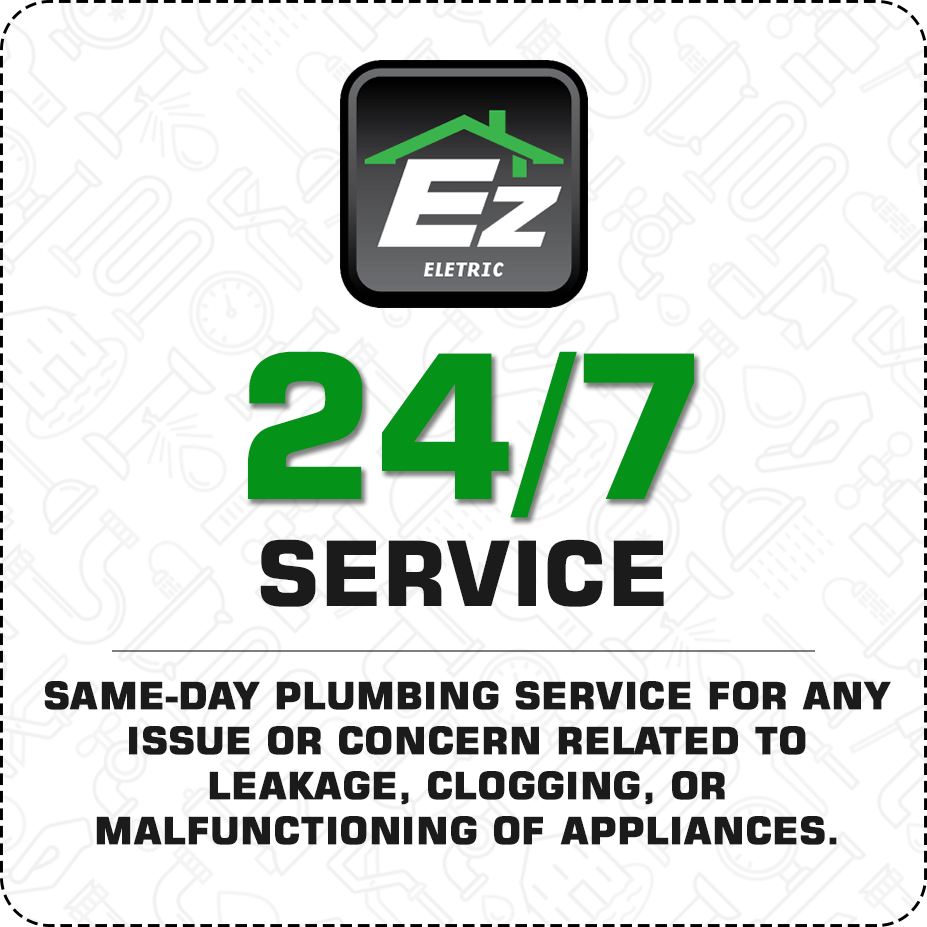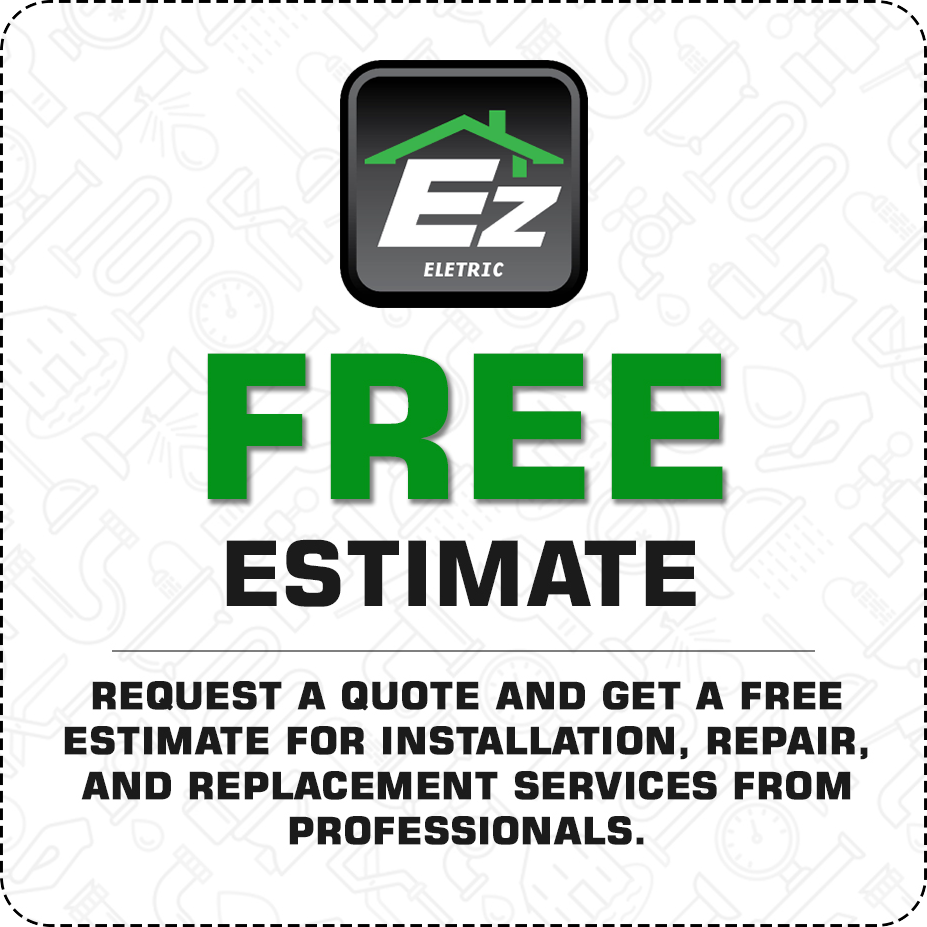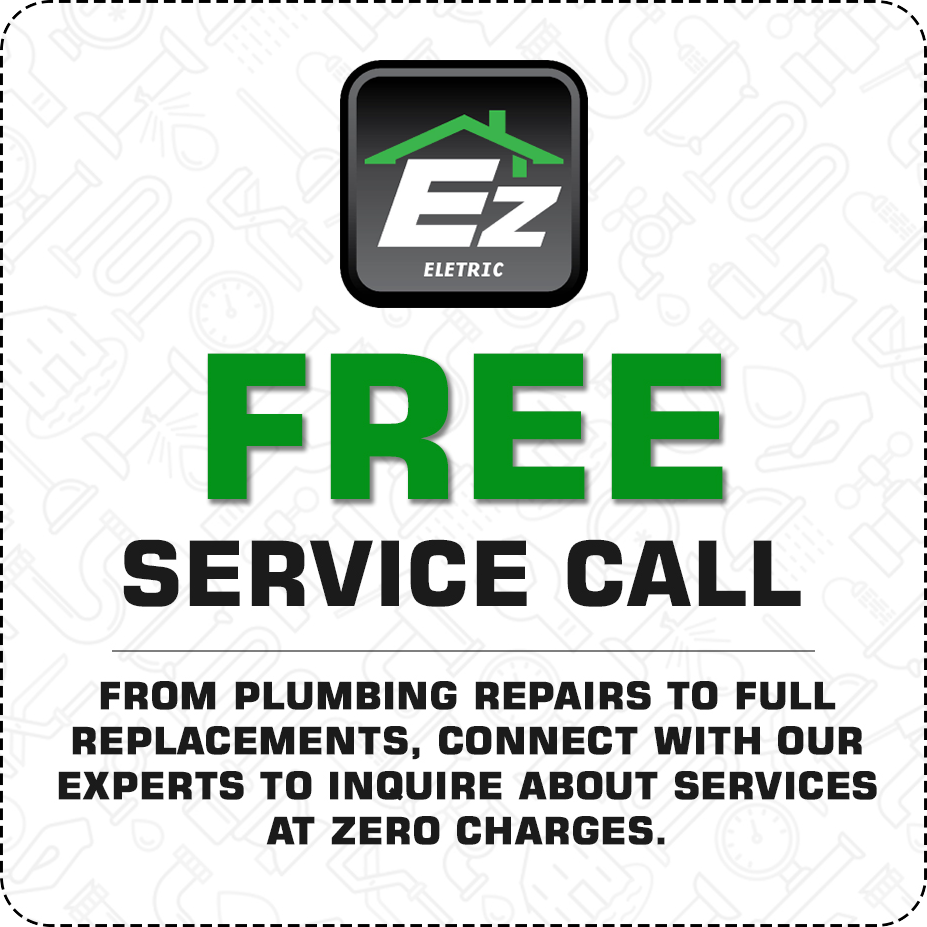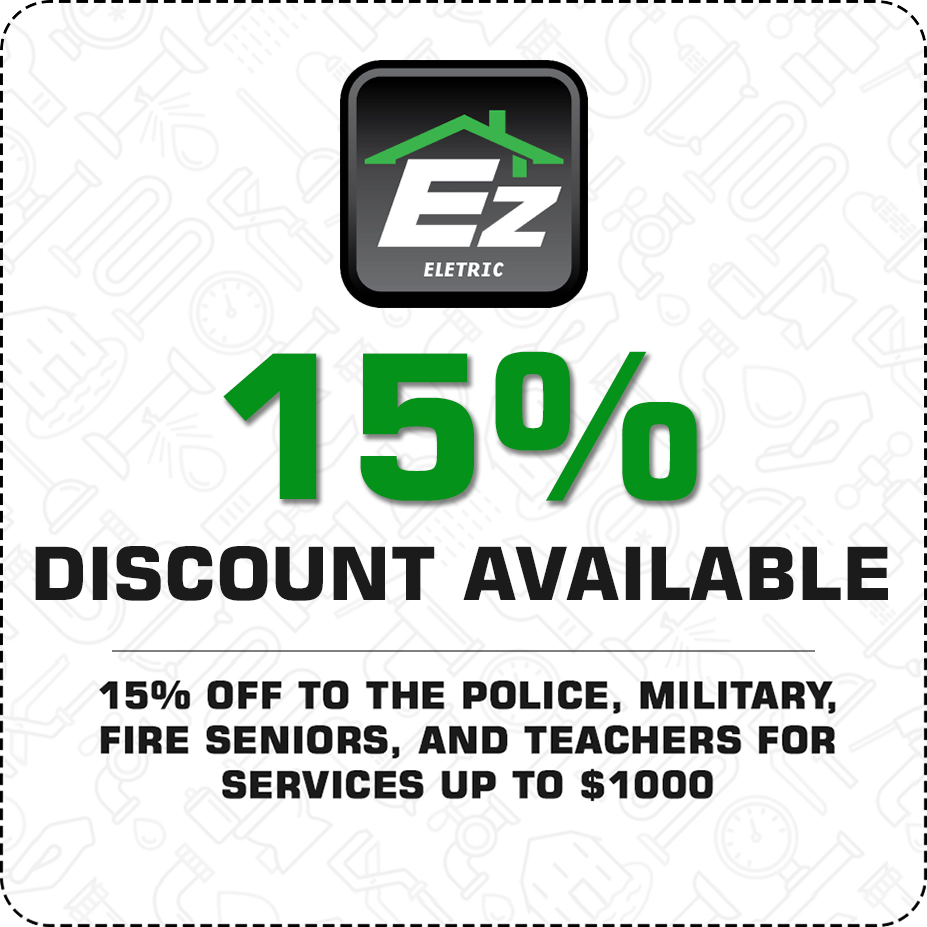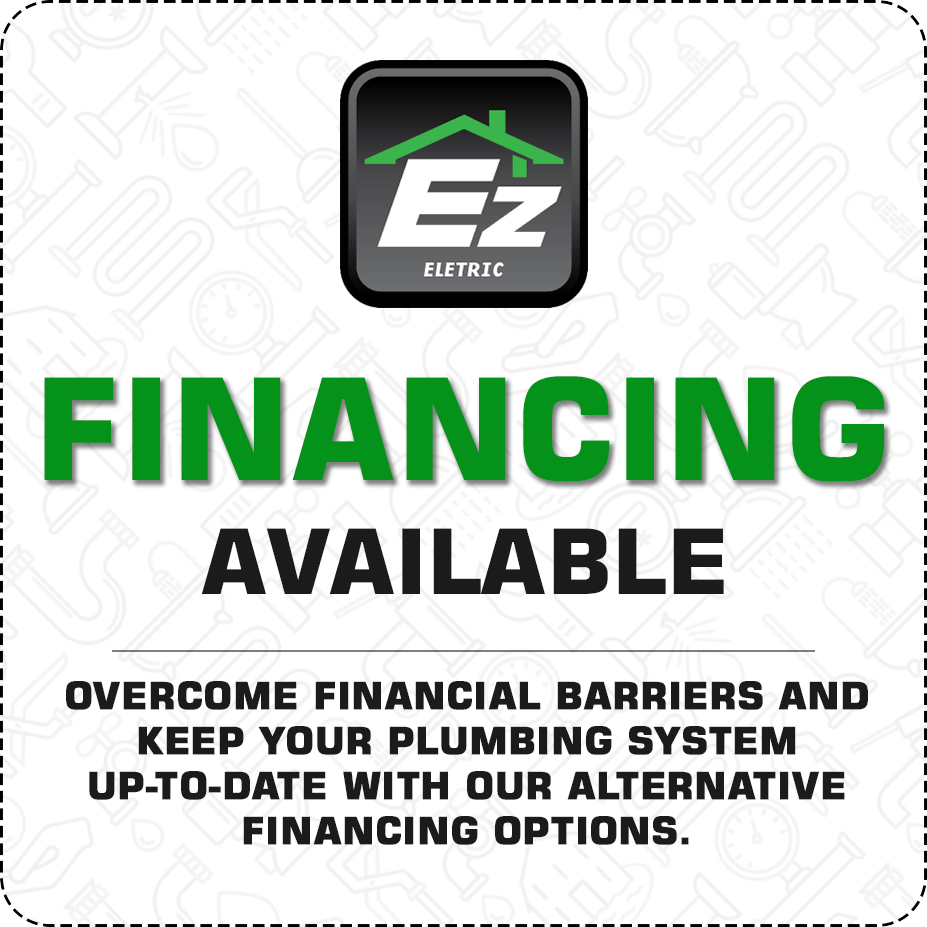 Remodel Recessed Lighting San Diego
By the experts at EZ Eletric
We provide a huge variety of light remodeling and recessed light installation services for both residential customers. Whether you are looking for a new lighting solution for your property or services related to your existing lighting system, you can rely on our team of experts at EZ Eletric in California to offer you the best as well as reliable and affordable remodel recessed lighting services.
It is essential that you discuss your lighting remodeling with a professional such as EZ eletric to determine the best way to proceed with your job. If you are planning to remodel your existing lighting system, we recommend going with the remodel recessed lighting fixtures as there is limited access to the crawl space above the ceiling. While they still require to cut into your sheetrock and make holes in your ceilings, our teams will make sure to carry out the remodeling with as little mess and disruption as possible.
If it is your newly built property and which is probably under construction, we recommend new construction recessed lighting fixtures. There should be easy access to the beams and the crawl space without the sheetrock blocking the way. Contact EZ eletric for the installation of recessed lighting at your home or business. We offer upfront pricing and attractive rates for every remodeling or installation we undertake.
The wide range of Bedroom, Bathroom &
Kitchen Lighting Remodel in San Diego, CA
Services at EZ Eletric
We offer a wide range of residential lighting services from selecting your recessed lighting trim, remodeling your existing lighting system, recessed light installation and repair services. Call us to schedule your service appointment.






Why go for Recessed Lighting Remodeling
At EZ Eletric?
Great Electricians – EZ Electricians and other technicians have gone through professional and extensive training in all kinds of lighting systems and have experience in serving many residential clients in California over the years.
Excellent Customer Service – Our No.1 priority at EZ Eletric has been to keep our customers satisfied – from the moment that they have reached and until we complete the remodeling or the installation and ensure the lighting system is working fine as expected.
Honest Pricing – We are always transparent and straightforward in our communication so that you know you are getting a fair and honest price for the services that we offer.