EZ Eletric the Best Ever
Electrical Sub Panel Installation in San Diego, CA
Services provider
Electricity is an integral part of the modern lifestyle. It is tough to spend a single day without electricity. Whereas an electrical panel is the nerve center of the entire electrical system of your house or building or office. Electricity or the flow of current gets distributed to every circuit of your home directly through the electrical sub-panel. Thus, to get an uninterrupted power supply with full safety, it is quite essential to have a top-quality and industry certified electronic sub-panel system in your property. If you reside in San Diego, you must know that a fully functional and sturdy electric panel is mandatory for your home or building, or office.
This is where we make our mark. EZ Eletric is one of the leading companies known for providing the best electrical sub panel installation, electric panel repair, electrical panel replacement, and all associated services. Our team of technicians, supervisors, and engineers always deliver quick, customer-friendly, and error-free electrical sub panel installation and maintenance services for your home or apartment depending on the requirement of the same.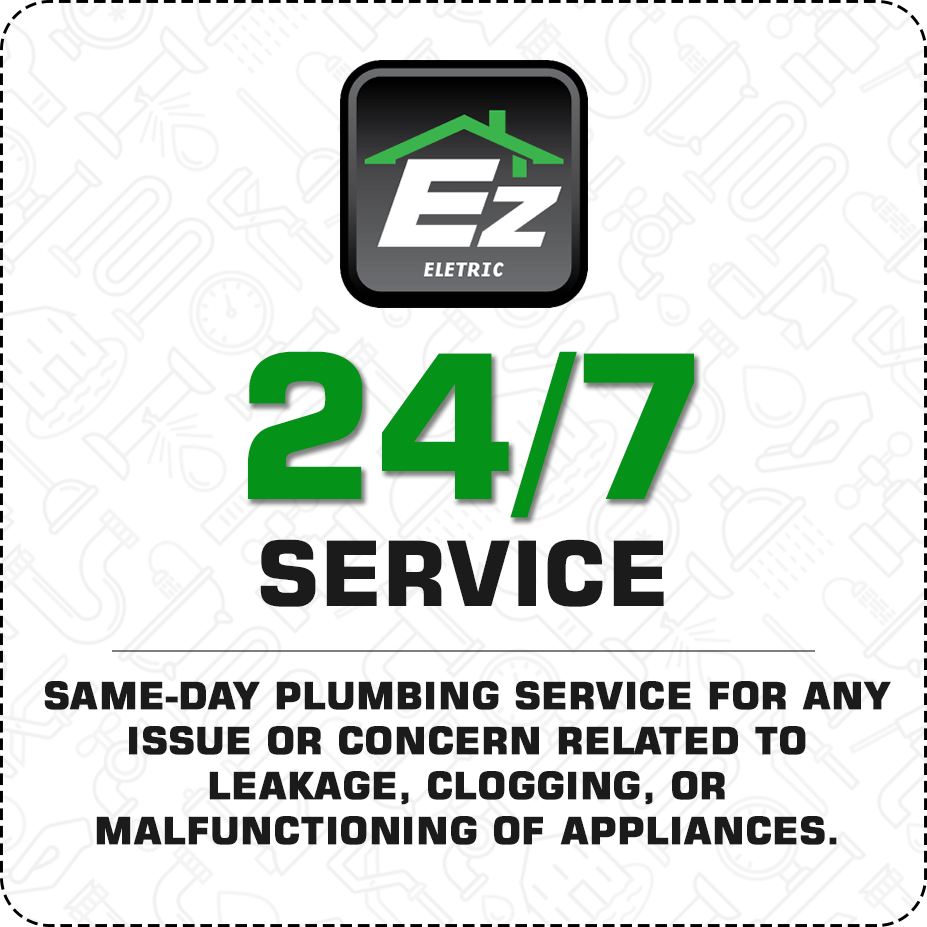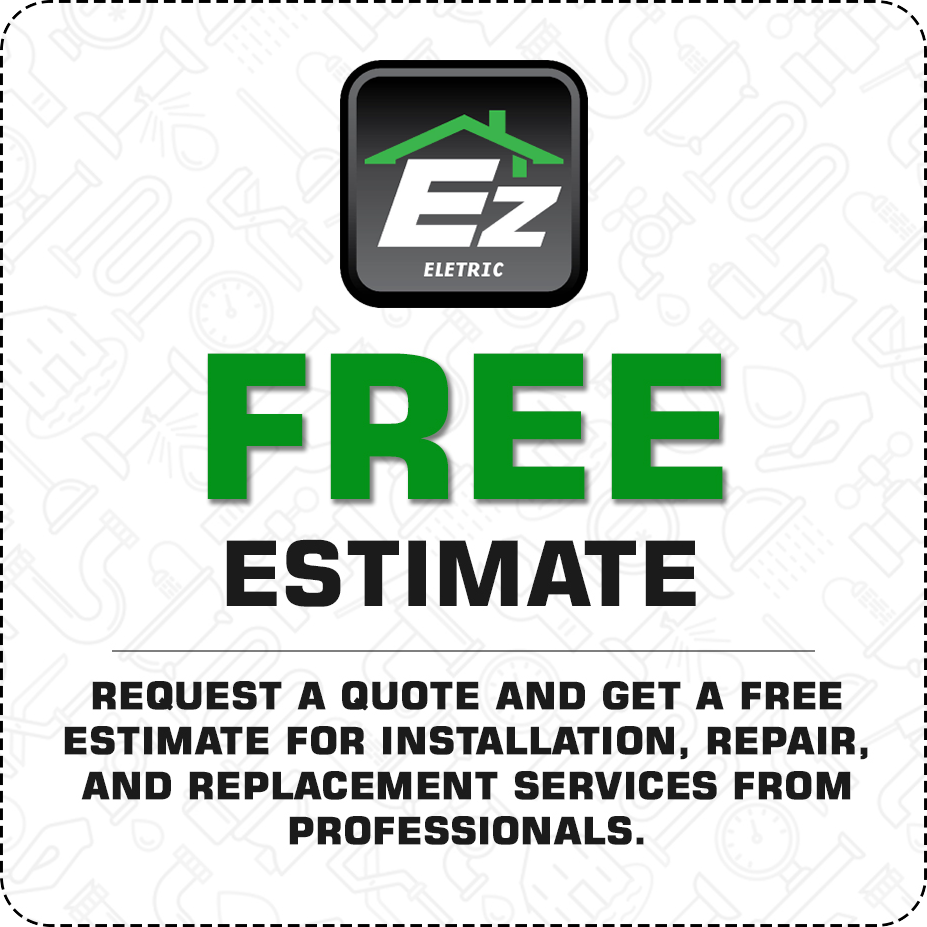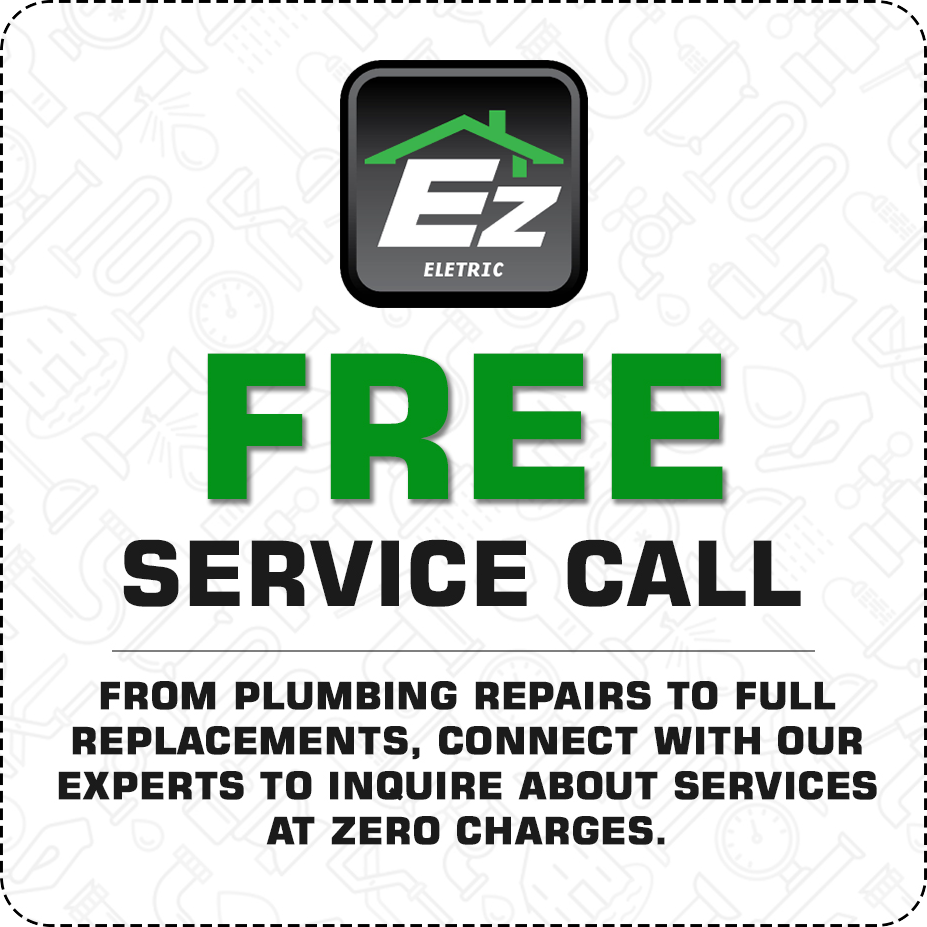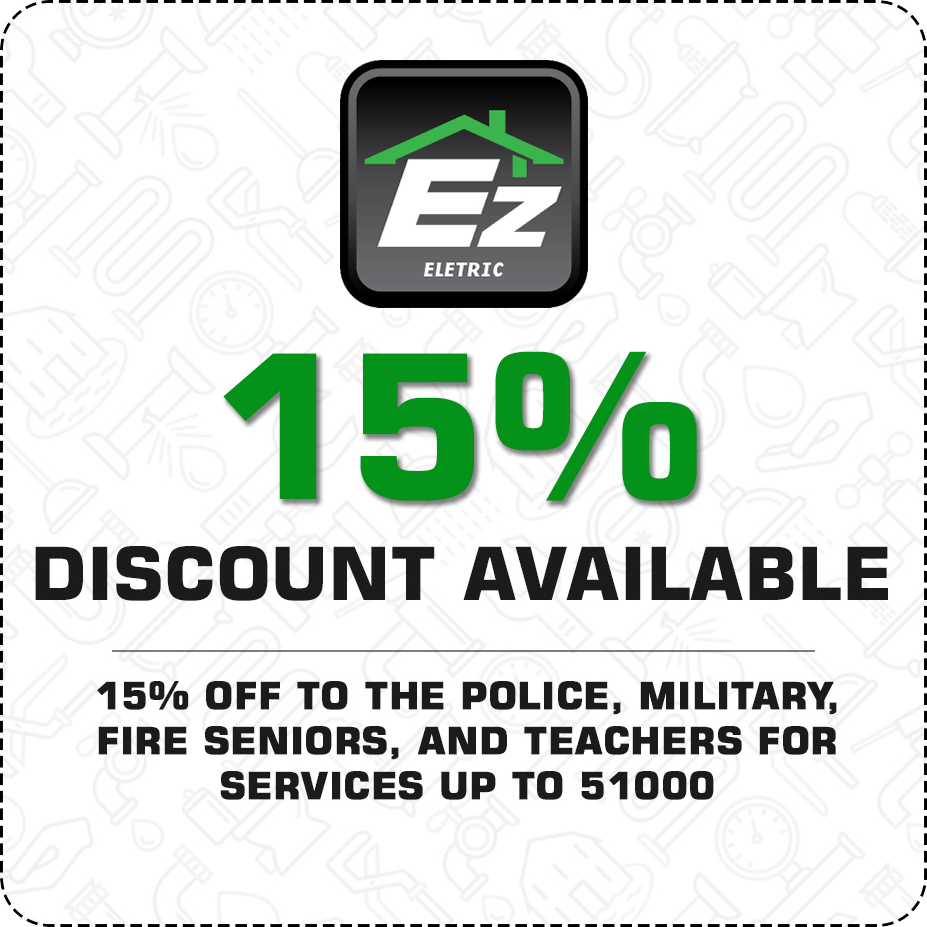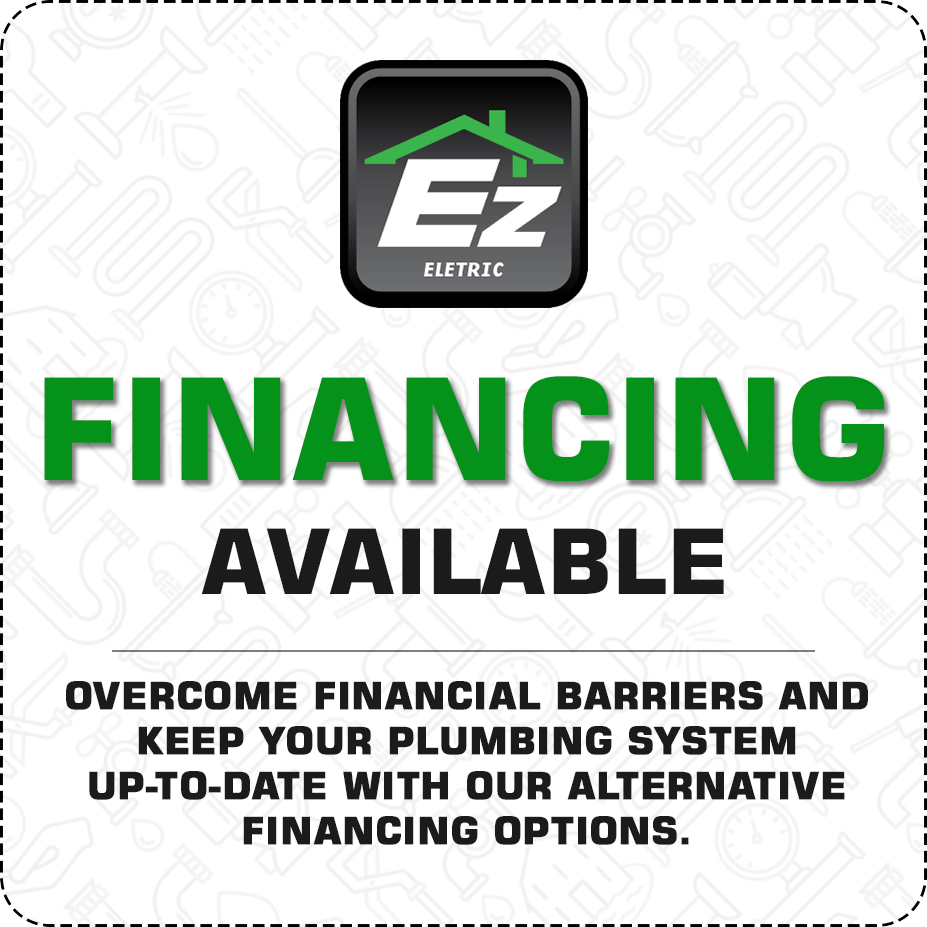 Choose Us to Avail the Best
Electrical Panel Replacement
There is a wrong conception among users that electrical panel replacement is not necessary. But, the actual thing is to keep your house safe from any fire hazard and keep the electrical system operational, replacement of electrical panel, as well as sub panel, is quite essential. There are a few reasons for which you need to go for replacement with the help of our efficient electricians.
After installing a sub panel of electricity, it can work properly for about two decades. So, after this time period, it's prudent to replace the same to avail accurate flow of electricity. Apart from that, an old and damaged electrical panel installation can cause serious damage, including fire hazards.
With the rapid development in technology, different types of new electrical appliances have started making their entries into households or offices. And those appliances require the San Diego electrical panel upgrade to work properly. This is another prime reason for changing rather than replacing the old electrical panel and sub-panel. We carry out in San Diego, electrical panel installation, repair, and replacement services, as these regions see a high growth of usage of modern electronic appliances.
After a certain period or due to any fatal incident, few electrical circuits or wires of the electrical panel get damaged completely. And sometimes, it is really difficult to make the thing as it was before by electrical panel repair. It requires complete replacement of that specific electrical sub panel to avoid the risk of fire and other malfunctions.
EZ Eletric is always there to help you out in such situations. Our expert and experienced electricians will do the essential to keep all electric panels and sub-panels damage-free at your house or office so that you can lead a risk-free life.
Get One-stop
Electrical Panel Repair in San Diego, CA
Installation, and Upgradation Solutions at EZ Eletric
Like all electrical machinery, electrical panels too suffer from wear and tear as they suffer exposure to erratic power supply over a period of time. After prolonged service or in the event of any massive electrical malfunction, electrical panels may cease to function properly or breakdown completely. If such a glitch of electrical panels is ignored, then it can cause residential fires, as seen in the areas of San Diego. As such, it becomes quite essential to select the most capable agency to help you out with electrical panel related services. Before zeroing in on your preferred provider, you might want to look at the value-added services of EZ Eletric, which makes it a leading electrical panel solutions provider.





At EZ Eletric, our industry trained and skilled team is available 24*7 to provide all kinds of electrical panel related services and fix technical problems as well. So, feel free to contact us if you want to install or repair or replace or upgrade or resolve anything regarding electrical panel and sub-panel systems.