Do You Want To Upgrade Or Replace Electric Panel?
Connect With Reliable And On-time Services Of
Electrical Panel Installation And Repair In San Diego
In your home in San Diego, a lot of work is done behind the wall to keep your space warm in winter, cool in summer, and well-lit throughout the year. But for this, you need upgraded and well-functioning electrical panels.
Electrical panels, popularly known as breaker panels or fuse boxes, are a hub of your electrical system. They allocate different amounts of the electrical power feed to subsidiary circuits. Hence, every home in San Diego has an electrical panel of some size or type. When you upgrade the electrical panel in San Diego, you have to take extreme care. Also, you require expertise for an accurate installation of electrical panels, as a small error can lead to deadly consequences.
At some point, your electrical panel may break down or be no longer sufficient in terms of the power for your needs. A damaged electrical panel can keep all your electrical equipment in your home at risk. So, you require electrical panel repair or replacement to ensure performance and efficiency. Whether you need an FPE panel replacement, circuit breaker repair, or a fuse box upgrade, EZ Eletric specialists offer it all under one roof. Our professionals are experienced and well-equipped for timely installation and repair of residential electrical panels in San Diego.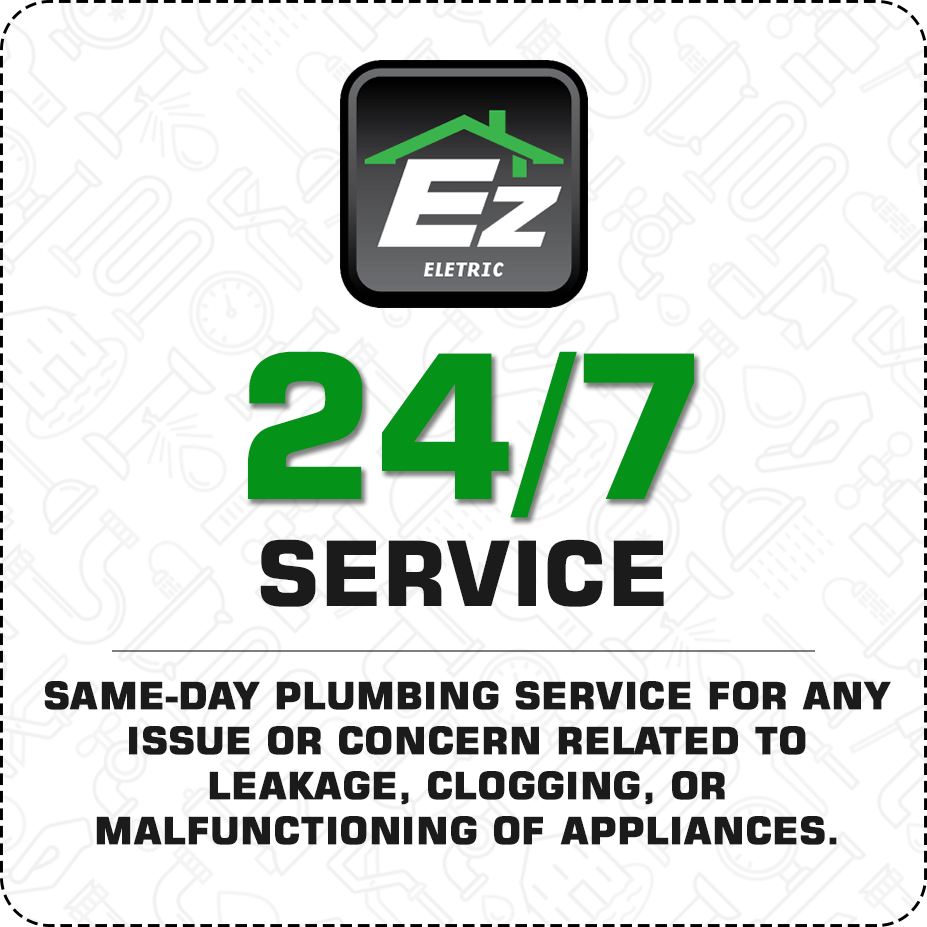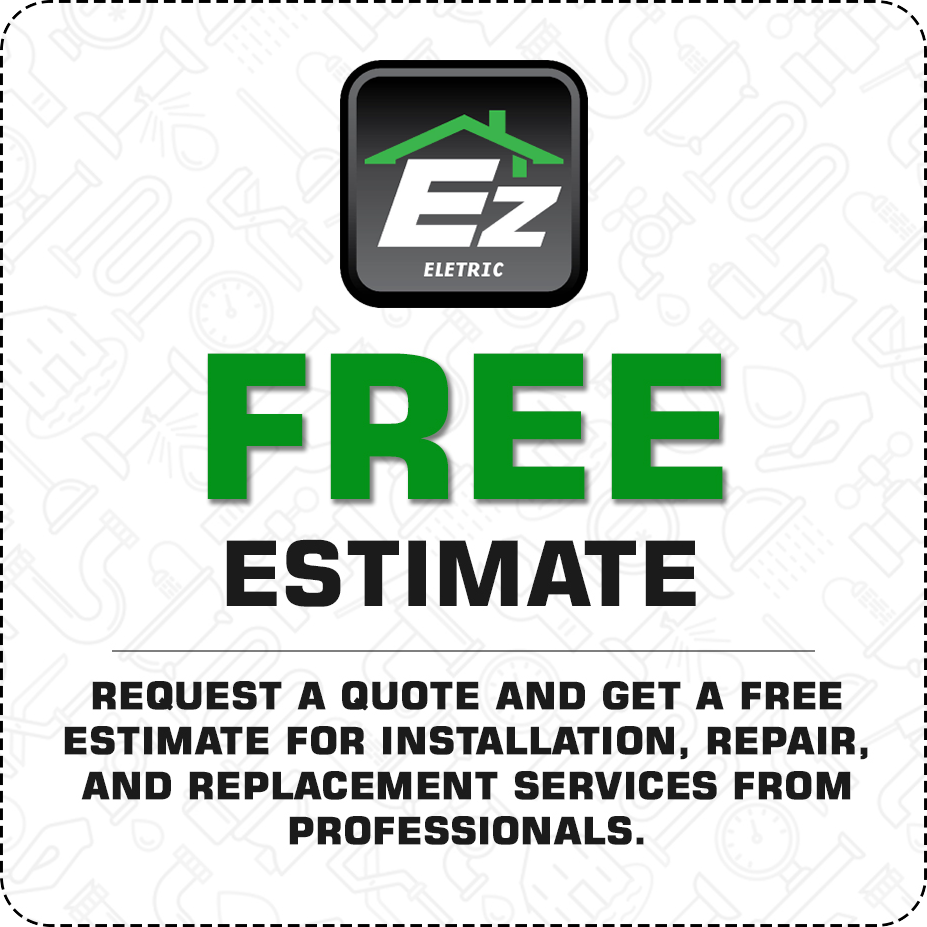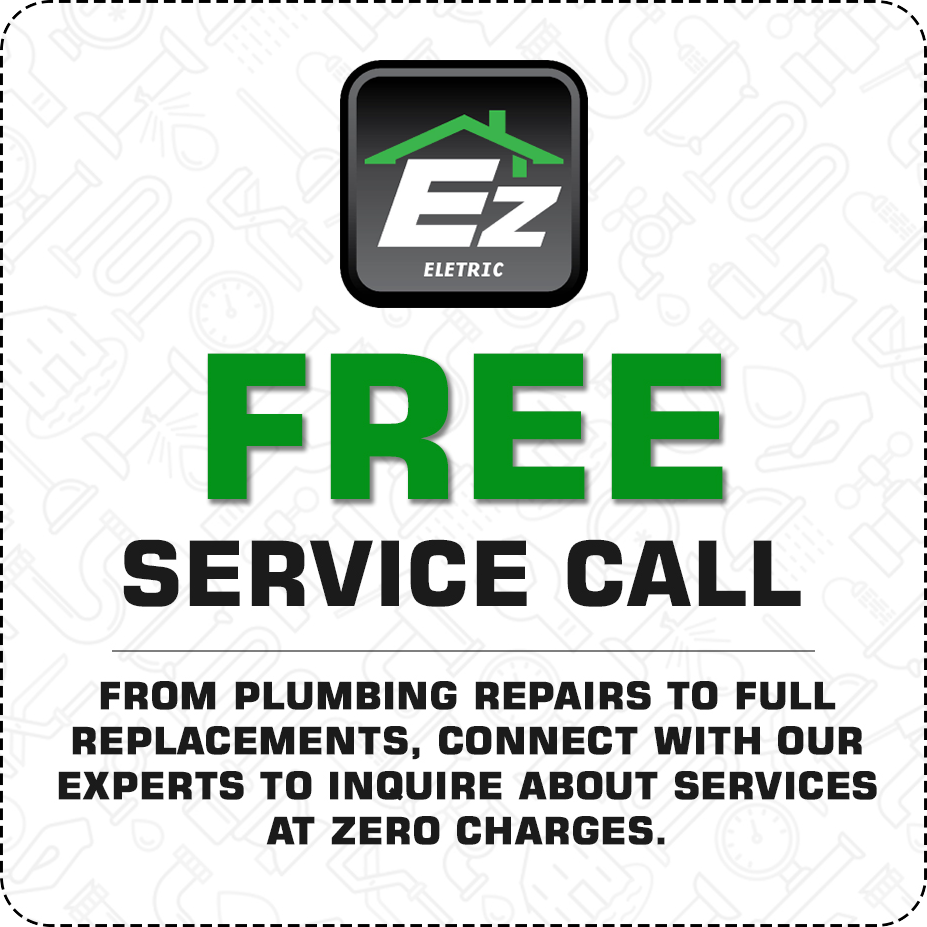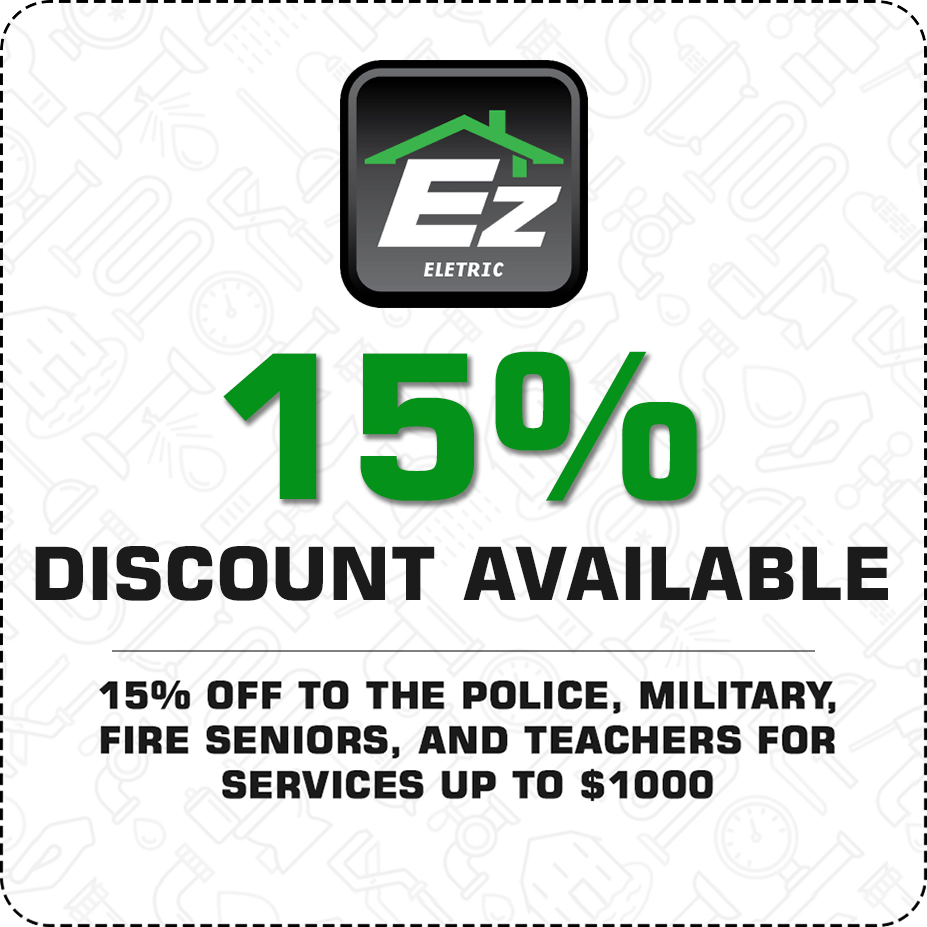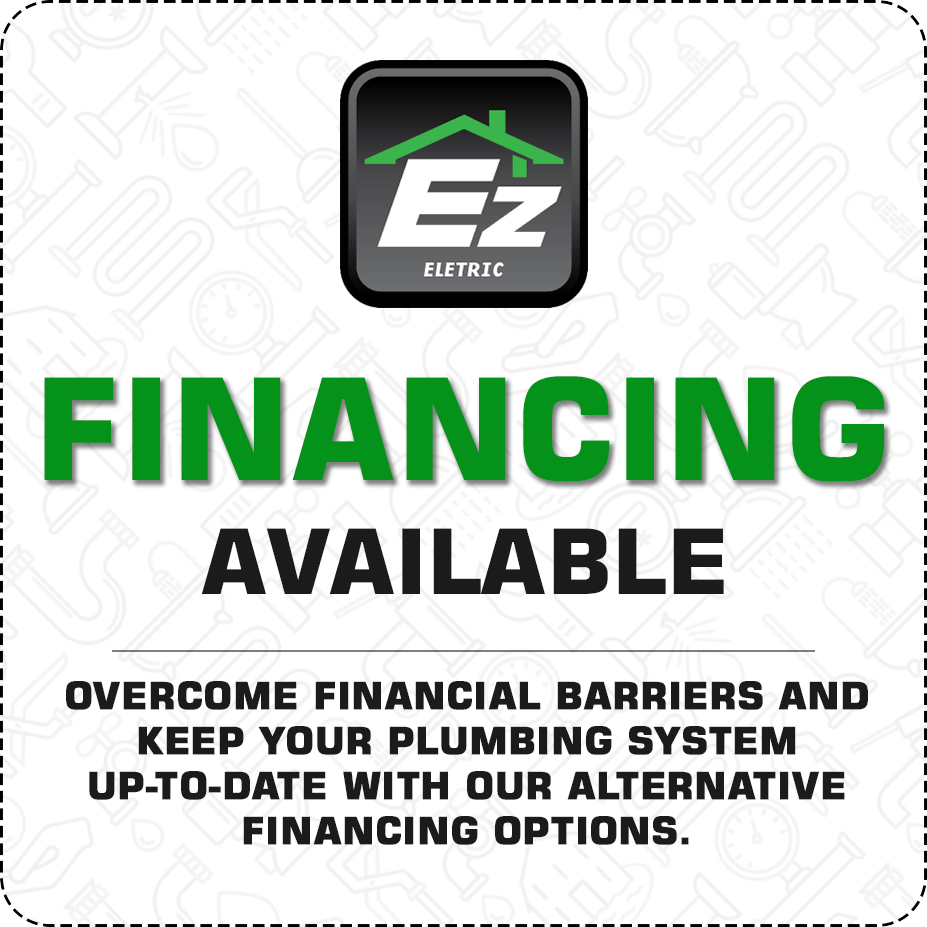 Keep Your Electrical Panel Sturdy
With Professional Repair And Replacement In San Diego
Why spend money on electrical panel replacement when an on-spot repair can fix the problem. Hence, it is crucial to be sure whether it is worthwhile to go for a complete replacement of the electrical panel. You really cannot afford to take any risks when it comes to the overall condition and performance of your old fuse boxes. If you have limited knowledge of the electric supply system, you can consult with our installation professionals in San Diego before considering the upgrade of the electric panel. The licensed electrician will offer a prompt solution at an honest price, so your electrical panel remains sturdy. You can consider the following signs indicating the replacement of breaker panels or fuse boxes.
Damaged service cables, excess moisture, improper wiring, etc.
Electrical arching between the buss bar and the circuit breaker.
Small fires or tripping of the electrical panel.
The current fuse box is obsolete.
Breaker panels are not sufficiently powerful.

All these scenarios indicate the failure of a circuit breaker. It can pose a huge threat to your and your family's safety. So, you have to care for the efficiency of breaker panels. EZ Eletric is always there to help you out in such situations.

Also, let our professionals inspect your current fuse boxes. If your older panels are 60-amp or 100-amp, instantly upgrade to 200-amp electrical panels with the help of professionals in San Diego. It is best to install a 200-amp model, as you'll be less likely to run out of space or power in the future. After professional electrical panel upgrades in San Diego, the wiring and circuits will function safely and precisely. Thus, experts will keep your home protected.
One-stop Solution For
Upgrade, Repair,Or Installation Of
Electrical PanelIn San Diego
Your electrical panel is the most vital electrical unit, as it is actually the gatekeeper of your entire electrical system. At EZ Eletric, our expert teams are dedicated to ensuring that your breaker panels work efficiently and safely. So, if you have limited knowledge of electricity supply, you can count on us, especially for the repair or upgrade of electrical panels in San Diego. No matter what is the reason for breaker panels replacement, we will get the installation job done on the same day. We value your time and money, and hence, we get the job done right the first time. Your panels function properly while distributing electricity throughout your house as reliably as possible. You can expect –






Top-Rated Electricians Are Ready
To Serve When You Need
The absolute core of any commercial or residential power system is found in electric panels. However, the panels get damaged, worn out, or contaminated gradually. These can alarm a lot of risks and hassles. So, at EZ Eletric, our industry-trained and skilled team is available 24*7 to provide all kinds of electrical panel related services. Also, we detect and fix all technical errors no matter how complex they are.
Tell us what you need; we will offer free quotes and consultation for electrical panel installation and repair needs.