Are you looking for the Best Technicians in Cypress?
Get in Touch with EZ for Top-notch
Air Conditioning Repair in Cypress
A perfectly-functioning air conditioning is essential to staying comfortable indoors – whether you are at home or at your business premises. To make your air conditioning work well, you need to get AC maintenance or tune-ups done at the right intervals. Also, when your AC shows any sign of a problem, whether it is due to an issue within the AC or the connected wiring or a pest messing up with wires and things, you need immediate professional assistance.
EZ Electric provides a complete range of AC services – installation, customization, repairs, upgrade, replacement, and maintenance. For air conditioning repair in Cypress, we have the best-qualified technicians. Apart from high-end training and certification to conduct all kinds of AC repair in Cypress, they also excel at the installation and maintenance of commercial property air conditioners.
The EZ AC repair Cypress team ensures that everything from inspection, problem-detection to repairs are carried out adhering to industry standards. The quality of the services provided by our air conditioner repair Cypress teams is unbeatable. We make everything fast and easy. Whether your situation warrants emergency repairs within an hour or you want part replacements done the same day, everything is easy and efficient with EZ. Call EZ and find the best technician to your search for "AC repair near me."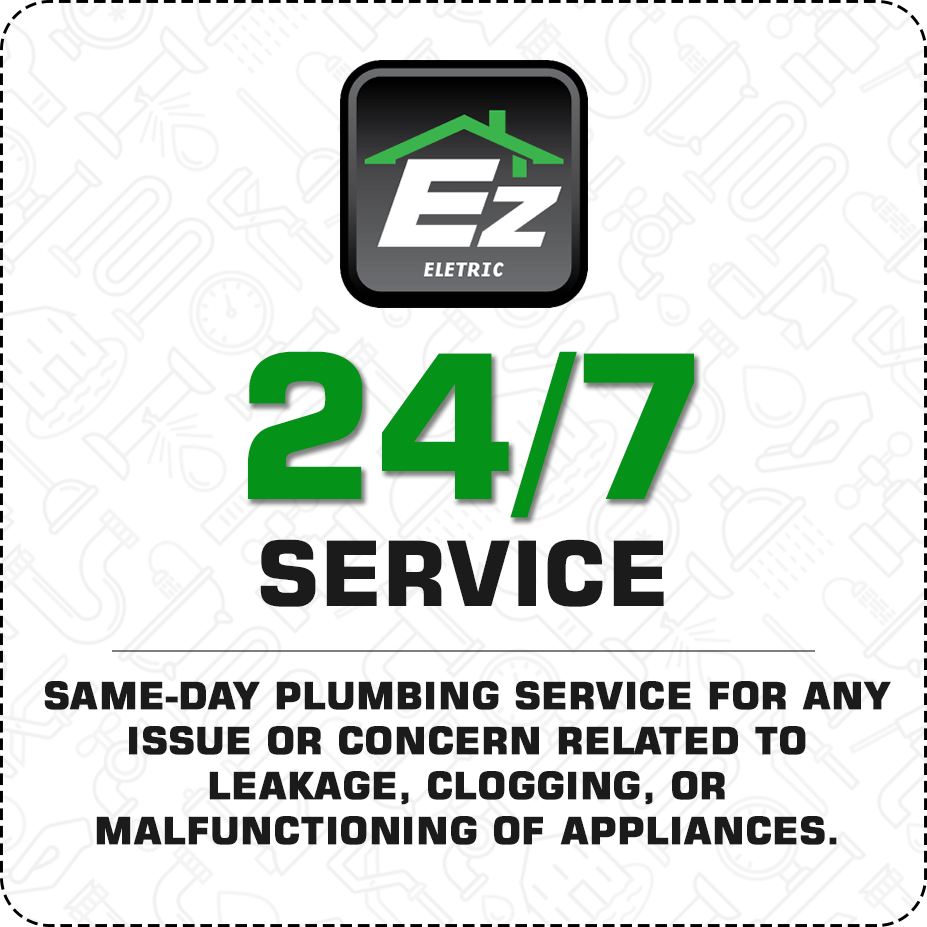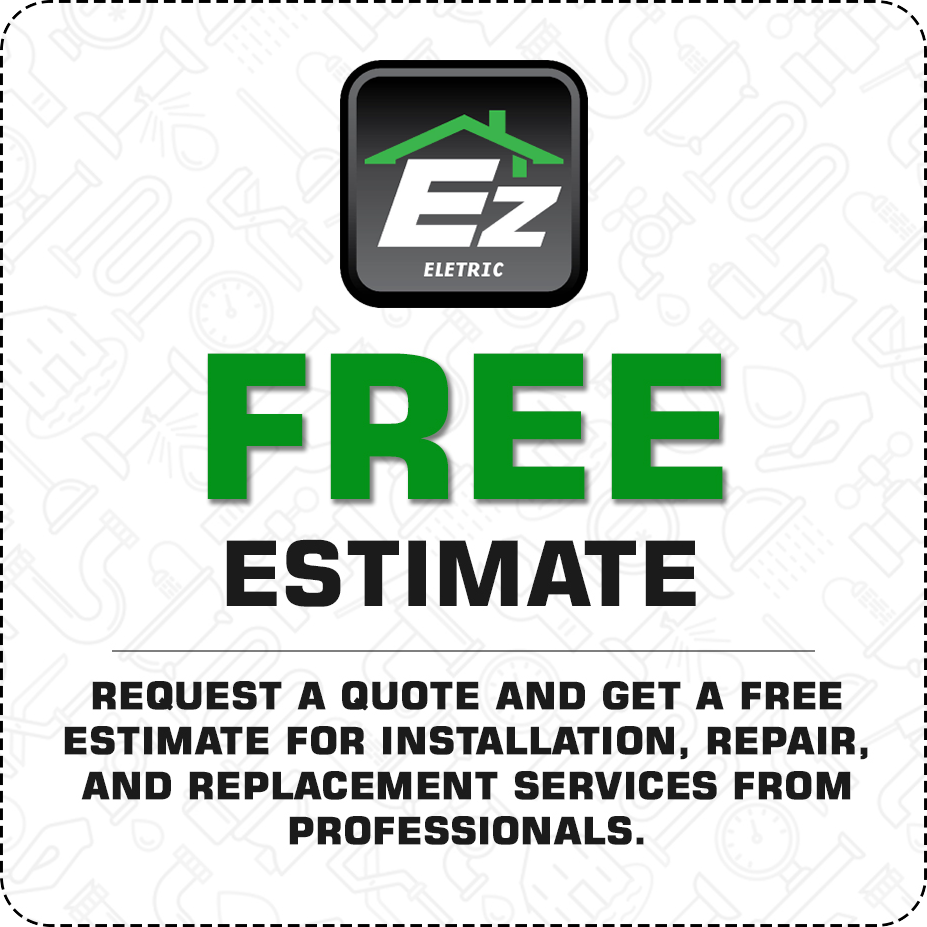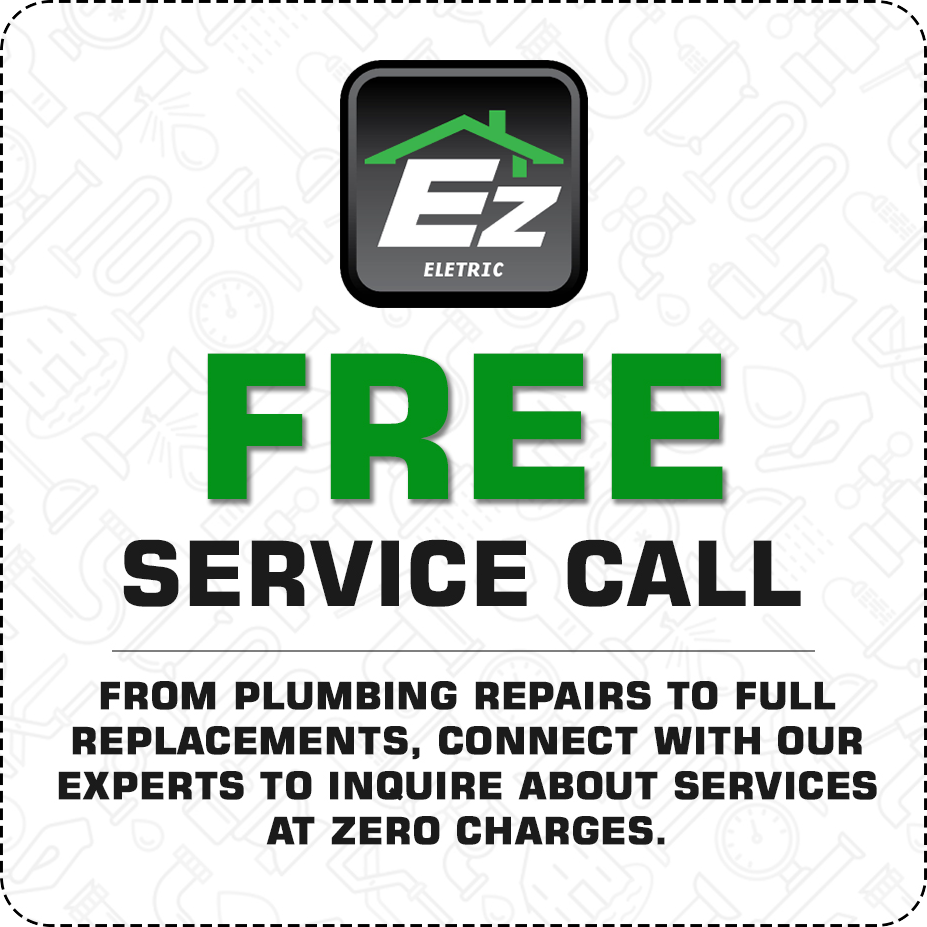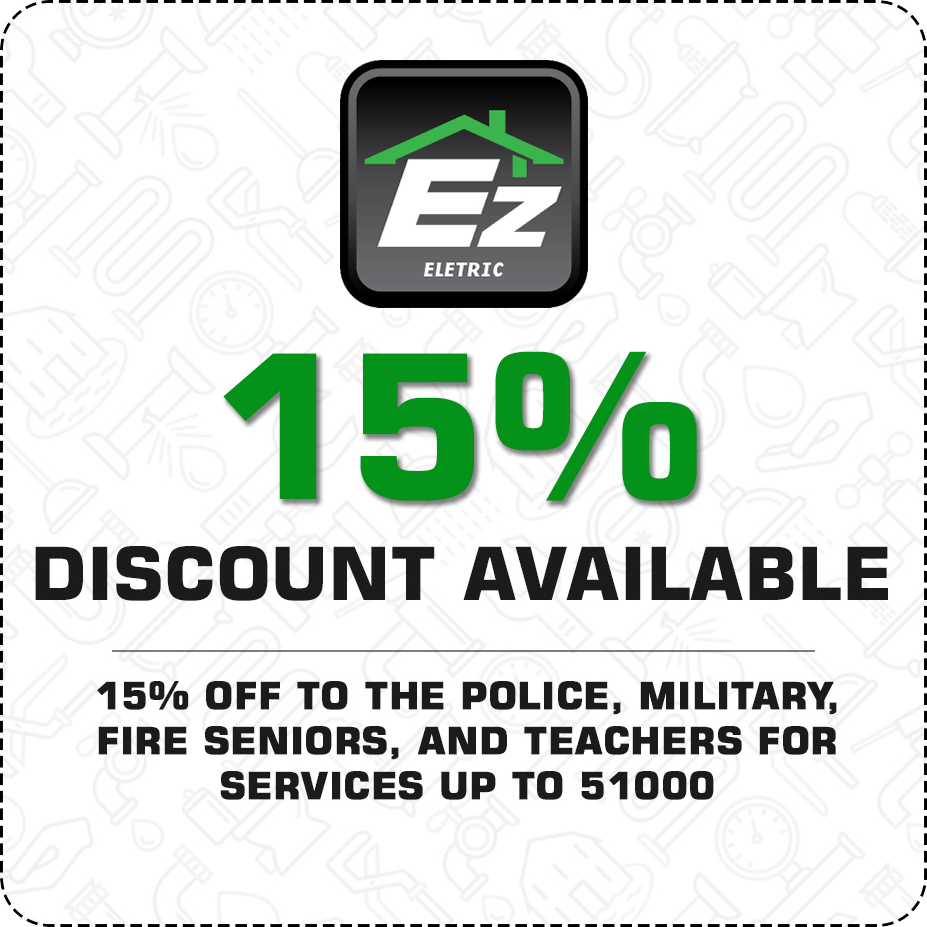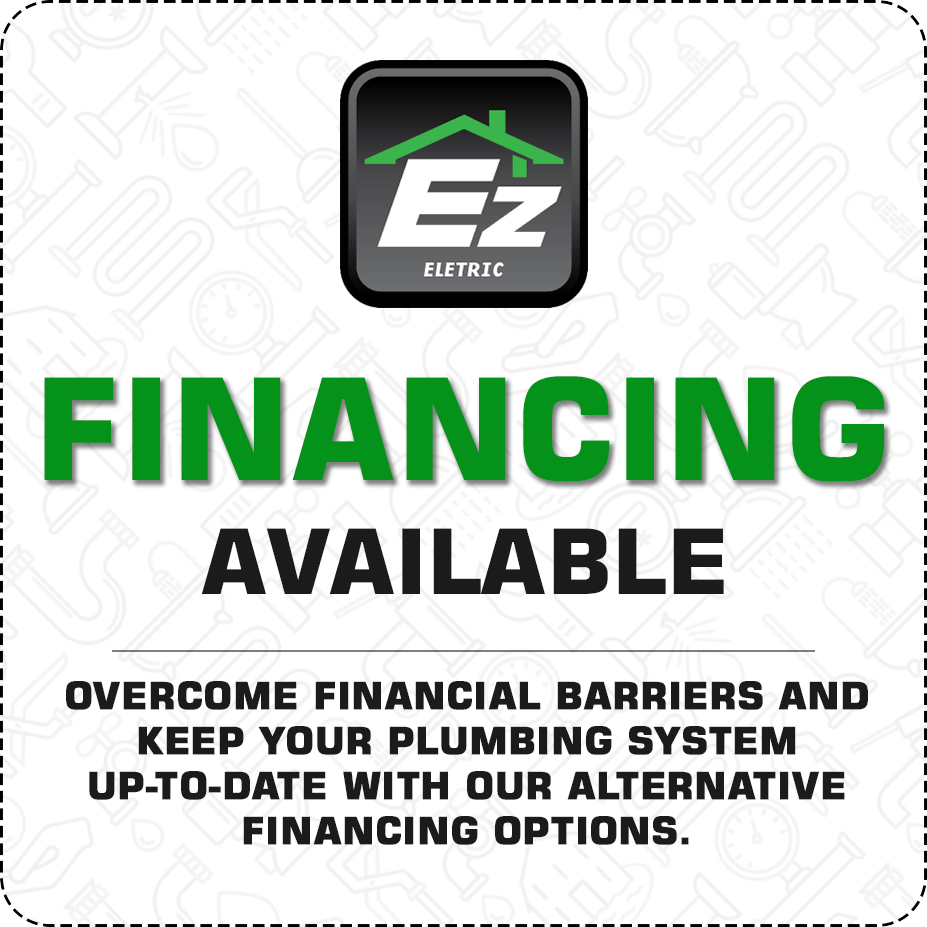 Contact EZ Electric in Cypress When You Need
Well-Trained, Skilled and Licensed Technicians for
Air Conditioner Repair in cypress
All services provided by the EZ Air Conditioner Repair Cypress teams are backed by a guarantee. You will never have to worry about inefficiency in problem detection and frequent AC issues once you get services from EZ. An EZ AC Repair Cypress technician will never rest until the root cause and extent of any AC problem is correctly detected and inspected. We use the best tools and give evidence-based reports and recommendations. You will get free quotes, consultation, estimates and assessment from our air conditioning repair Cypress experts.
EZ offers both residential and commercial heating and cooling system installation and repairs. We have earned a high reputation for quality and integrity in each and every job performed by us. All our top-quality work is always reflected in our services.
The EZ AC Repair Cypress technicians also highly-trained in preventative maintenance of all kinds of heating and cooling systems. Whether you have a combination system for heating and cooling or a centralized AC system that covers a very large space, you need never worry about getting the right experts. Many of our technicians have 10+ years of experience in installing and maintaining central heating or cooling systems. Call EZ instead of turning to anyone who responds to your search for "AC repair near me."
Book Appointments without any hassles!
EZ AC Repair Cypress Teams
Offer Emergency and Same-day Services!
When you need the services of experts offering AC repair Cypress, look no further than EZ Electric. You will get 100% secure services that are in compliance with industry standards in workmanship and methods, and 100% satisfaction.






For
AC Repair in Cypress
Contact EZ Electric
There are all the reasons to make EZ your go-to HVAC service provider.
EZ only hires very knowledgeable and competent technicians so that our clients get superb results. We hire technicians following background checks and drug screening. We never take a chance when it comes to the safety and security of our customers.
With EZ, you can schedule services at any time of the day that suits you with ease. You can find a technician based on your choice with regards to specific experience such as commercial AC installation expertise or IoT-based AC installation expertise, etc.
Our aim is to build quality relationships with our valuable clients through the friendly services provided by our professionals.
Consult with EZ once, and you would never have to desperately search for "AC repair near me."