Are You Searching for AC Repair Experts in Dana Point?
Contact EZ Electric for
Top-Quality Air Conditioning Repair in Dana Point
EZ Electric offers secure, reliable, timely, and efficient air conditioning repair in Dana Point. Our expert and proficient team are committed to offering top-notch, rapid HVAC services to commercial and residential customers. The EZ Air Conditioning Repair Dana Point teams only comprise expert technicians who have a great deal of experience, all the required certifications, and advanced levels of training. However unique or complex your AC system, an EZ technician will ensure that repairs are done perfectly right.
You could completely trust an EZ Air Conditioning Repair Dana Point team. All services done by us are backed by a guarantee. We are able to assure such guarantee-backed services, as we have the experts and the resources to deliver excellent services in compliance with relevant industry standards. Following repairs or installations, we also conduct quick inspections and ensure everything is working properly.
If you are in need of a 24/7 emergency services team, you only need to contact us. You will find assistance within an hour to deal with any scenario requiring urgent help. It could be for power restoration in AC systems, repairing a short-circuit issue, replacing a dysfunctional component, etc. within a few clicks or just one call, you can arrange for an emergency service request. Call EZ and know more!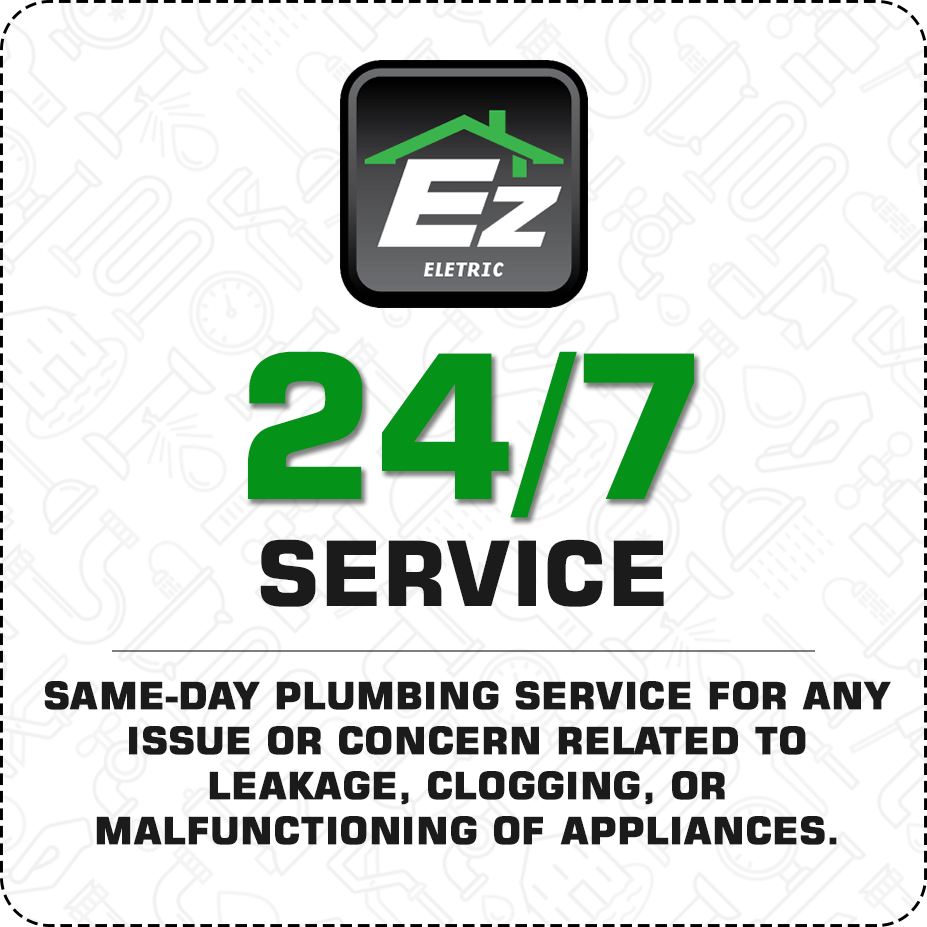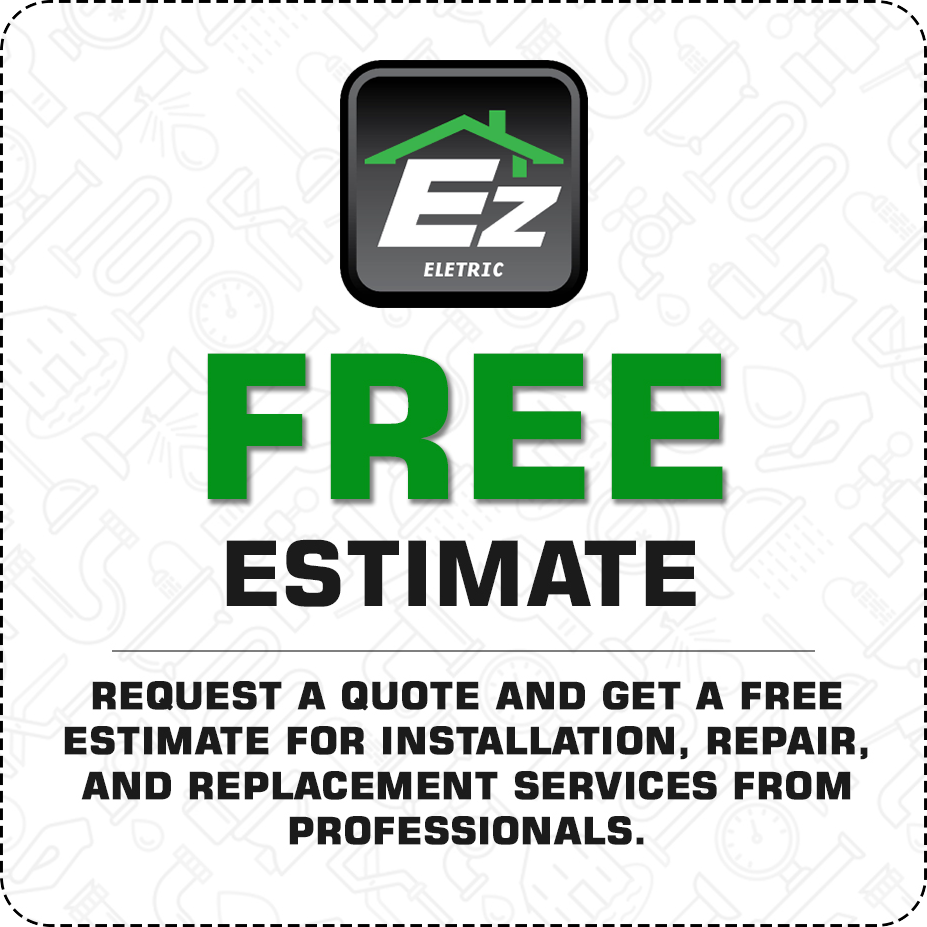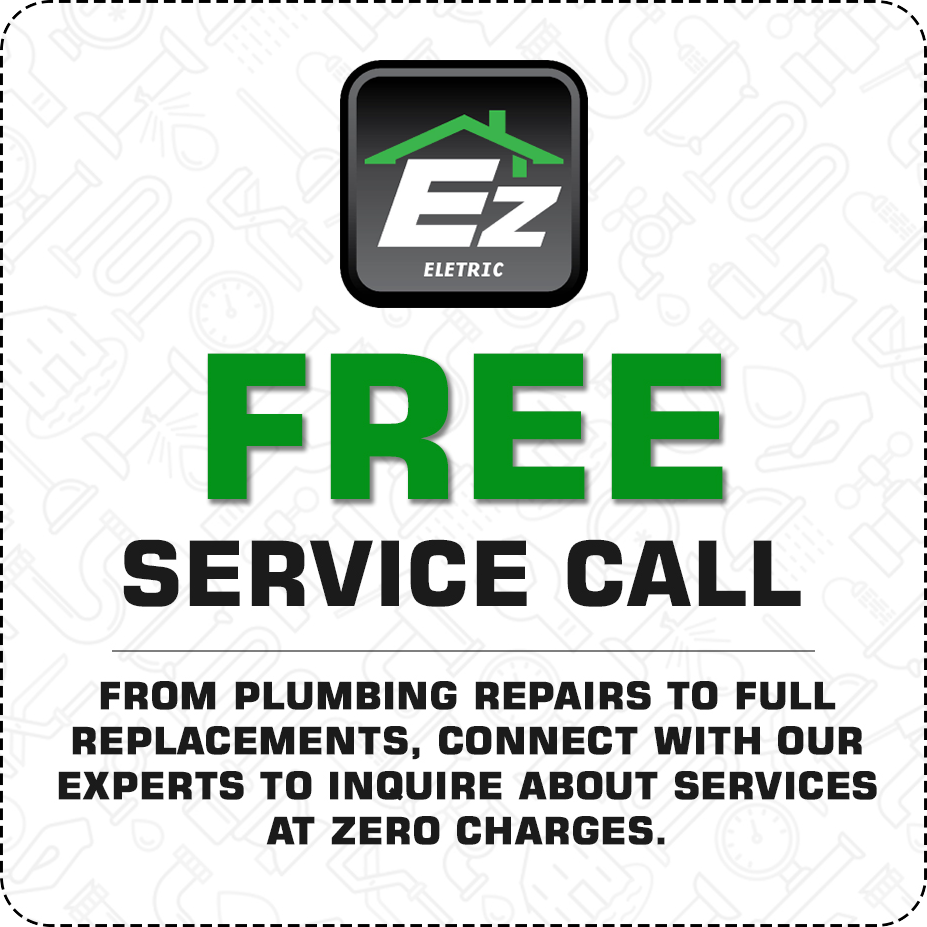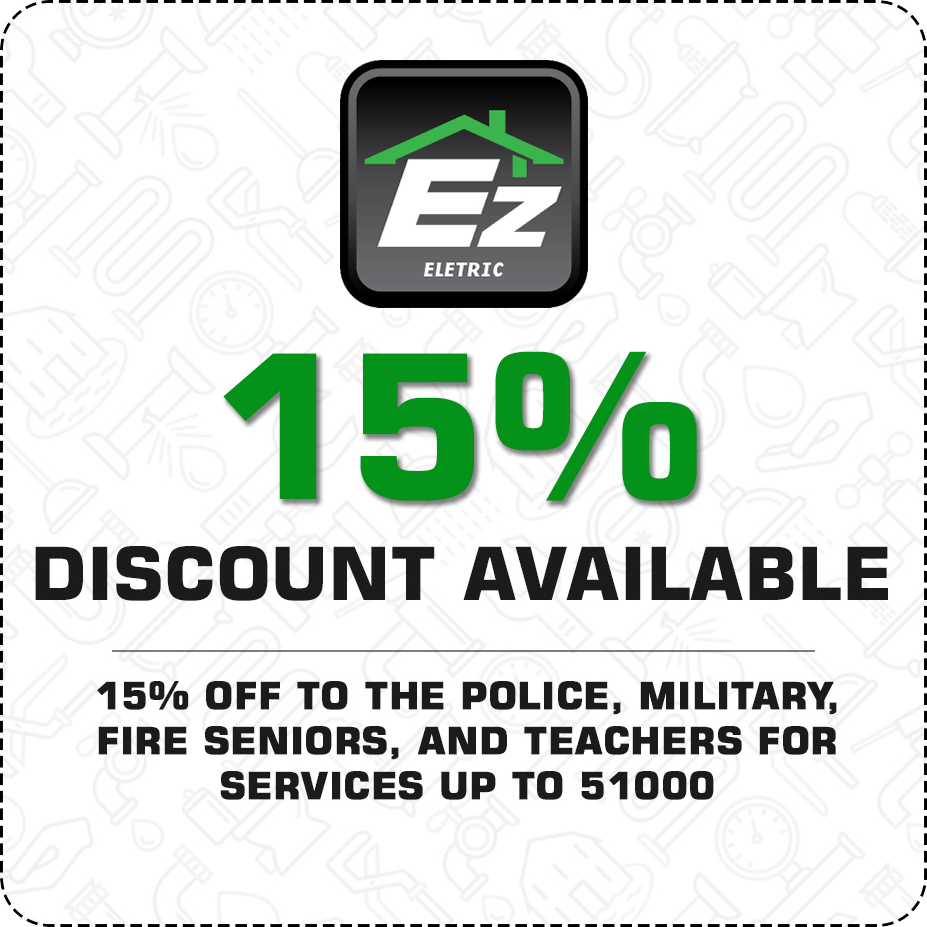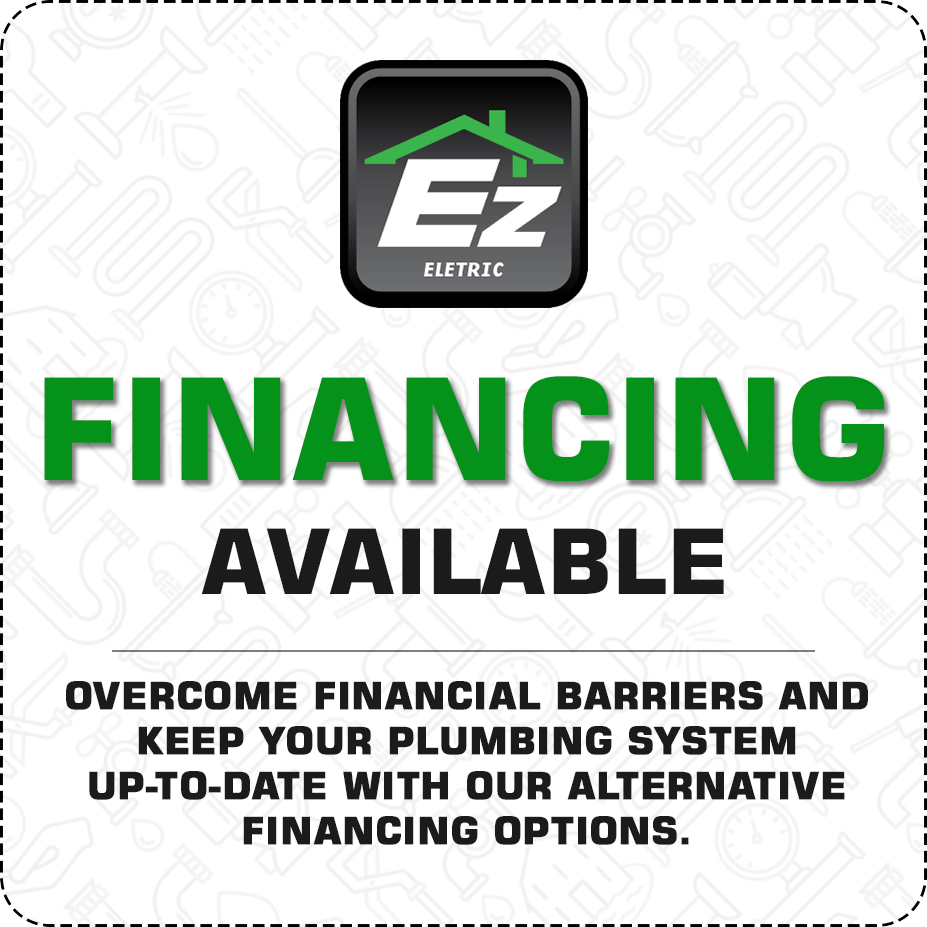 Your Search for 'AC Repair near me' stops here
Get Experienced and Expert Professionals at EZ Electric!
At EZ Electric, we provide our valuable customers with reasonable and top-quality AC services – installation, upgrades, maintenance, repair, and so on! With decades of experience, we have extensive knowledge of all models of HVAC systems, heat pumps, and air conditioners.
An EZ Air Conditioning Repair Dana Point team will follow the most advanced methods and approach for HVAC systems. All our technicians are trained for mastering new repair methods and new AC system installation for bringing you the best possible services.
Our highly-proficient experts excel in their work and it is reflected in the services they provide. We offer commercial and residential HVAC repair services. We are highly reputed among our esteemed customers for the integrity and quality of our solutions in every job we perform.
We also offer preventive maintenance services for HVAC systems. Whether you have a split AC or a centralized one, our experts will help you improve the lifespan performance of your AC systems. Call EZ for your next AC tune-up and find the difference!
Make you AC systems work better for a longer time!
EZ Air Conditioner Repair in Dana Point
Offer Services That Follow Industry Best Practices!
Instead of desperately searching for "AC repair near me" when there is an AC breakdown in your home or business premise, call EZ! Find guarantee-backed services!






For Best AC Repair in Dana Point Hire Skilled and
Experienced Technicians from EZ Electric
At EZ Electric, we give a cost-effective quote to our clients before starting our work. We also save our valuable clients money by offering discounts as well. We have industry-leading specialists that are well qualified and trained, that are why they perform any job with perfection.
For AC installation, replacement, repairs, or upgrades, find first time right solutions when you hire EZ! Get brilliant advice, support wih any structural or electrical revisions or upgrades so that your AC systems are fitted perfectly right!