24/7 emergency services for all types of
Air Conditioner Repair in Tustin, CA
Schedule our quick and hassle-free service
A dysfunctional AC is a big cause of concern, especially on a hot summer day. And when you call your local HVAC service, they come when it is too late. With EZ Eletric, these all are things of the past. We have the best teams for air conditioner repair in Tustin. The good news is you are only a call away from getting superior air conditioning repair in Tustin.
Contact us through our webpage as soon as you notice something odd with your AC – not enough cooling, leaking waters, insufficient airs, or your current bills are through the roof. Such experiences can be the symptoms of a faulty AC. When you call us, we immediately dispatch a capable team for detection and subsequent repairs. They will reach you within the hour of your call. EZ Eletric will never waste any time nor cause delays when doing a job. In fact, our HVAC experts are instructed to work round the clock to ensure the completion within the estimated time. We have a 24/7 services facility that actually lives up to its name. We make everything easy, smooth, and convenient for you.
Our experts for air conditioning repair in Tustin are available throughout the week and even on public holidays. We can cover all types of ACs. Whether you have a problem with your central AC or ductless mini-split or hybrid air conditioner, EZ Eletric will remove any abnormalities that persist in your system and ensure a smooth experience regardless of the model.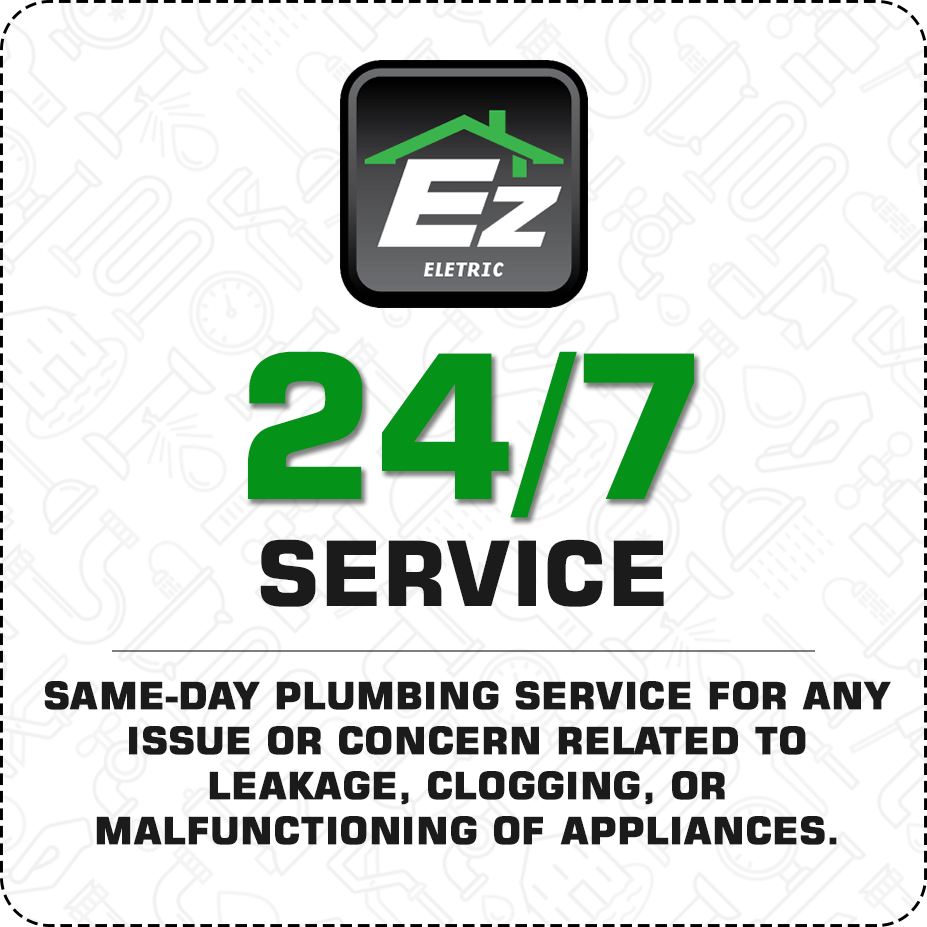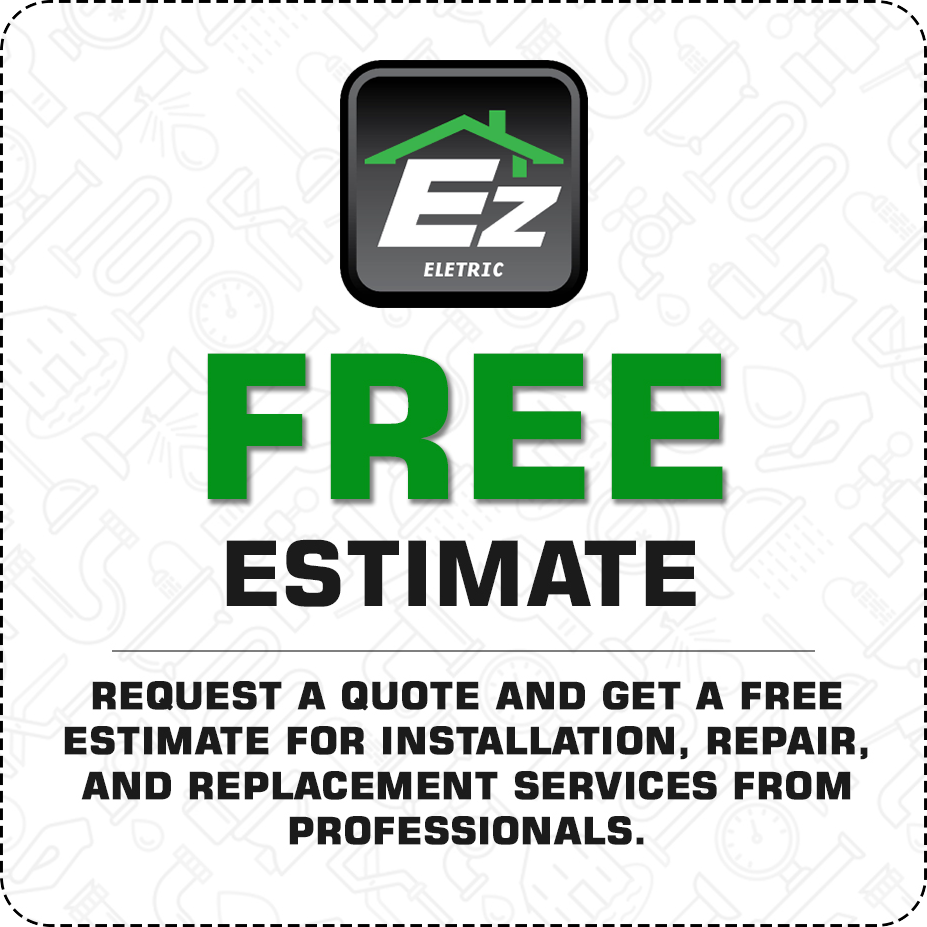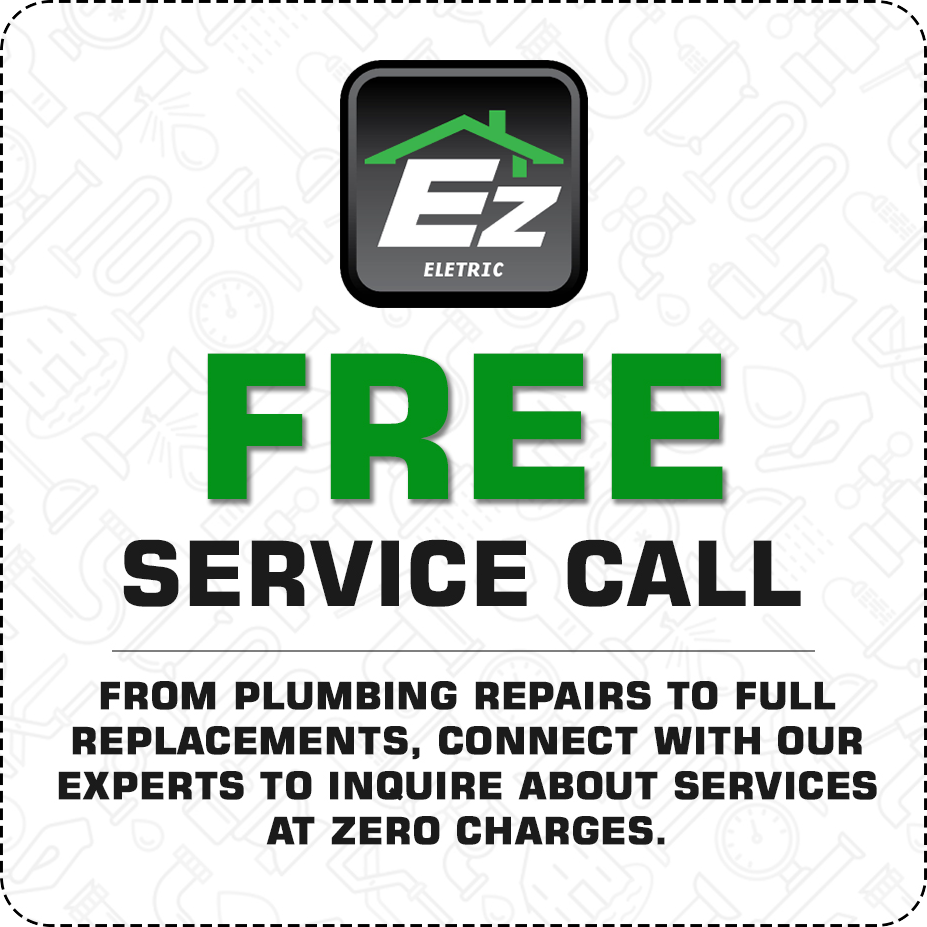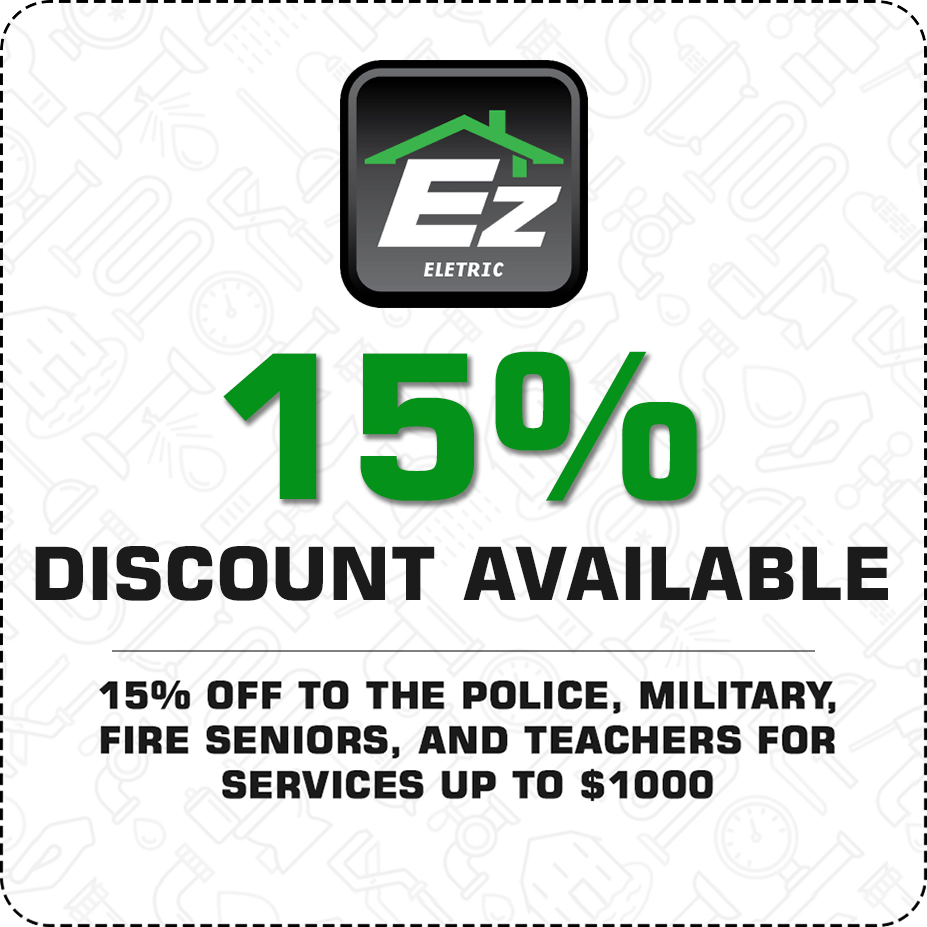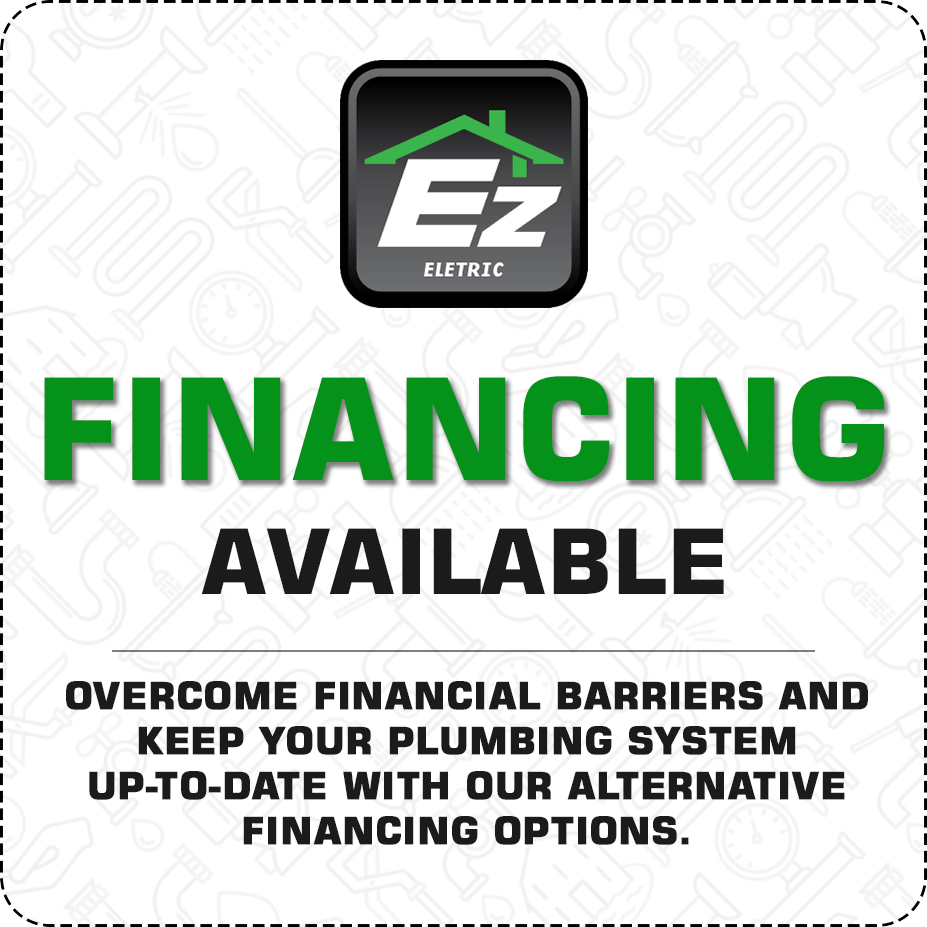 Air Conditioning Repair in Tustin
Come with discounts and customized packages!
Avail your very own customized package that addresses your unique needs. Design them however you see fit. We have AC repair consultants to advise every team. They will advise you about the type of problem you have and the solutions that agree with your budget. We value your preferences and needs above all else. We subsequently can install a new AC unit or replace your existing AC with a new one, should you want it. We also help customers get any type of AC or parts or components.
An optimized AC unit that has all the features you need is based on several factors such as energy savings, design, features, additional comforts, several eco-friendly options, other aesthetics, and customizable features. EZ Eletric will help you along the way to choose the best one for you. EZ Eletric also offers the most competitive range of AC maintenance and tune-up services. Improve the performance of your new or old air conditioners through our services. Discounts are also available for both regular and old customers. You benefit from a very affordable price tag.
EZ Eletric is the only company you will ever need for your HVAC problems. When you get services from our experts and experience the outcomes and benefits, you would never have to search again for experts in AC repair in Tustin.
Emergency problem detection and regular maintenance as well as
Emergency AC Repair in Tustin
EZ Eletric reaches you within 1-2 hours!
We offers complete solutions. We cover all kinds of heating and cooling service needs for residential spaces. We also offer evidence-based reports when you need to know what went wrong. Trust EZ Eletric for air conditioning repair in Tustin.






Choose EZ Eletric for
Beneficial Services
EZ Eletric, as the name goes, likes to make everything easy for its customers. We are an active company for over 30 years, and in these thirty years, we have garnered a loyal customer base who value our integrity and services. For any heating and cooling system service needs, EZ Eletric is a go-to company for thousands. We are the one-stop solution center for everything related to AC systems.
We have contacts with numerous suppliers throughout the country. You can get any product of your choice at reasonable prices and backed with long-term warranties.
All of our technicians are background-checked, certified, licensed, and insured.
Scheduling an appointment with us is very easy. Just make a call, and our customer service will guide you through.
We have a very robust post-service maintenance facility. You do not need to worry at all for a considerable amount of time.
We strictly adhere to all industry standards and ensure perfection in service delivery.
We dispose of waste materials and broken parts in an eco-friendly way.
We keep a detailed record of everything that happens before, during, and after the repair, installation and replacements. You can use the contents of the record for insurance claims or as proof when needed.
Contact EZ Eletric and find out how we can help you!