Be Rewarded with Best in Class
Electrical Contractors in San Diego, CA
Reach Out to EZ Electrical Contractor
EZ Electrical company has been the leading player as an electrical contractors in San Diego for many years with its commitment to provide quality support to residential projects. The company runs the operation through a methodology of state of the art with the latest and modern technology and exclusive electricians in San Diego. The highly efficient team of dynamic electricians of San Diego has established a door of faith to customers by the specialized electrical engineering service. We have created a benchmark with engineering and fabrication and lighting support such as checkout lights, pre-wired power poles, modular gondola electrical distribution system, the new electrical system set up.
We look forward to an innovative and positive approach for any needs, expectations, and budget for the customers' desired services, being electrical contractors. We are happy to serve you with the global standard of workmanship. Therefore, we possess the ability to keep a consistent relationship with customers with excellent pricing strategy with a high-end design according to the level of requirement.
electricians in San Diego are certified to work in solving critical electrical and wiring problems. Our electrician is always well prepared with valid licenses to give support for meeting the customers' unmet electrical needs, be it a large or small requirement or for a residential project.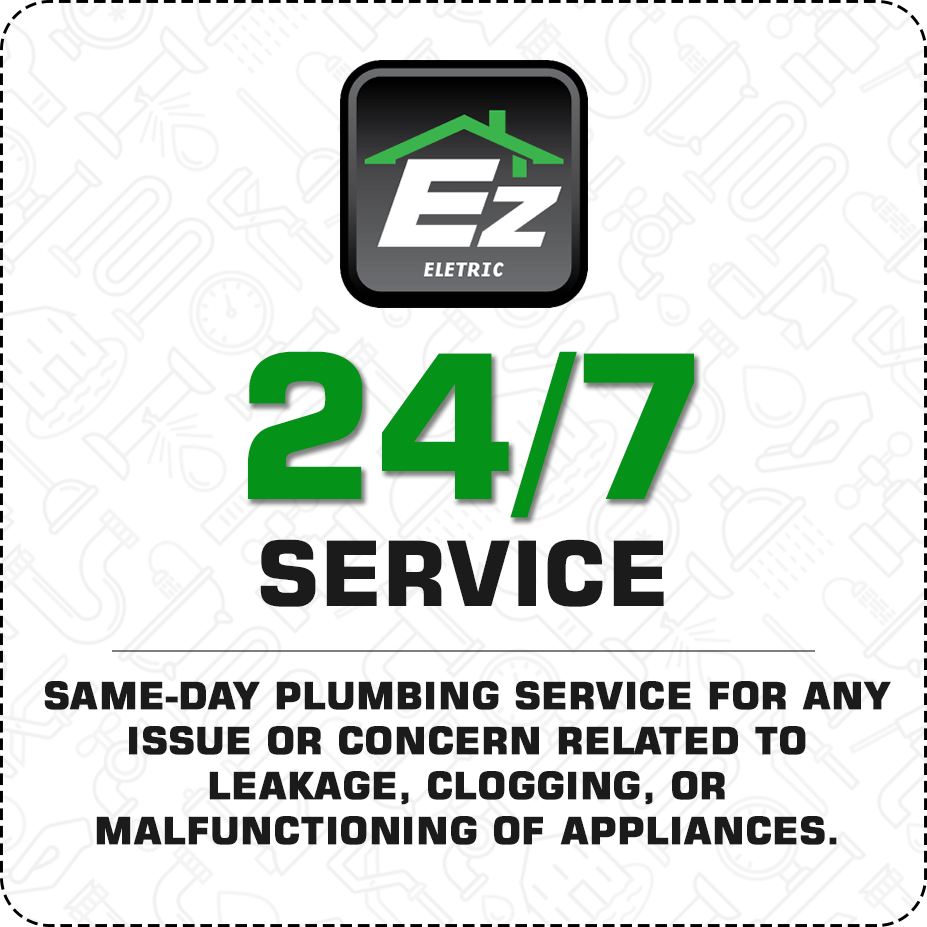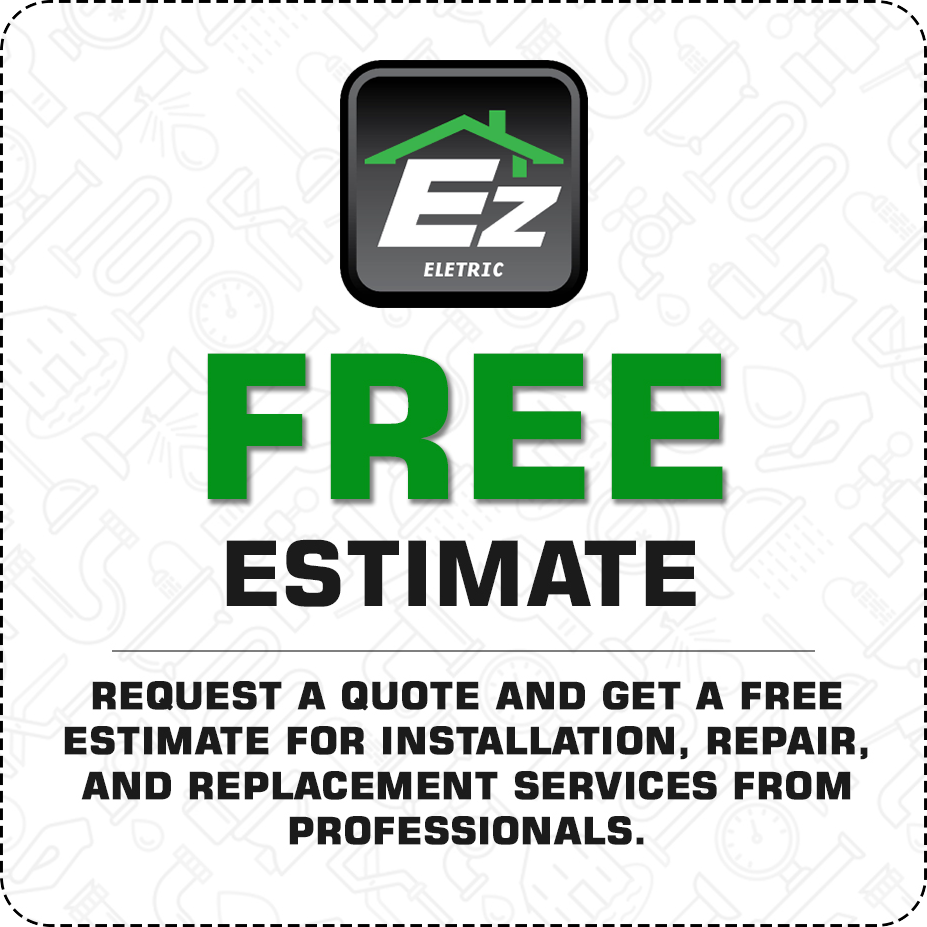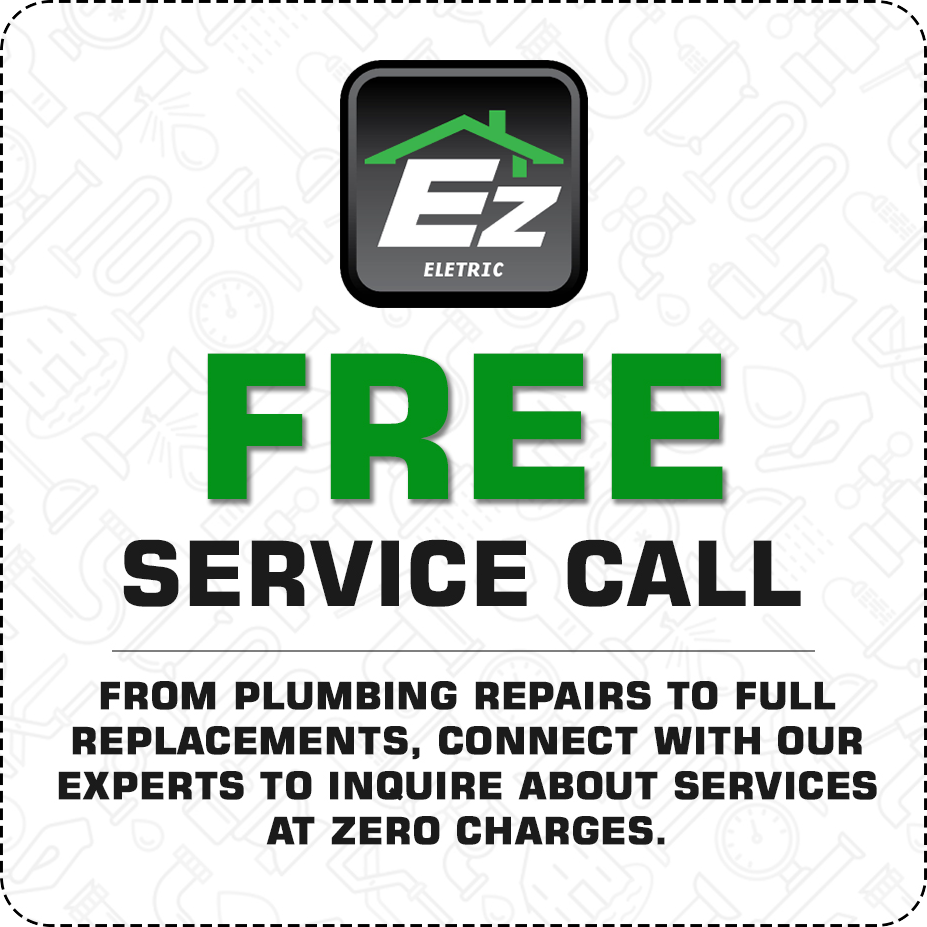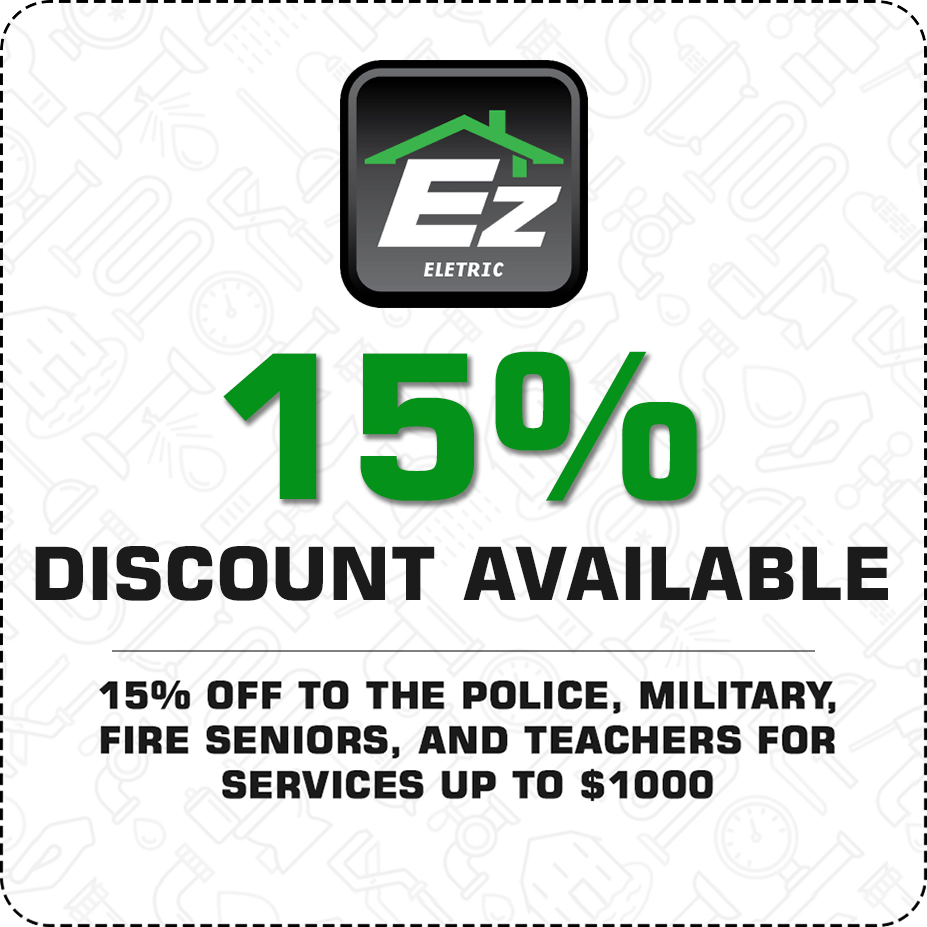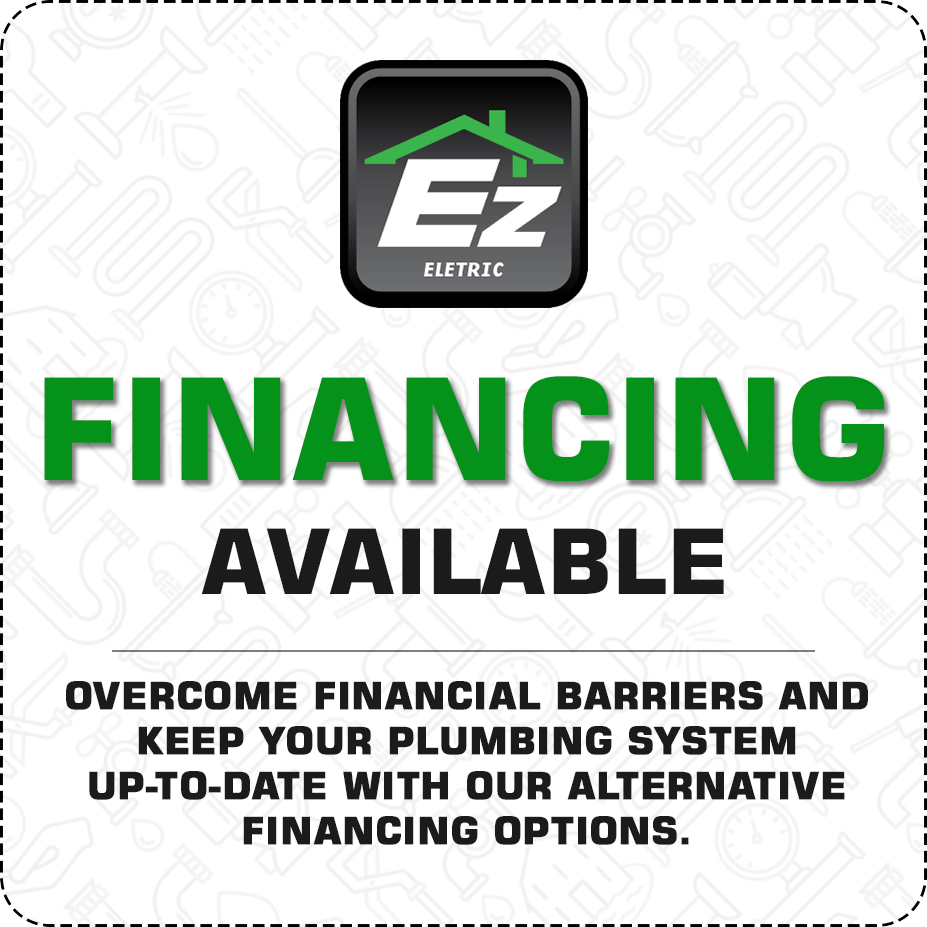 EZ Eletric the Best
Residential Electrician
We are capable of providing 360-degree service solutions for residential projects. Our electricians are specialized in project management abilities. Hence they perform with their creativity and deal with your cases professionally. We use the latest materials and equipment for installing all electrical systems, for example, for installing lighting and HVAC facilities.
Our unique design and technique create a reliable solution provider as the electrical contractors in San Diego. Our electricians in San Diego get regular training on the latest technology to enrich their know-how to maintain the standard of quality in all our electrical services. As a result, we provide the best in class electricians and technicians to fulfill all types of requests from our valued customers, be it residential inquiry. We help to understand the real demand of customers and serve accordingly, such as an electrical system for construction building, residential buildings and housebuilding, warehouse or storehouse, households, retail stores, supermarkets, large shopping malls, institutions and for many other premises. We propose the best fit budget for customers with a customized offer for their needs without compromising the quality and safety in setting up the electrical system as our electricians in San Diego know the convenience of users. We are insured to provide the utmost protection to our customers.
Our Wide Range of Offerings for
Residential
Requirement by our
Electrician in San Diego, CA
EZ Eletric Company covers all your needs when it comes to your sweet home and extends to your small business and your large corporation. We care about our customers with ultimate electrical services with an array of offerings. The range of services includes an end to end solutions. In addition to it, we give support to construction and plumbing solutions to arrange a point solution. The expert team of electricians in San Diego is instrumental in continuing this dynamic services.







Success is Ensured with greatly
Committed Electricians of San Diego
We have a large number of successful projects in our portfolio based in California. EZ Eletric Company is thankful to our extensively committed electricians for their effort. We are grateful as an electrical contractors in San Diego as our electricians are developing themselves with knowledge and shaping them the reliable one on sharing great teamwork and sharing experiences among them.
We have a proficient team to train the newcomers and sharpen the skill of the team. Our journey takes us at the cliff to win the competition in this industry and be the first choice to serve communities of San Diego.