With EZ Eletric Teams in Your Town,
The Air Conditioner Specialists are Just a Call Away From You
Air Conditioning Repair in Newport Beach
Not many people realize the role their air conditioner plays in their daily lives until it stops working. There's no need for an explanation for the frustration that arises in such an event. That is why you should turn to professional services such as our air conditioning repair in Newport Beach to fix your AC quickly and correctly.
At EZ Eletric, we feel that each and every property owner deserves the best air conditioning services at affordable rates. That is why we are dedicated to providing superior AC repair, maintenance, replacement and air conditioner installation in Newport Beach. We have built our business around this idea from day one.
Our highly-trained, reliable, and trustworthy technicians are more than happy to assess your situation and solve all your air conditioner problems. People continue to turn to EZ Eletric for AC repair in Newport Beach due to the trust we've built by serving the local community for years.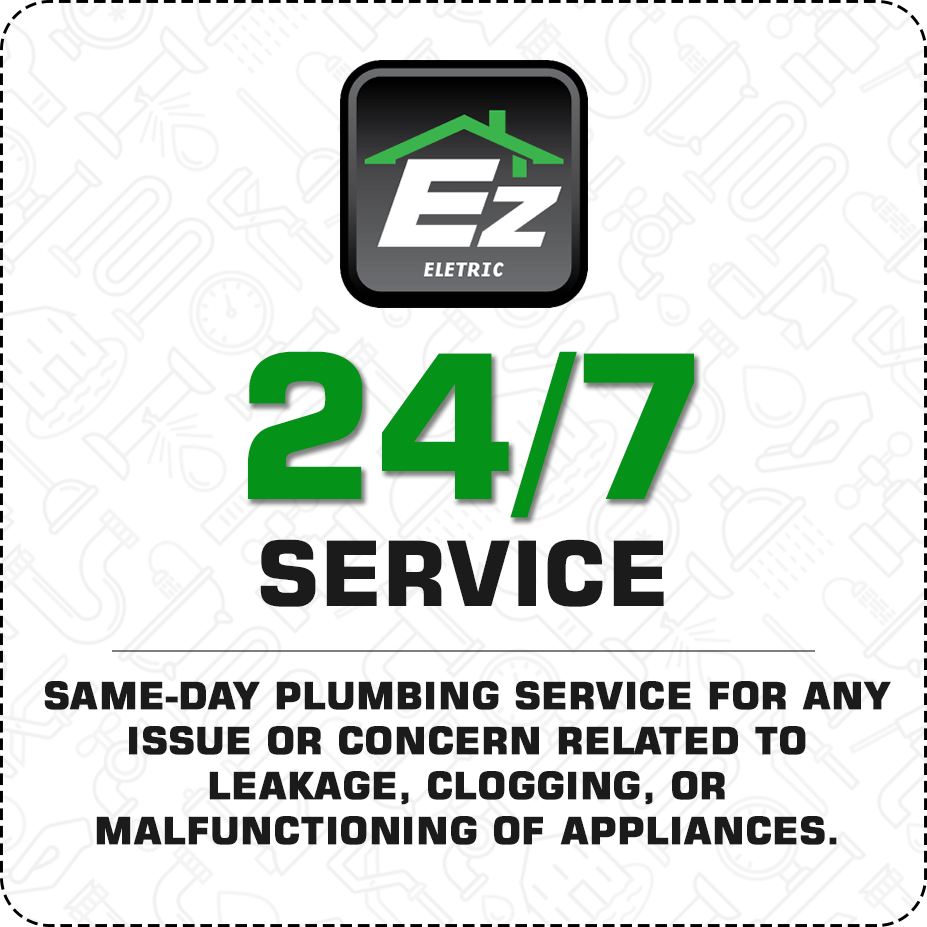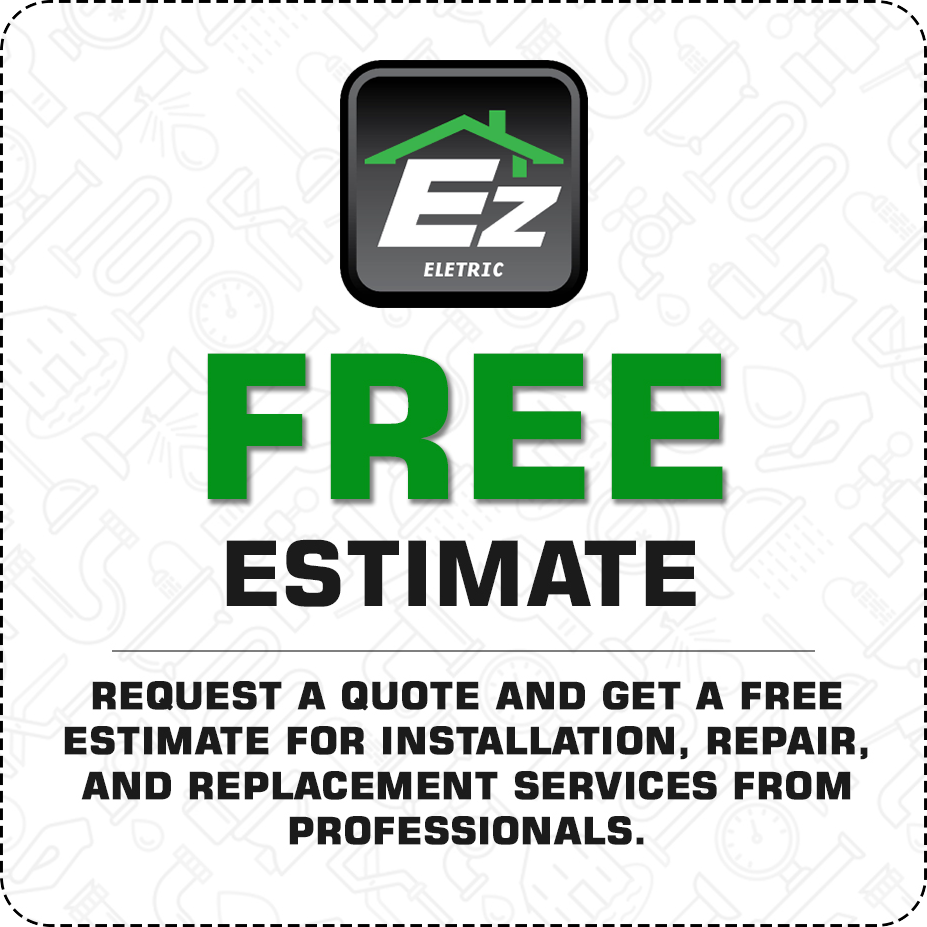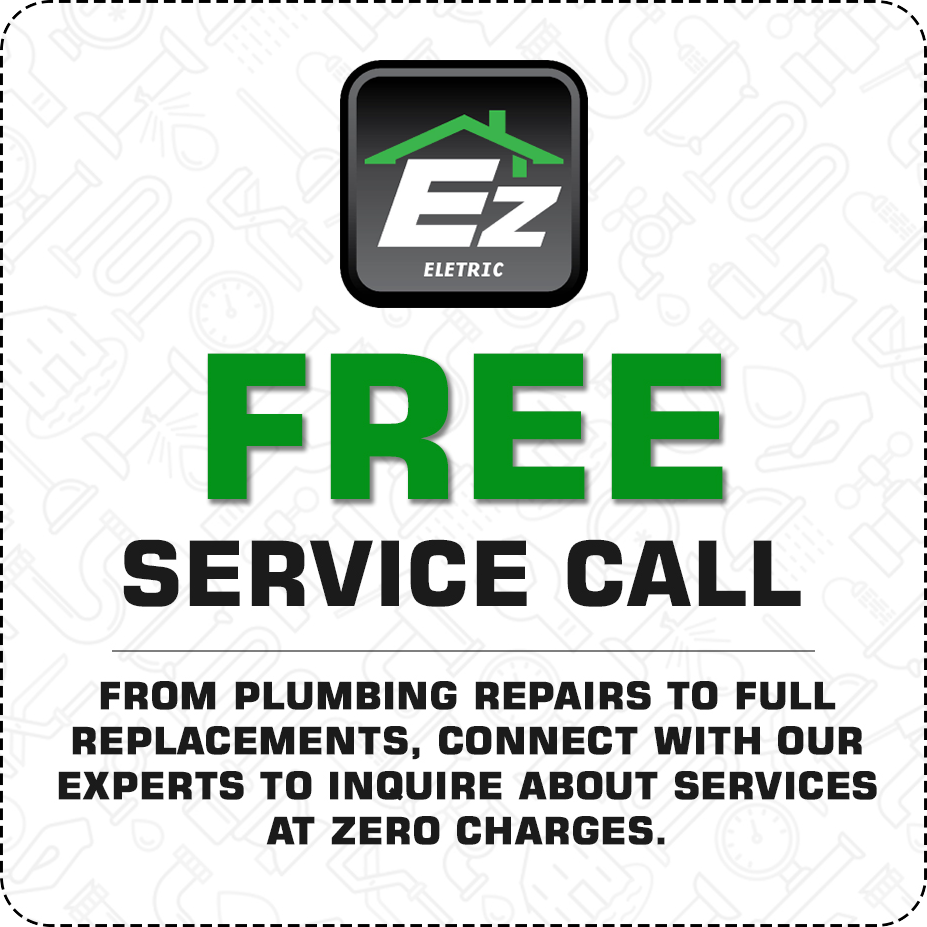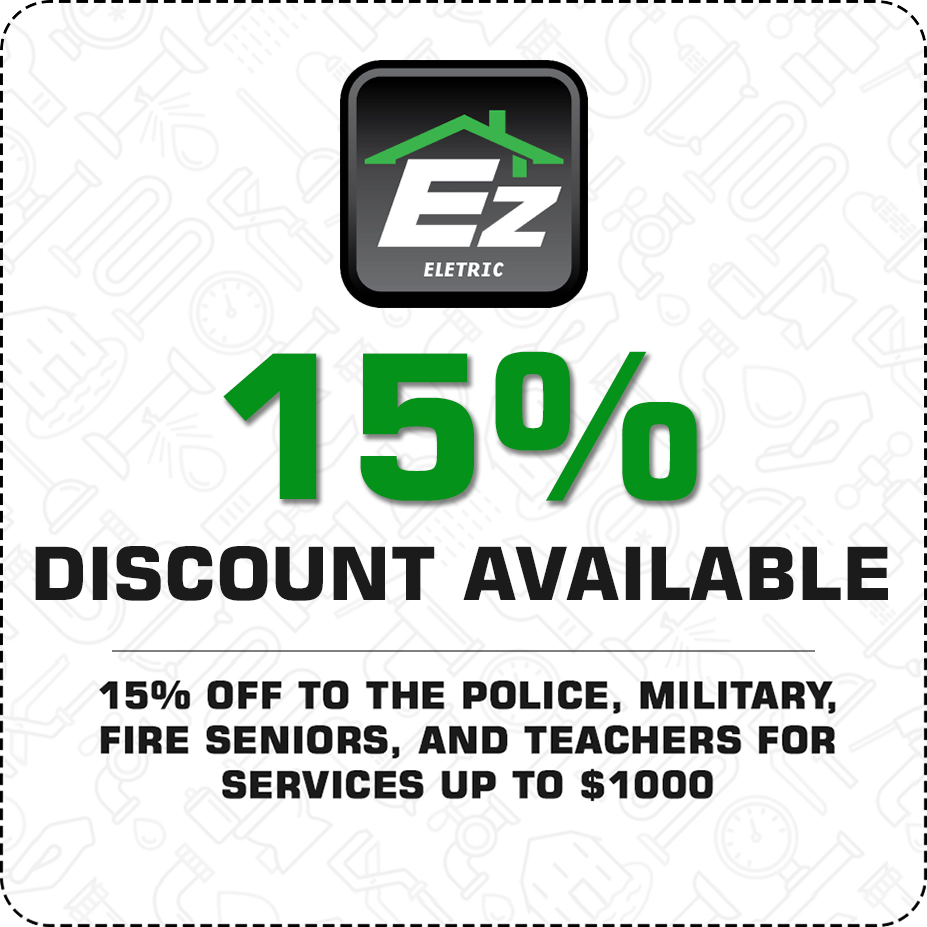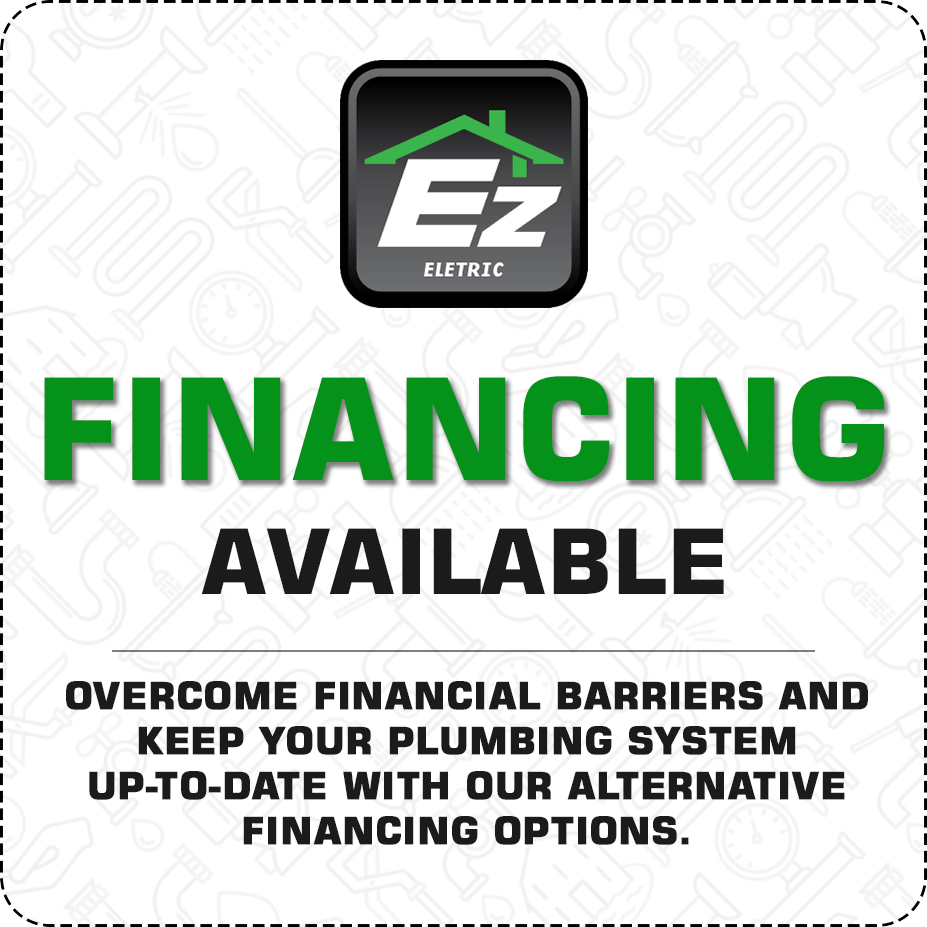 Air Conditioning Installation in Newport Beach
Our Teams are Ready to Help You Find the Best Air Conditioners
Air Conditioners can run into a number of problems such as insufficient airflow, warm air, loud noises, irregular cycling, water leaks, and bad odors. No matter the culprit of your AC issue, there's nothing too big or too small for our air conditioner repair team. Our experienced technicians will arrive at your property and put their skills and experience into use to diagnose the underlying cause of the problem quickly. We will update you on the ideal solution and its costs and won't proceed further without your approval.
Choosing the right AC system is never a "one size fits all" situation. That is why our team for air conditioning installation in Newport Beach is committed to providing their expertise in helping you choose the ideal air conditioner. Our teams will never think twice to take their time to listen to your needs, preferences, and budget to determine the right model that suits your family and your home. EZ Eletric has got you covered throughout the process.
Apart from offering services related to AC repair and air conditioner installation in Newport Beach, we also assist property owners in keeping their AC systems in good shape. With routine service and maintenance from our teams of experts, you will be able to prolong the life of your AC units and enjoy uninterrupted indoor comfort. Contact us to schedule a service appointment. Our service teams are available on all seven days.
Get High Quality and Reliable
Air Conditioner Repair in Newport Beach
From The Specialists at EZ Eletric
At EZ Eletric, our technicians are committed to taking the frustration out of AC repair. That is why we offer an exhaustive range of services related to air conditioning repair in Newport Beach that caters to all kinds of AC related needs and problems you may have.






Why Choose EZ Eletric
for AC Repair Newport Beach
EZ Eletric is the No. 1 choice of many property owners when it comes to their AC units.
No Obligation, Free of Charge Estimates – Feel free to contact us and request a free of charge, no-obligation estimate for your AC repair or installation job. We are confident that we will be able to offer affordable rates. We are good at customizing services too.
First-Class Customer Service – Our teams work hard to treat every customer right and will always go out of their way to offer the best service and exceed their expectations. Feel free to discuss all your AC related problems with our friendly teams of experts.
We Love What We Do – At EZ Eletric, we are passionate about the work we do. We don't consider our services as just repairing and installing AC units and systems but restoring people's peace of my mind when they need our expert assistance the most.