EZ Eletric is dedicated to keeping property
Owners Comfortable and Safe Indoors With Our Superior Services For

Air Conditioning Repair in Mission Viejo
Air conditioners play an important role in the daily lives of your family: keeping you comfortable and cozy indoors. When it suddenly breaks down, the frustration that comes with it can be more impactful than you think. That is why we are dedicated to providing affordable and effective air conditioning repair in Mission Viejo.
At EZ Eletric, we specialize in the delivery of all kinds of air conditioner services from AC repair, maintenance to replacement and air conditioning installation in Mission Viejo. Our teams are certified and experienced in repairing and installing AC systems and offer the peace of mind that you and your family deserves.
As one of the leading companies in AC repair Mission Viejo, our technicians are well trained in what they do. Therefore you can rest assured that you are trusting your air conditioner in the hands of well-trained experts. Contact EZ Eletric and we will get the job done right away.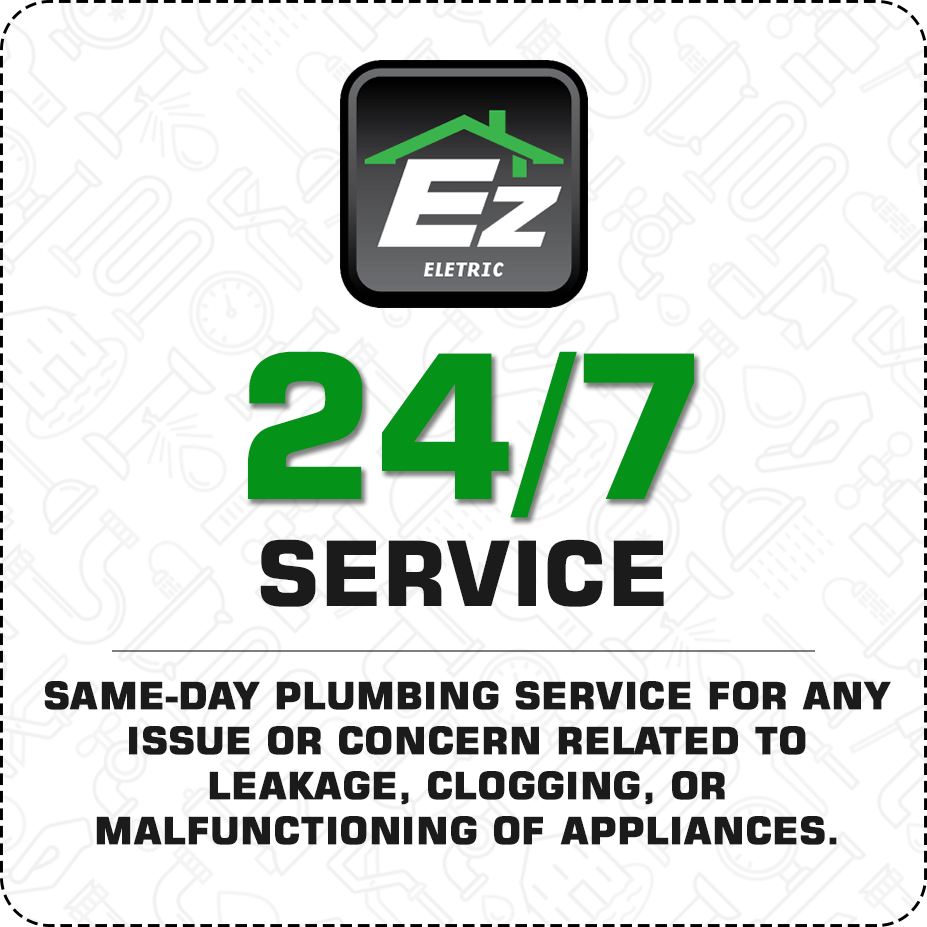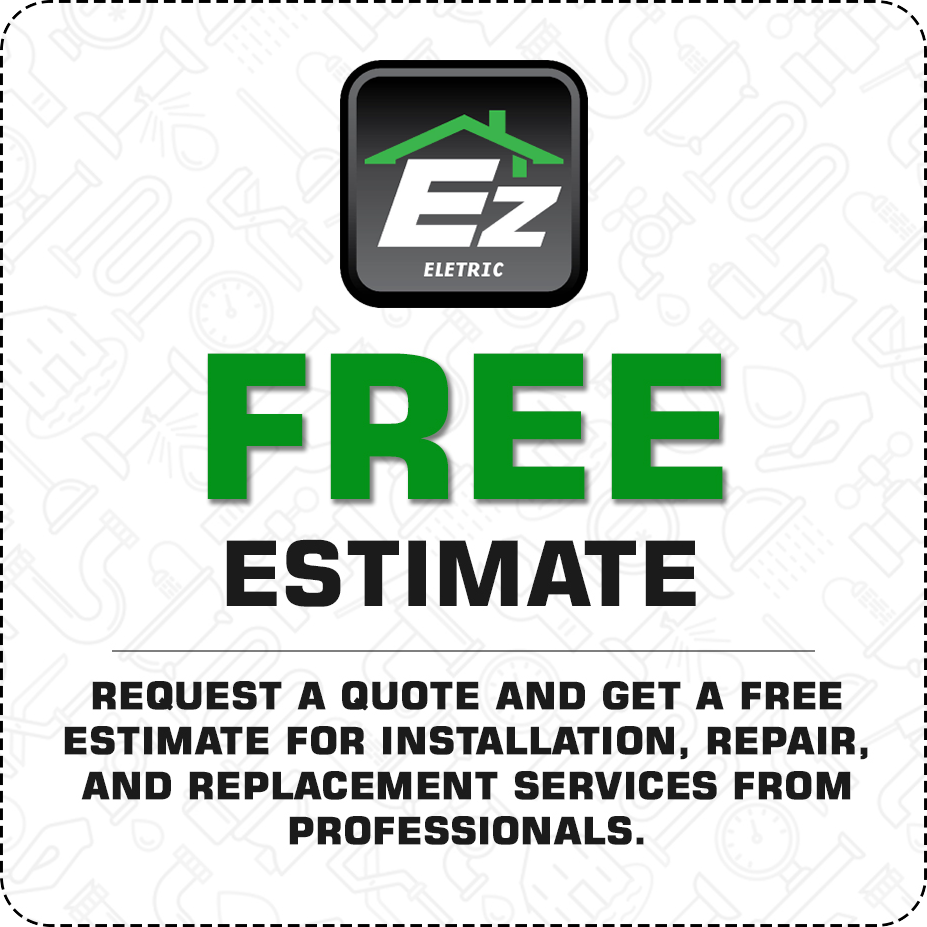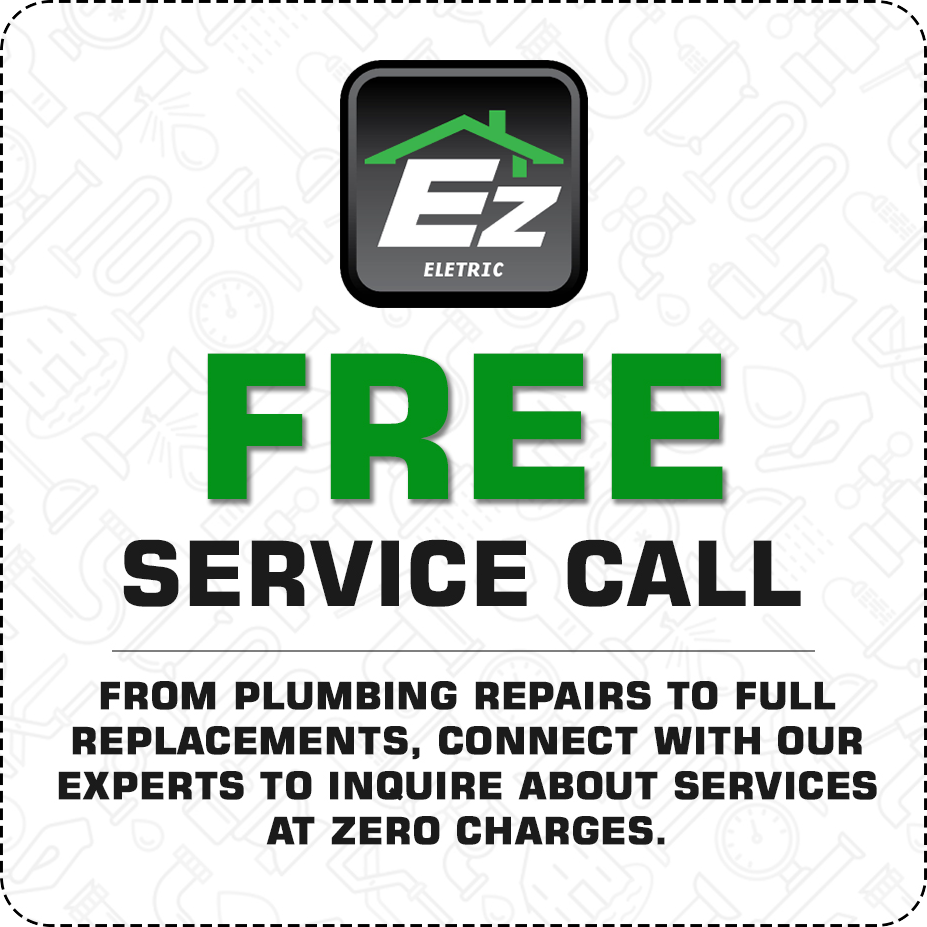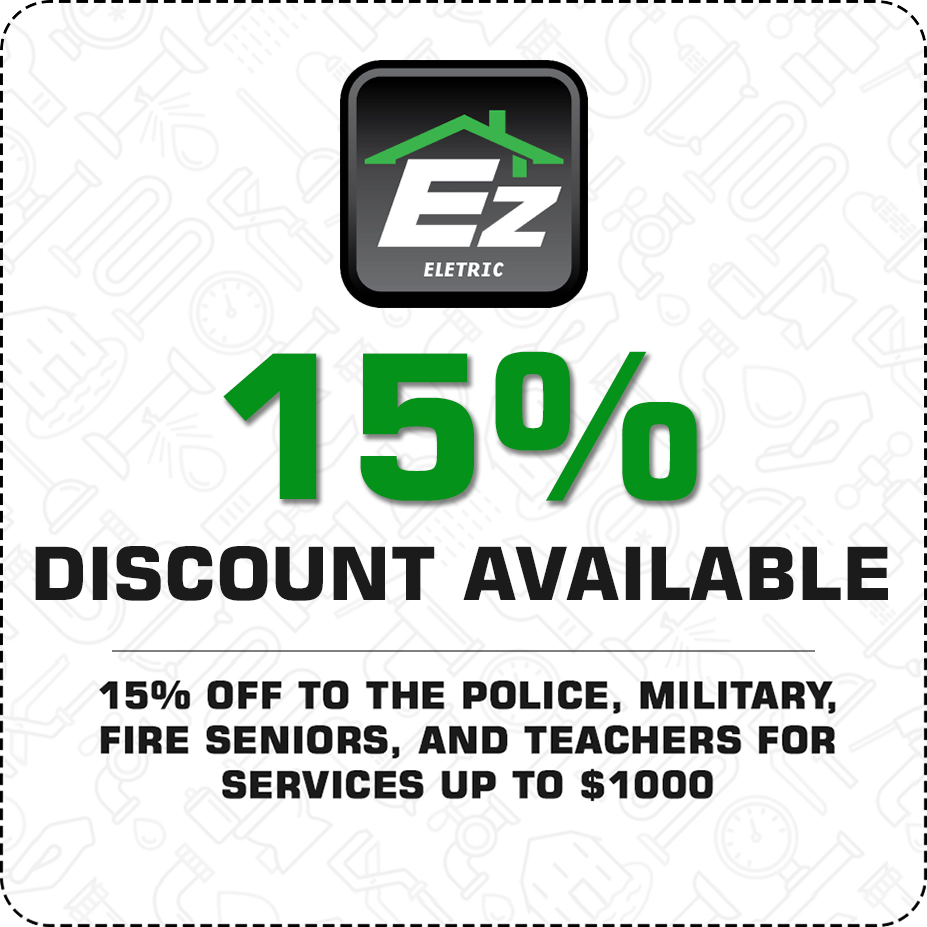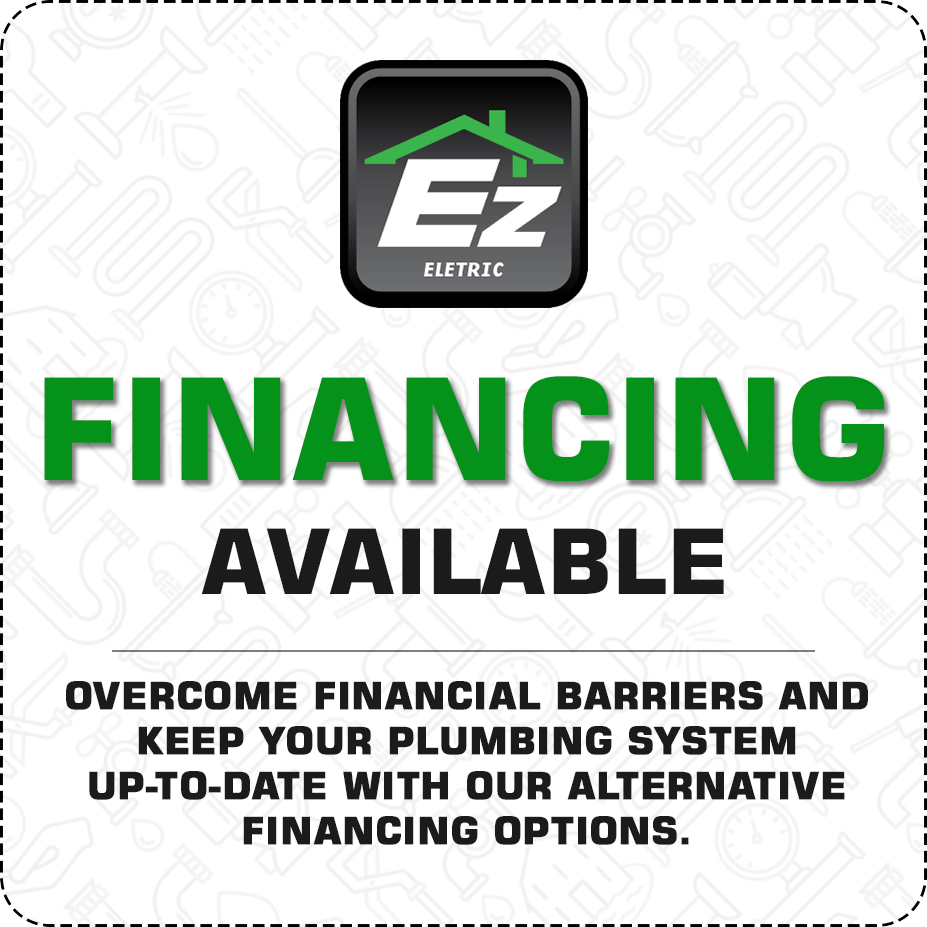 Air Conditioning Installation in Mission Viejo
EZ Eletric Teams of Experts are Here to Help
If you are having trouble with your air conditioner, our technicians can quickly arrive at your property and inspect your unit. With our advanced expertise in the field, we can diagnose the underlying problem and determine the ideal solution that suits the situation within a short period of time. Our teams always arrive with a fully loaded truck, ready to handle an AC repair of any type.
If our technicians determine that repairs are not going to solve your problem, you will have to invest in a new unit. As a reputable heating and cooling service provider, we assure you that we will never recommend replacement if more affordable repairs are capable of doing the job. Our team of air conditioning installation in Mission Viejo offers installation and replacement services for a wide variety of AC systems and units.
Contact EZ Eletric to schedule an appointment to service the air conditioning systems at your home or business. Since our teams are available around the clock, throughout the week, feel free to choose any date and time that works for you. By reaching out to our teams to service your AC systems on a regular basis, we can keep it in good shape and ensure that it won't run into any sudden breakdowns. EZ Eletric technicians are well experienced in servicing all modern and traditional models of air conditioners.
High Quality
Air Conditioner Repair in Mission Viejo
Delivered to You by Trained Professionals
EZ Eletric is your one-stop solutions provider when it comes to air conditioning repair in Mission Viejo and other AC related services. We have an exhaustive range of services that guarantee the indoor comfort and safety you expect and require.






Why Choose EZ Eletric for
AC Repair in Mission Viejo?
Check out what sets EZ Eletric apart from the rest.
Top Quality Solutions – The main reason why people continue to choose our air conditioner repair in Mission Viejo is our excellent customer support and solutions. Unlike other service providers, we are never interested in offering inefficient solutions.
Affordable Pricing and Financing – At EZ Eletric, we always look forward to providing our clients with the best price possible but never skimping on the quality of our work. For the convenience of our customers, we also offer a wide range of financing options.
Licensed and Certified Technicians – All of our technicians are professionally licensed and certified to offer all kinds of air conditioner repair, installation and maintenance services. Therefore you can count on the quality, durability and reliability of our work. Contact EZ Eletric and enjoy a better cooling experience!