Highly reliable and trustworthy
Air Conditioning Repair in Santa Ana
You never need worry about delays
Californian summer can sometimes be extremely hot. Amidst that, if your AC stops responding, nothing is more unbearable. EZ eletric offers 24/7 emergency assistance for this kind of situation. Be it day or night. One call is sufficient to have EPA-certified air conditioner repair Santa Ana technicians at your doorstep. There are no delays, no unexplained time waste. You can have your AC repaired within a couple of hours or the same day most of the time.
Our AC repair services cover all types of AC models and brands. You do not have to worry about our range. We not only repair the AC but also ensure a proper cleanup post repairs. If you are looking for a fast Air Conditioning Repair in Santa Ana, consult EZ Eletric. Find same-day replacement solutions. We help you get certified parts that comply with standards are backed by long-term warranties, and fit well within your budget.
EZ Eletric has created a flexible mode of operation, and we are able to offer emergency support when you need urgent repairs done. If you are facing a situation where urgent repairs are essential, place an emergency service request with our customer service, indicating the type of problem you are facing and find help within 1-2 hours!
Contact EZ Eletric to get affordable and efficient services!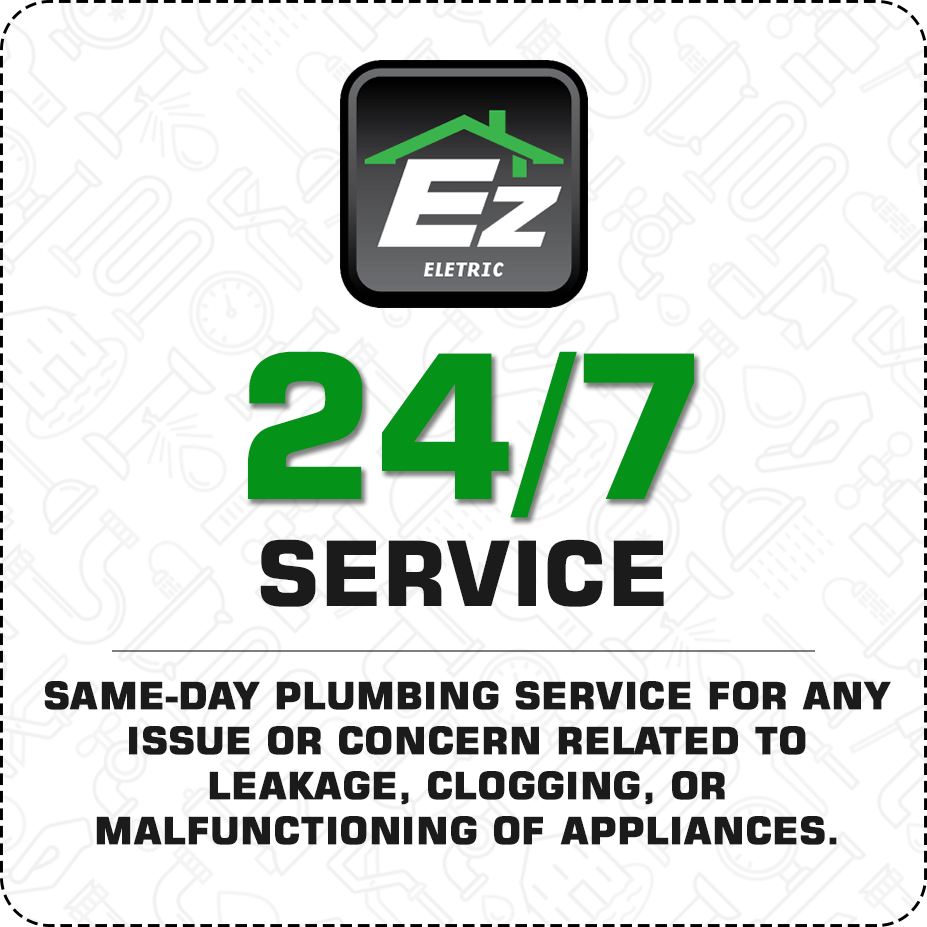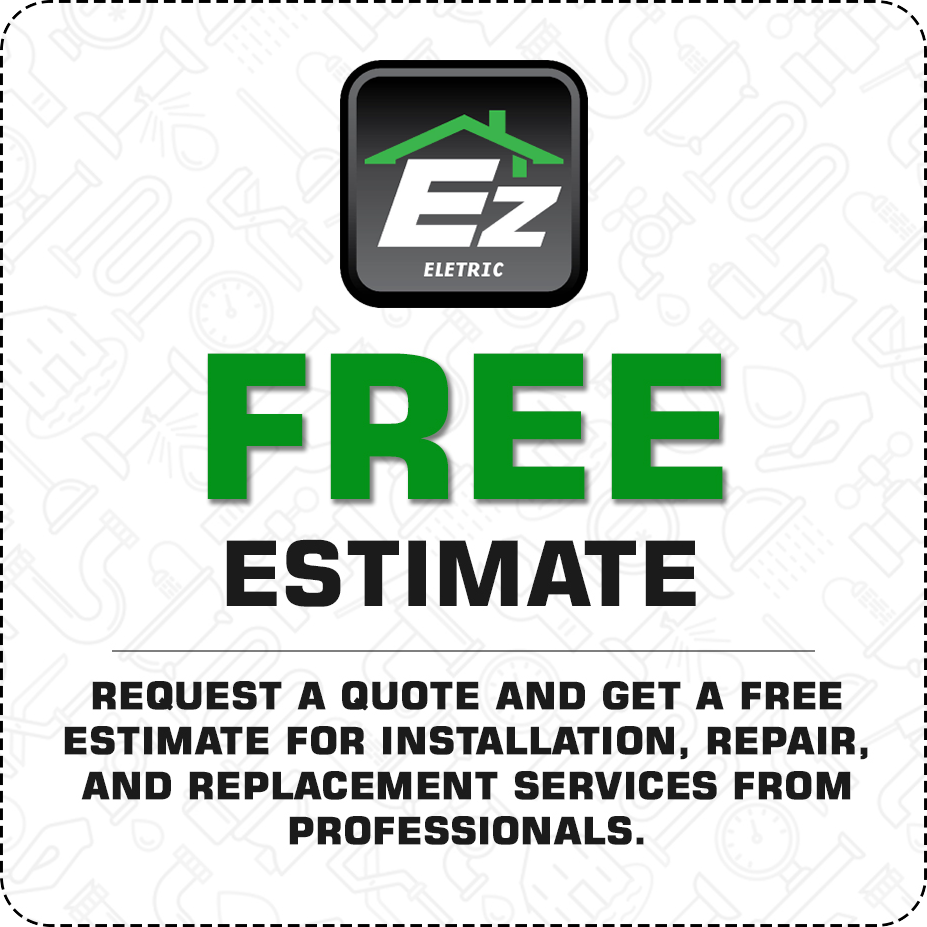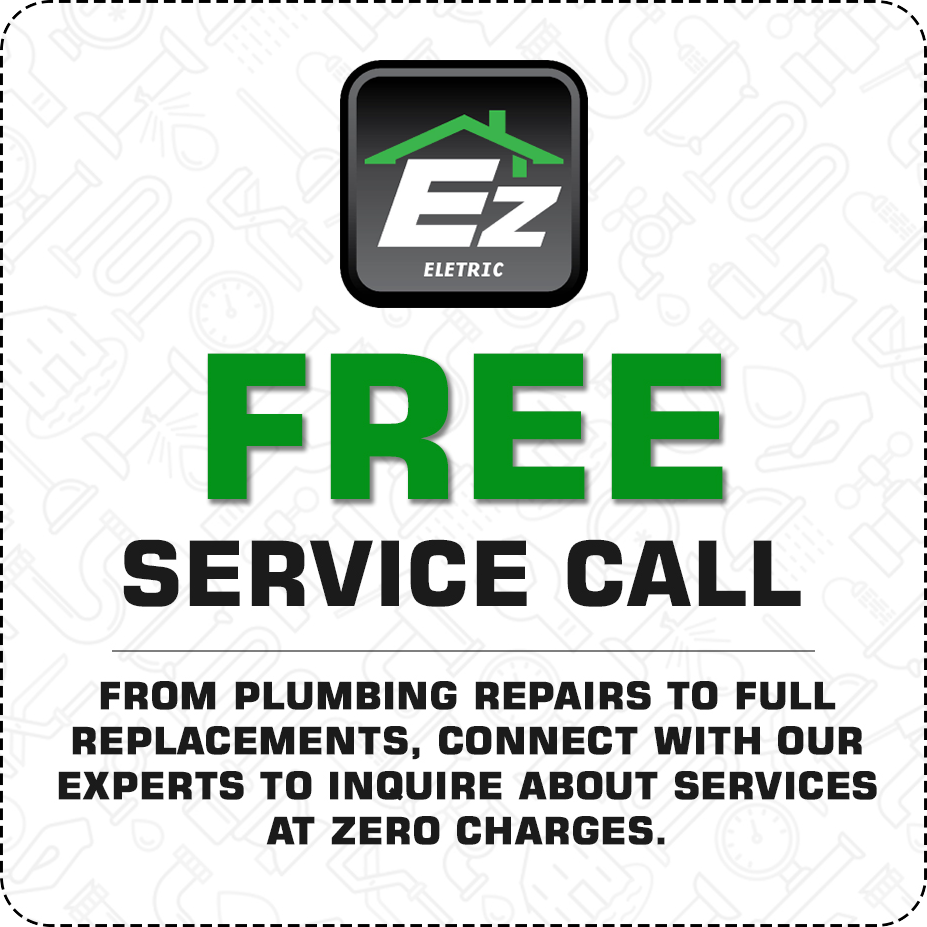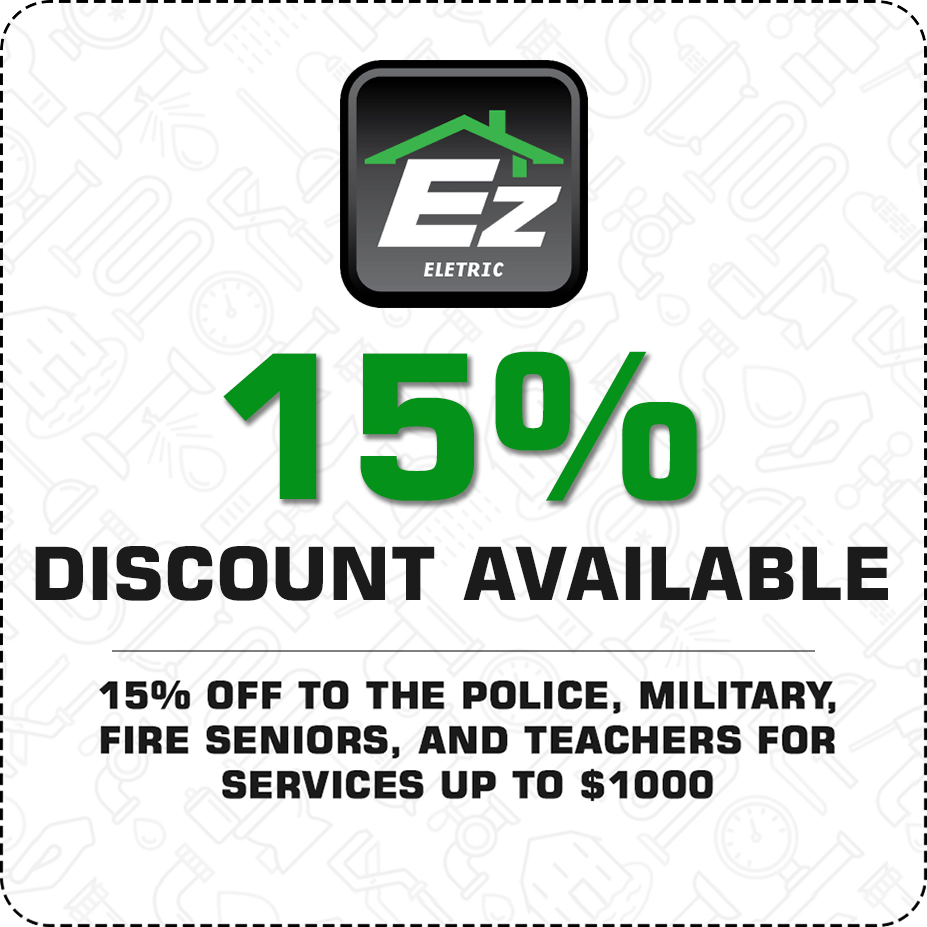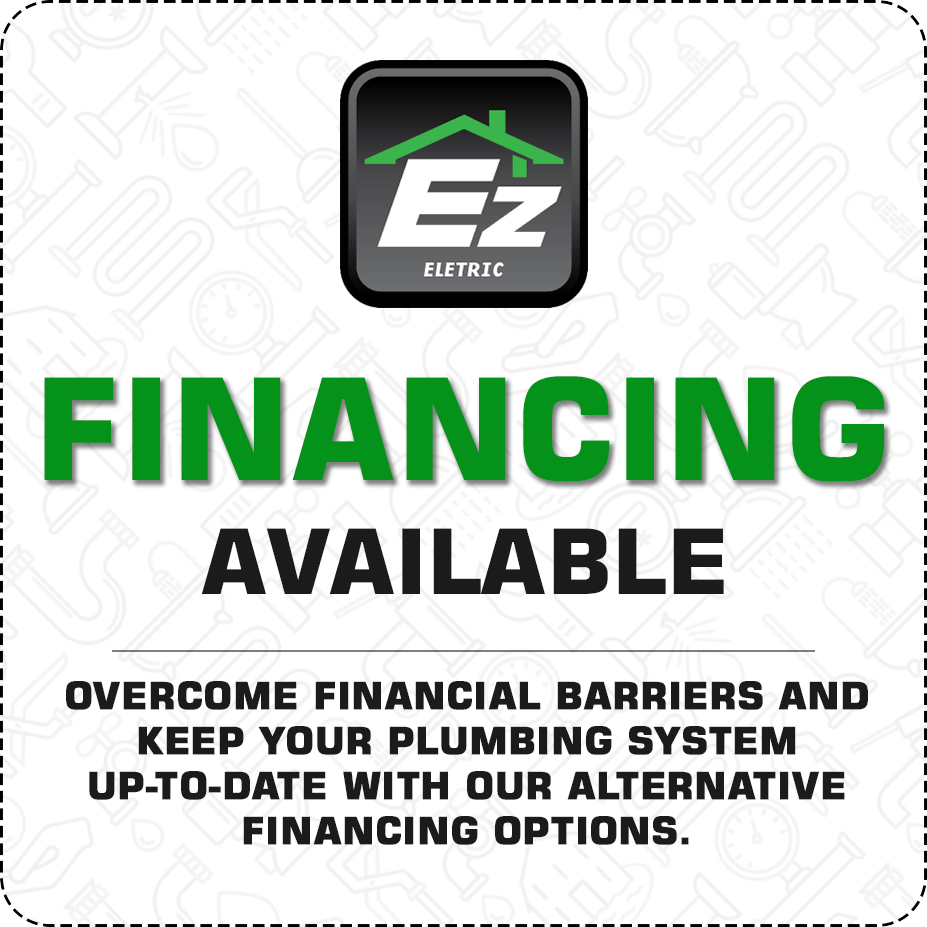 Contact EZ Eletric and Get Professional
AC Repair in Santa Ana
We repair all brands and models of AC systems!
You want a company that can repair ACs quickly and without delay. Our teams providing AC repair in Santa Ana will resolve any AC problem the same day. Whether you have a ductless mini-split or a centralized AC system, we will repair your AC unit in the quickest time possible.
Our services do not end with only repairs. We also offer same-day AC installation and replacement services. We install the AC units you have purchased and also help you procure affordable, durable, and energy-efficient AC systems. Our AC installation experts offer a complete assessment to help you choose an air conditioning system that best fits your energy needs, budget, and requirements.
Our teams for AC Repair in Santa Ana offer tune-up and maintenance services for all AC types and models. We also have the best experts in the city for AC upgrades. EZ Eletric prides on the quality standards we maintain and the efficiency in which we deliver you solutions to all or any AC problems. We are the most customer-oriented brand you will ever find in California. From repair to installation to replacement of any AC, you can rely on us for everything. We make everything smooth and easy for its customers, and that is the motto of EZ Eletric.
The most capable HVAC electricians for
Air Conditioner Repair in Santa Ana
We cover heat pumps and Portable Units Too
We offer complete HVAC services. Many people prefer heat pumps and portable units. We have repair, installation and replacement experts for such heating and cooling systems. We have the most sought after technicians for AC repair in Santa Ana.






Choose EZ Eletric for
Well-groomed Customer Service
Our Air Conditioner Repair teams are dedicated to achieving maximum customer satisfaction every time we serve. For over 30 years, we have been hired by countless Californians who trust us to meet all their heating and cooling system service requirements.
EZ Eletric services are very affordable. We also offer free consultations and estimations.
We completely adhere to current industry standards. You will never have to worry about the quality and durability of the services rendered by an EZ Eletric team.
We also support financing options along with flexible payment methods.
You can avail of different kinds of discounts with us.
You can design your own customized package, which will include all the services you require.
We have polite, cordial and effective customer service who will guide you in the best manner.
For any HVAC problems, you will find the most pragmatic solutions from us.
Consult EZ Eletric and enhance your air cooling efficiency!