Looking for the best services for
Air Conditioner Repair In Brea
EZ Eletric offers Top-Notch AC Services At Most Affordable Rates!
AC is one of the most important assets in a house or business premises during the summer. But your cooling systems and appliance require regular maintenance, and when things are not working as they should, timely repairs are essential to prevent major ones. EZ Eletric is a complete AC service provider. We offer air conditioning repair in Brea for residential properties.
When people find that their AC is not cooling properly or has stopped functioning, the first thought is to get it back to normal as soon as possible. For most people, however, that is when they discover that it might take days to replace some small part or faulty component. When you call EZ Eletric, there is no sweat. We make AC repairs, quick and easy. Our technician will help you get the problem solved within hours or on the same day. When we do replacements, it is always with certified, best-fit parts, backed by warranties. That is why for air conditioner repair in Brea, contact EZ Eletric first and make life easier. Why not get a tune-up done just before summer? Call EZ Eletric and know more!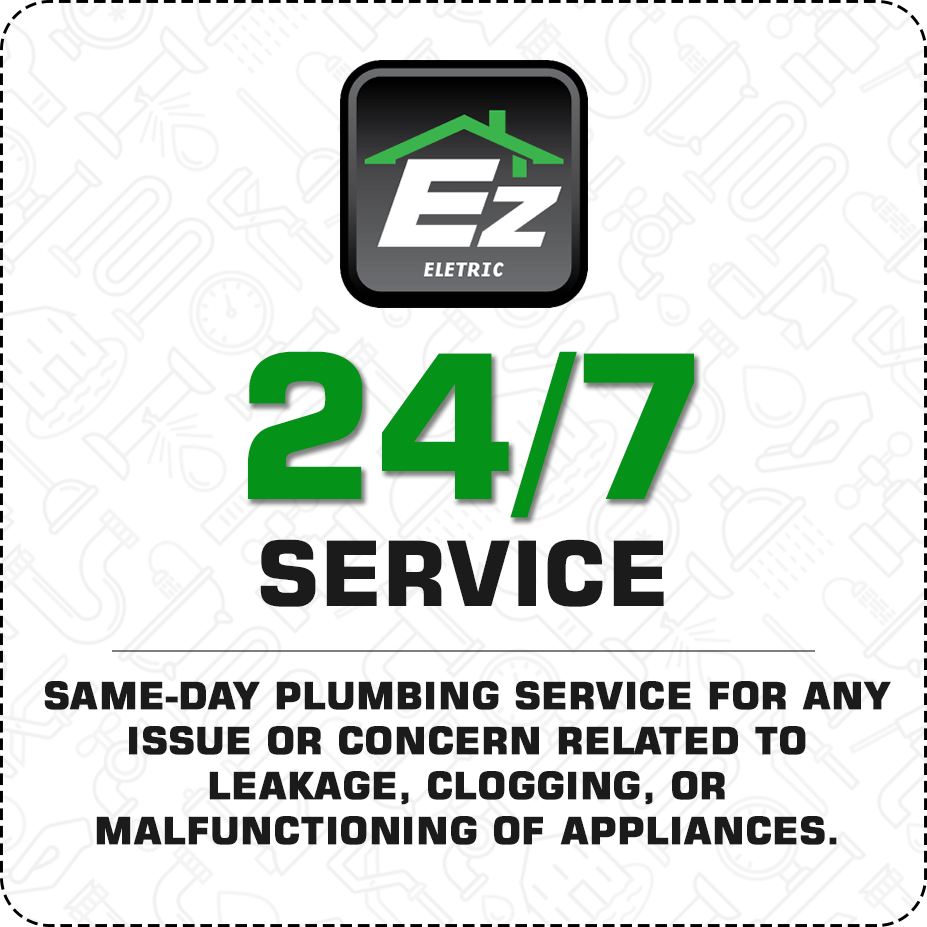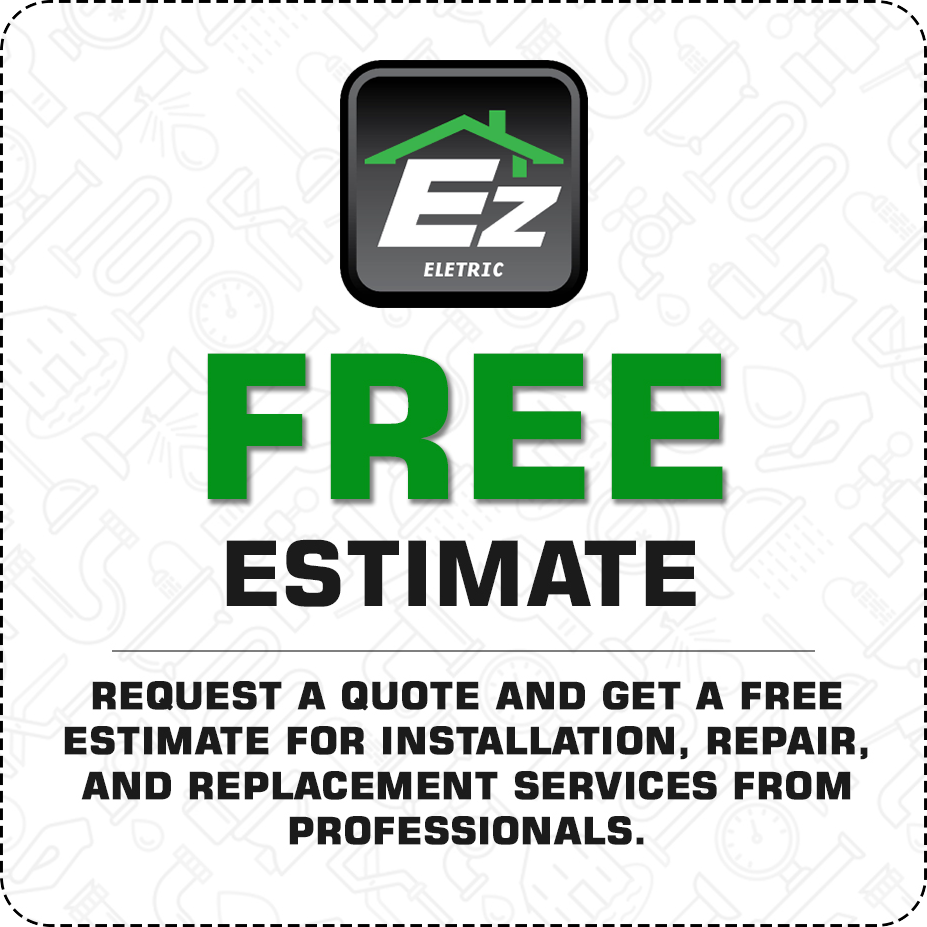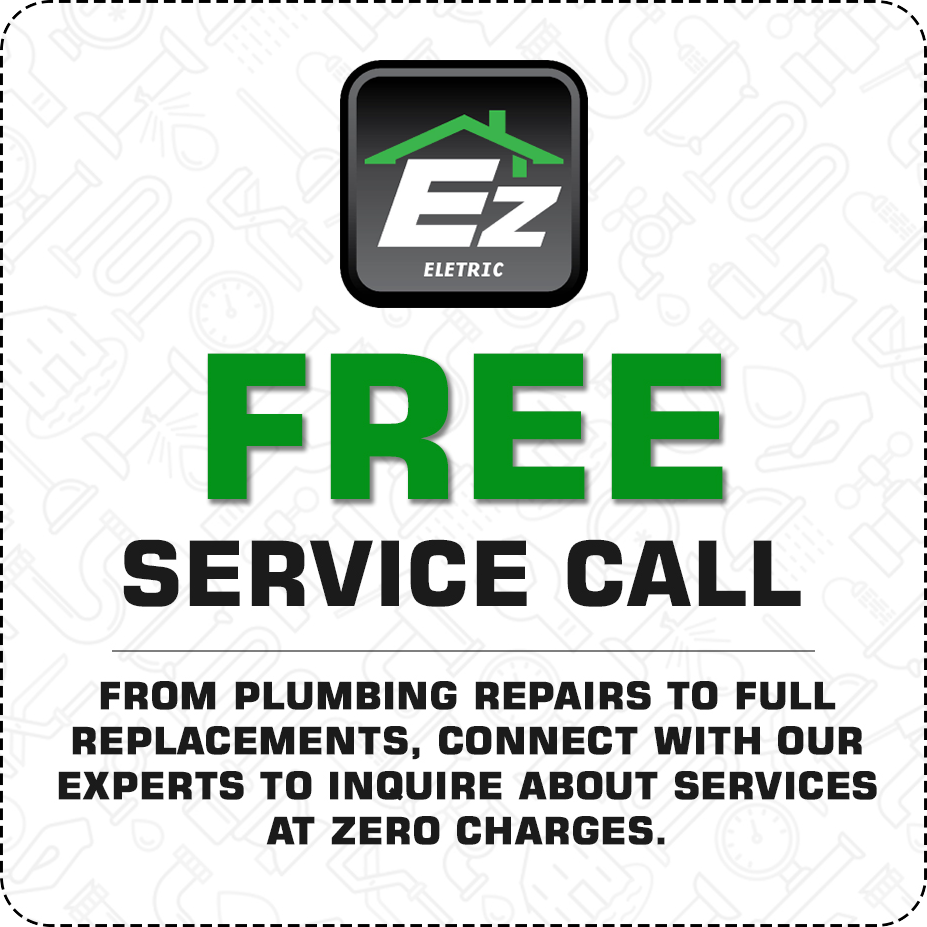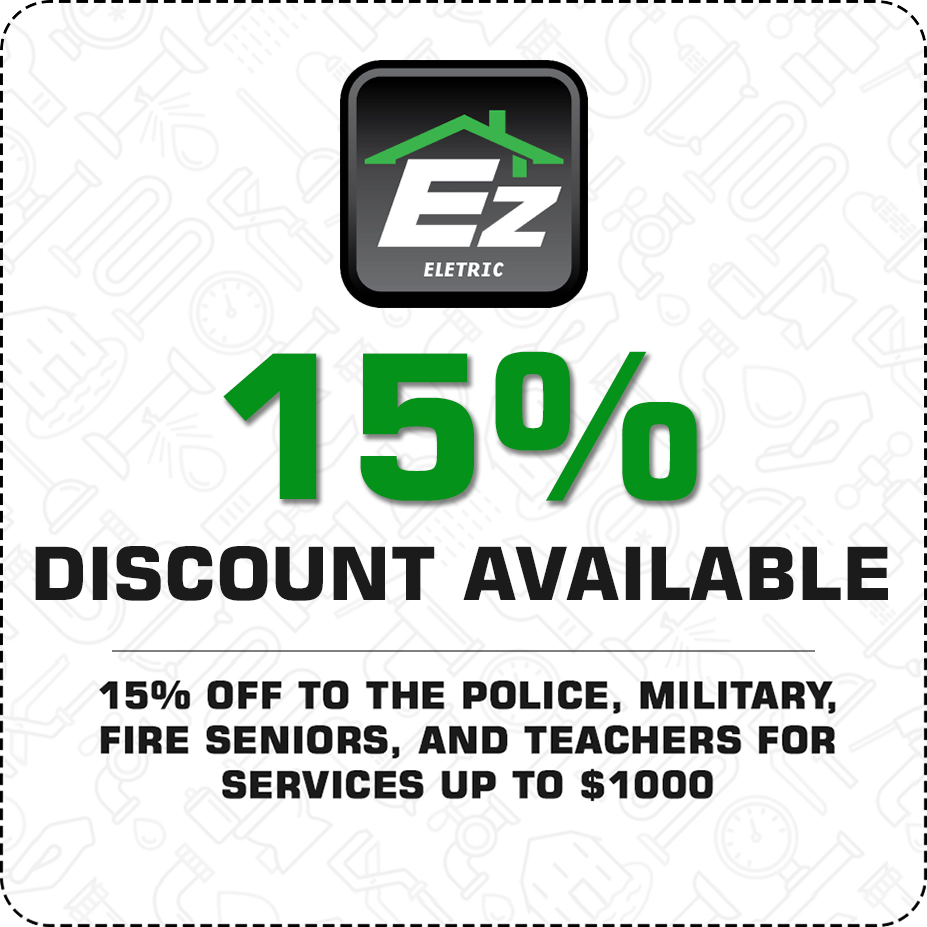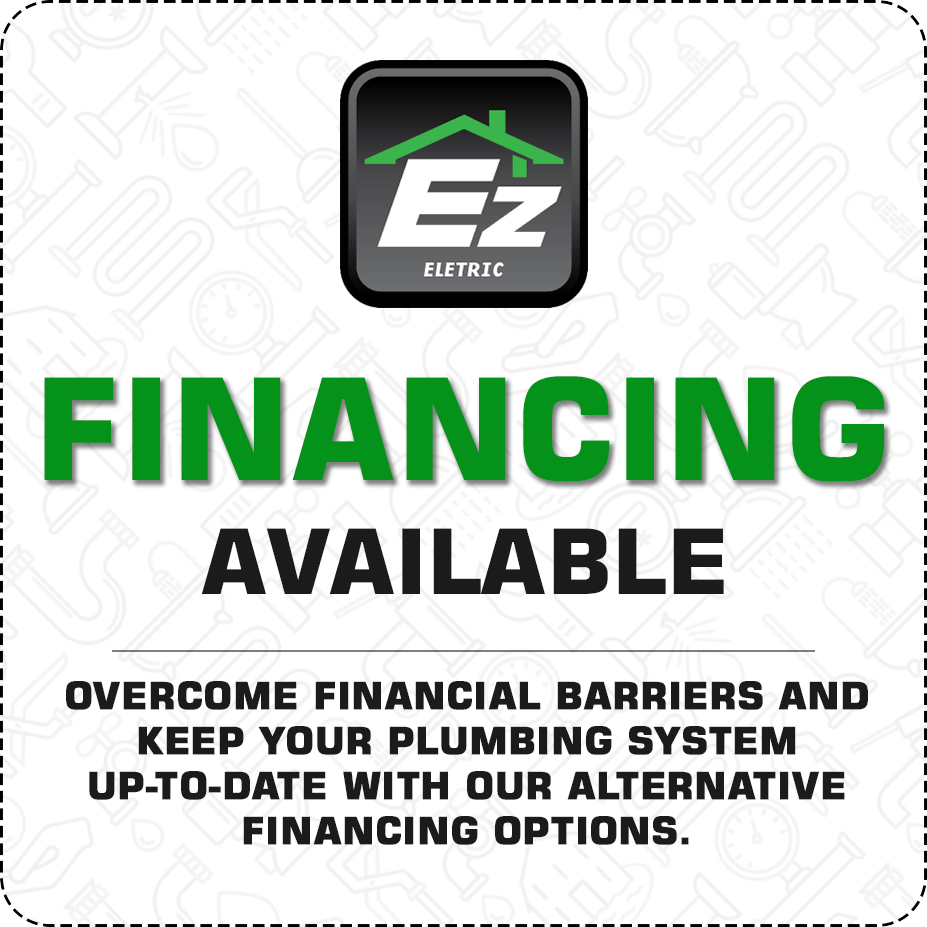 Get AC Repair In Brea
Fast, reliable, durable, and hassle-free!
If you are looking for a 100% reliable and highly competent company offering timely air conditioner repair services, give EZ Eletric a call. Our customer service comprises educated professionals who will help you find the right technician and solutions within your budget in no time.
All our HVAC technicians are highly qualified and have a great deal of experience in installing and repairing all kinds of AC from big centralized systems at offices to small ductless ACs at homes. No job is too big or small for us. We give our full attention to each and every customer and help them find durable solutions at the best rates.
Even if there is a problem with the wiring linked with your AC or it has started giving issues due to some pest troubles, you can trust EZ Eletric to solve all kinds of AC issues. We also have the best-qualified electricians who can restore any kind of wiring issues if that is what is causing issues. Find same-day replacement solutions too, and all at very competitive rates. Our AC Repair Brea teams have specialized experience in residential space air conditioner repairs too. If you have an AC, get EZ Eletric to maintain it!
Book Appointments with EZ Eletric
For Air Conditioner Repair in Brea
Do you want to explore the services that our Air Conditioning Repair teams offer? Our services are not limited to repairs; we excel at AC installations too.






Why Choose EZ Eletric for
Air Conditioner Repair Services in Brea?
For air conditioning repair in Brea, EZ Eletric is trusted by hundreds of residential customers. We are a family-owned company that has served residents across counties in California for 30+ years. Our quality guarantee is unbeatable. Any service we provide is backed by a guarantee, and the expertise we gained working on thousands of AC repair jobs every year.
When you partner with EZ Eletric for installing and maintaining or repairing your AC systems, you save on time, money, worries, and a whole lot of things that inconvenience you. Trust us to make your AC repair easy and durable.