Attain the Reliable and Quick AC Services in Fountain valley & its surrounding area
EZ Eletric Offers Excellent
Air Conditioning Repair in Fountain Valley
EZ Eletric is a family-owned and operated California-based company that offers the top-best cooling and heating services in Fountain Valley. We serve businesses and homeowners by offering the complete range of air conditioner repair and maintenance services that they need – installation, maintenance, upgrades, repairs, tune-ups and cleaning, replacement, etc.
Our contractors have the knowledge and the best resources to deliver high-quality services and solutions at the most affordable prices. All projects are inspected and managed from start to finish by our experts. We have installed air conditioning systems at 1000+ residential properties.
Air conditioners can start giving troubles due to various factors such as excessive usage over months and years, frequent power fluctuations, rainwater getting into the systems, pests eating into the external wiring, etc. Our specialists for air conditioner repair in Fountain Valley and well-known for reliable results, outstanding workmanship, and superior client services.
Our air conditioner repair team in Fountain Valley comprises licensed, highly experienced and knowledgeable technicians. You can rely on our experts, having extensive industry knowledge, for getting the job done precisely every time. Call EZ Eletric to know more!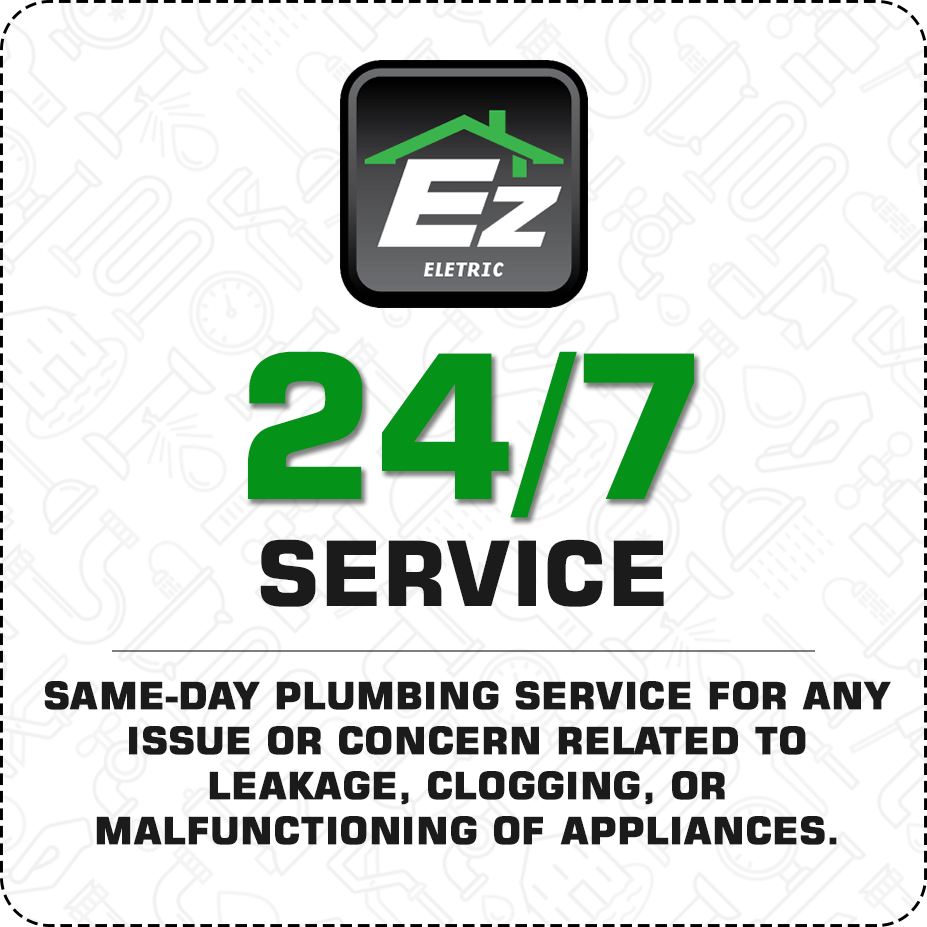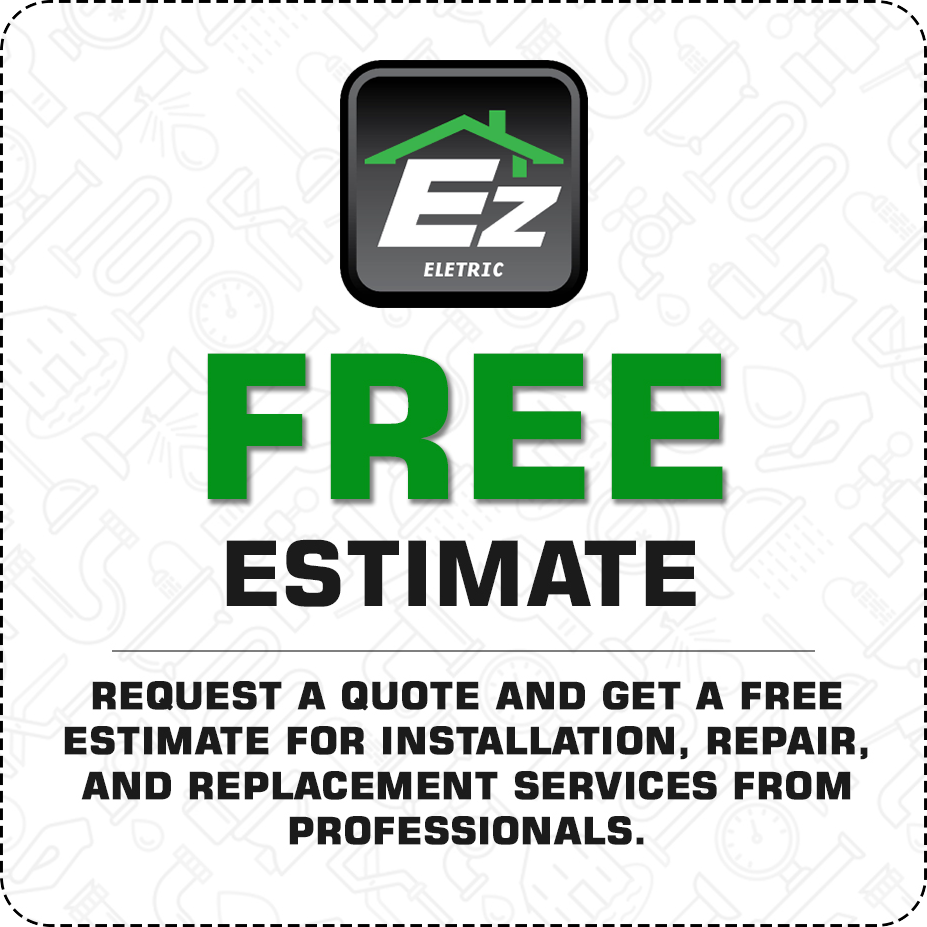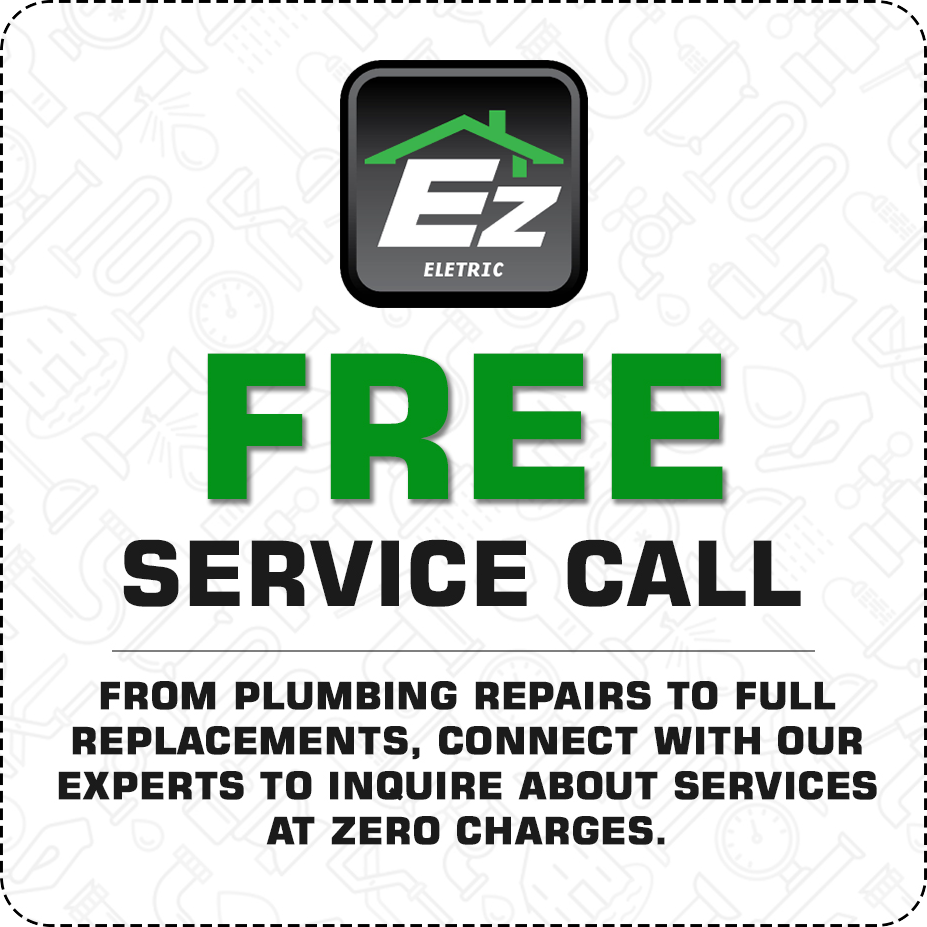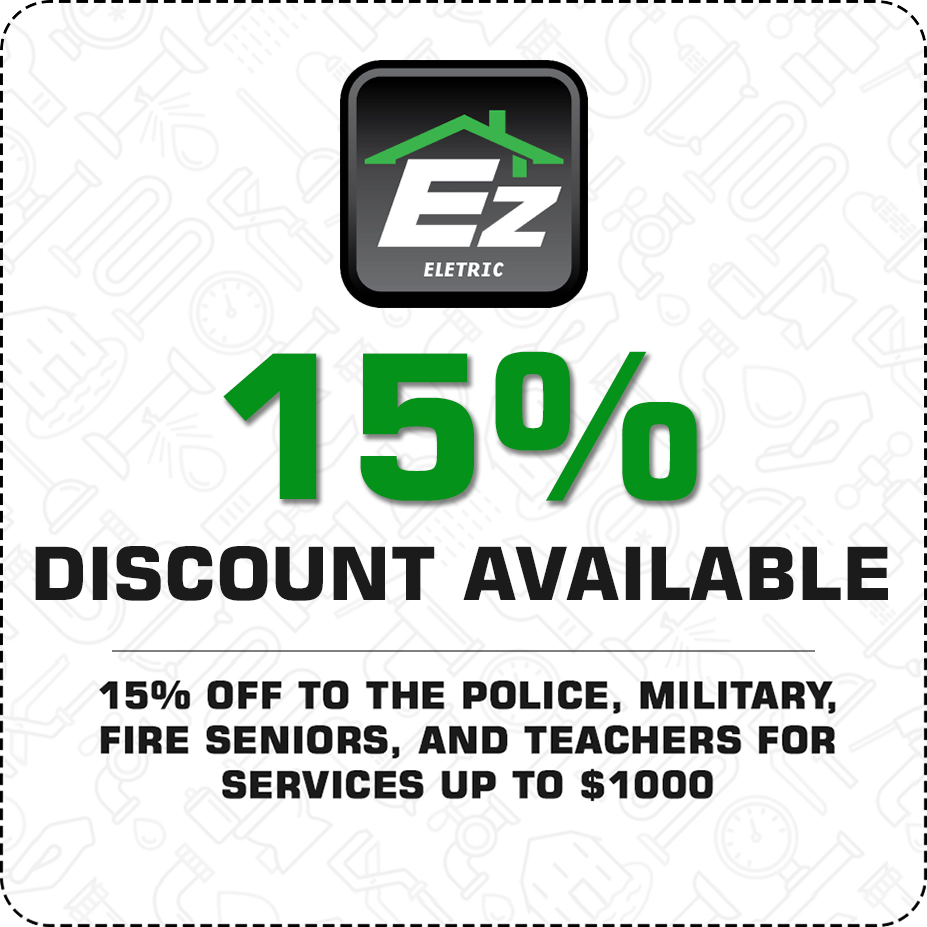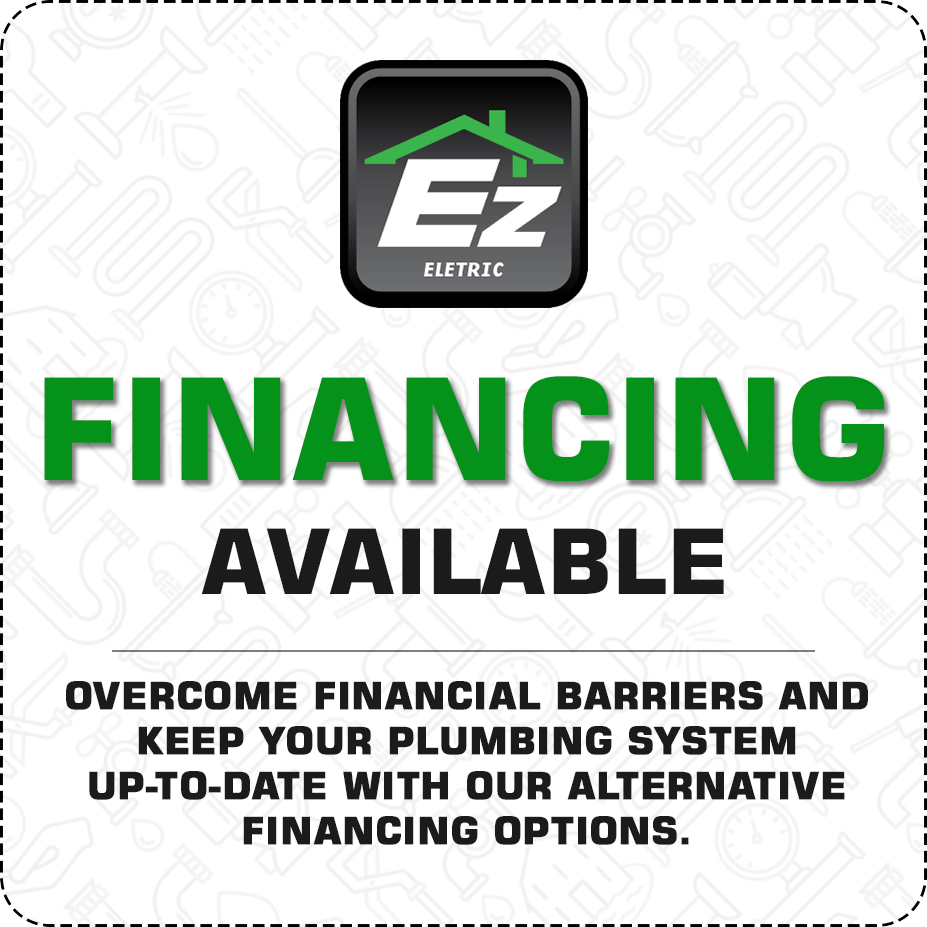 Air Conditioner Repair in Fountain Valley
Reliable, Durable, Hassle-free, and Fast!
Our air conditioning repair teams are well qualified for repairing heat pumps, air conditioners, mini-split systems, and furnaces of any brand. We are available 24/7 from Monday to Sunday. So, whenever you face any air cooling problems, count on EZ Eletric for accurate diagnosis, thorough troubleshooting, and expert repairs. You will find no need to search further for "AC repair" once you hire our technician.
All our experts always do their best to keep the cost of AC repair and parts replacement services as minimal as possible for our esteemed customers. We always use top-notch quality products that are certified, the best fit for your AC system, and backed by long-term warranties. We are highly recommended by the main HVAC manufacturers. If you have a broken or malfunctioning air conditioner in Fountain Valley, then contact EZ Eletric for reliable, fast, and efficient repair or replacement.
Keep your HVAC systems running perfectly well across their lifespan with our AC tune-up service. Our technicians are well experienced in preventive maintenance of all types of AC systems, whether it is a centralized system or a combination system for cooling and heating. Contact EZ Eletric for AC installation or repair in Fountain Valley. Our AC Repair team will always ensure first-time right solutions.
24 Hour Emergency Services for
AC Repair in Fountain Valley
Contact and Book Appointments at EZ Eletric
For air conditioning repair in Fountain Valley, hire only the experts and ensure the best performance of your AC systems across their lifespan. EZ Eletric has the best-qualified experts in AC repair, installation, tune-up, and maintenance.






Why Choose EZ Eletric for
Air Conditioning Repair in Fountain Valley?

With EZ Eletric, you get fast response for any service request or query, as we have a 24/7 service facility. Our customer service team comprises cordial professionals and is always ready to help customers. Any "AC repair expert" might not be able to serve you in the best manner while ensuring outstanding results.
Whether it is an AC breakdown or any other HVAC system problem that is affecting the air cooling efficiency at your property, with EZ Eletric, you will find top-class services that are better than any other "AC repair" service. Contact us for air conditioning repair in Fountain Valley.