Are you looking for experienced technicians in Garden Grove and its
surrounding regions?

Get Best AC Repair in Garden Grove From
EZ Eletric
Are your air conditioners giving frequent troubles or not cooling rooms properly? If you are searching "AC repair," find a certified HVAC technician who can assure a 100% efficient solution? Contact an AC Repair Garden Grove team from EZ Eletric!
Our Air Conditioner Repair team comprises only highly qualified, certified technicians with the experience to install, repair, and maintain all kinds of AC systems. If you are searching for an expert technician offering air conditioning repair in Garden Grove, you need not look beyond EZ Eletric. Call us, and we will connect you with one who has the right skills and experience to repair the type and brand of air conditioner you have.
EZ Eletric focuses on offering excellent customer-friendly services. Our AC Installation Garden Grove team members help customers to make the correct choice in buying and installing an AC.
Our licensed technicians have years of experience in repairing all makes and models of any air cooling system. Our AC Repair teams offer services for SMART AC systems, centralized systems, split and mini-split air conditioners, ductless air conditioners, combination heating and cooling systems, etc. Call our "AC repair" technician for better service!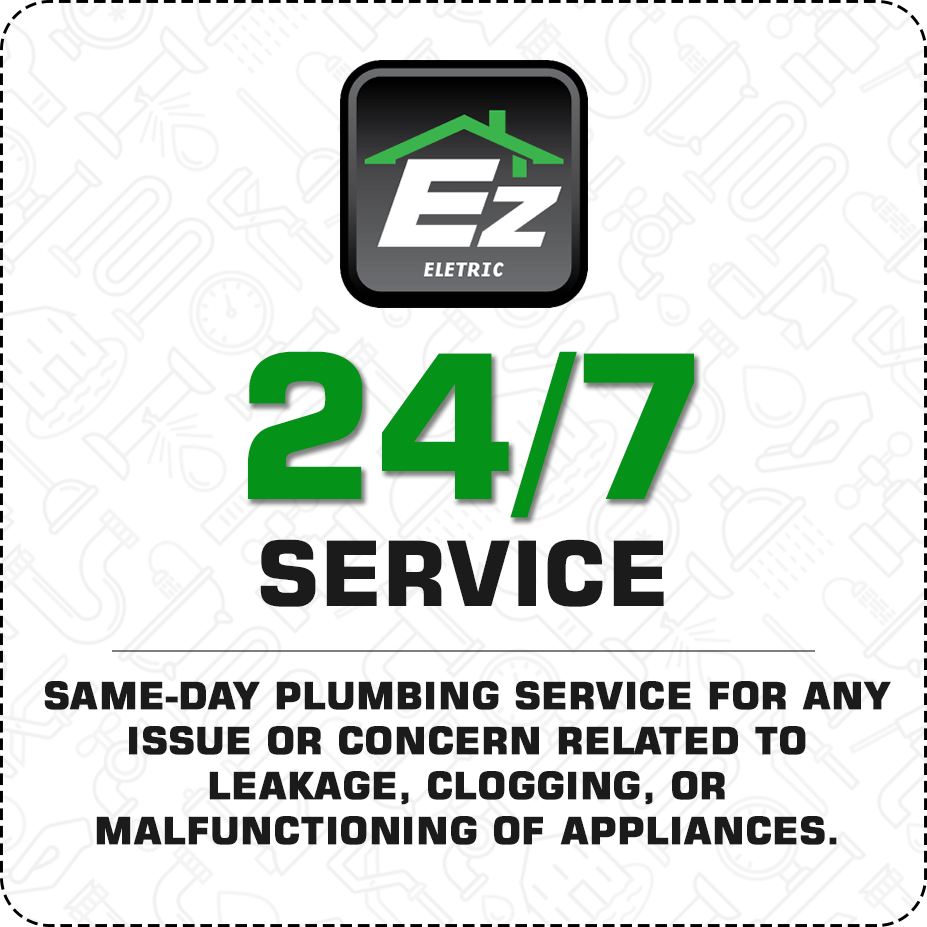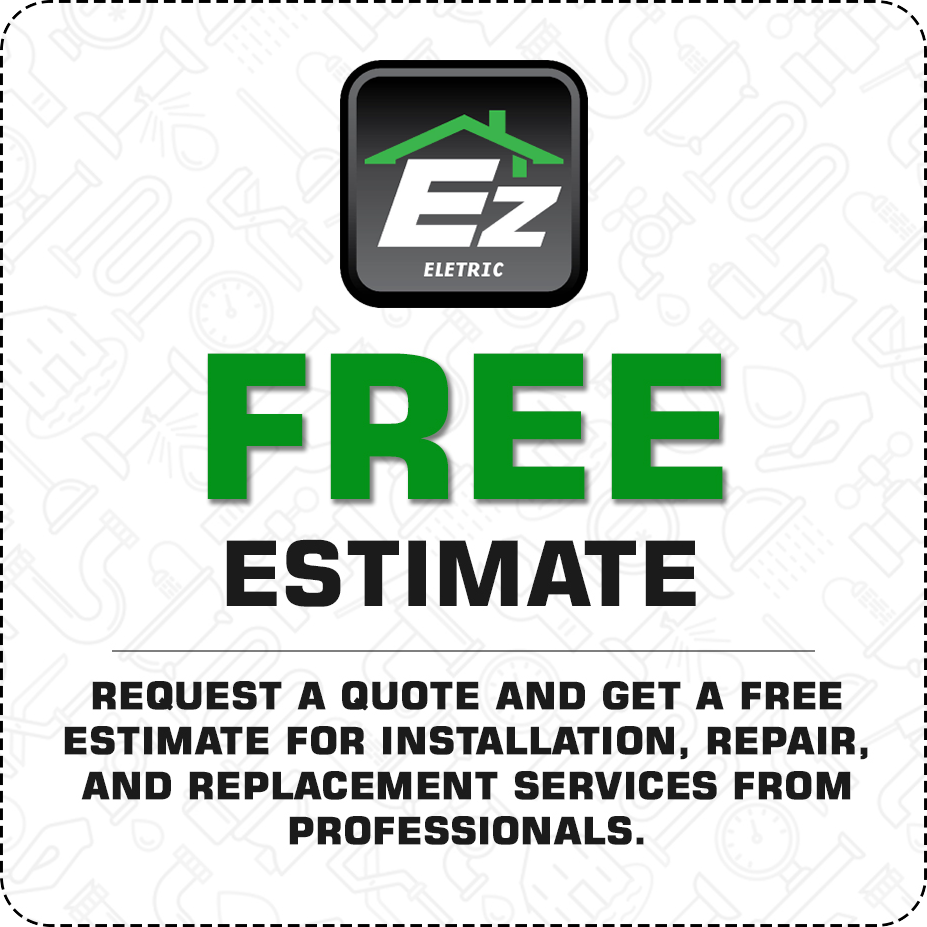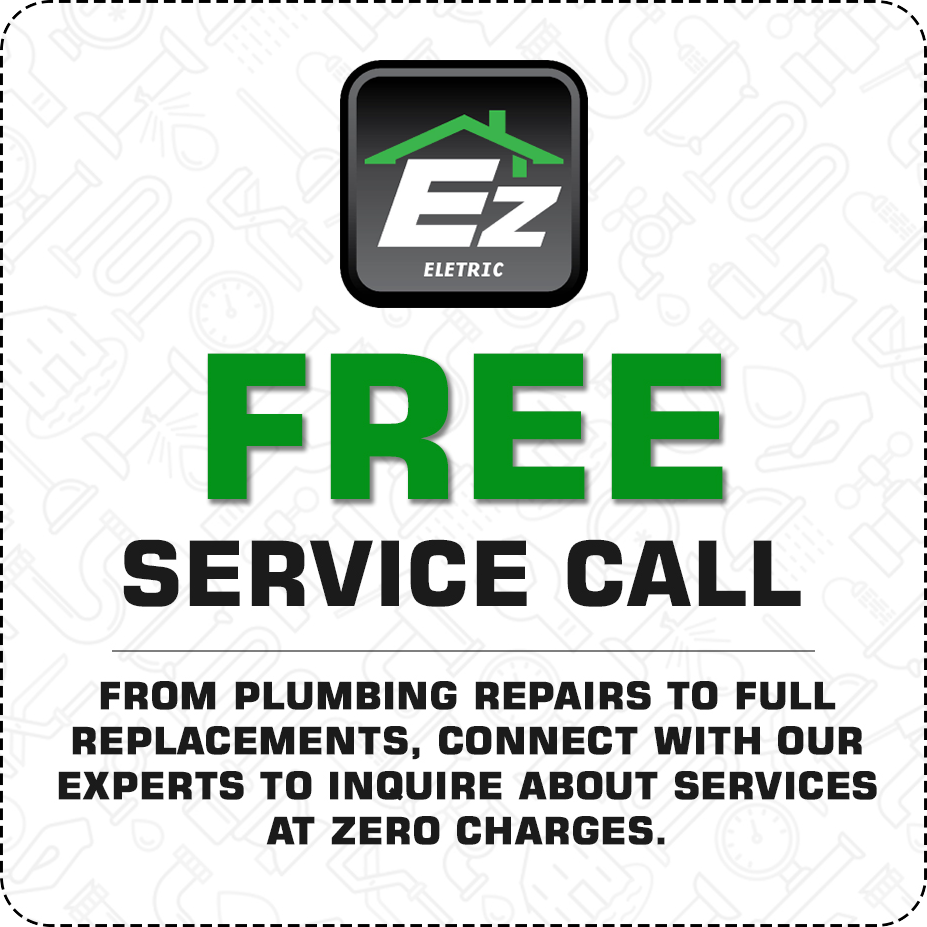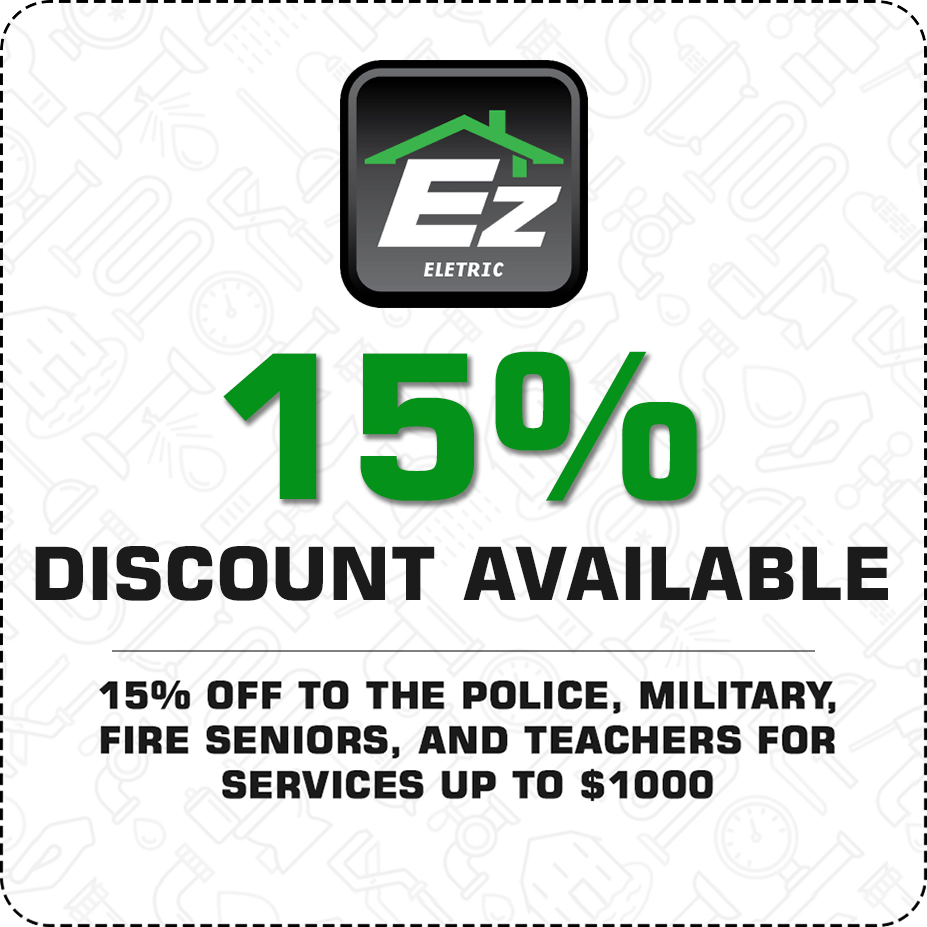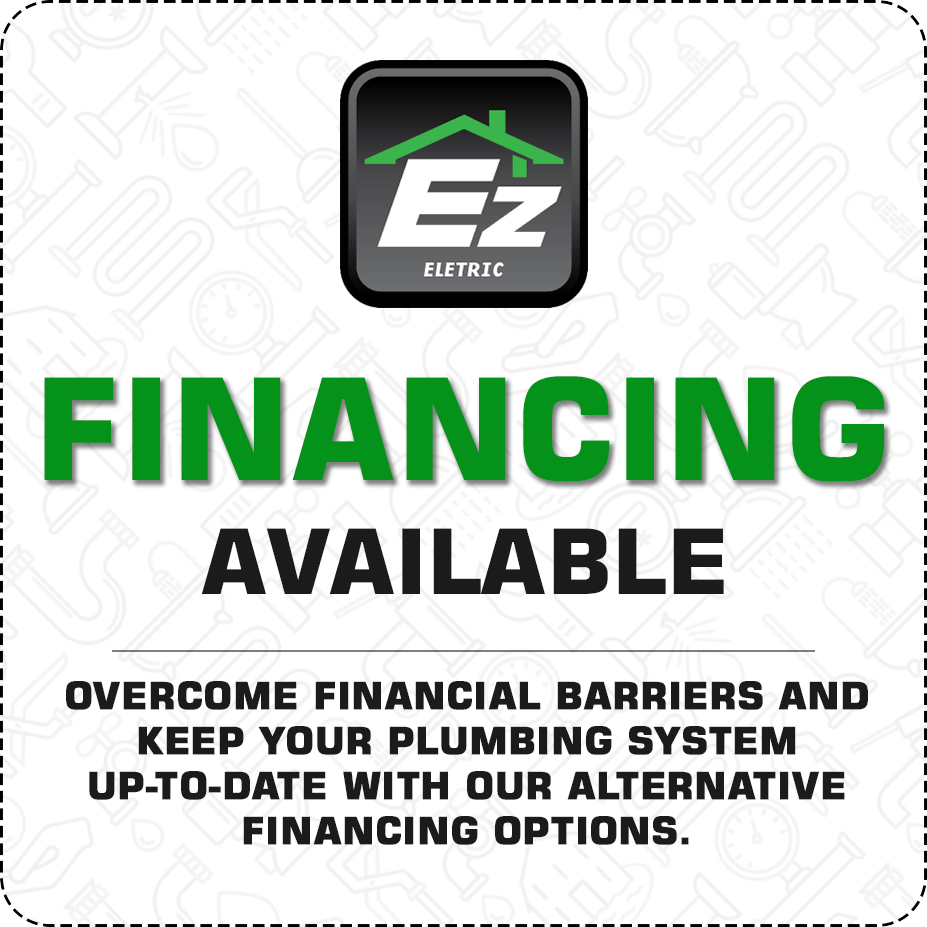 For Air Conditioning Installation in Garden Grove
Find highly-trained and licensed technicians at EZ Eletric
Our air conditioner installation team uses the best resources and techniques to provide you extraordinary services. Most of the time, our expert team visits your place and provides the entire service in only one trip. Also, our AC installation technicians are capable of doing replacement of broken components or parts on the same day. Our team is always ready with a fully-stocked vehicle to deal with any problem. All our installed material or component is certified as well as best-fitted by the specialist.
EZ Eletric provides regular workshops and training to train the technicians about up-to-date HVAC systems. Our technicians always use the latest tools and equipment for AC tune-ups, inspection, and repairs. We offer AC installation and repair services for every brand of air cooling system. Whether you want AC services for residential property, we are always here to help you. We offer top-notch quality services for ductless air conditioners or centralized AC systems.
Call our AC Installation Garden Grove team for finding more about discounts, offers, deals, and contracts at very reasonable prices for installations, replacements, preventive maintenance, tuneups, etc. You get a free initial consultation and the best advice!
Book your AC services appointments with EZ Eletric!
For AC Installation in Garden Grove
Connect with EZ Eletric for Superior Services!
Whether you are looking for experts in air conditioning installation or air conditioning repair in Garden Grove – the company to contact is EZ Eletric. You will never be disappointed. We help you save you money and time, and lower monthly bills.






For Best AC Repair in Garden Grove
Contact EZ Eletric!
Trust EZ Eletric and get the top-best services of air conditioner installation and air conditioner repair in Garden Grove.
Our air conditioner repair in Garden Grove is guaranteed for service quality and efficiency. We identify the root cause of the problem and its full extent before undertaking repairs.
We are offered air conditioning repair in Garden Grove at very reasonable rates. We have the resources to make repairs and replacements cost-effective and swift.
Our air conditioning repair team offers a 24/7 emergency service facility. Find a technician at your doorstep within an hour of placing an emergency service request.
Irrespective of the size, type, and brand of your AC system, find an expert in air conditioner installation in Garden Grove at EZ Eletric. Contact us for any AC service need!