Our Wide Range of AC Services Can
Bring Back The Comfort and Freshness to Your Home
Air Conditioning Repair in Lake Forest
Air conditioners play a vital role in keeping your home a refuge from hot weather conditions. When an AC stops working, it is normal for property owners to get frustrated at the lack of comfort. That is where our air conditioning repair in Lake Forest comes into play. We'll work to restore your comfort through quick and perfect repairs.
At EZ Eletric we want to be the first name that comes to your mind whenever you are faced with air conditioning problems. That is why we offer services related to everything, from air conditioner repair, maintenance, replacement to AC installation in Lake Forest. There's no job that is too complicated for our expert teams to handle.
When something goes wrong with your air conditioner, our AC repair in Lake Forest is ready to solve the problems and get back the indoor comfort that you and your family deserves. Contact EZ Eletric to get best AC services from highly-trained technicians, instantly.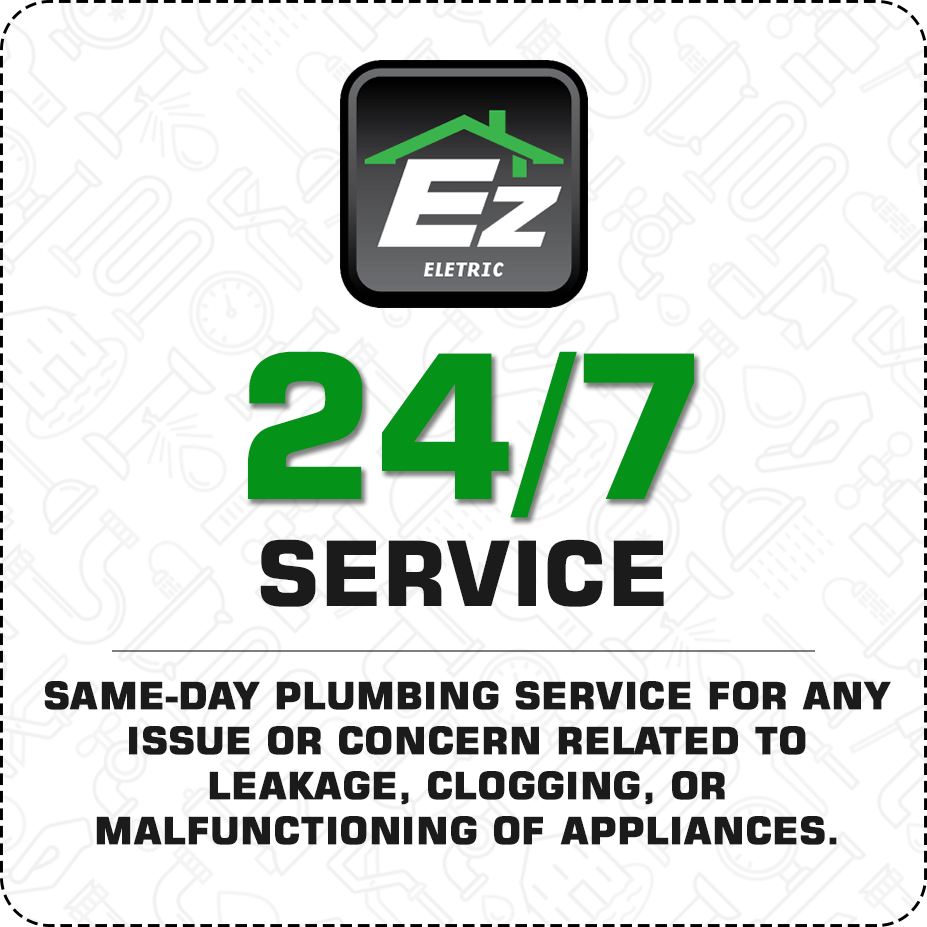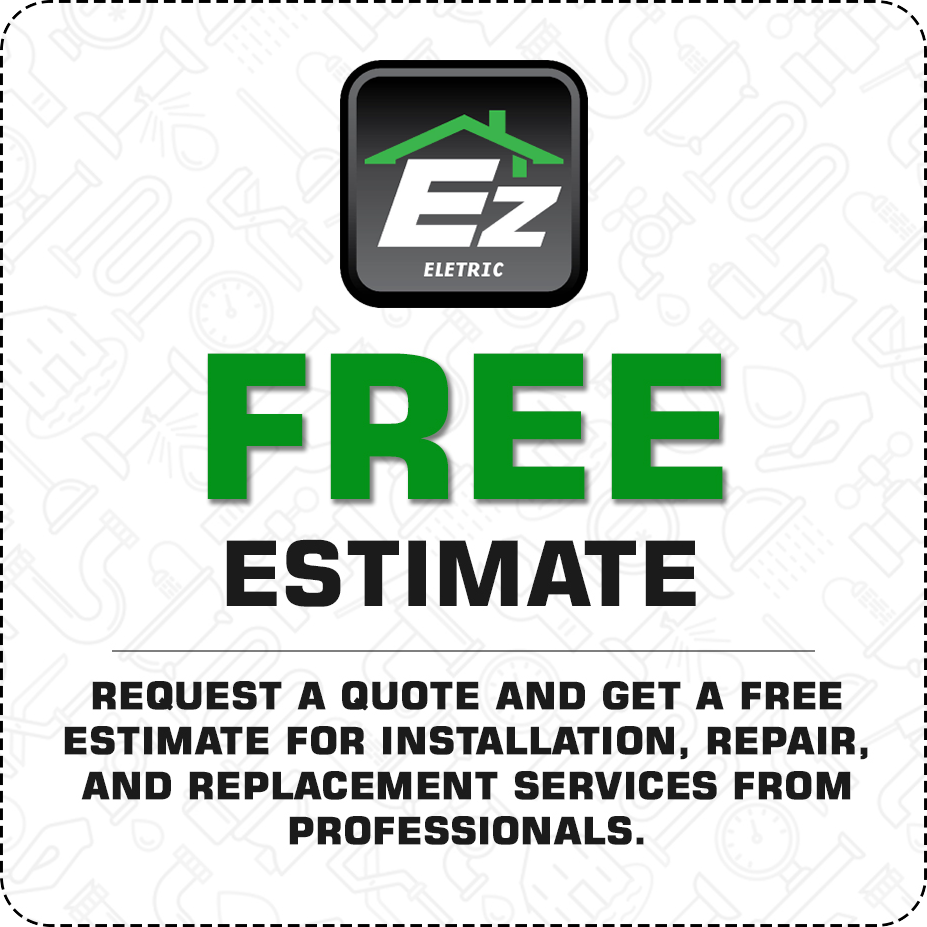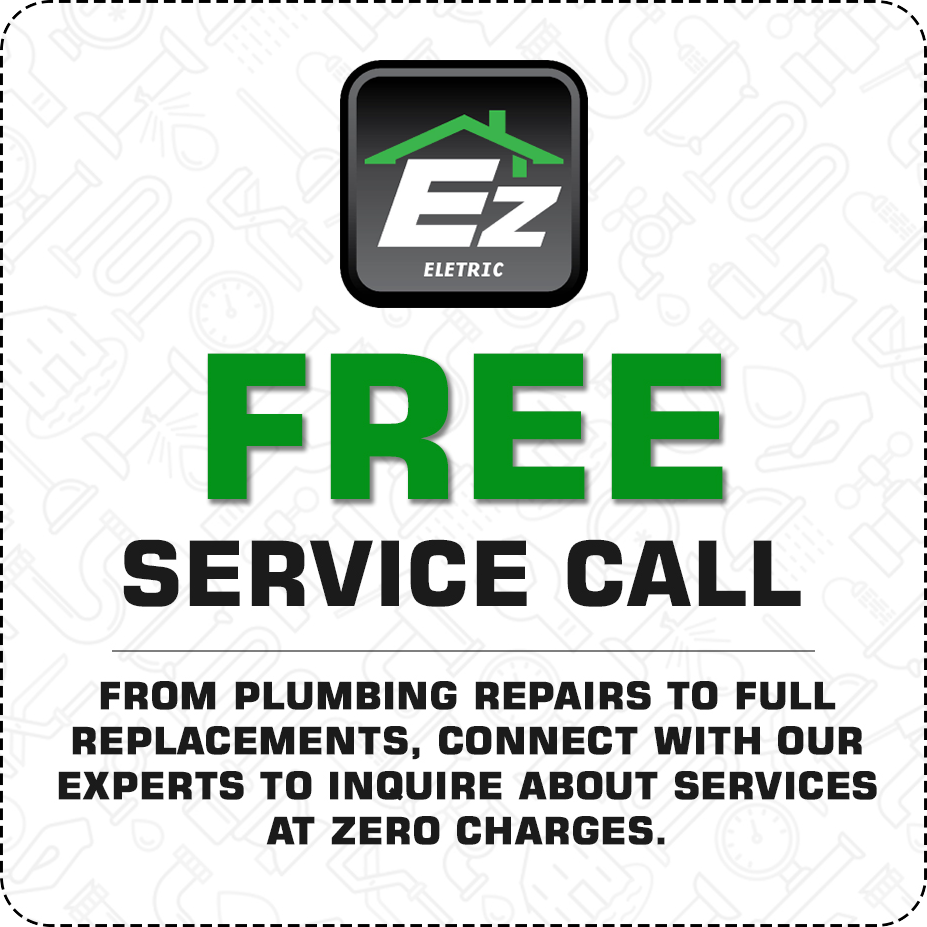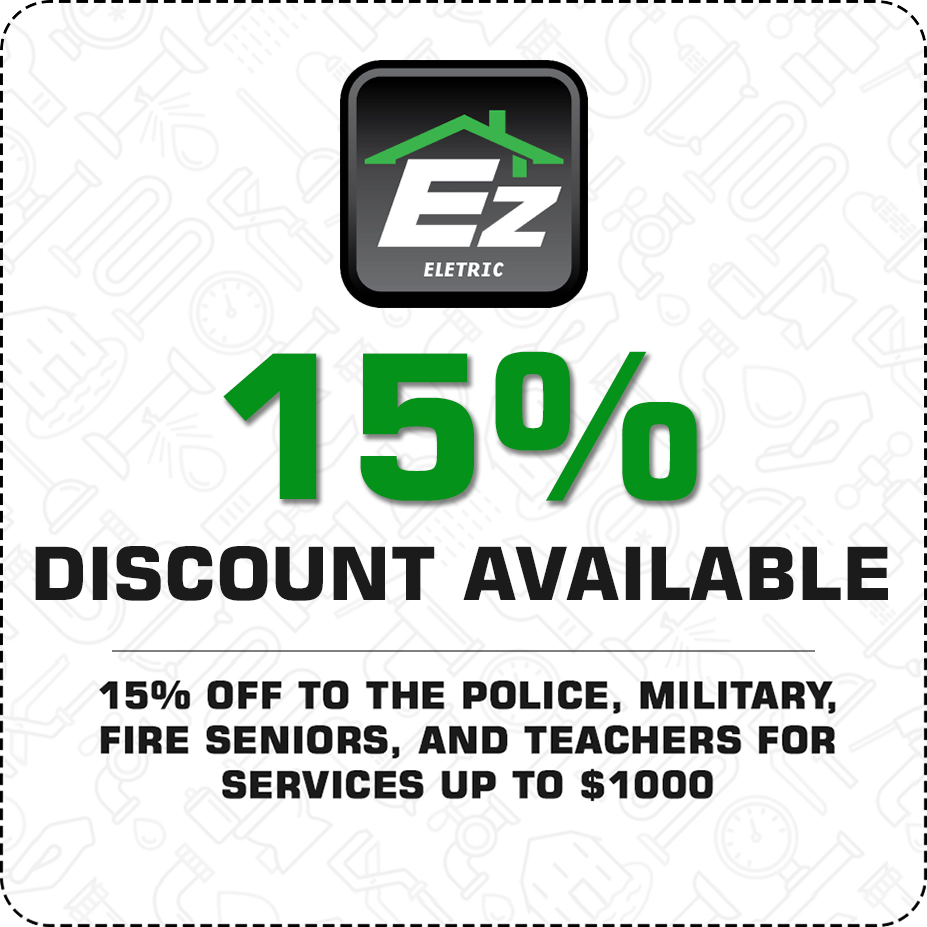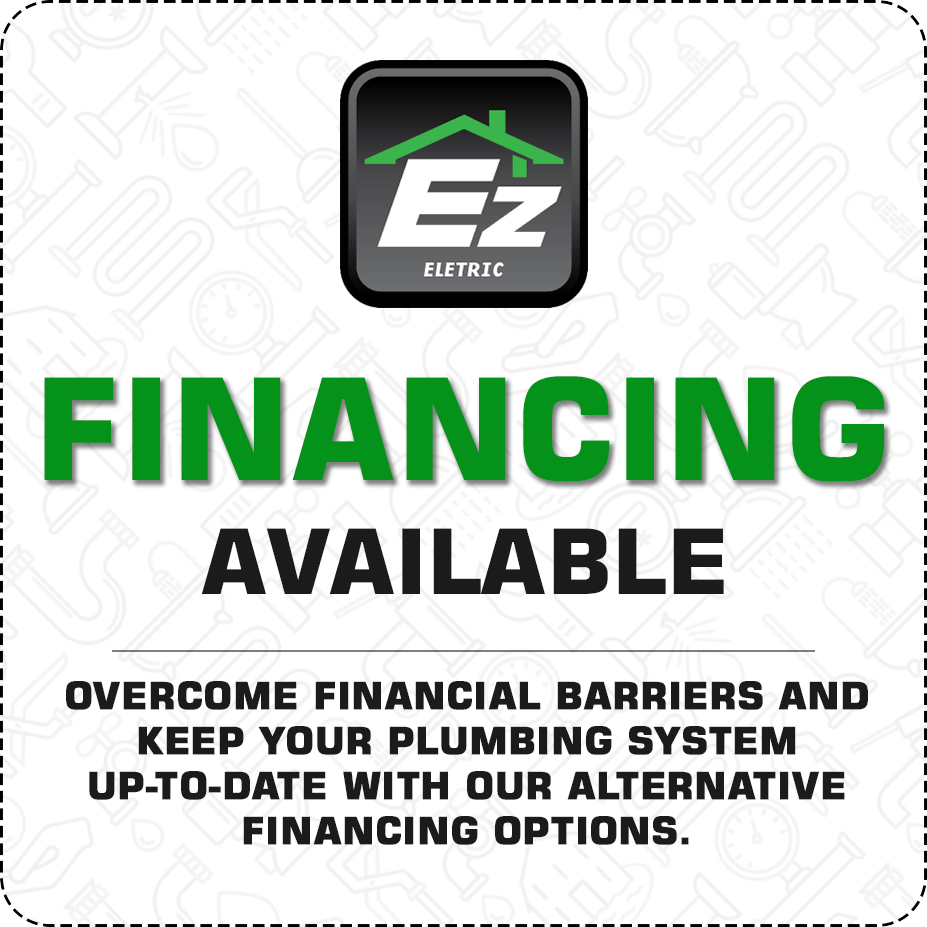 AC Repair in Lake Forest
Air Conditioning Services That Meet Your Needs and Budget
With years of experience in this industry, we know how frustrating it can be to wait around all day for a technician to show up. That is why we are committed to delivering fast and efficient air conditioner repair in Lake Forest. If you want your air conditioner to be repaired immediately, EZ Eletric is the right place to call. After a quick inspection, our teams can diagnose the root problem and determine the best course of action. We also provide upfront pricing and same-day service for the convenience of our customers.
If you are planning on getting a new air conditioner, you need to make sure that you invest in the right model that suits your family and your home. It is never a "one size fits all" situation, which is why our air conditioning installation in Lake Forest is here to help. From the selection of the perfect model to the installation of the new unit, we will handle the entire process. If you require the installation of ductwork, we can offer that as well.
Regardless of the type or brand of your air conditioner, routine maintenance is vital for reliable operation. EZ Eletric offers a range of air conditioner maintenance plans that can keep your unit in perfect shape. Our AC specialists know what needs to be done to help you avoid costly repairs and sudden breakdowns. Feel free to contact us to learn more about our services. We are available around the clock to cater to your AC needs.
Your Trusted Partner for
Air Conditioning Installation in Lake Forest
The Specialists in Heating and Cooling Systems
The EZ Eletric teams want to make your AC units to work efficiently, reliably, and powerfully. That is why we offer a wide range of services related to air conditioning repair in Lake Forest that is capable of achieving all such goals.






Why Choose EZ Eletric
for Air Conditioner Repair in Lake Forest?
Our air conditioner repair and AC installation in Lake Forest guarantees your comfort.
Technicians You Can Count On – EZ Eletric is dedicated to keeping your family comfortable indoors. Having years of experience under our belt, you can count on our highly-trained technicians to get your air conditioning job done of the utmost quality.
100% Satisfaction Guaranteed – Customer satisfaction is the No.1 priority at EZ Eletric. Residential property owners in Lake Forest and nearby areas continue to choose us over hundreds of other companies as we only offer the best.
Honest and Affordable Rates – Feel free to contact us to request a free-of-charge, no-obligation estimate for your AC repair. We are confident that we will be able to provide you with a competitive quote that can be matched by few AC service providers.