24/7 Emergency Services for all kinds of
Air Conditioner Repair in San Diego
Efficient Service Delivery Guaranteed!
Have you faced a situation where you reach home on a hot summer day, and your air conditioner does not work or is making unusual sounds? And when you call the company, they cannot send a technician any time soon. This will never happen if you contact EZ Eletric.
Our team for air conditioner repair in San Diego is up to even the most complex AC repair and offer services 24/7. When you make an emergency service request, you get a technician at your place within a few hours or even within minutes.
Our air conditioner repair teams in San Diego are also backed by our expertise gained over decades. We train our teams to understand all kinds of AC systems, components, and parts, and the best way to inspect issues with accuracy and conduct repairs. So, however latest the model, whether it is a geothermal AC or a centralized AC supported by IoT-based smart systems, find experts to do the job perfectly right when you contact EZ Eletric!
We not only offer air conditioning repair in San Diego but also AC installation, maintenance, upgrade, and replacement services. Our expertise extends to all kinds of AC systems for residential spaces.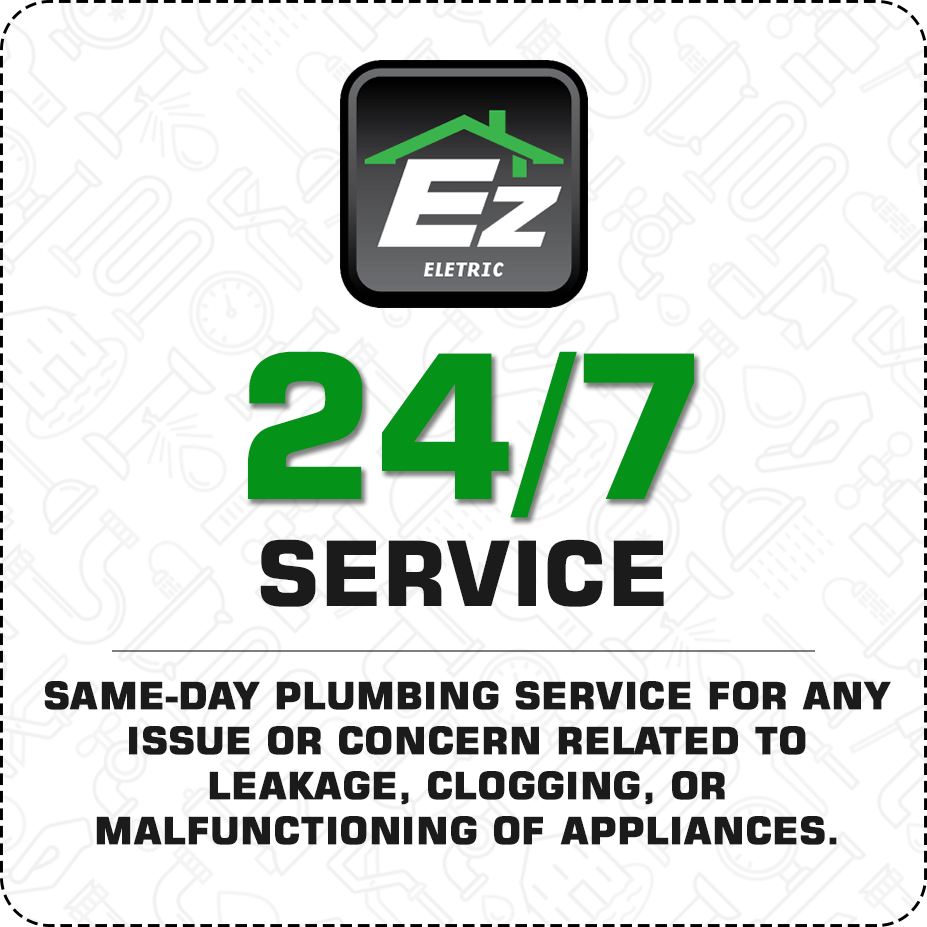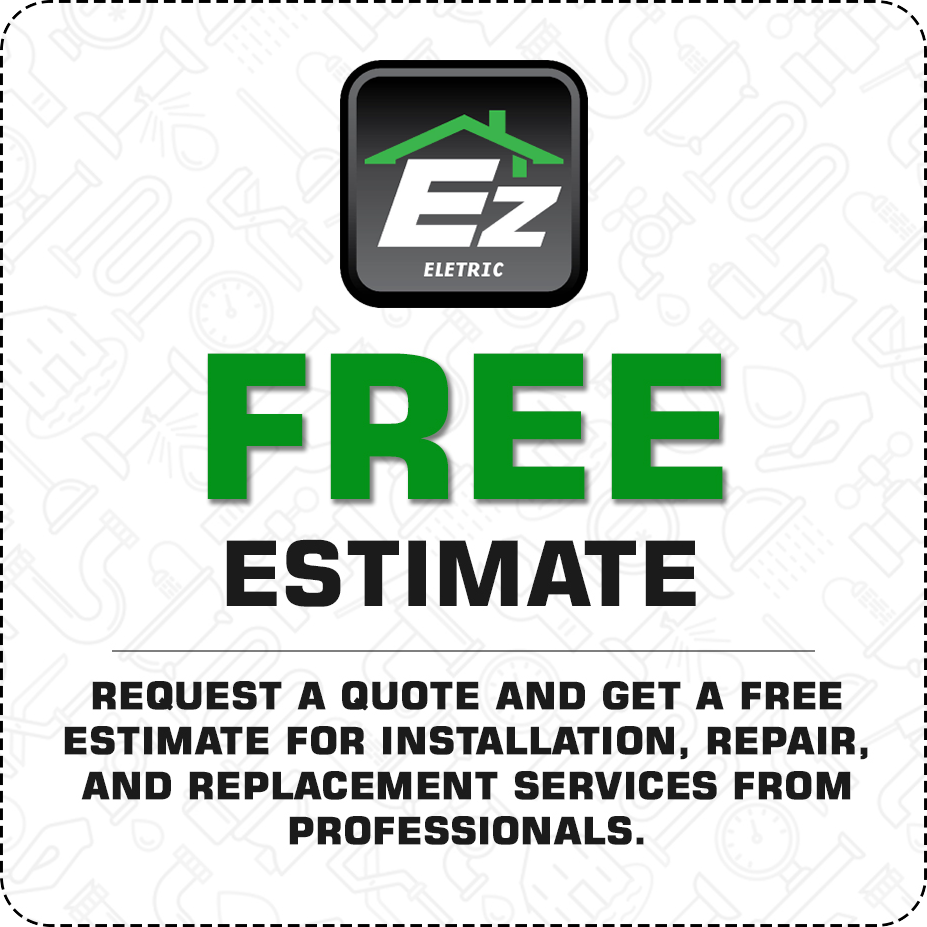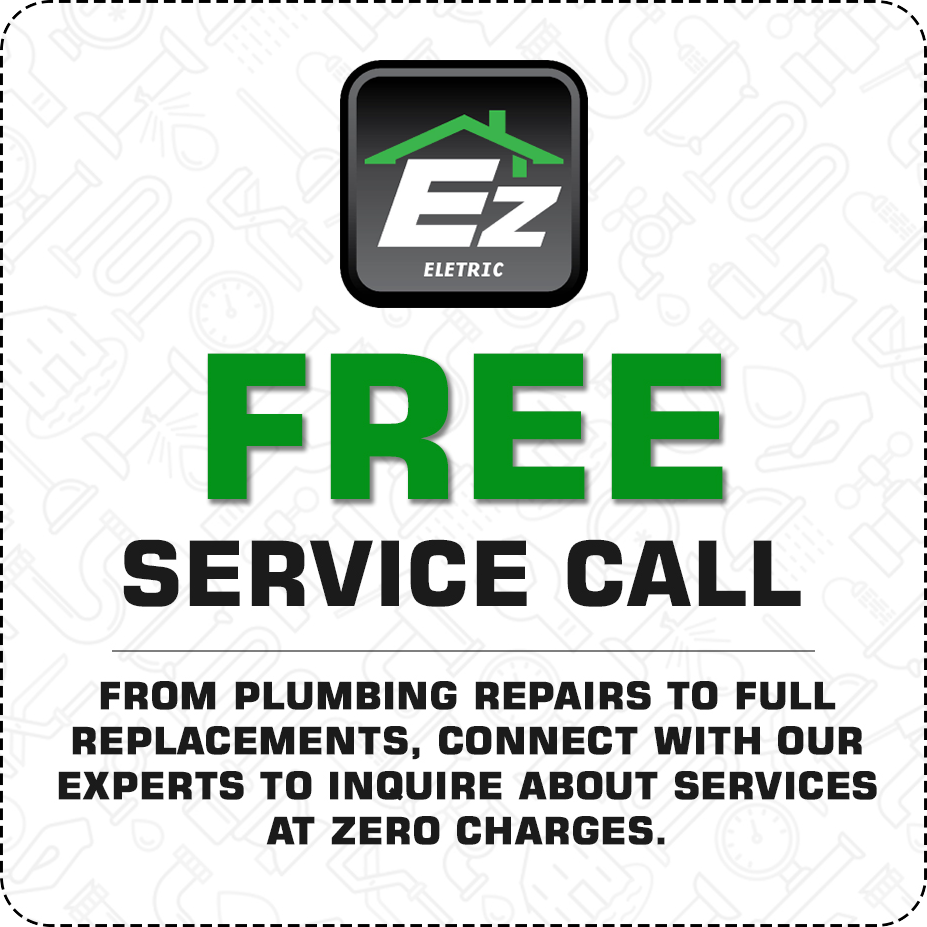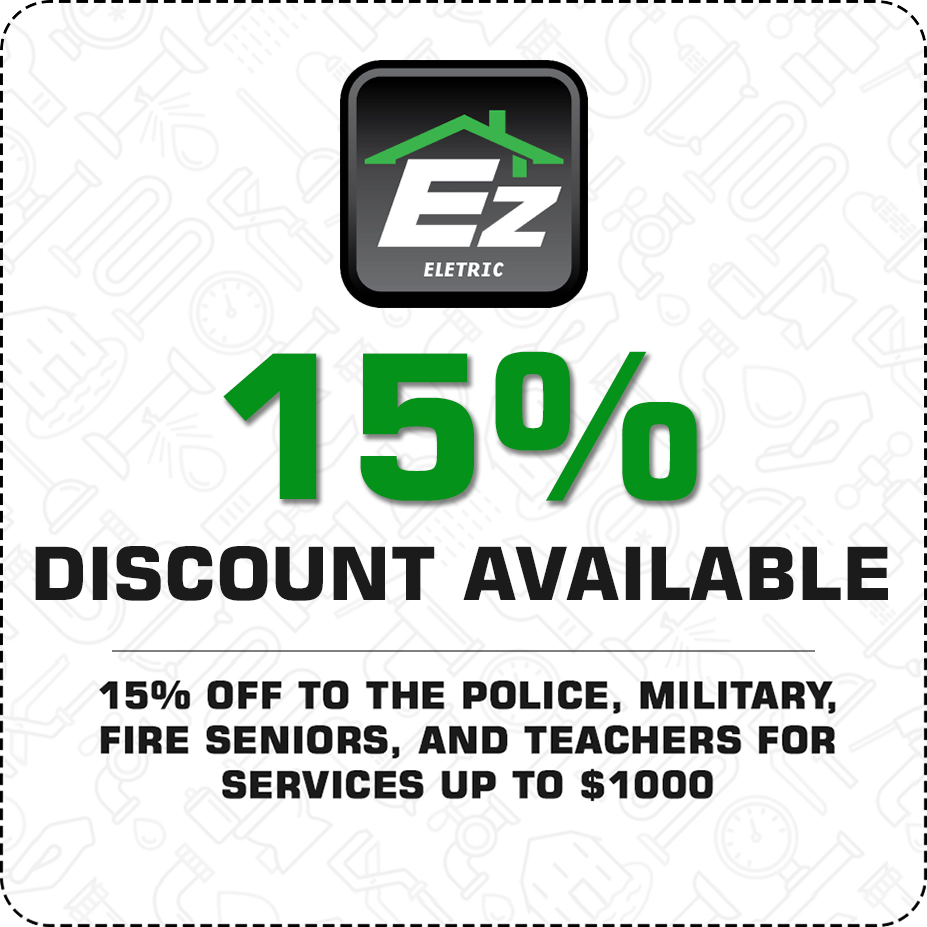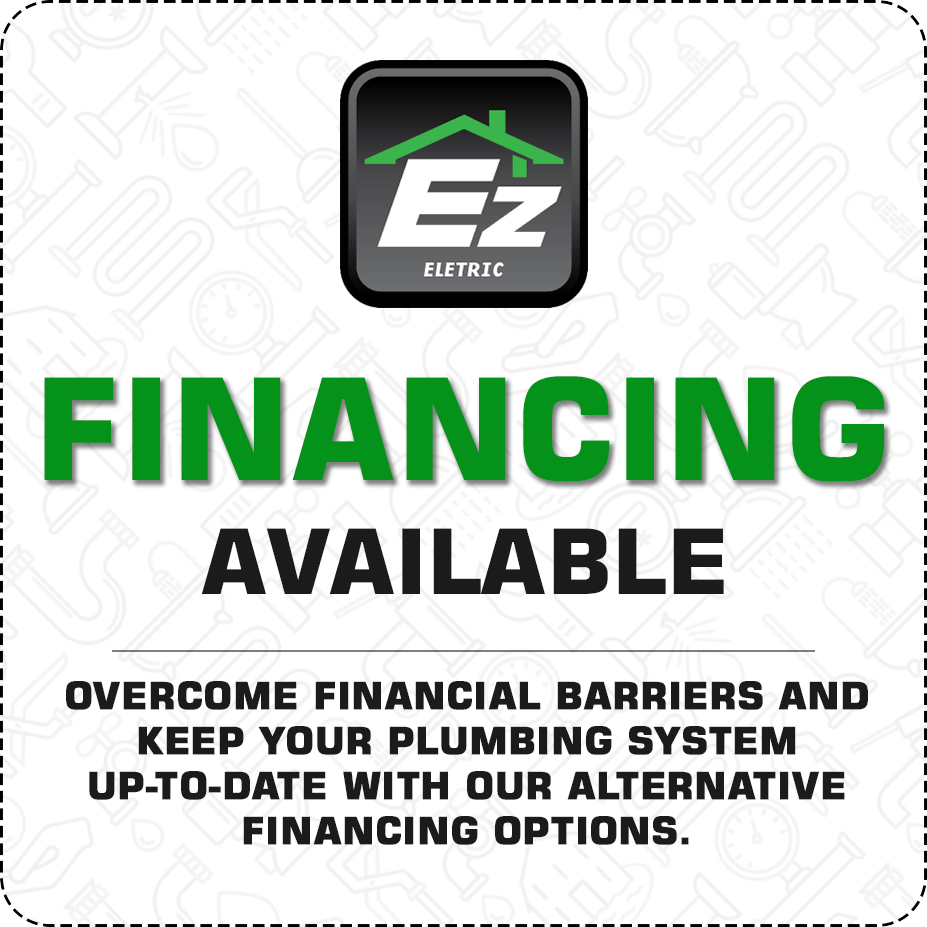 AC Installation in San Diego
We are reliable, quick and proactive
We have the resources, knowledge, certifications, high-level training for any kind of AC installation in San Diego. No matter if it is an IoT-based smart air conditioning system that you prefer or one that has more eco-friendly options, or one that has variable capacities. Our team of experts for air conditioning installation in San Diego will help you to choose and install an AC system that gives you optimum satisfaction.
We also offer you a range of options based on size, capacity, cooling efficiency, smart features, health and safety, aesthetics, design, etc. EZ Eletric will make it easy for you to find a model that fits the bill. If it requires any kind of electrical upgrades or structural revisions, our team has the experts to handle it perfectly right.
If you are looking for a company offering air conditioner installation in San Diego with flexible payment options and financing deals, again, EZ Eletric is the one to choose. We understand that a need for an AC system is sometimes urgent, but finances could be low at that moment. Contact us for a free consultation. Our customer service professionals are among the most cordial and dedicated to helping you with all the right information. We do not charge for an intimate consultation and inspection, and estimation. Contact EZ Eletric for air conditioning installation in San Diego, and get optimum satisfaction from a comfort, preference, cost, and sustainability perspective!
Affordable and Efficient
AC Repair in San Diego
And AC Installation Services
We cover a very wide range of AC services. It is not only convenient to get AC repaired from EZ Eletric, it is also most suitable for saving costs, and getting guaranteed solutions. Get replacement done backed by a long-term warranty. EZ Eletric makes it easy!






Choose EZ Eletric For AC Services and
Enjoy Better Cooling Experience
The comfort, convenience, routine life experiences that you want to enjoy and assure for your family is based on the right decisions you make. An air conditioner system for you might not just be about getting a unit that cools up the room but also about how much you enjoy the cooling experience. It is also about how effective, flexible, and manageable it is in different scenarios and how environmentally-friendly it is.
Our team offering air conditioning installation in San Diego is the one you can always trust 100% to make the right decisions and perfect installation. Also, for air conditioner repair in San Diego, EZ Eletric is the one to choose to make everything easy – easy booking of an appointment, easy to get urgent services, easy to get effective tune-ups done, etc. Our name is based on how we make life easy for our customers through high standards in service delivery!
Contact EZ Eletric if you need AC installation or AC repair in San Diego!