Trust EZ Eletric to Solve All Your AC Problems
Regardless of The Type of Your Unit or The Complexity of Your Issues
Air Conditioning Repair in Rancho Santa Margarita
The need for AC repairs may not always present itself through a failure of an operation. Minor issues can also indicate that your air conditioner is having trouble performing the way it should be. That is why you should turn to an expert such as our team of air conditioning repair in Rancho Santa Margarita that can address these issues.
Our experienced and licensed technicians handle all types of air conditioning services: repair, maintenance, replacement, and AC installation in Rancho Santa Margarita. So you can be sure that EZ Eletric has got you covered no matter the type of AC needs.
If you want your air conditioner to be repaired by highly knowledgeable and expert technicians, look no further than EZ Eletric for AC repair in Rancho Santa Margarita. With over 30+ years of experience, advanced resources, and 100% service quality guarantee on every job we undertake, EZ Eletric is the ideal choice for you.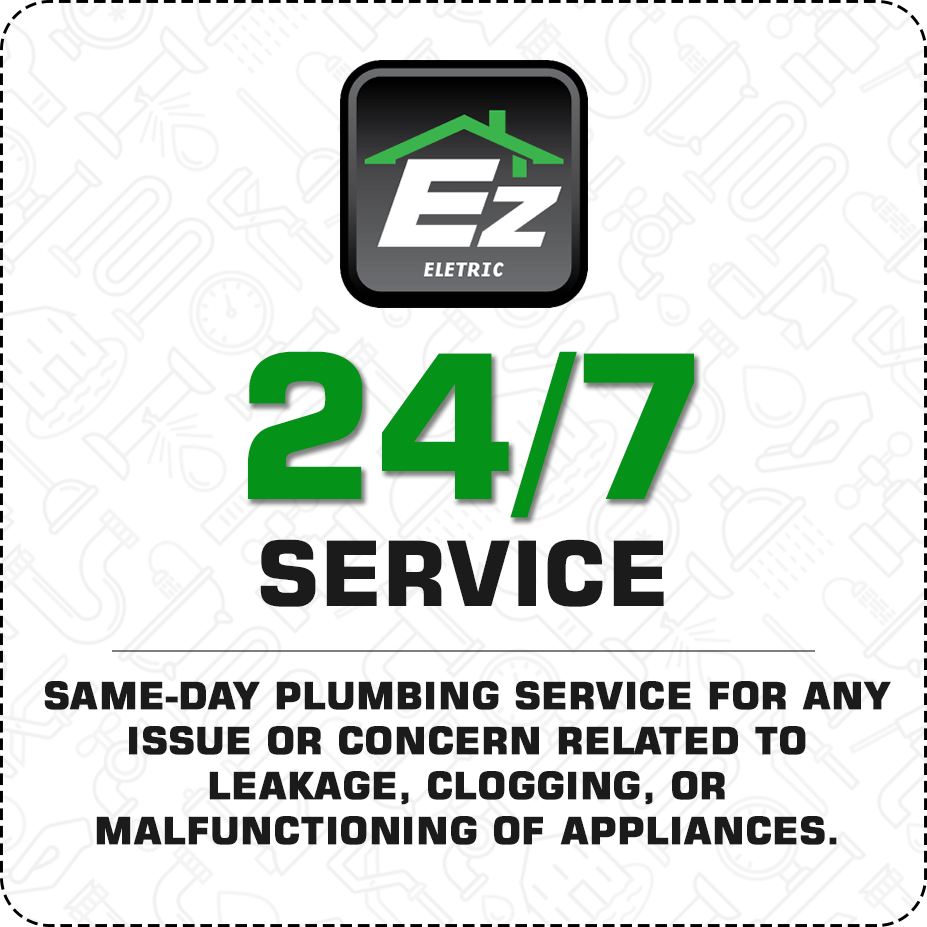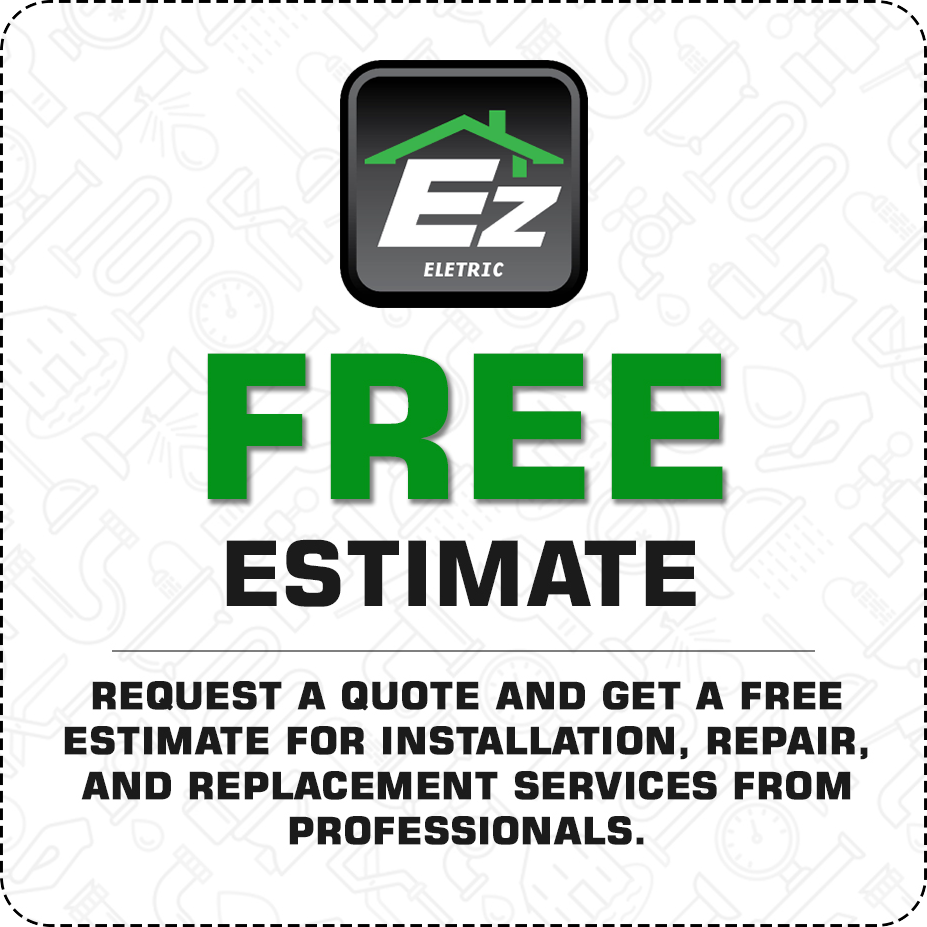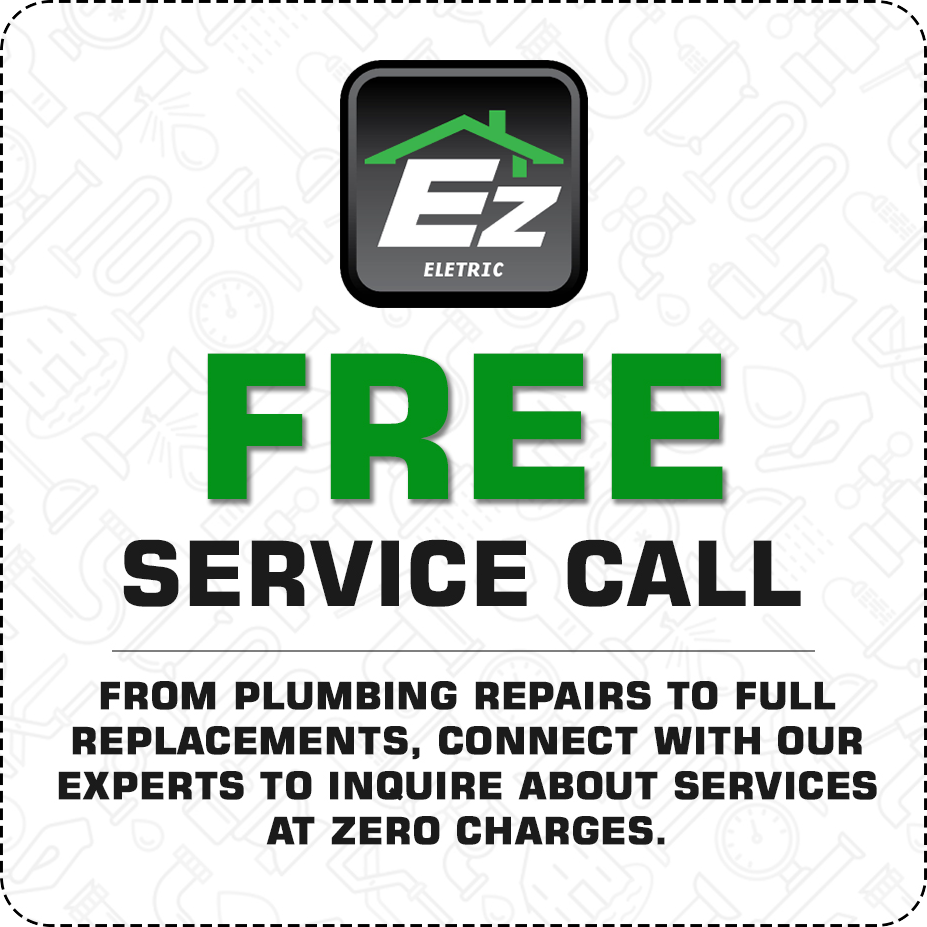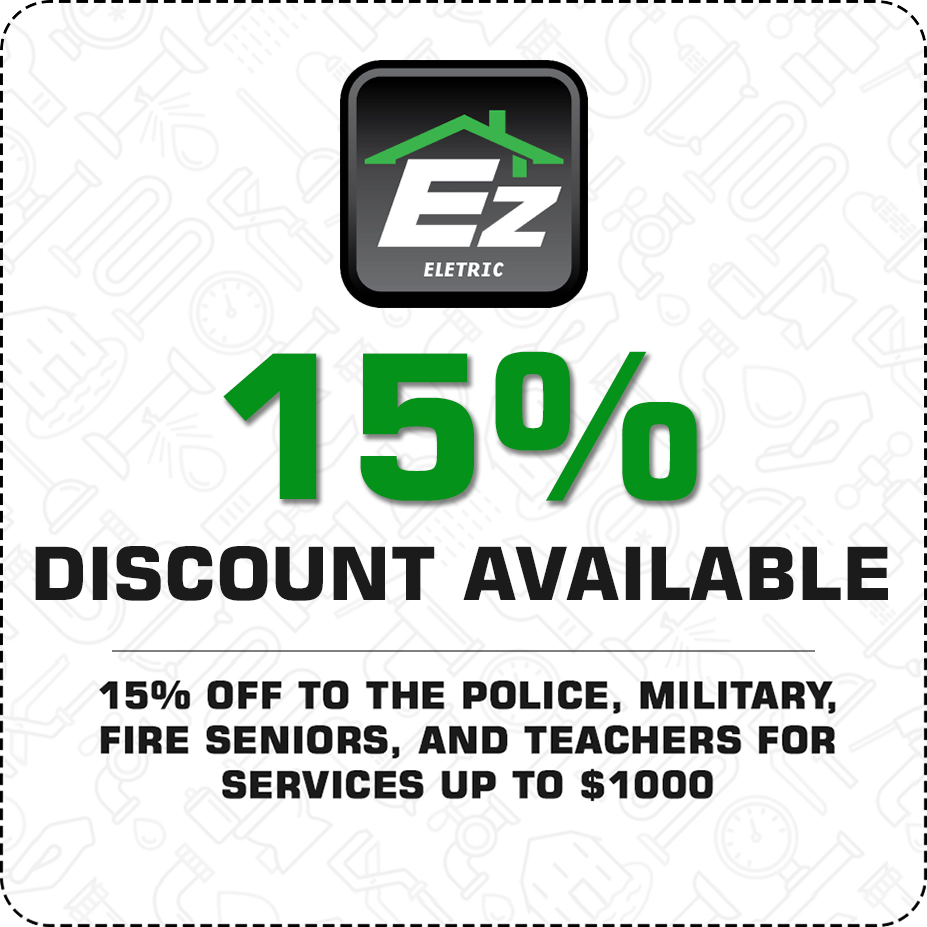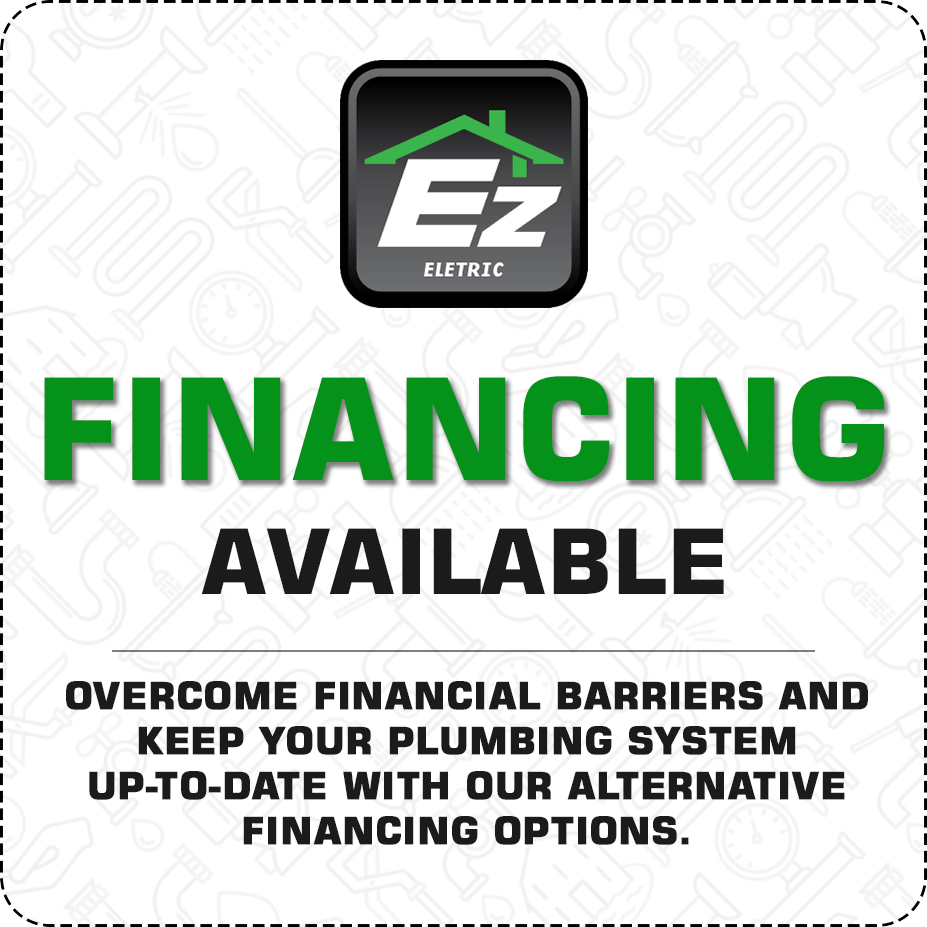 AC Repair in Rancho Santa Margarita
That Offers The Peace of Mind You and Your Family Deserves
If you observe any signs indicating that your air conditioner might need repairing, it is wise to contact us as soon as possible so that we can address it before problems worsen. Our teams working on air conditioner repair in Rancho Santa Margarita are ready to arrive at your property and diagnose the problem swiftly. You can rest assured that we will offer honest and lasting solutions for all of your AC problems. With the advanced level of expertise of our air conditioning specialists, we have got you covered.
Buying a new air conditioner should not be taken lightly, but it should not be difficult either. Our team for AC installation in Rancho Santa Margarita is here to help you through the entire process of selecting the perfect unit for its installation at your property. So you can be certain that you make the best decisions for the cooling needs of your family. Our teams are more than happy to take their time to listen to your needs and budget.
EZ Eletric also offers a range of maintenance plans for all types of air conditioning systems. Whether you have a conventional central air conditioning system or a more modern ductless mini-split air conditioner, our technicians are ready to keep it in perfect condition. Routine AC maintenance from our teams of specialists will increase the energy efficiency and the lifetime of your unit. Call us to schedule a service appointment.
Find The Right Air Conditioner For Your Home With Our Team and Get
AC Installation in Rancho Santa Margarita
Delivered by Highly-Trained Professionals
With our comprehensive range of services related to air conditioning repair in Rancho Santa Margarita, you can guarantee that EZ Eletric will never leave you to battle the heat alone. We are ready to cater to all of your AC needs, preferences, and problems.






Top Reasons to Choose EZ Eletric for
Air Conditioner Repair in Rancho Santa Margarita?
Wondering why EZ Eletric is the best choice for AC Repair? Here's why…
Licensed and Trained – All of our technicians are professionally licensed to carry out any type of air conditioning repair, installation, or maintenance service. From conducting simple AC repairs to offering complete air conditioner installation, we handle them all.
Courteous Customer Service – At EZ Eletric, we treat each and every customer equally and with respect. Our teams are truly dedicated to offering exceptional customer service to ensure that your experience with our company turns out to be a great one.
Professional Yet Friendly Technicians – Feel free to discuss your air conditioning needs and problems with our teams. We are more than happy to take our time to listen to your issues and preferences and determine the ideal solutions that suit your situation.