Hire our best AC experts for
Air Conditioning Repair in Costa Mesa
Get Complete AC Services-Repair, Maintenance and Installation
Are you searching for an experienced and licensed technician to install an air conditioning system at your home or office in Costa Mesa? Contact EZ Eletric and schedule your consultation today! You get a free assessment, consultation, and estimates. Our installation work is guaranteed to be perfect.
If you are "searching AC repair" in Costa Mesa, connect with EZ Eletric customer service. Fix appointments for same-day repairs with ease. In case of difficult scenarios involving your AC, we also offer emergency support. When you make an emergency service request with our Air Conditioning Repair team, you get a specialist technician at your place within 1-2 hours or even less time.
Our Air Conditioner Repair Costa Mesa teams have the most reliable and expert HVAC technicians. We install, repair, and maintain all types of AC systems, centralized or split, ductless, or portable. Part installations, repair services, smart thermostat installation and setup, air and duct balancing, indoor air quality, our Air Conditioner Repair Costa Mesa experts cover all AC service needs.
Why search for "AC repair" when EZ Eletric can help! Call us and enhance your air cooling experience!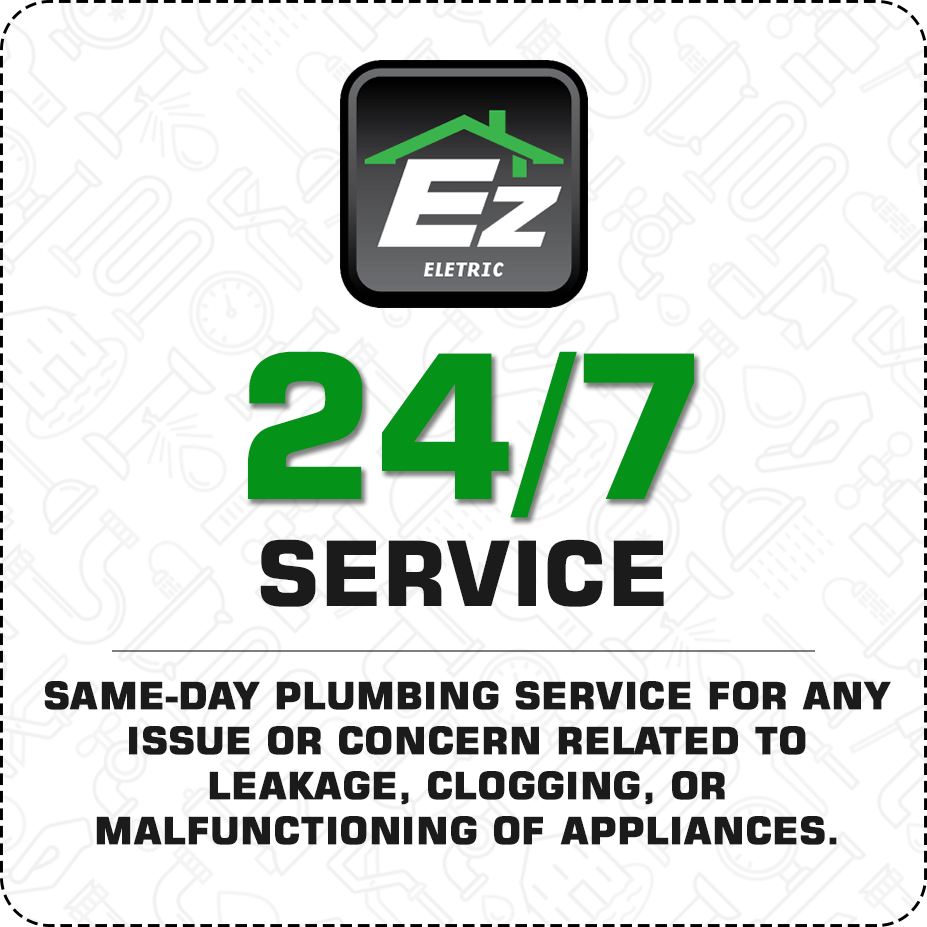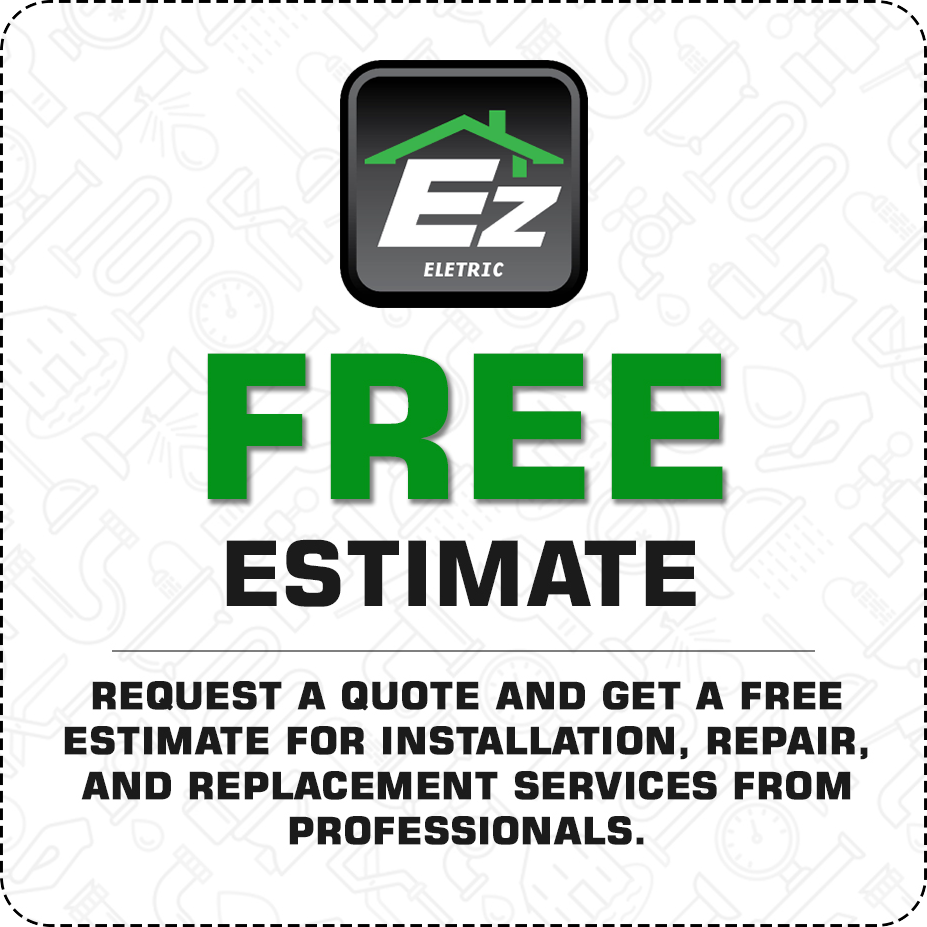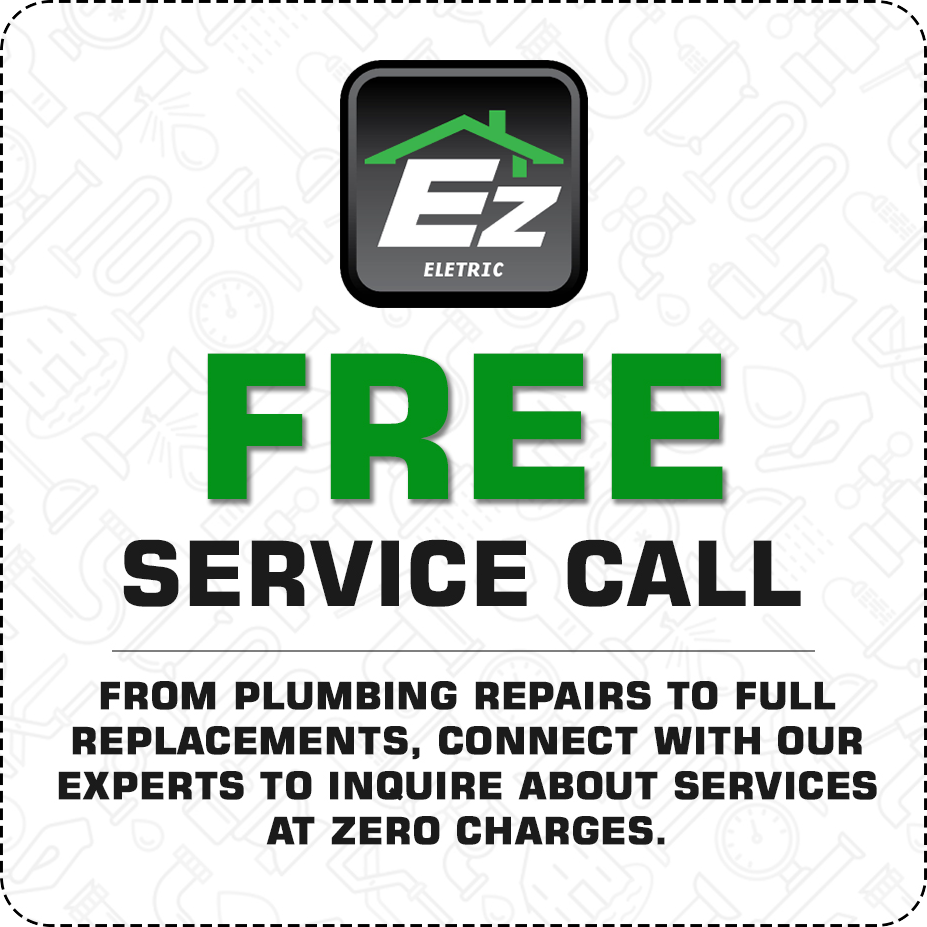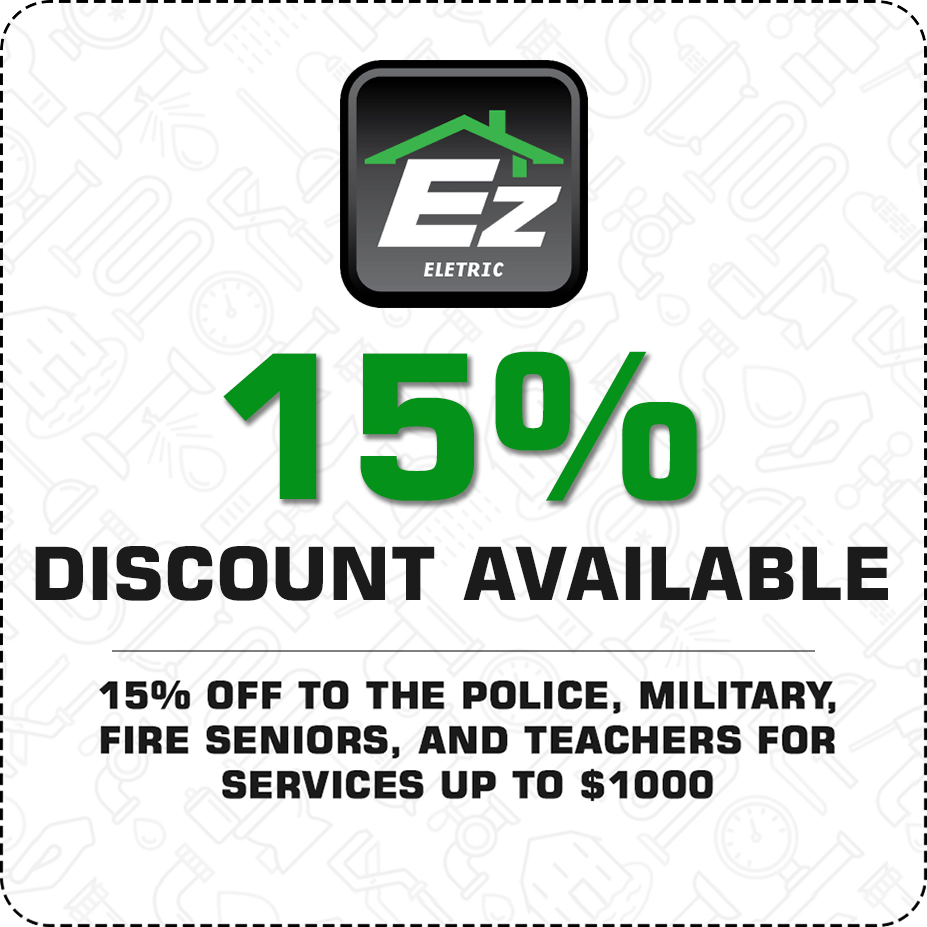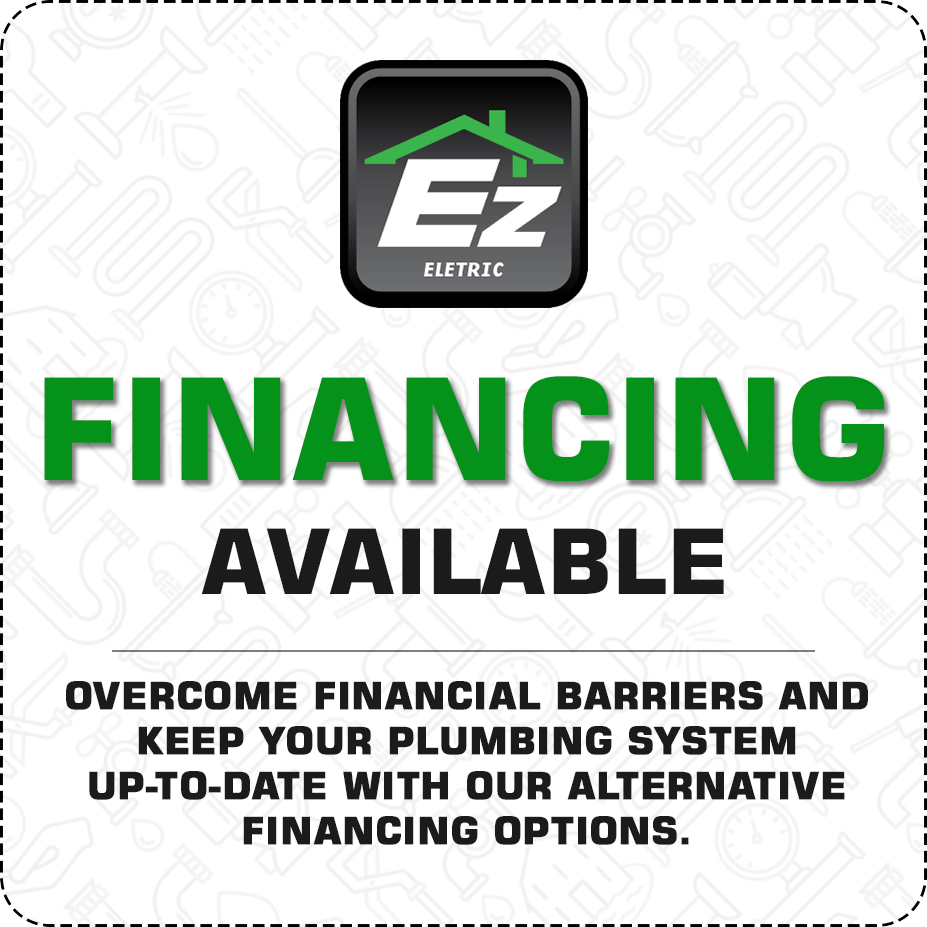 Searching Licensed and Highly-Trained Specialists For
Air Conditioner Repair in Costa Mesa?
Get in Touch with EZ Eletric!
With a technician from EZ Eletric team at your service, you need never worry about the results of services. We help you make your AC units function better for a long time. Our technicians also help you with services related to improving energy-efficiency and cooling efficiency.
Our AC Repair Costa Mesa teams have the best resources to provide you exemplary services. For most problems, we are able to offer complete solutions in one trip. If you need to replace a broken or malfunctioning part or component, you will find our AC Repair technician capable of getting the replacement done the same day. We come fully equipped to deal with any requirement. Our technicians will always ensure that any component or material they provide is certified and best-fit for your AC unit. The parts we keep in stock are always of high quality and backed by long-term warranties.
All our Air Conditioning Repair technicians use the latest tools and techniques to deliver exceptional results. We go out of the way when required so that you will not face any kind of issue in the future. Our Air Conditioner Repair teams are highly trained to ensure high service delivery standards so that our customers get the best results in terms of time, costs, and outcome. Call EZ Eletric and find out more!
Book Appointments Anytime
EZ
AC Repair in Costa Mesa
Team offers
Flawless Solutions for AC Upgrades and Repairs!
EZ Eletric is a company that has over 30 years' experience in installing, repairing, and upgrading AC systems of all types and brands. Our services are comprehensive.






For AC Repair in Costa Mesa
Choose the best Technician – Contact EZ Eletric
At EZ Eletric, we prioritize your comfort and safety. Our technicians offer services in compliance with industry standards. Our services are available 24/7, and we offer same-day services. Our customers never need to worry about inefficient repairs leading to frequent AC issues or an AC breakdown. All our services are backed by a guarantee. Our objective is to help you enhance the cooling- and energy-efficiency of your AC system.
No job is small or big for our licensed technicians. Contact EZ Eletric for any AC service need!