Get All Your Air Conditioning Needs Fulfilled
From the Team of Highly Trained and Experienced Technicians at EZ Eletric
Air Conditioning Repair in La Palma
While most property owners rarely give their air conditioners a second thought, they are one of the most important and complex pieces of machinery in your home. That is why it is vital that you leave your air conditioning needs to a dependable service professional such as the teams of experts at EZ Eletric.
EZ Eletric is a pioneering air conditioning services company, serving La Palma and the surrounding areas. Our highly trained and licensed technicians have established a solid reputation for providing trustworthy AC repair, installation and maintenance services for homeowners and businesses in the local community.
When you are looking for a reliable air conditioning services provider in the area of La Palma, look no further than the teams at EZ Eletric. Our technicians are well experienced in handling all brands, types and sizes of residential air conditioning systems.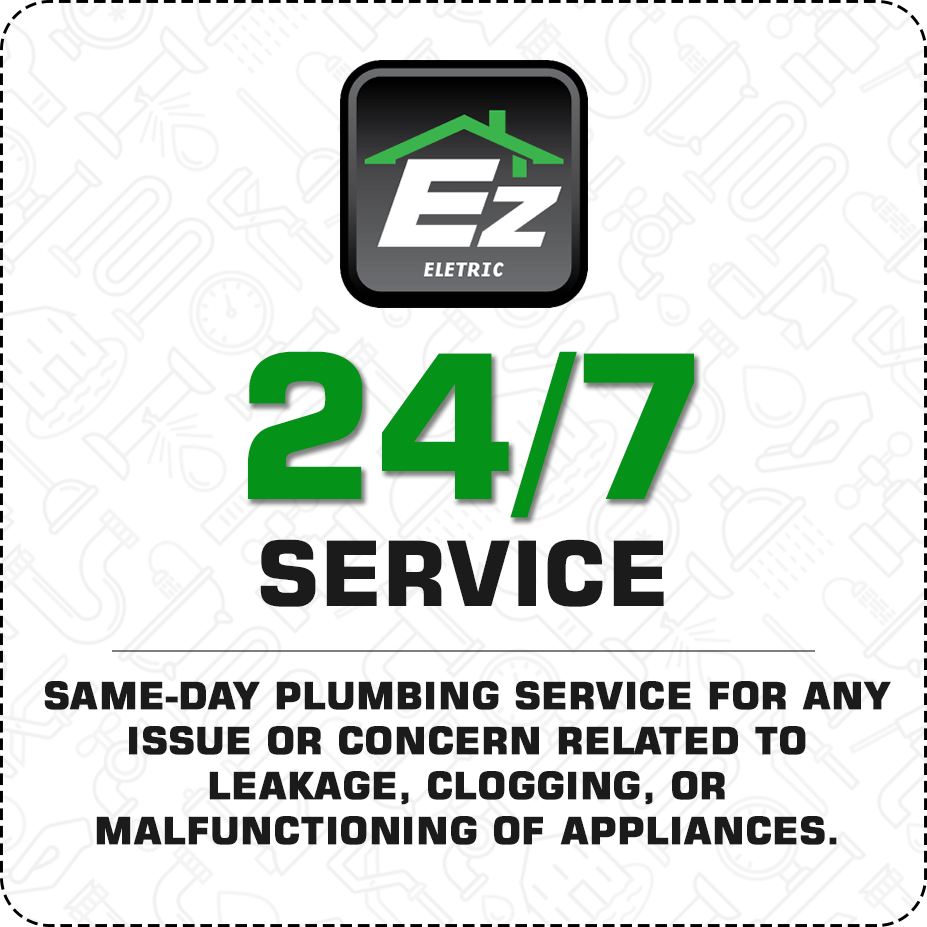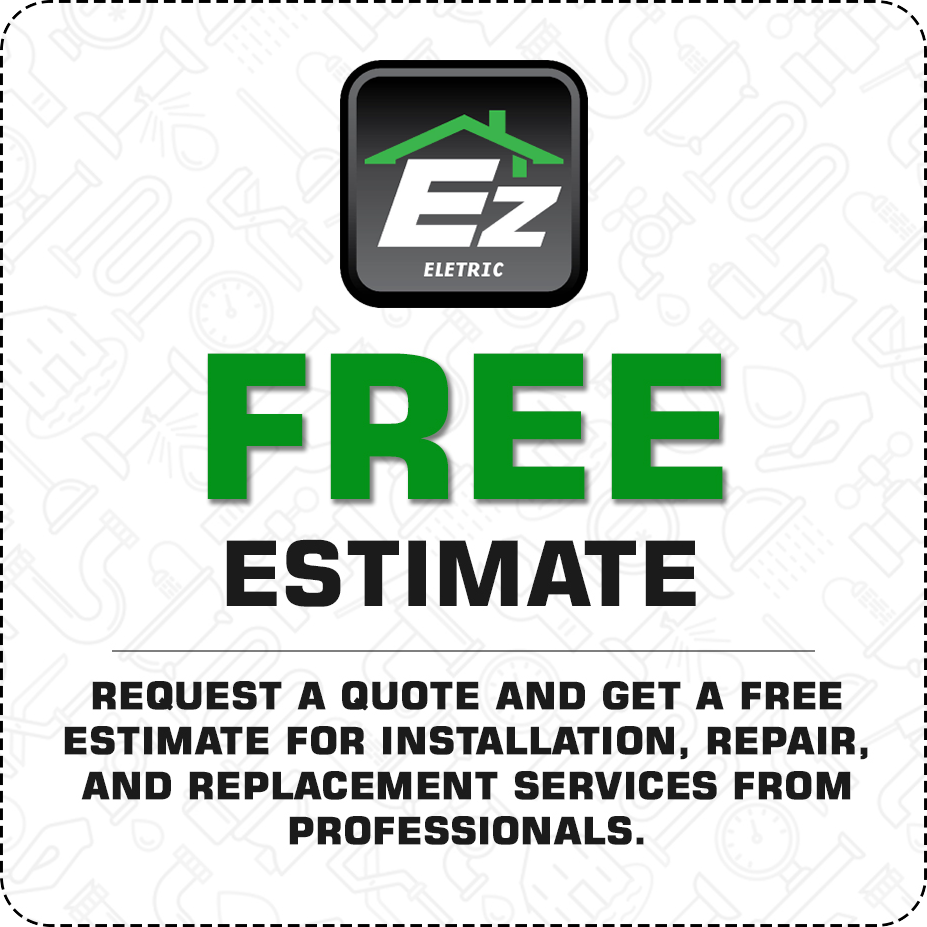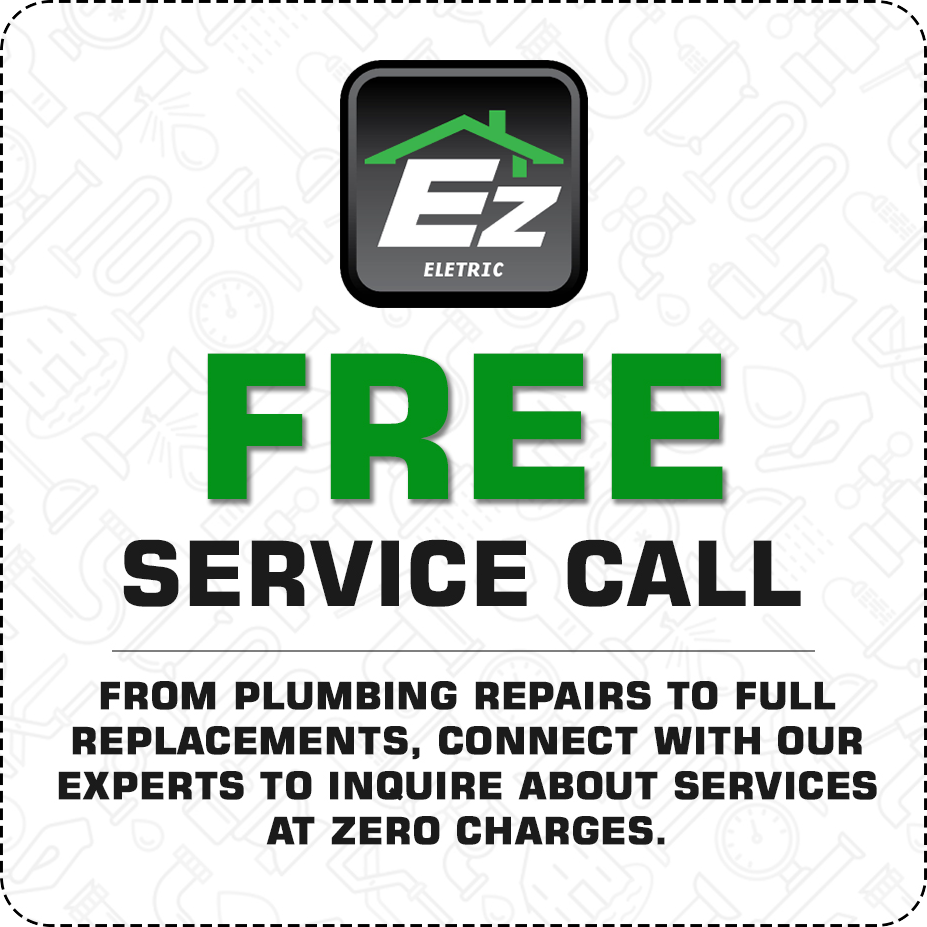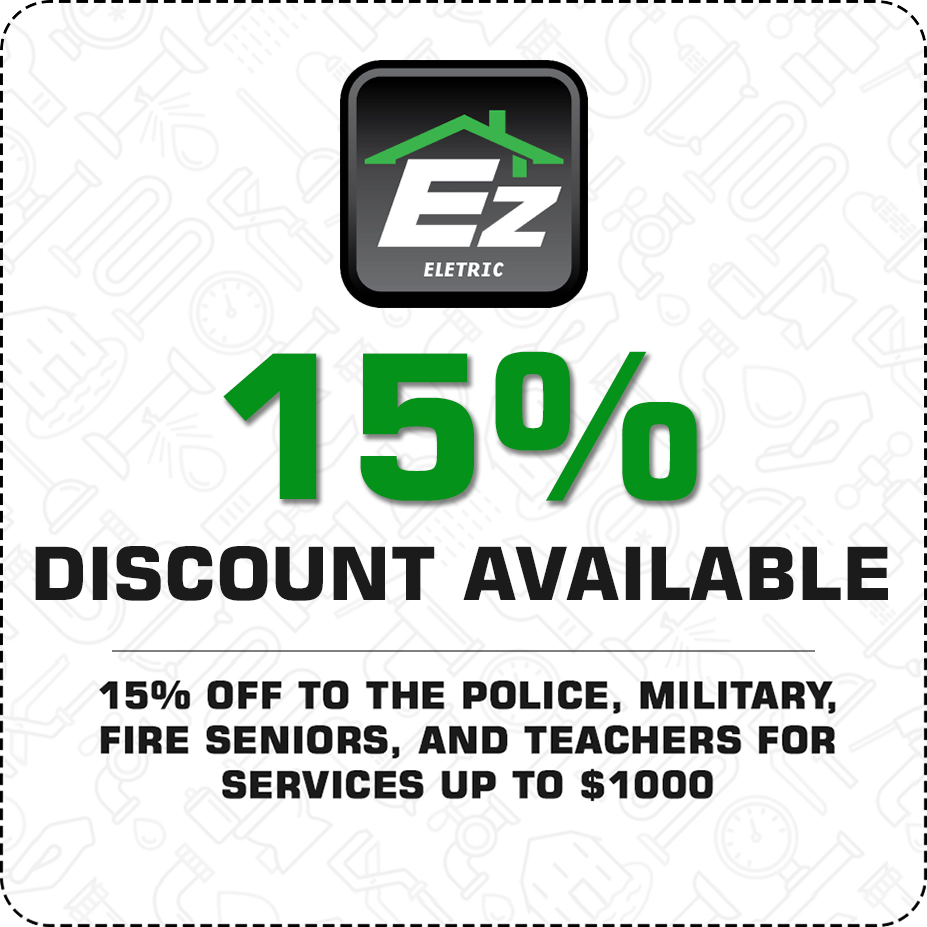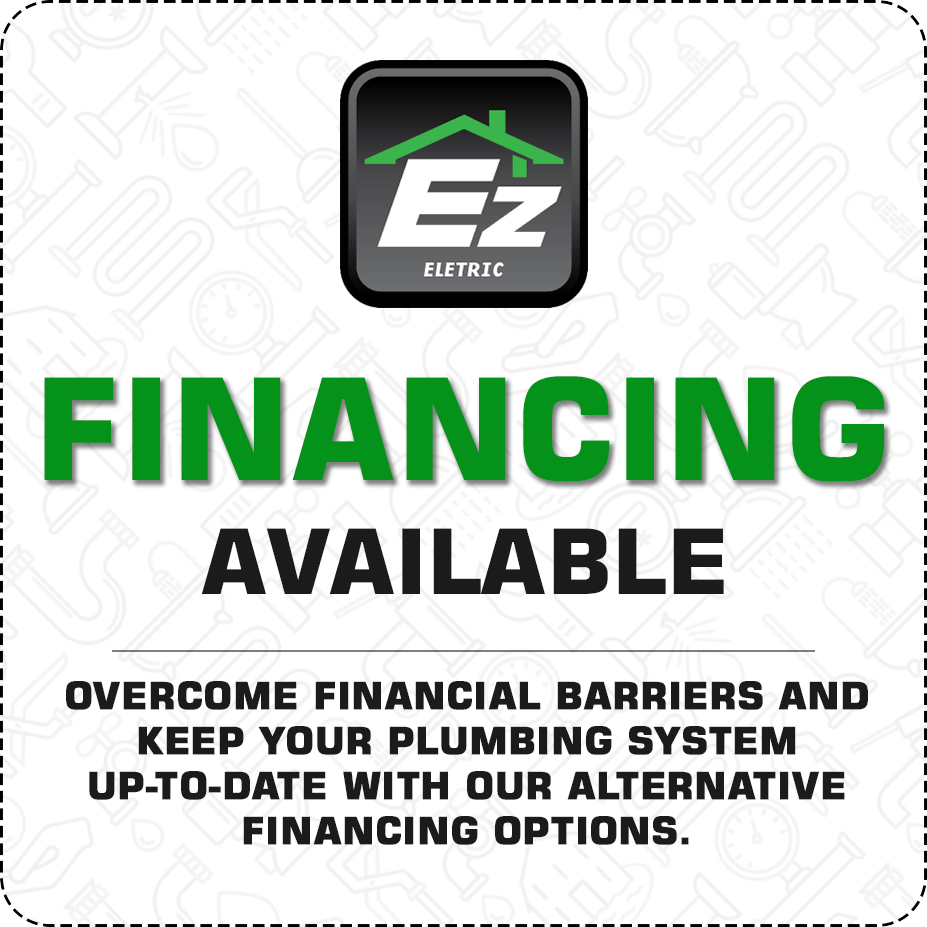 The No. 1 AC Services Contractor
Here to Cater to All Your Air Conditioning Needs
Your air conditioners can suddenly stop working in the middle of the night or on the weekends. That is why EZ Eletric teams are always on call, ready to help you solve your AC issues right away. Our technicians will carefully inspect your unit to uncover the root cause of the problem and arrive at the right solution to fix it. At the completion of the repair, we will go through every area of the unit to ensure that all the components are working fine. We will also advise you on how to prevent similar problems in the future.
Installing a new air conditioner or replacing your existing unit can be a complicated task as a number of factors need to be taken into consideration such as choosing the right sized unit, the unique qualities of your home as well as your needs, preferences and the budget. After a thorough analysis of all these factors, our teams will recommend a range of ACs that work best for you and install it at your property.
Routine air conditioner maintenance is vitally important when it comes to the energy efficiency of the unit and its lifespan. That is why we offer a number of AC maintenance plans to suit your various needs and budgets. During a maintenance appointment, our teams will conduct an overall system performance and inspect every component of the unit for defects, wear or potential issues and provide you a report detailing everything.
High Quality and Reliable
AC Services in La Palma
Delivered by The Specialists at EZ Eletric
EZ Eletric is your one-stop solutions provider when it comes to your air conditioning system. Our technicians offer an exhaustive range of AC repair, installation, replacement and maintenance services that cater to all the cooling needs of your family.






Why Choose EZ Eletric
Air Conditioning Repair in La Palma?
Check out what sets out technicians teams of EZ Eletric apart from the rest.
Emergency AC Services – Going through AC problems outside of usual business hours is a nightmare that no property owner ever wants to go through. With EZ Eletric in your town, you don't have to ever think about it again as we are available 24 hours a day.
Top-notch Plumbing Services – We meet all kinds of air conditioning needs with the highest quality of service and cost-effective prices. Our teams are committed to exceeding your expectation levels and will not rest until you are completely satisfied.
Long Term Peace of Mind – As the most chosen AC services provider among hundreds of residential property owners, we are never interested in providing second-grade services and short-term solutions to our loyal base of customers.