Our Wide Range of Electrical Services Can
Make Your Home's Electrical System Safe and Functional
The Go-to Electrician in Fountain Valley
From power outages to sparks and strange smells, electrical problems should never be taken lightly, no matter their type or severity. If you are having problems with your home's electrical system, you need a skilled as well as a committed team of technicians, such as our Electrician in Fountain Valley, who will never rest until your electrical system is safe and ready for use again.
At EZ Eletric, we provide exceptional electrical repair, installation and maintenance services throughout Fountain Valley and the surrounding areas. Our electricians are well trained, licensed and experienced to take care of all your electrical needs and problems, from simple repairs to sophisticated installations and upgrades.
If you notice an issue with your home's or business property's electrical system, trust none other than the teams at EZ Eletric. When you are hit with the unexpected, we are your "trusted electrician".
EZ Eletric has been serving Californians for 30+ years. The strengths we have gained over the years have enabled us to offer perfect, long-lasting solutions, no matter the type of electrical service needed. We also offer a wide range of affordable electrical services. All our services are backed by guarantees. Contact EZ Eletric to make your home or business premises energy efficient and safe!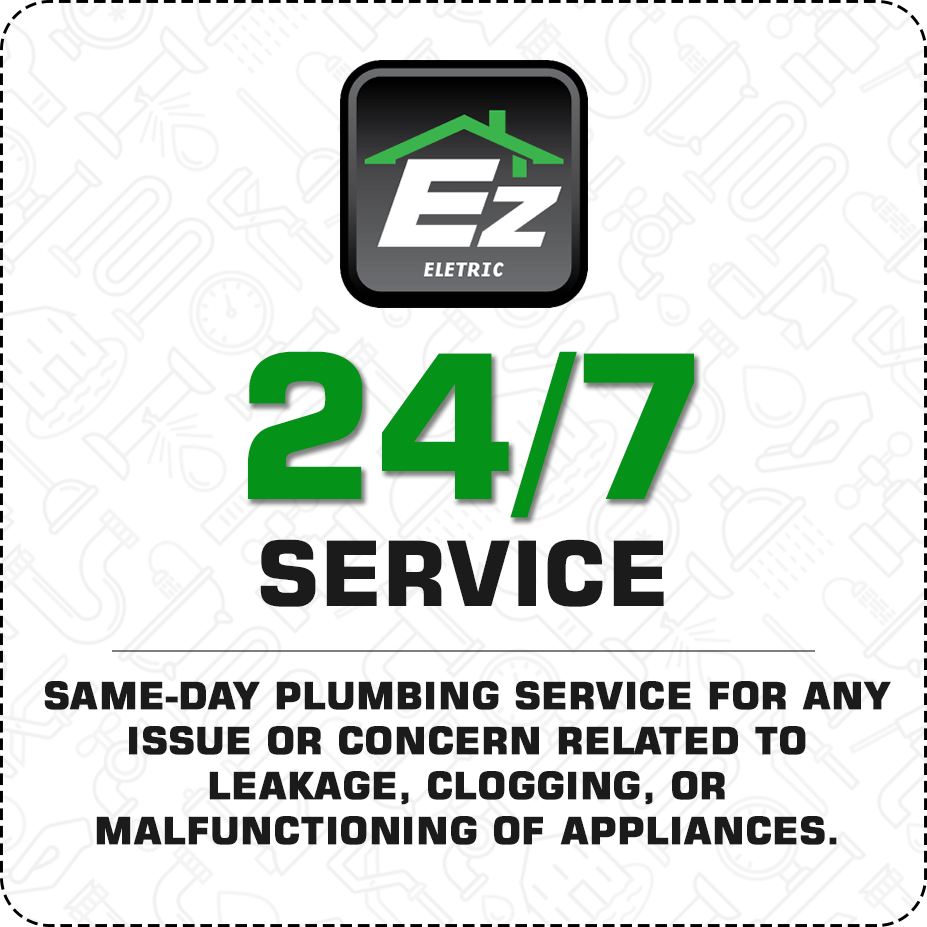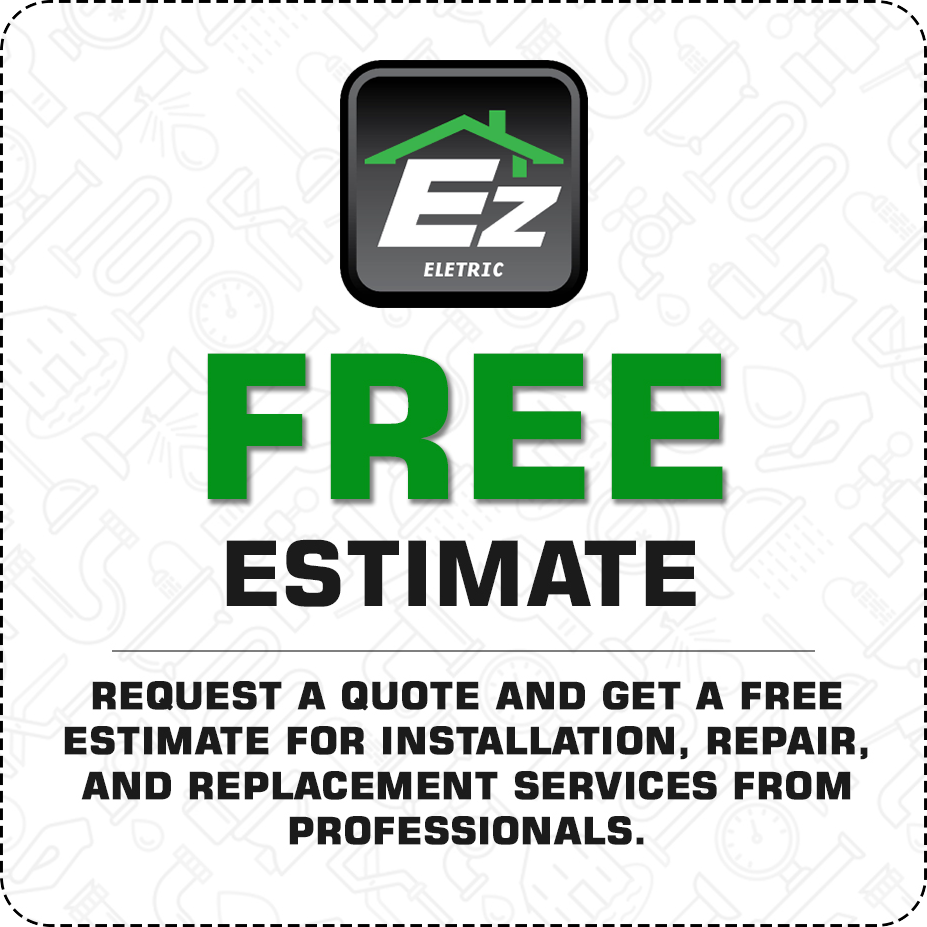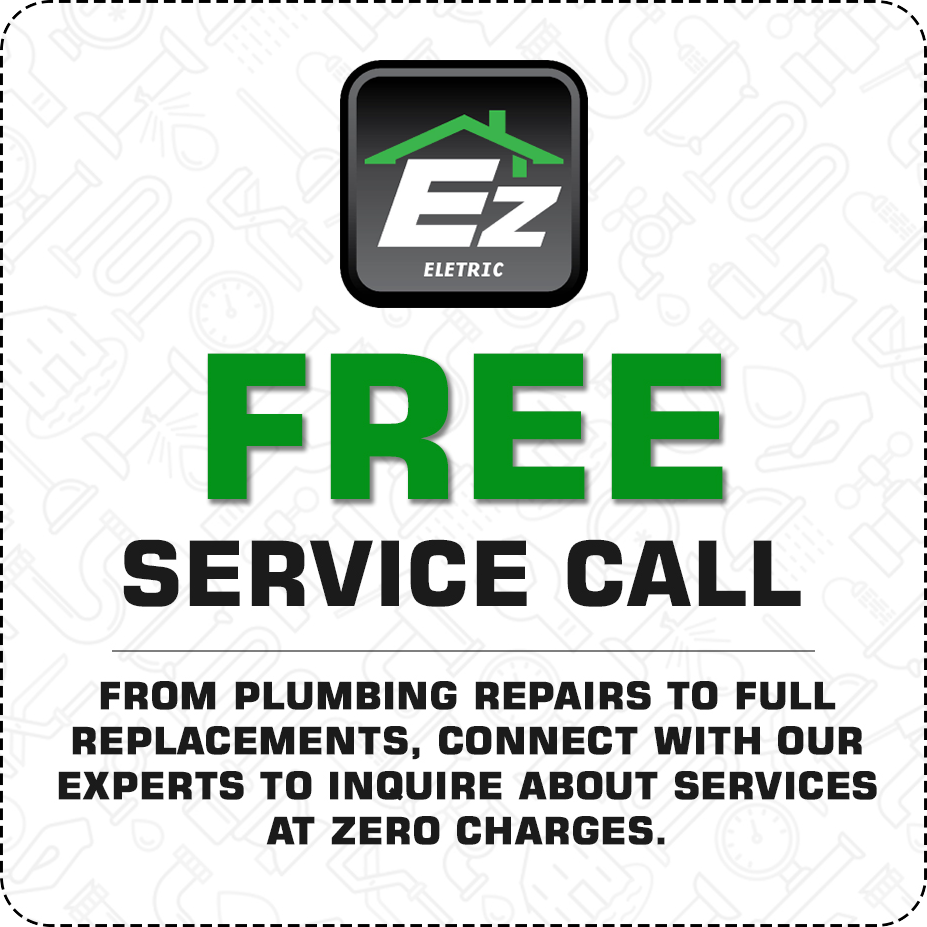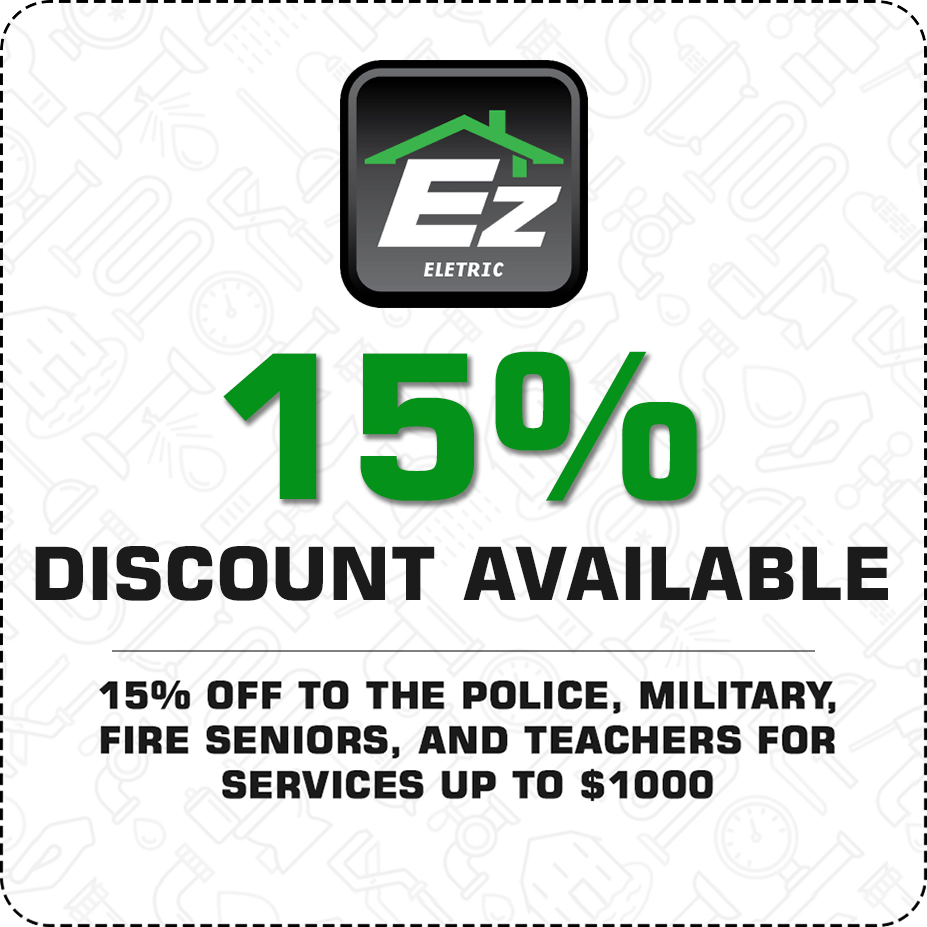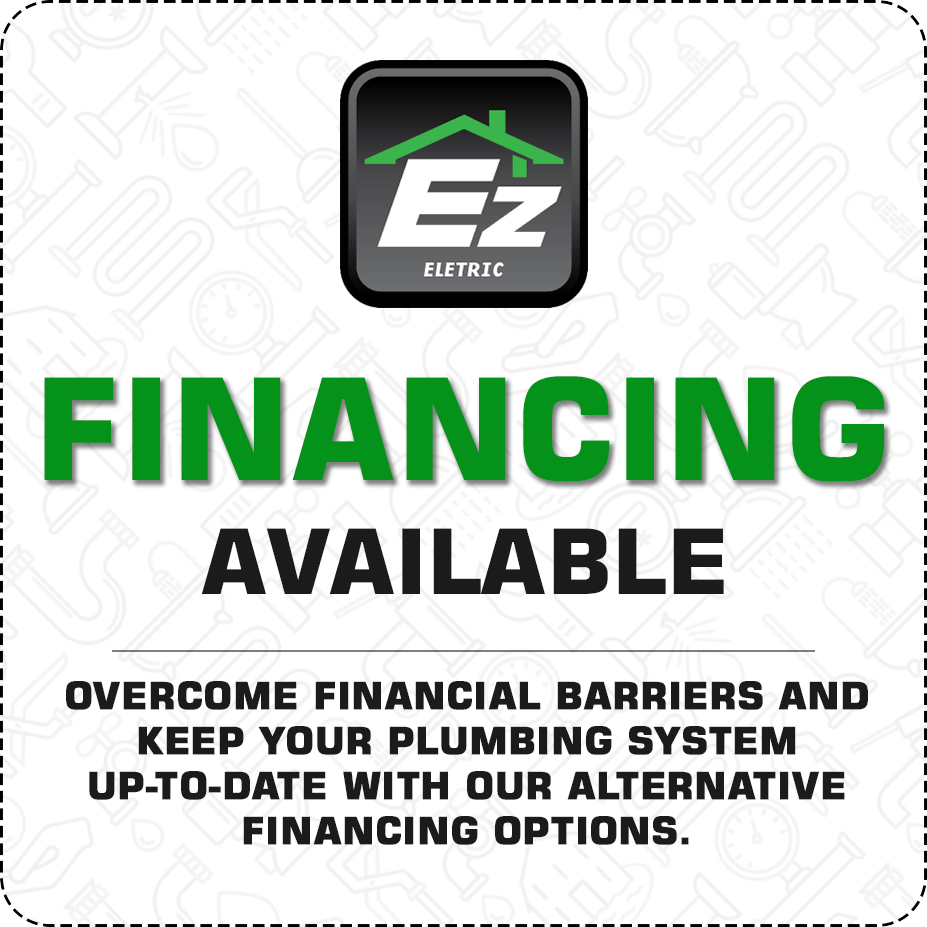 The "No. 1 Electrician"
EZ Eletric Offers Services That Meet Your Needs and Budget
When you are on the lookout for effective and affordable electrical repair services in Fountain Valley, the team of specialists at EZ Eletric are always on standby, ready to solve all your electrical problems. With our certified professionals by your side, we have got you covered against any type of electrical issue. As an organization that cares about its customers' convenience, we are extremely flexible with our schedules and available to arrive at your property on any day at a time that works for you.
Many property owners think of electrical installations as a hassling process, but not when you are with EZ Eletric. Our electricians in Fountain Valley are ready to guide you from the very beginning so that you can be certain that your job will be done right the first time. We find out your needs and budget in order to recommend a range of electrical products that suit your situation. Once you have decided on products, we will conduct the installation process, following all local and state codes and regulations.
If you are planning on buying a new property or haven't conducted an electrical inspection recently on your home, we recommend that you schedule an appointment with our technicians. We will go through your wiring and electrical components and inspect whether they are safe, up to code and suited to meet your power needs.
Reach Out to The EZ Eletric For Expert
Electrician in Fountain Valley
And Get Trustworthy Electrical Services
The EZ Eletric teams want to make your electrical system to work safely, efficiently and reliably. That is why we offer a wide range of electrical repair, installation and maintenance services that caters to all types of electrical needs, simple and complex.





Why Choose The
"EZ Eletric Electrician?"
EZ Eletric teams always care about your safety as well as your convenience.
Convenient Scheduling – Do you want your home's electrical system to be inspected on the weekend? Want your electrical repair job at your residential property to be handled out of business hours? That is why we offer flexible and convenient scheduling.
Well Trained and Committed Technicians – As a leading electrical service provider in the industry, we consider the safety and convenience of your family as a part of our duty. We always deliver top-notch work quality and upfront prices on every job we undertake.
100% Satisfaction Guaranteed – With our level of superior expertise and resources, we can guarantee 100% customer satisfaction with every job we undertake. Our teams are truly dedicated to meeting your satisfaction levels and going beyond your expectations.