With EZ Eletric Teams in Your Town

Your Electrical Specialists are Just a Call Away From You!

Your Trusted Electrician in San Clemente

While this may not sound like you, electrical problems do go unnoticed by some property owners. Leaving electrical issues unaddressed can lead to severe risks such as structure fires. When you are having problems with your electrical system, the exceptionally skilled EZ Electrician in San Clemente is ready to get your life back to normal.
As a leading electrical contractor in San Clemente, we have developed strong relationships with our customers by providing them with affordable and reliable electrical repair, installation and maintenance services. With our 100% customer satisfaction guarantee, you can be certain that we will deliver the best electrical solutions.
If you need your electrical issues to be solved the right way, trust none other than your EZ Electrician. Regardless of the type or the complexity of your issues, our technicians have the right knowledge and experience to get the job done right with long lasting results.
If you are "searching for electrician" to find urgent assistance with any problem, whether it is power restoration or flickering lights, contact EZ Eletric! Find the "best EZ Electrician" offering guarantee-backed services. We offer services at very affordable rates, and we also get our customers certified and affordable electrical products that are energy-efficient too!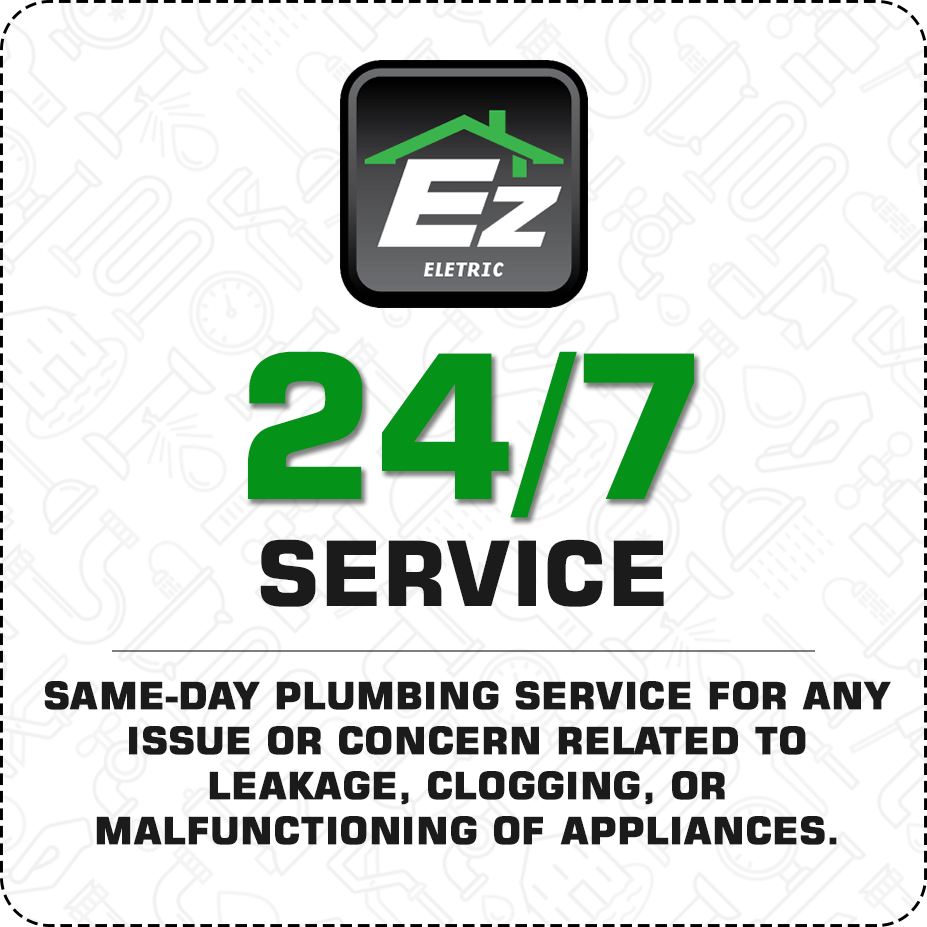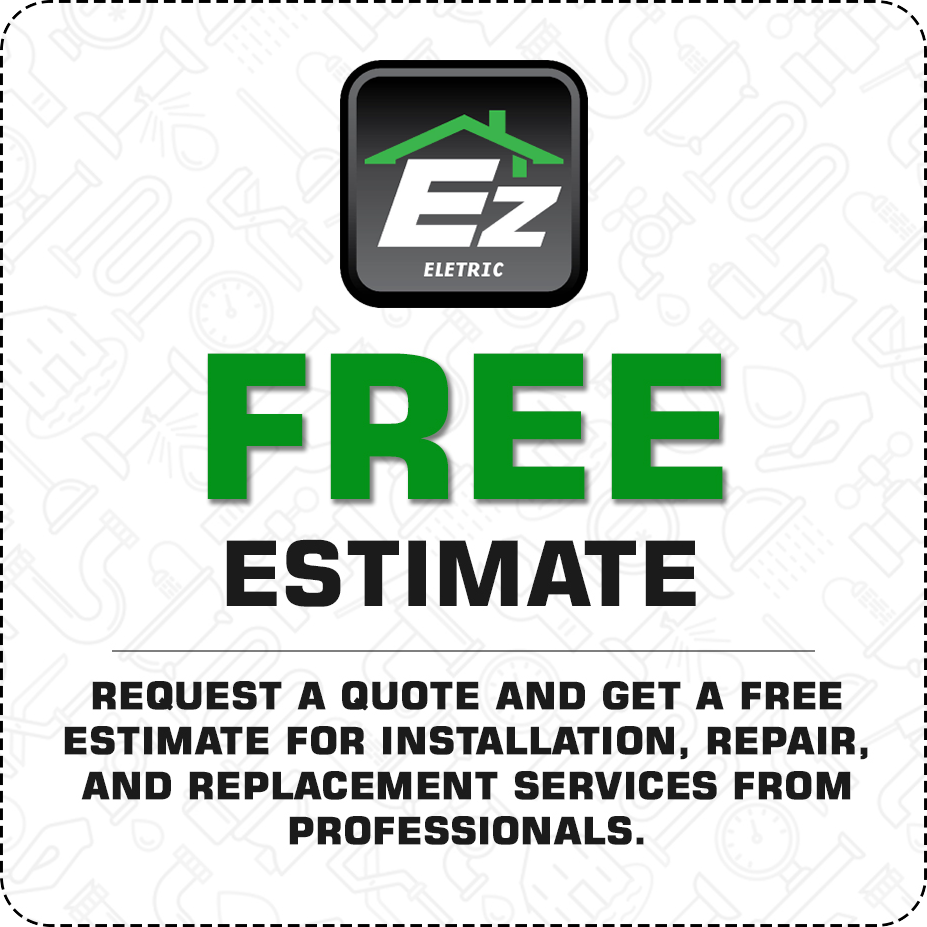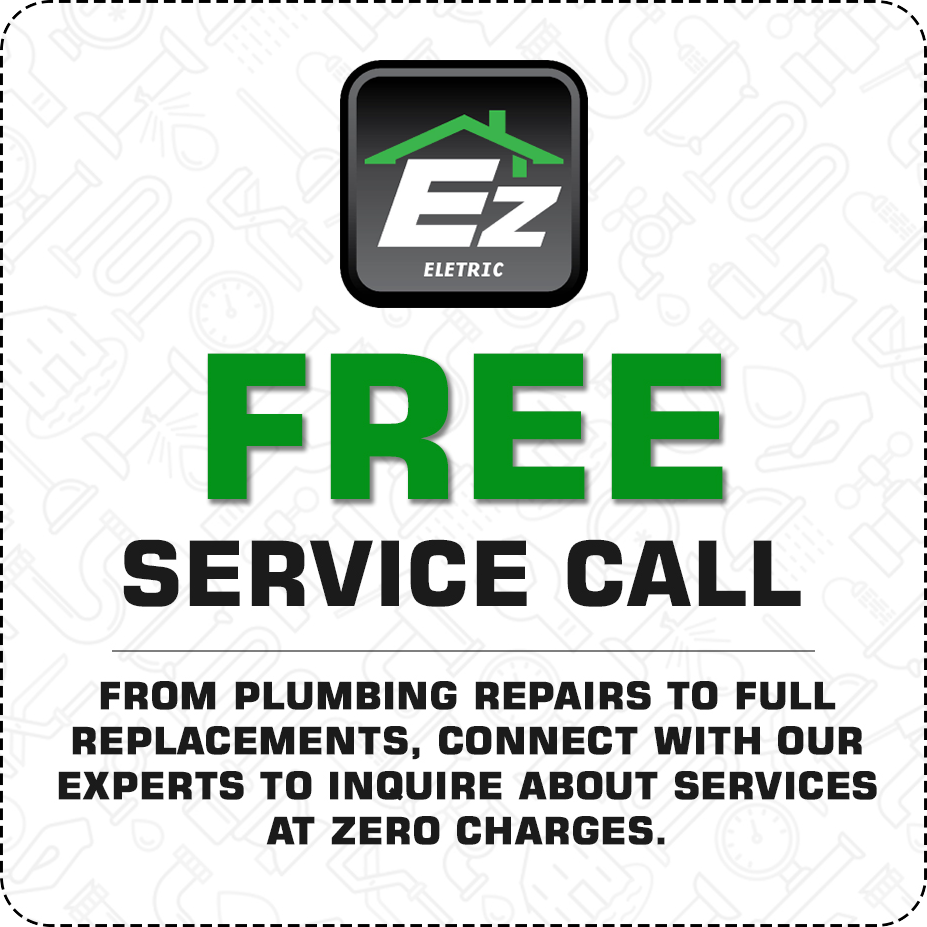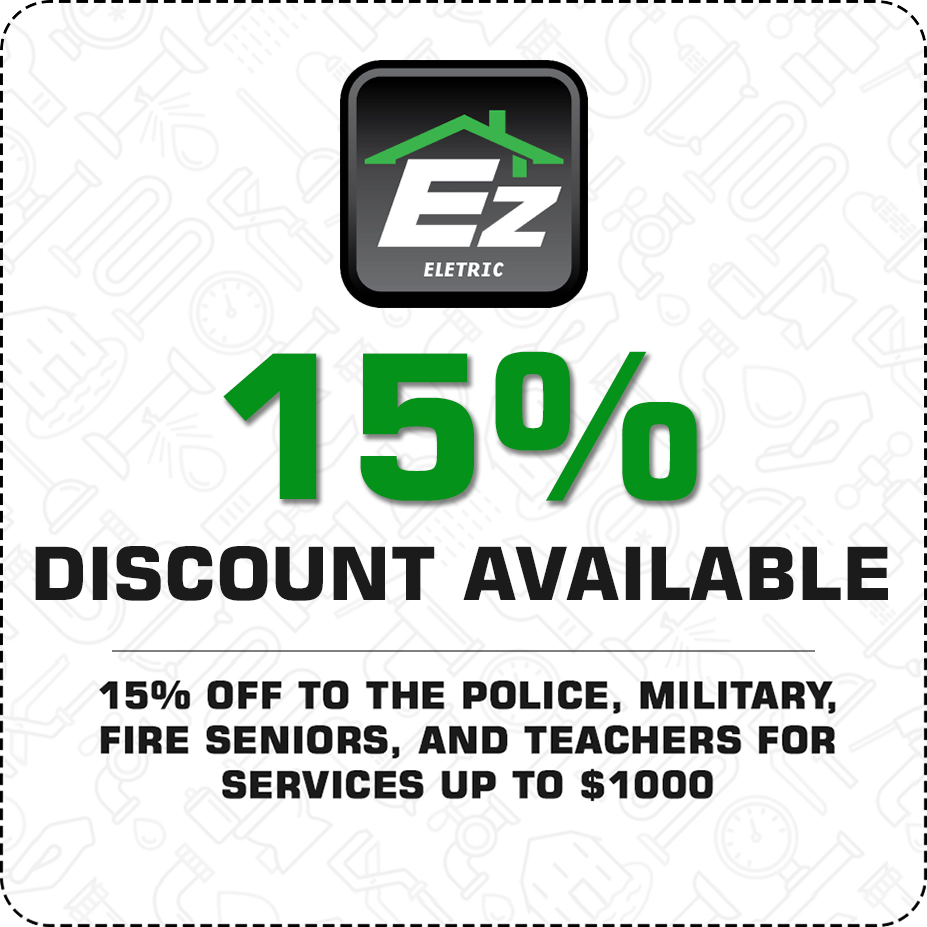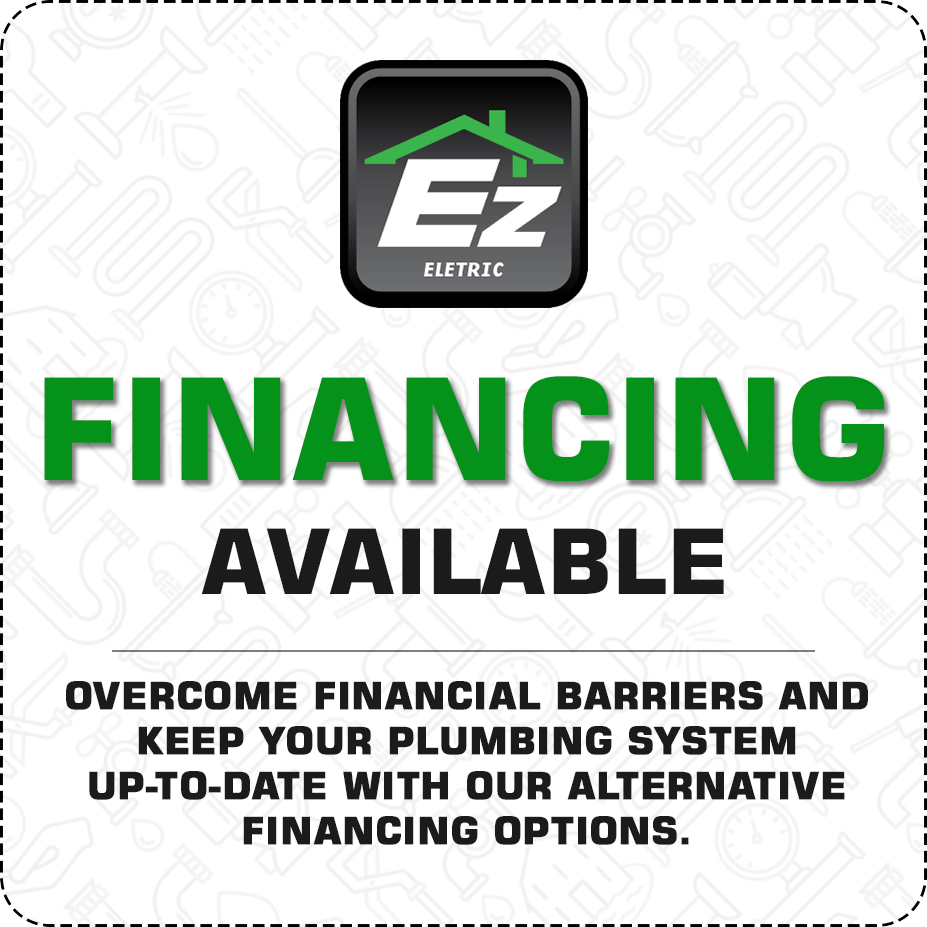 The Top Electrical Contractor in San Clemente
Backed by 100% Service Quality Guarantee
The risk of electrical shock and property damage are somethings that you would never want to go through in life. That is why it is vitally important that all your electrical repairs are handled by a professional such as the EZ Electrician in San Clemente. Our teams stand ready around the clock to solve all your electrical problems. An EZ Electrician you find will have the right expertise and resources to diagnose your problem and get to its root cause and identify the best course of action to solve the problem.
At EZ Eletric, we are here to provide you the peace of mind that you are looking for when it comes to electrical installations. Unlike other electrical services companies, our teams will be by your side, guiding you through the entire process, from the initial selection of the right product to ensuring its right installation. We will always customize our services to meet your needs in order to provide you with the best solutions.
In this day and age, ensuring that your home's electrical system is up to code is simply not enough. It should also be capable of accommodating the power needs of your family. That is why we offer our electrical inspections and code compliance services to the property owners of San Clemente. We will check whether your wiring and electrical components are up to code and capable of meeting your household's power demands.
Get in Touch with An
EZ Electrician
For Effective and Affordable Electrical Services

At EZ Eletric, we want our customers to be completely happy and satisfied. That is why the EZ Electrical contractor in San Clemente is dedicated to offering an extensive range of electrical services that caters to all your needs, preferences and budget.






Why Choose The
EZ Electrician?
People continue to choose EZ Eletric as they know that we will always deliver the best
Long Term Peace of Mind – No matter the type or the complexity of your issues, you can count on our teams of experts to deliver successful and long-lasting results. At EZ Eletric, we are never interested in providing second-grade services to our customers.
24/7 Live Answer – The unexpected always happens when you least expect it, which is why we offer 24/7 live and emergency electrical repair services. Our teams are available around the clock to answer your calls and solve your issues immediately.
We Love What We Do – At EZ Eletric, we are passionate about the work we do. We don't consider our services as just repairing and installing electrical systems but restoring people's safety and convenience at times when they need us the most.