EZ Eletric Offers The Best Electrical Services
That Cater to All Your Needs, Preferences and Budget

The Top Electrician in Rancho Santa Margarita
Faulty electrical work and subpar repairs can be more than frustrating; it can also be dangerous. That is why it is vital to get a professional with the right training and license to work on the electrical system of your home or business. Turn to the EZ Electrician in Rancho Santa Margarita to get your job done right the first time.
EZ Eletric is one of the most trusted names for electrical services throughout Rancho Santa Margarita and the surrounding areas. We specialize in almost everything from electrical repairs and maintenance work to advanced electrical installations and upgrades. With years of experience in serving the local community, you can be certain that our technicians are familiar with your area.
Call on the expertise of your "EZ Eletric electrician" to take care of all your electrical needs and problems. Our electricians are highly skilled and meticulously trained to handle an electrical job of any type, size or complexity.
We do not delay just because you have a very small repair need. Whether you need to replace a fan, a light fixture, or find out why an electrical appliance is not working properly, you can find an expert EZ Electrician in Rancho Santa Margarita with ease. For complete electrical upgrades too, EZ Eletric experts are the best!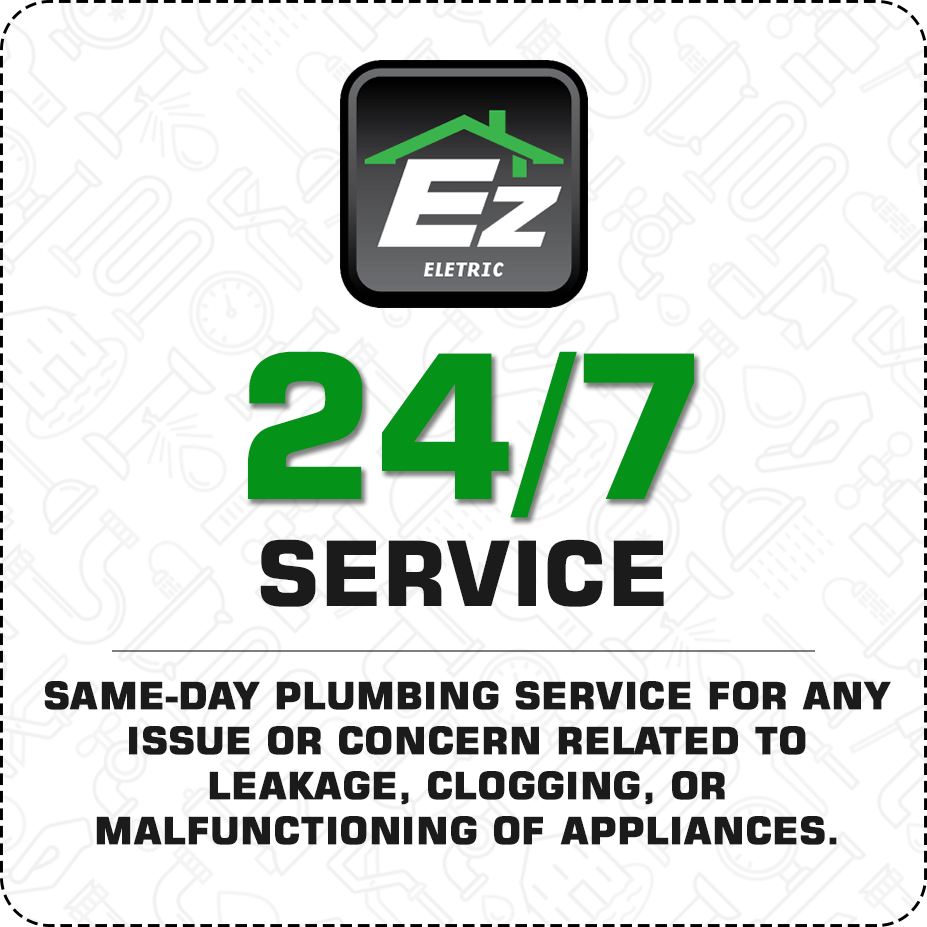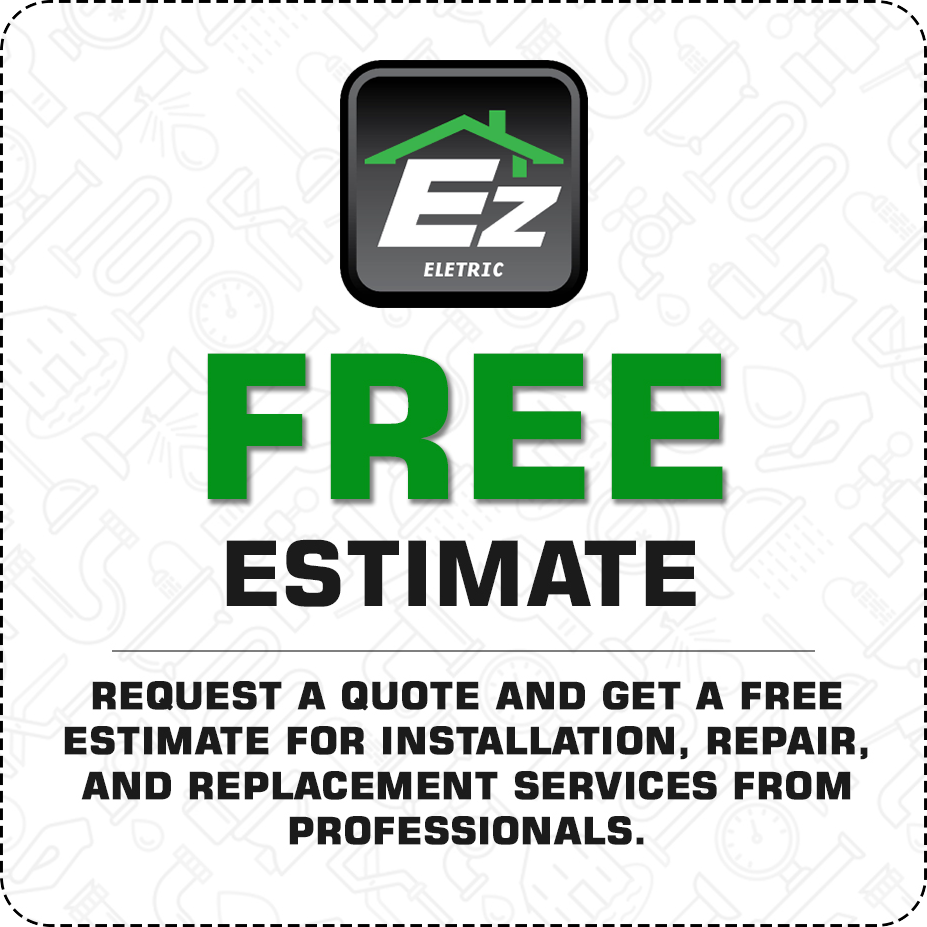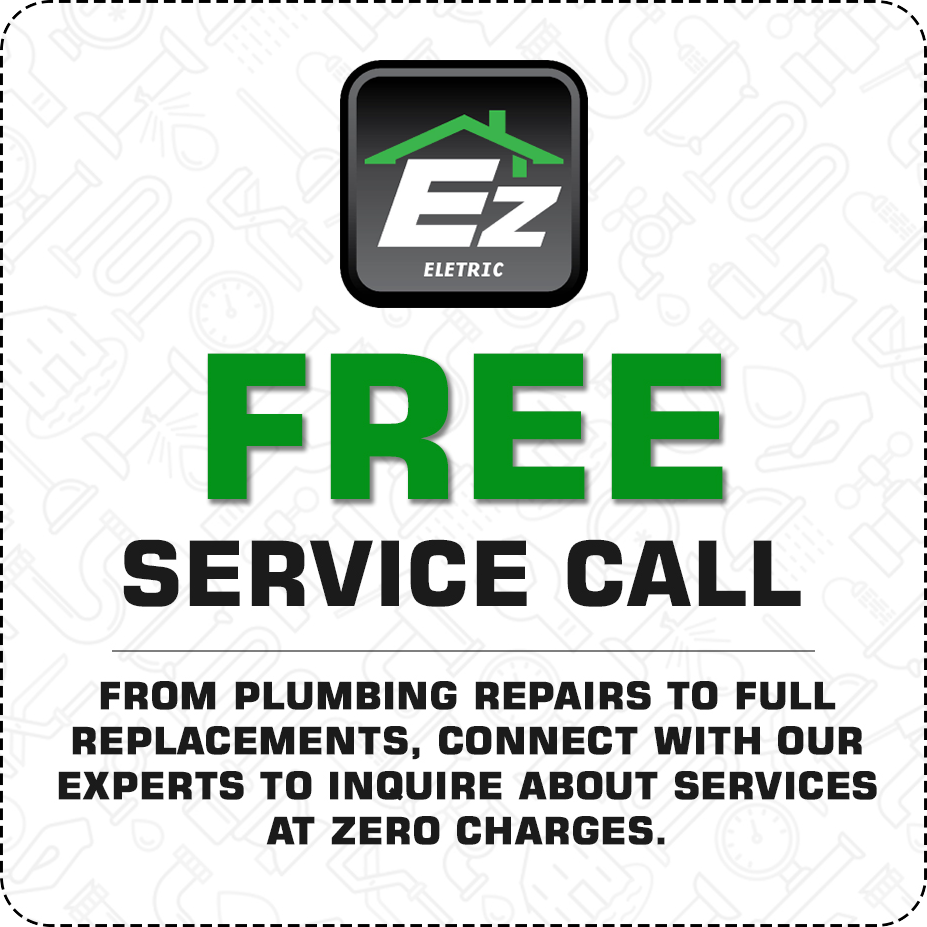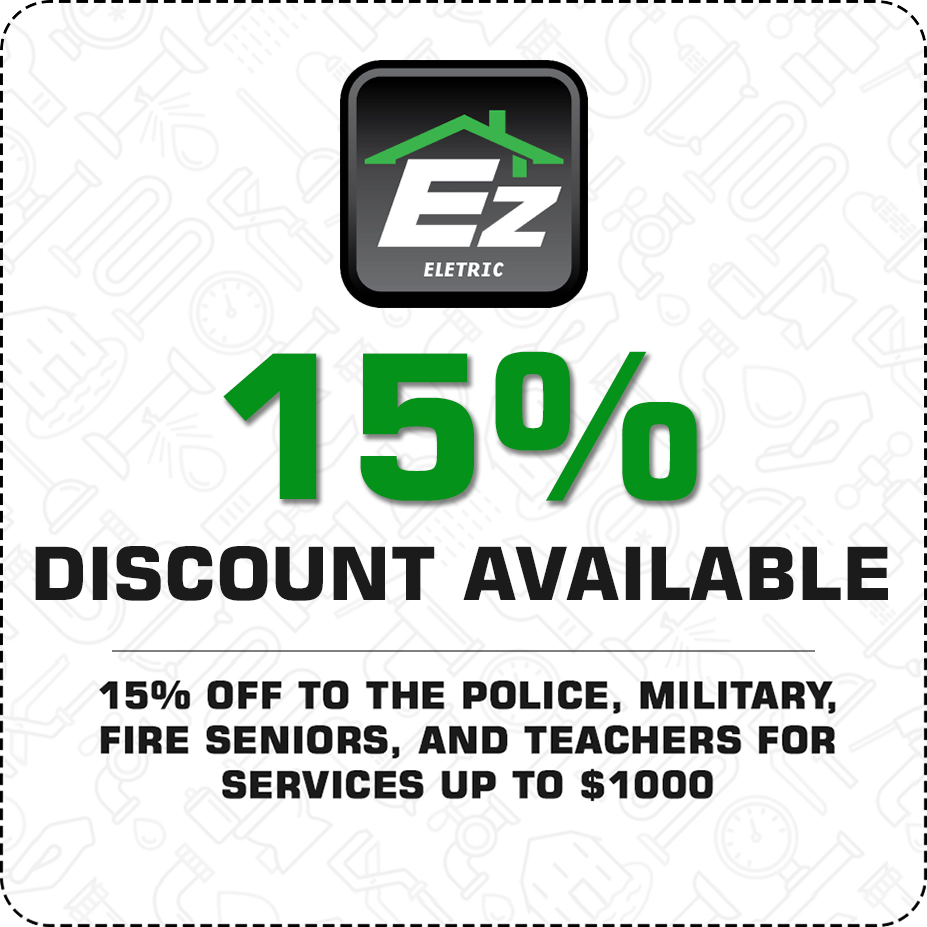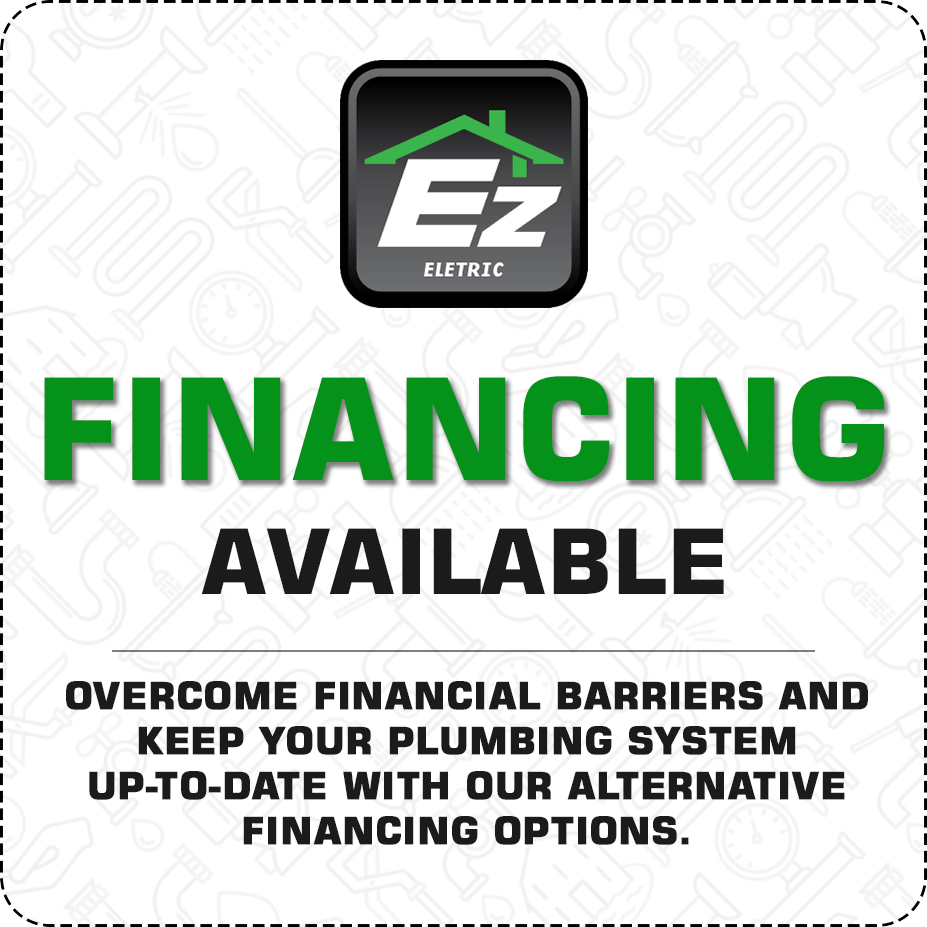 The EZ Electrician
The Best Electrical Specialist in Your Neighborhood
Turn to the EZ teams of experts for reliable electrical repair services. Our electricians are always standing by, ready to take care of your electrical issues. We have the right expertise as well as the resources to examine the reported problem and quickly get to its root cause. Quality and customer service are two things that are extremely important to the teams at EZ Eletric. Therefore you can always expect us to show up on time, use only the best parts and deliver long term solutions to your problems.
EZ Eletric offer electrical installation services for a wide range of products that make property owners' and their families' lives safe, easy and comfortable. With our 100% customer satisfaction guarantee, you can be certain that our teams will offer the peace of mind that you are looking for, no matter the type of your electrical installation needs. From the selection of the right products to their installation, we handle them all.
Outdated electrical components can overload your home's wiring and lead to frequent circuit breaker trips and even fire hazards. With our electrical inspections and code compliance services, you don't have to worry about any of those problems. Our electricians will inspect your entire electrical system to check whether everything is up to code and provide cost effective solutions if we come across any problematic areas.
Contact the EZ
Electrician in Rancho Santa Margarita
For Reliable and Responsive Electrical Services
When property owners require an electrical system that they don't have to worry about, they turn to the EZ Eletric experts. An EZ Electrician in Rancho Santa Margarita caters to all your electrical issues and needs while complying with codes, standards, and rules.






Why Choose The EZ
Expert Electrician?
Don't waste a second! Reach out to the EZ Electrical repair and installation experts.
100% Satisfaction Guaranteed – Customer satisfaction has been and always will be the top priority at EZ Eletric. Our teams are truly committed to meeting your satisfaction levels and also hold an exceptional track record in exceeding customer expectations.
Courteous Customer Service – At EZ Eletric, we treat each and every customer equally and with respect. We are truly dedicated to offering exceptional customer service to ensure that your experience with our company turns out to be a great one.
Affordable Pricing and Financing – At EZ Eletric, we always look forward to providing our clients with the best price possible but never skimping on the quality of our work. For the convenience of our customers, we also offer a wide range of financing options.