Don't Let Small Problems Turn Into Big Ones
Reach Out to EZ Eletric for All Types of Electrical Needs
The Top Electrician in Dana Point For Your Property
No property owner wants a bad electrical system that trips frequently, putting electrical devices at risk and making you go through various other problems that cause interruptions to your daily routine.
That is why it is important that you only hire a highly skilled professional. Our electricians are capable of meeting all code compliance requirements and the highest industry standards in each work they undertake.
EZ Eletric specializes in the delivery of all kinds of electrical repair, installation, and maintenance services. Entrusting your invaluable property with the well-trained, experienced and licensed technicians at EZ Eletric means that you are being wise – avoiding bad electrical work, and saving a great deal of money and time.
Get all your electrical needs taken care of properly and safely by our exceptionally skilled and fully compliant technicians. We are your most trusted electrician ready to help, when you need us the most.
Our Electrical contractors in Dana Point are licensed and insured. They are certified to carry out all kinds of residential lighting and electrical installations. We offer discounts and very affordable service rates. Contact EZ Eletric and find out more!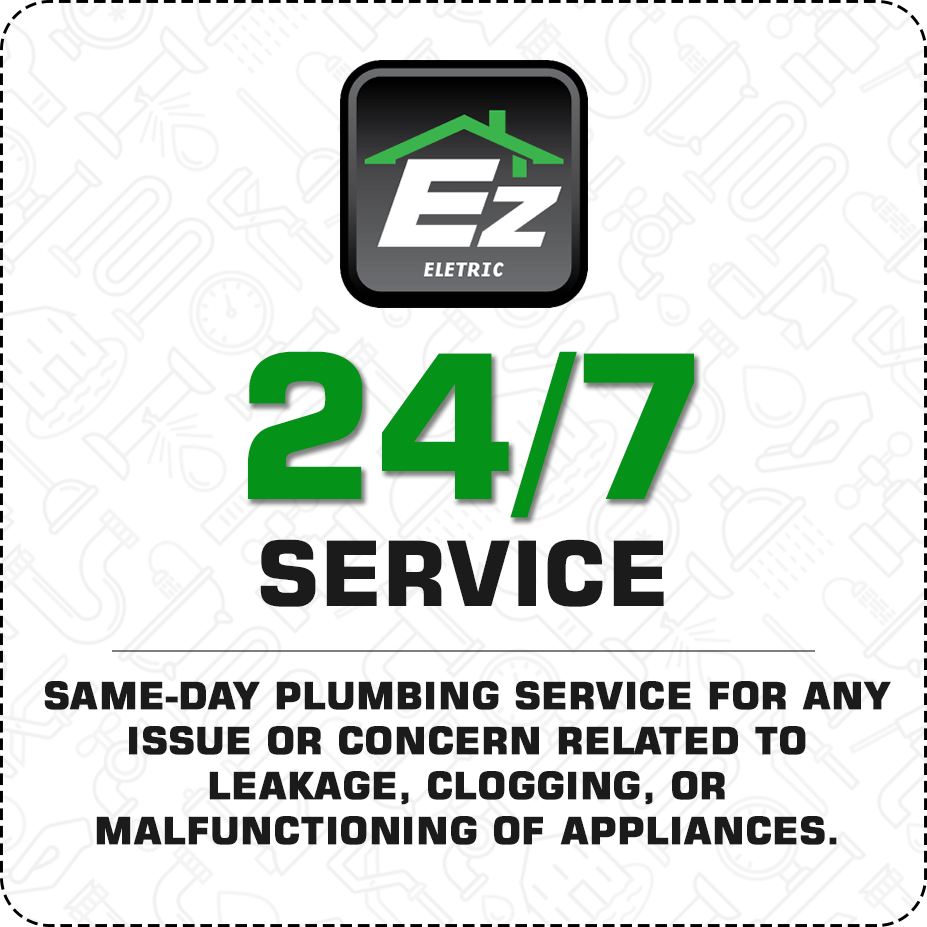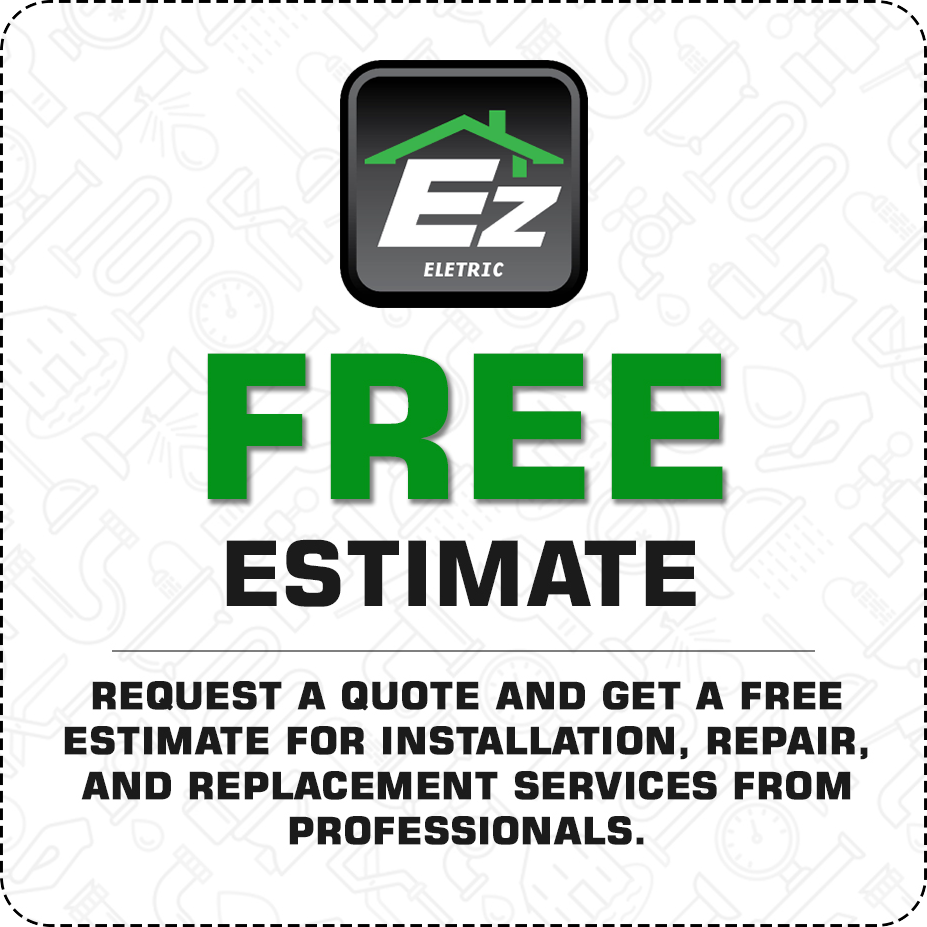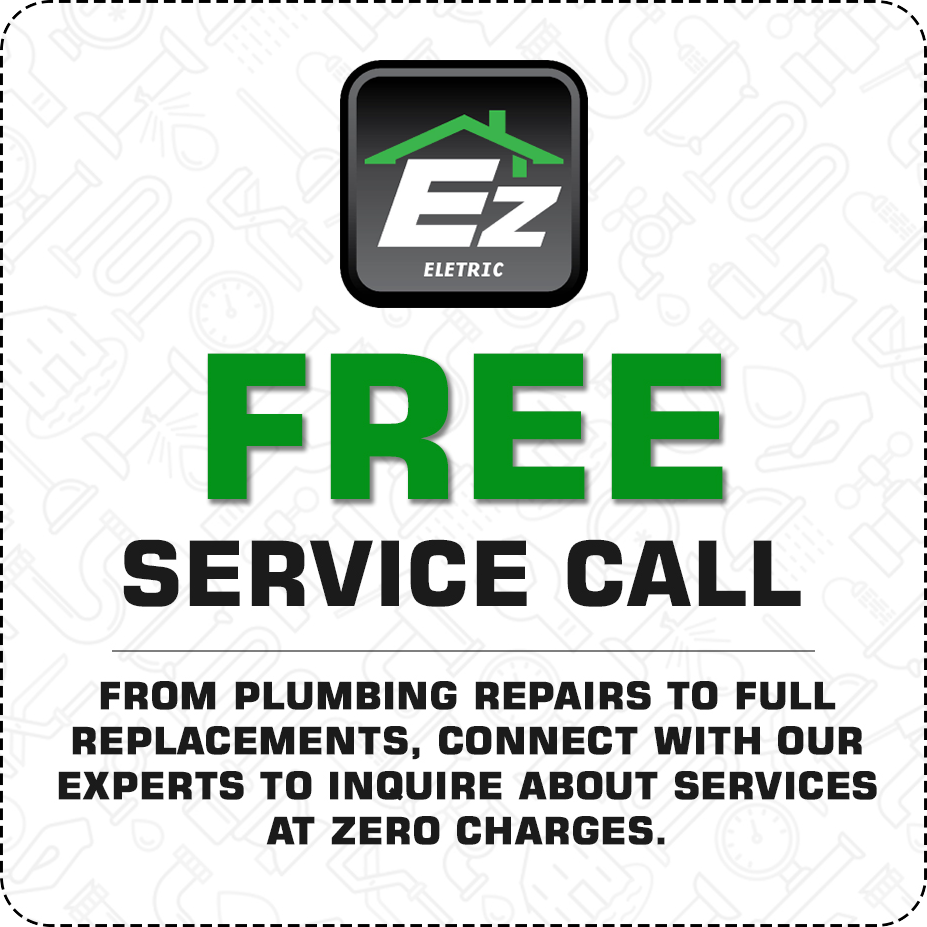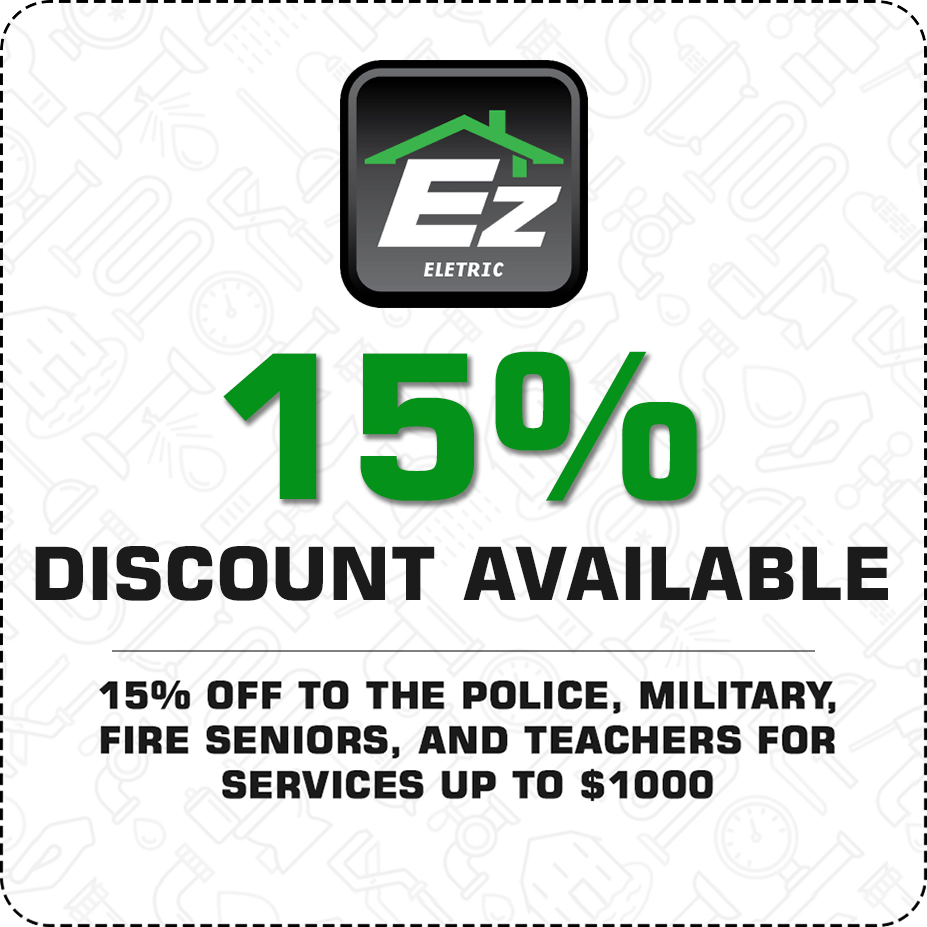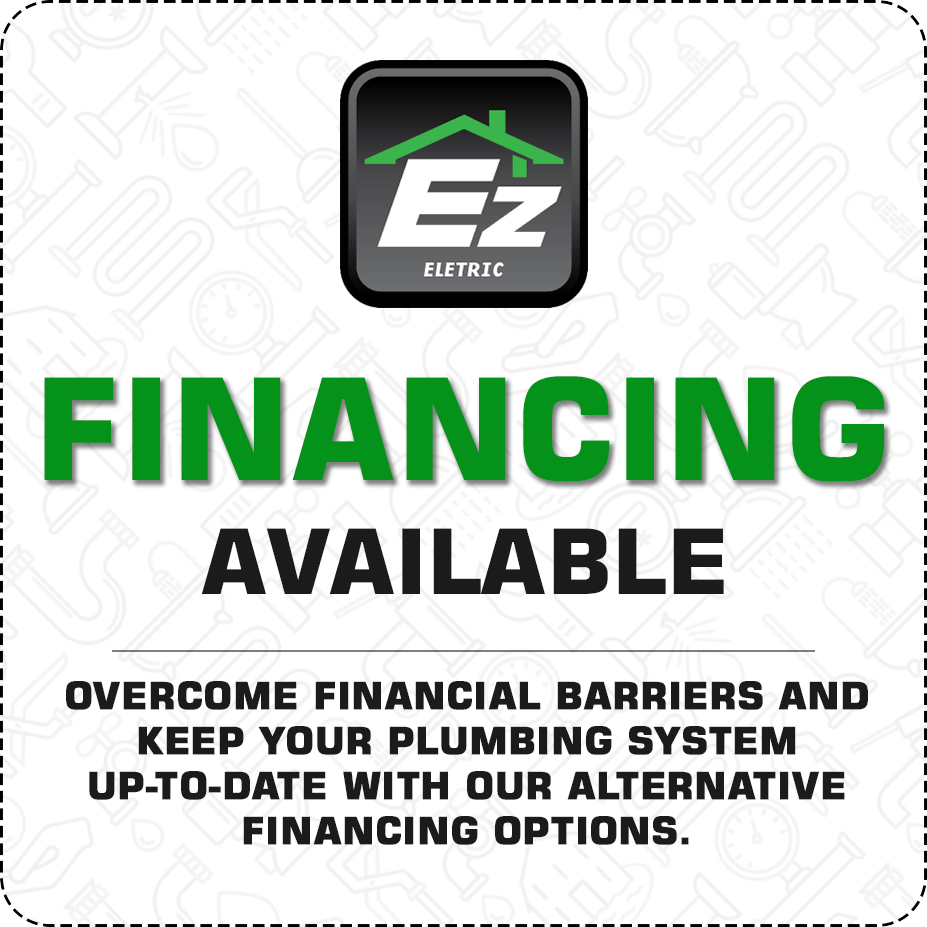 Your No. 1 Electrician
The Pioneer in Electrical Services in Dana Point
When you hire any technician that responds to your search for an electrician, you might be putting your electrical systems at some level of risk. Some electricians might not even have the right kind of certifications. When you call EZ Eletric, you can rest assured that only a licensed and expert electrician will attend to your needs. From buzzing noises, faulty power outlets, damaged cords to faulty wiring, circuit breaker trips and electrical panel issues, our experts handle everything. No matter the complexity of the repairs needed to fix your issues, we guarantee first time right services.
When it comes to electrical installations, unlike other electrical services companies out there, we will not provide our professional assistance only during the installation of a unit or system. Instead, we will begin our services much earlier in the process by helping you choose the right electrical products. Our teams will consult you to determine your needs and budget and recommend a range of products that work best for you and your family.
Many types of old electrical systems are not built to handle many types of modern electrical devices and appliances. Get an electrical inspection and code compliance check done to ensure that the electrical wiring and systems at your home or business premises are up to code and capable of accommodating all your power requirements.
Turn to The Highly Recognized
Electrician in Dana Point
For Effective and Affordable Services
Whenever you are faced with an electrical problem, you need to know that the teams of experts at EZ Eletric are always ready to help. That is why we offer an exhaustive range of electrical repair, installation and maintenance services in Dana Point.






Why Choose The EZ Eletric
Electrician?

Kick the heat from your home by reaching out to the team of experts at EZ Eletric.
Well Trained and Certified – Our technicians have undergone advanced and intensive training in electrical repair, installation and maintenance and are licensed professionals. Therefore, you can count on their expertise to solve all your electrical needs and issues.
Honest and Affordable Rates – Feel free to contact us to request a free of charge, no-obligation estimate for your electrical work. We are fully transparent and straightforward in pricing our services so that you know you are getting a fair rate.
Courteous Customer Service – At EZ Eletric, we treat each and every customer equally and with respect. We are truly dedicated to offering exceptional customer service to ensure that your experience with our company turns out to be a great one.