With EZ Electric Teams in Your Town
Your Electrical Experts are Just a Call Away From You!
EZ – The Top Electrician in Mission Viejo
Your electrical system is massively important when it comes to keeping your home running. A good electrical system will keep electricity flowing consistently, while a bad electrical system can cause problems like circuit overloading and power surges. That is why you should get your electrical work done only by a well-experienced professional such as an EZ electrician in Mission Viejo.
EZ Electric is a premier electrical services company, engaged in the delivery of all kinds of electrical repair, installation, and maintenance services. When you turn to EZ Electric, you can rest assured that your electrical work will be done according to local and state electrical codes and will be in line with the highest industry standards.
Get your electrical needs taken care of by our fast, friendly, and highly-skilled technicians. We are your No. 1 "electrician near me", ready to provide you with high quality electrical services that make your home safer.
EZ also offers complete solutions for electrical installation and upgrades. Our electrical contractors in Mission Viejo are licensed to undertake residential and commercial electrical installation projects. If you are planning to remodel or renovate your home or business premises, EZ is the best choice for all electrical service requirements. Get guarantee-backed exemplary service through EZ!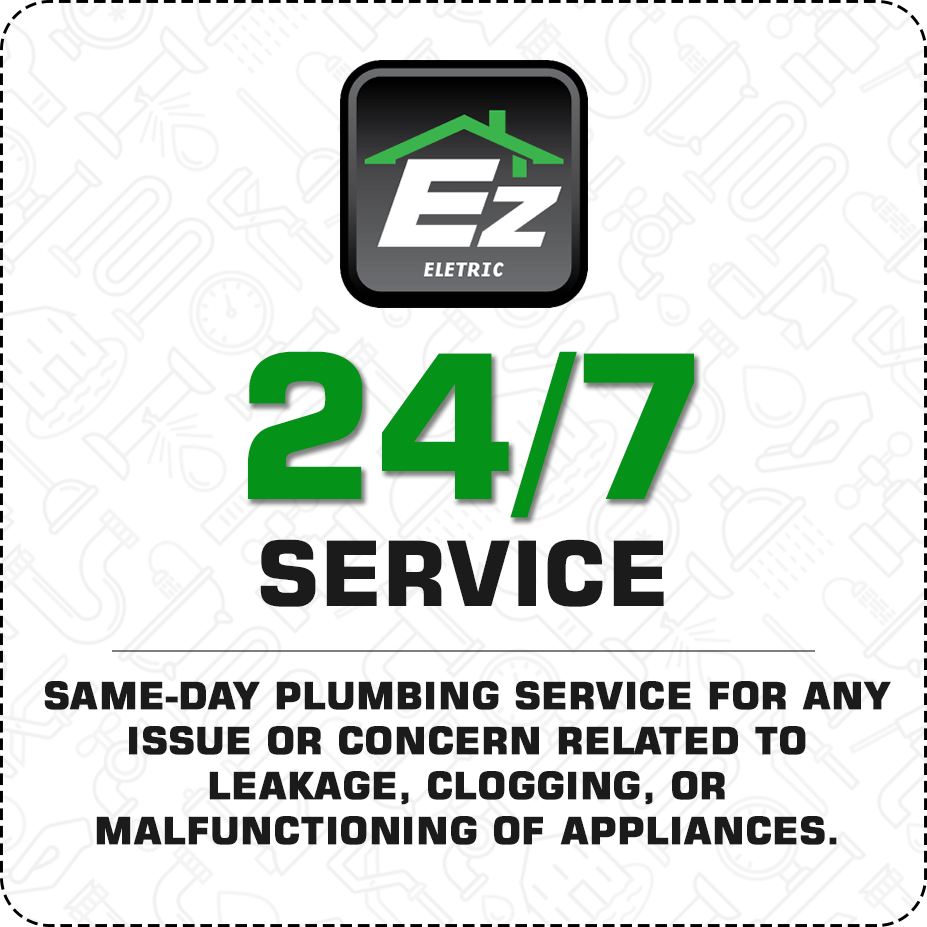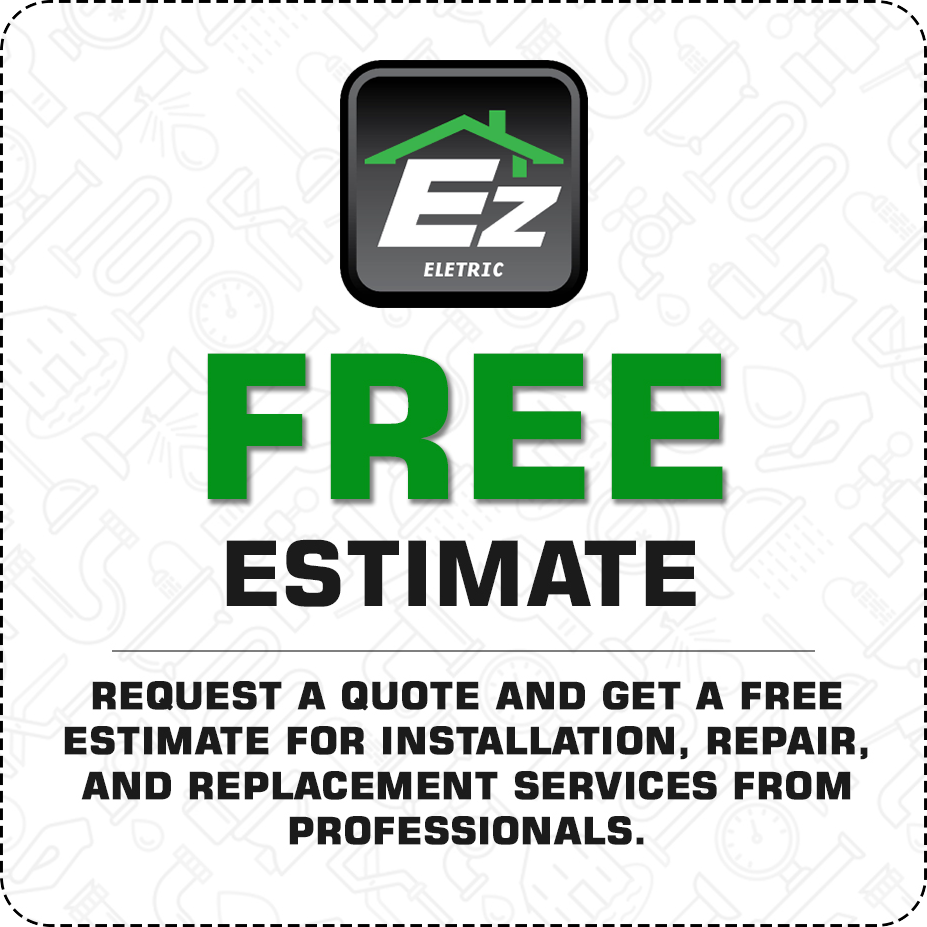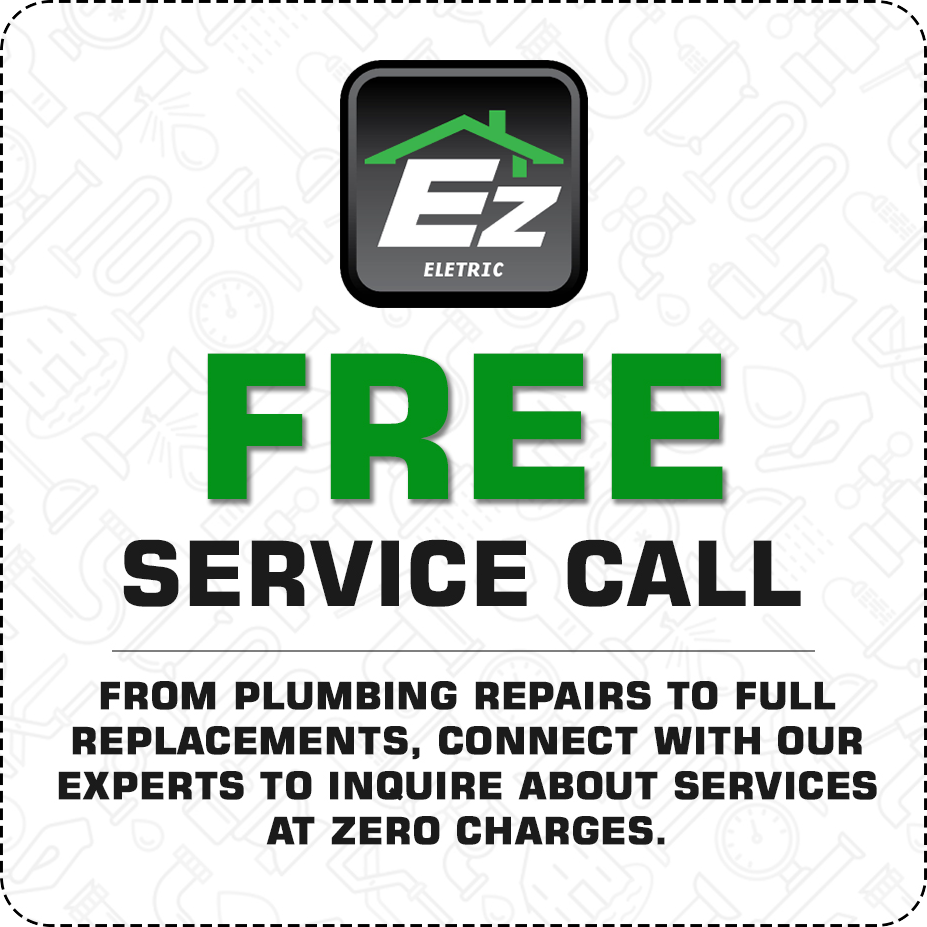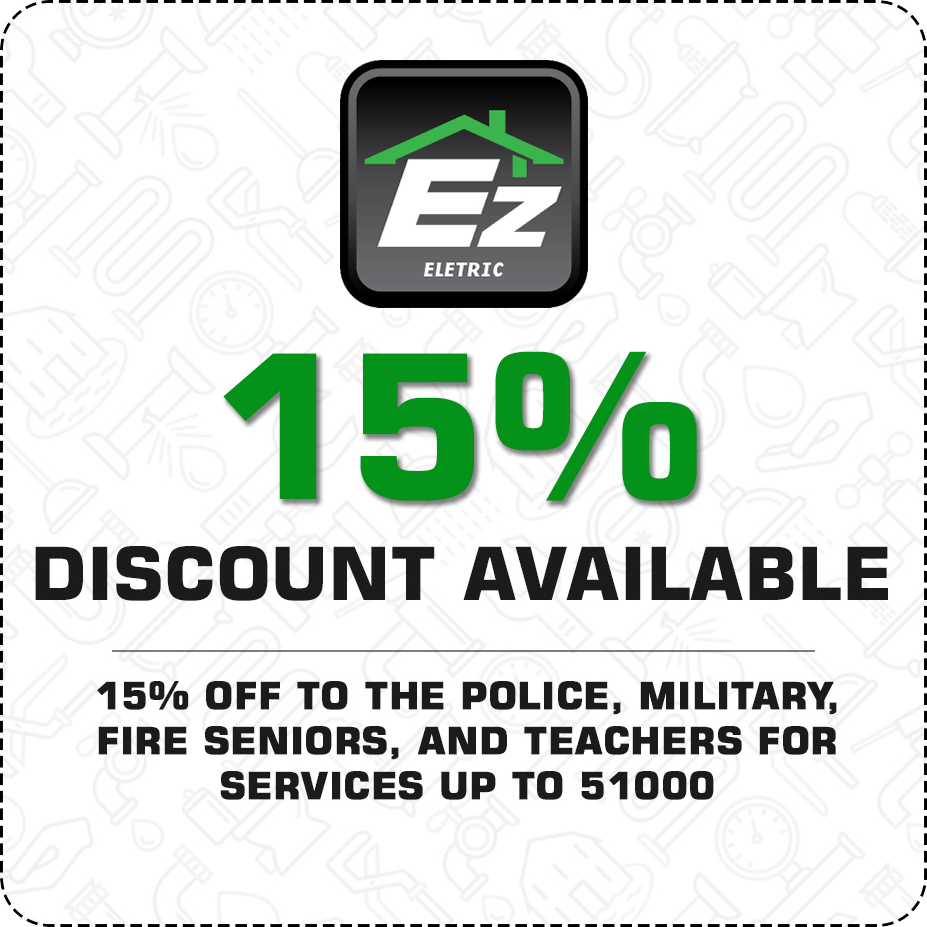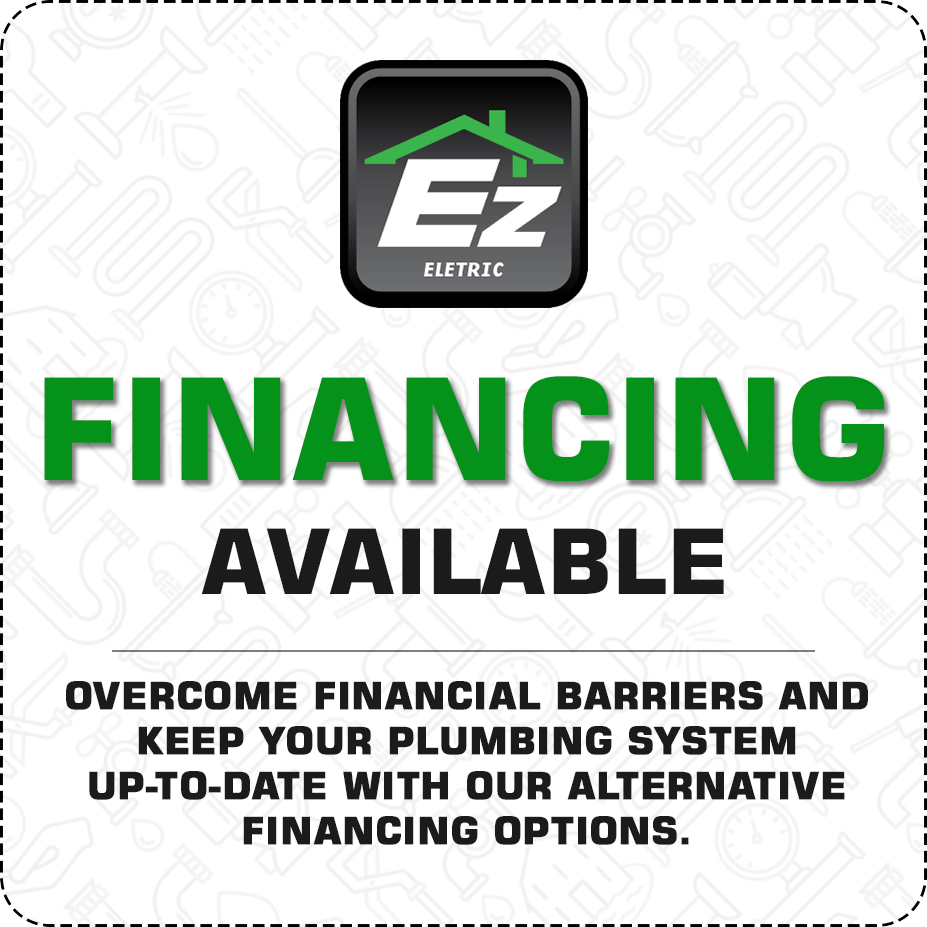 "Your Trusted Electrician Near Me"
Who Offers 100% Customer Satisfaction Guarantee
When you reach out to EZ for electrical repair services, we will conduct a full diagnosis of the reported problem and also make note of any other underlying issues that we come across. Upon its completion, we will update you on the required repairs, their costs, and the estimated time to complete the repairs. An EZ electrician in Mission Viejo will always follow this process. We also offer evidence-based reports when needed. All of our services are fairly priced with no hidden fees or costs.
The team of specialists at EZ Electric routinely install various types of electrical products for residential and commercial property owners. We will begin our services by consulting you to determine your needs, preferences and budget in order to suggest a range of recommended products that suit you. Once you have decided on a product, our technicians will handle the installation, according to all state and local codes.
The power needs of individuals today differ from the context in the past in which their homes and offices were built. It is vitally important to ensure that your electrical system is capable of accommodating these needs. With our electrical inspection and code compliance services, property owners need not worry anymore. We offer inspections services to check if everything is up to code and provide solutions where needed.
Turn to The EZ Electric
Electrician in Mission Viejo
For Effective and Affordable Electrical Services
At EZ Electric, we want our customers to be completely happy and satisfied. That is why we are dedicated to offering an extensive range of electrical repair, installation and maintenance services that caters to all kinds of electrical needs and problems.






Why Choose The EZ Electric
Electrician Near Me?

People choose EZ as they know they will get great services. Any 'electrician near me" might not offer solutions that comply with high industry standards at affordable prices.
Reasonable and Cost Effective Solutions – At EZ Electric, we are never interested in charging exorbitant prices from customers. Instead, we are always dedicated to offering competitive prices that cannot be matched by any other electrical service provider.
Fast and Prompt Service – With EZ Electric, you can expect to get your job done in half the time a conventional technician would take with the help of our superior level of expertise and the cutting edge tools and technology that is in our possession.
One Call Handles It All – The highly-skilled technicians at EZ Electric are just one call away from you. With a matter of a single call, we will arrive at your property, assess your situation, and determine the ideal course of action, keeping you updated on every step.