Reach Out to The Teams at EZ Eletric and
Feel The Difference of a Premier Electrical Services Provider
EZ Eletric – The Go-to Electrician in Stanton
At EZ Eletric, we know how much you depend on your electrical system to power your daily life. Unfortunately, there are moments when you have to deal with unexpected electrical problems that can put your usual routine on hold. That is why the EZ Electrician in Stanton is ready to help you get your life back to normal.
The teams of specialists at EZ Eletric offer full services, including repairs, installations, replacements, and maintenance that cater to all types of electrical needs and issues. We provide a 100% service quality guarantee with every job we undertake as we genuinely care about the safety of your home and your loved ones.
Get in touch with your EZ Electrician today to get long-lasting solutions to all your electrical needs. At EZ Eletric, we respect and value our customers' time, and therefore you can always expect our teams to show up on time, get the job done and get out of your hair quickly.
Every EZ Electrician in Stanton is certified, experienced, and highly trained to repair and install all kinds of electrical systems – old, conventional, and the most advanced. If faced with an electrical problem that affects your plumbing or HVAC systems, we get fast backup and a certified technician to manage the repair or replacement need. Call EZ Eletric for the best electrical services at fair rates!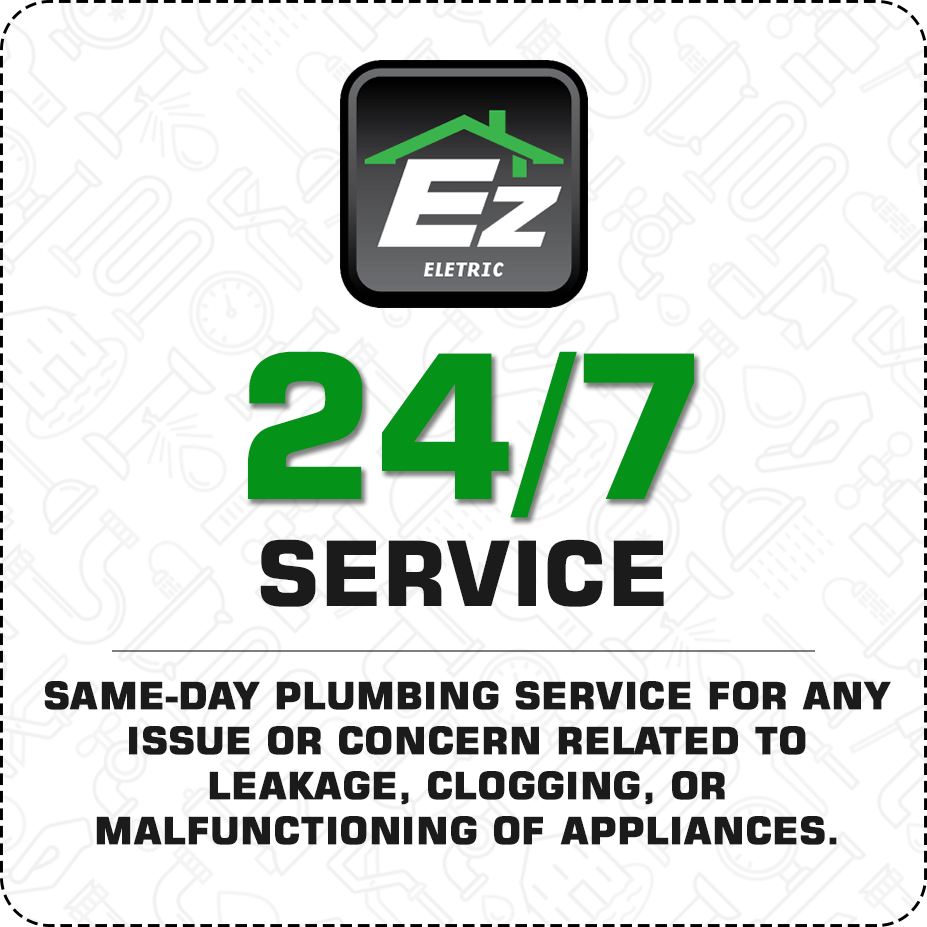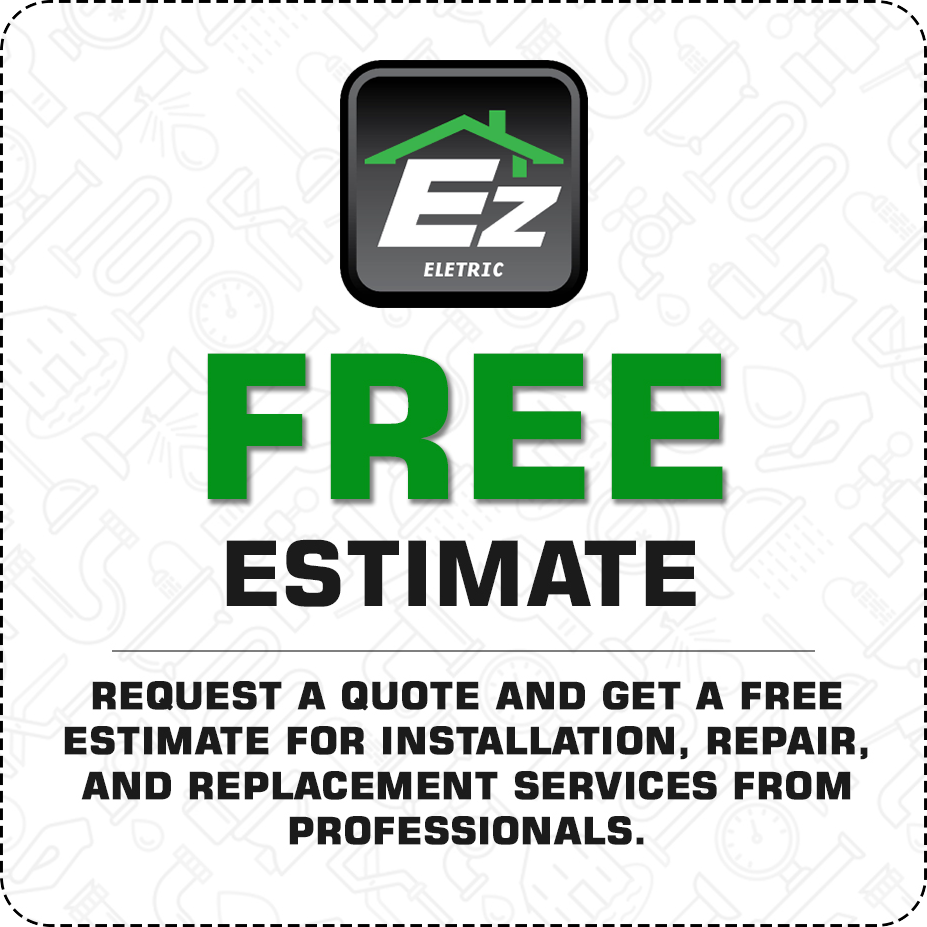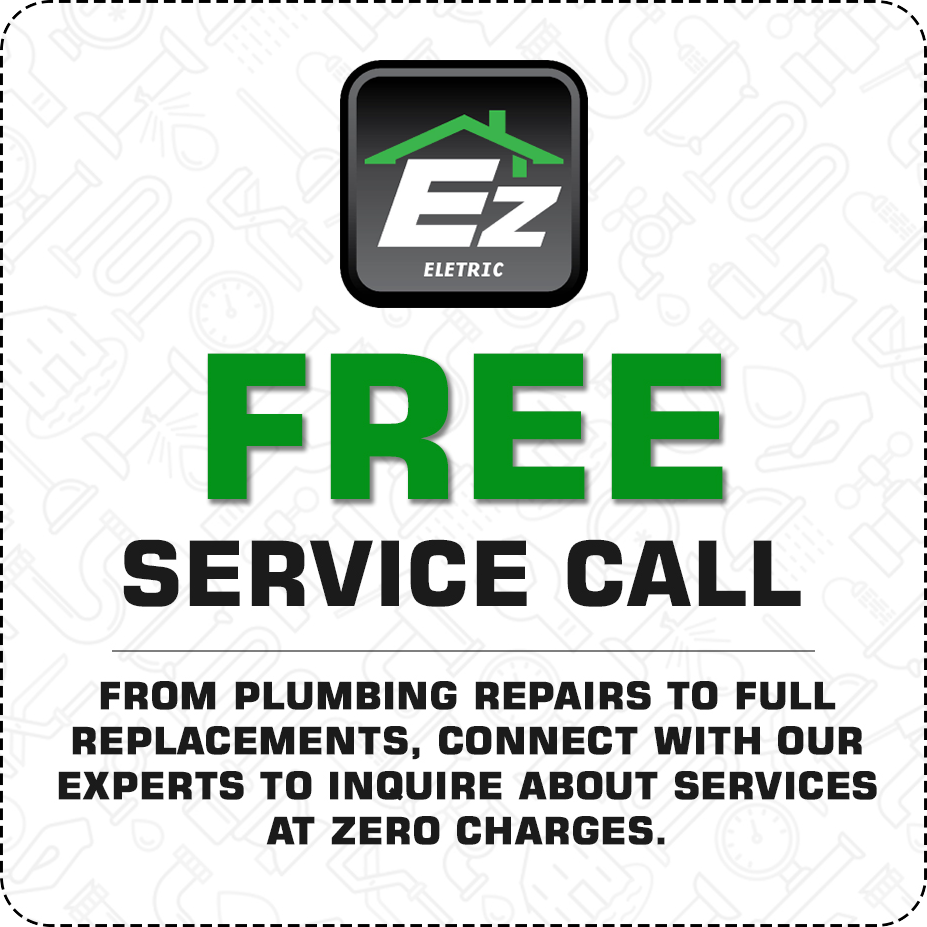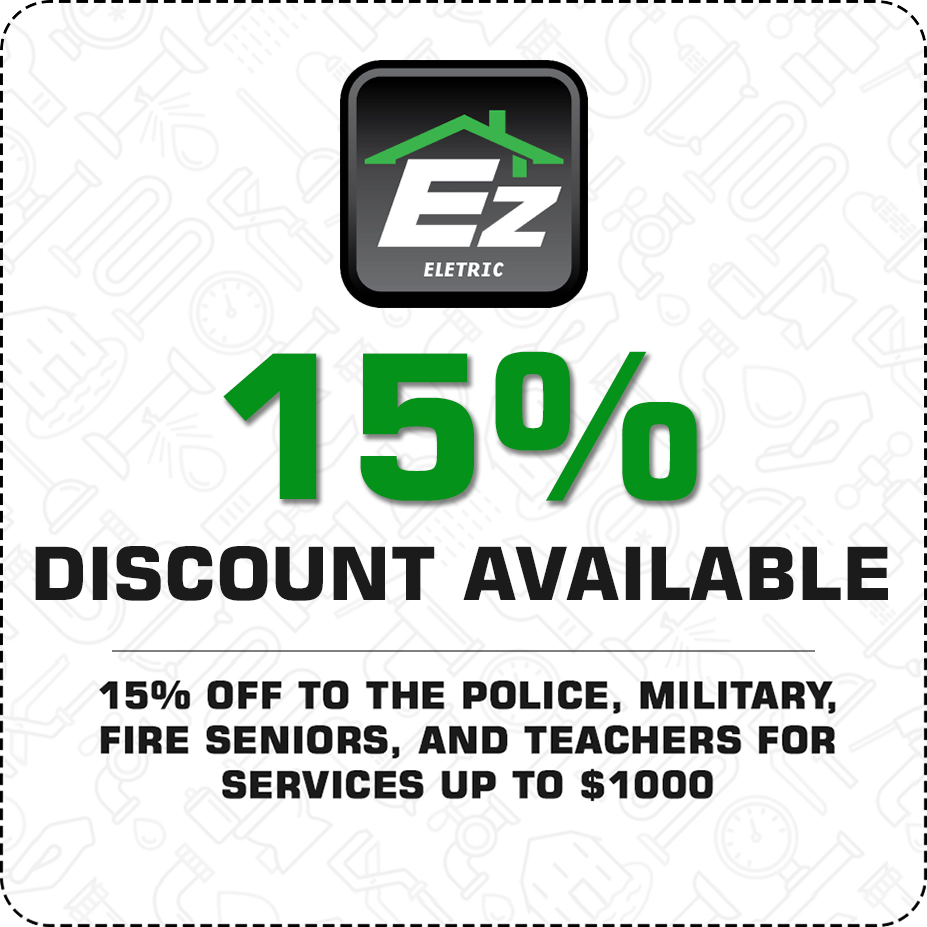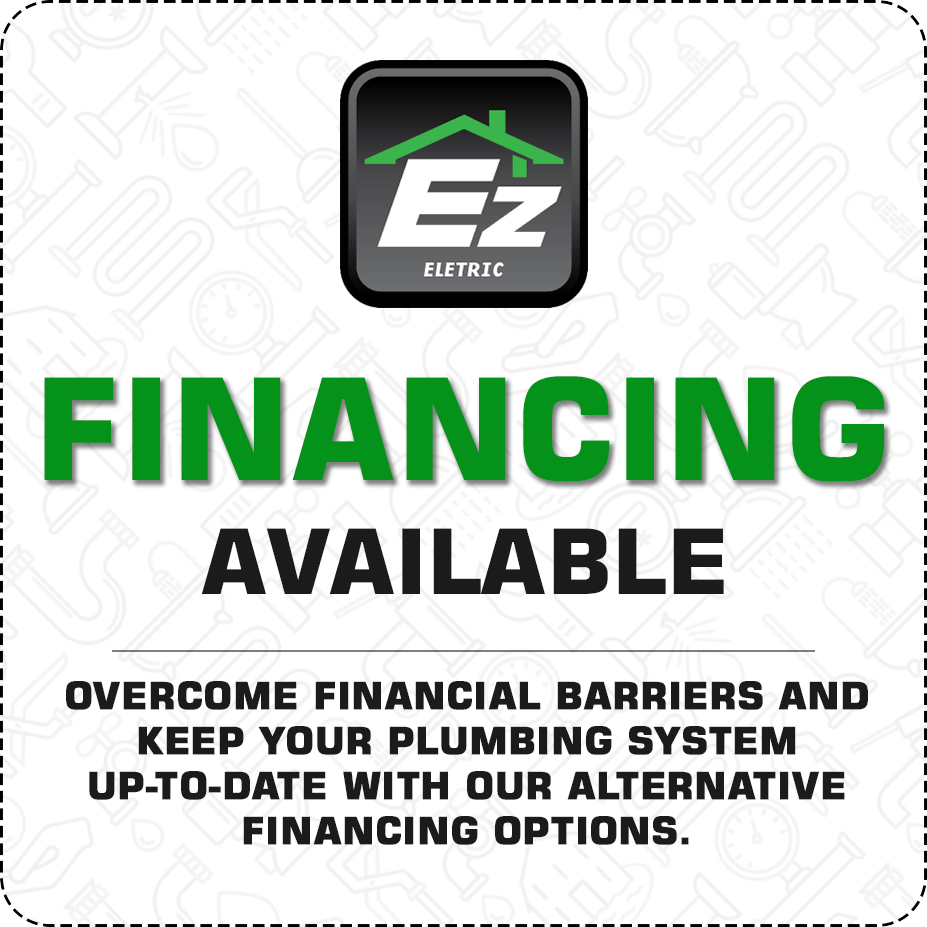 EZ Eletric – Your No. 1 Electrician
EZ Eletric Specialists are Here to Help You 24/7
Contact our skilled electricians to solve all your electrical issues. We are available around the clock to help you get your life back to normal immediately. EZ technicians have the skills, training, and experience that are needed to diagnose your problem and arrive at the ideal solution in a short period of time. With our advanced expertise, tools, and resources, we guarantee to get your job done right the first time, saving you time and money. That is what you get when you work with a premier service provider.
If you are planning on installing a new electrical product at your property or thinking of replacing an existing electrical system, our teams are here to guide you through the entire process from start to finish. We will inspect your electrical system and the unique qualities of your home and consult with you to identify your needs and budget so that we can recommend the ideal electrical products that work best for you and your family.
With the high demand for power the households have today, it is vitally important to ensure that your home's electrical system is up to the task. At EZ Eletric, we are here to provide you that assurance. With our electrical inspections and code compliance services, we will inspect your entire electrical system to see whether it's safe, up to code, and capable of meeting your power needs and provide suggestions if needed.
Contact The EZ
Electrician in Stanton
ForFast and Professional Service
It is our top priority to provide each and every one of our customers with the best electrical services that will make their electrical systems safe, reliable, and efficient. That is why an EZ Electrician in Stanton offer a wide range of electrical services.






Why Choose The EZ
Electrician?

Check out what sets out the EZ Eletric team of specialists apart from the rest.
The Best Prices in Stanton – We are straightforward in our communication and 100% transparent when it comes to our prices so that you will know that you are getting a fair rate. Feel free to contact us to request a free of charge estimate for your electrical needs.
100% Satisfaction Guaranteed – With our level of superior expertise in this line of work, we can guarantee 100% customer satisfaction with every job we undertake. We are truly dedicated to meeting your satisfaction levels and going beyond your expectations.
Trusted by Property Owners – Our teams have won the hearts of hundreds of residential property owners when it comes to electrical services in Stanton. Our business has been built on the delivery of reliable and affordable services.