The Highly Trained Technicians at EZ Eletric are
Here to Keep Your Electrical System Functional and Your Family Safe
EZ Eletric – The Most Chosen
Electrician in Brea
Your home's electrical system is not something that is worth risking in the hands of an average technician. That is why it is always better to entrust your property with a professional such as an EZ Electrician in Brea. Our teams are exceptionally skilled and committed to offering high-quality services that solve all your electrical issues.
Our electrical contractor Brea team has years of experience in the industry. We hold a proven track record in delivering safe and effective electrical repair, installation, and maintenance services. All our electrical contractors in Brea are licensed, insured and bonded, and have managed every level of residential electrical installations, remodeling, and repairs. Also, we only hire certified technicians with impeccable track records. They are also background-checked and drug-tested.
If you need any electrical work done, call on the expertise of our Electrician, and you will feel the difference of a premier service provider. We are your "trusted electrician," ready to help you when you need us the most.
If you are looking for an "affordable electrician," EZ Eletric is definitely the right choice for you. We offer a range of affordable solutions without cutting corners on quality, health, and safety! Contact EZ Eletric and find out more!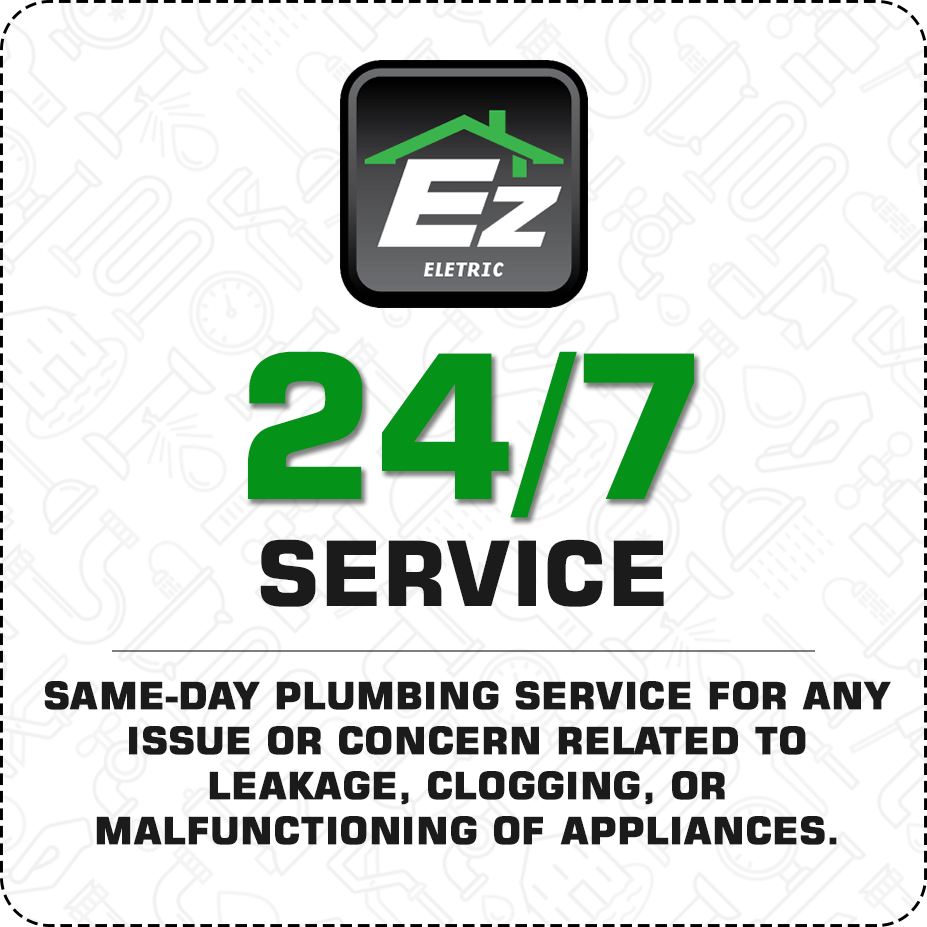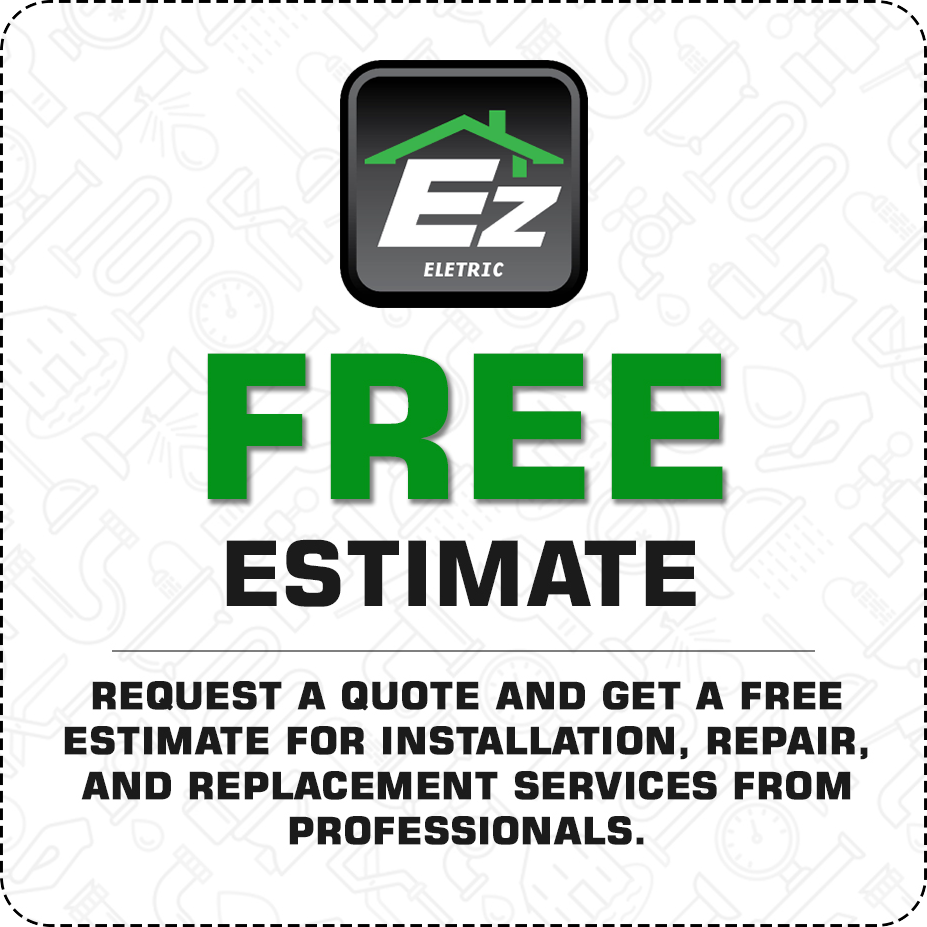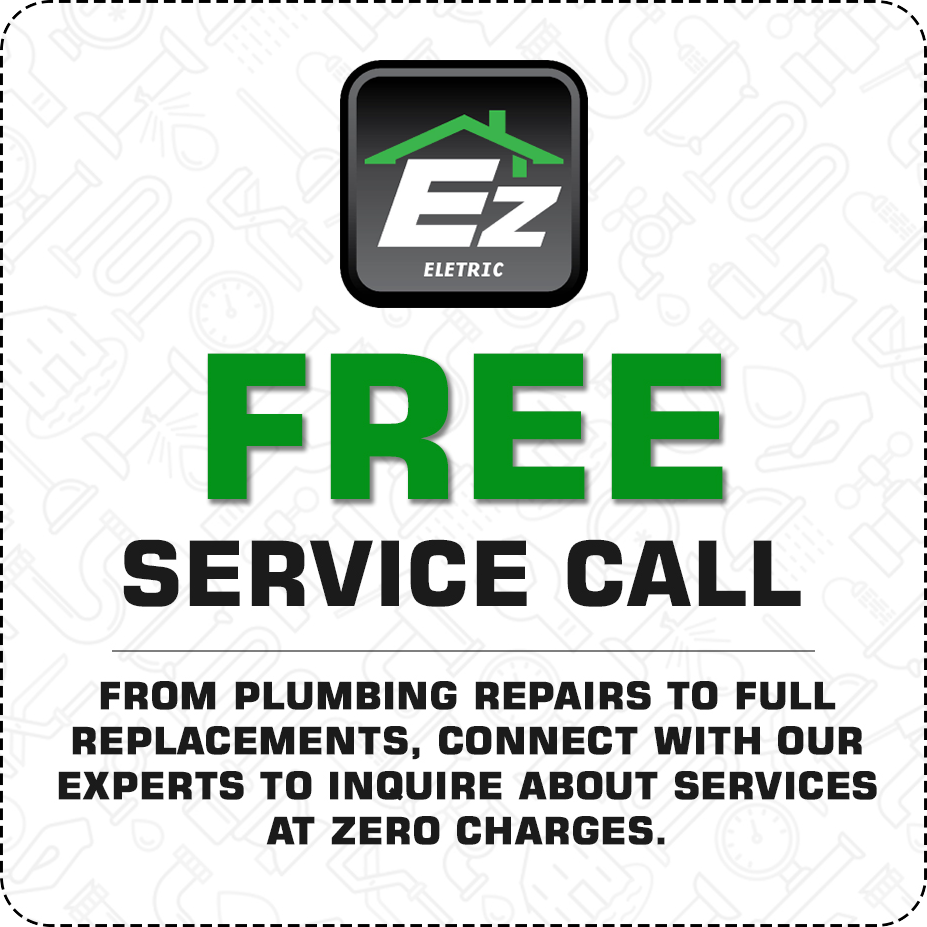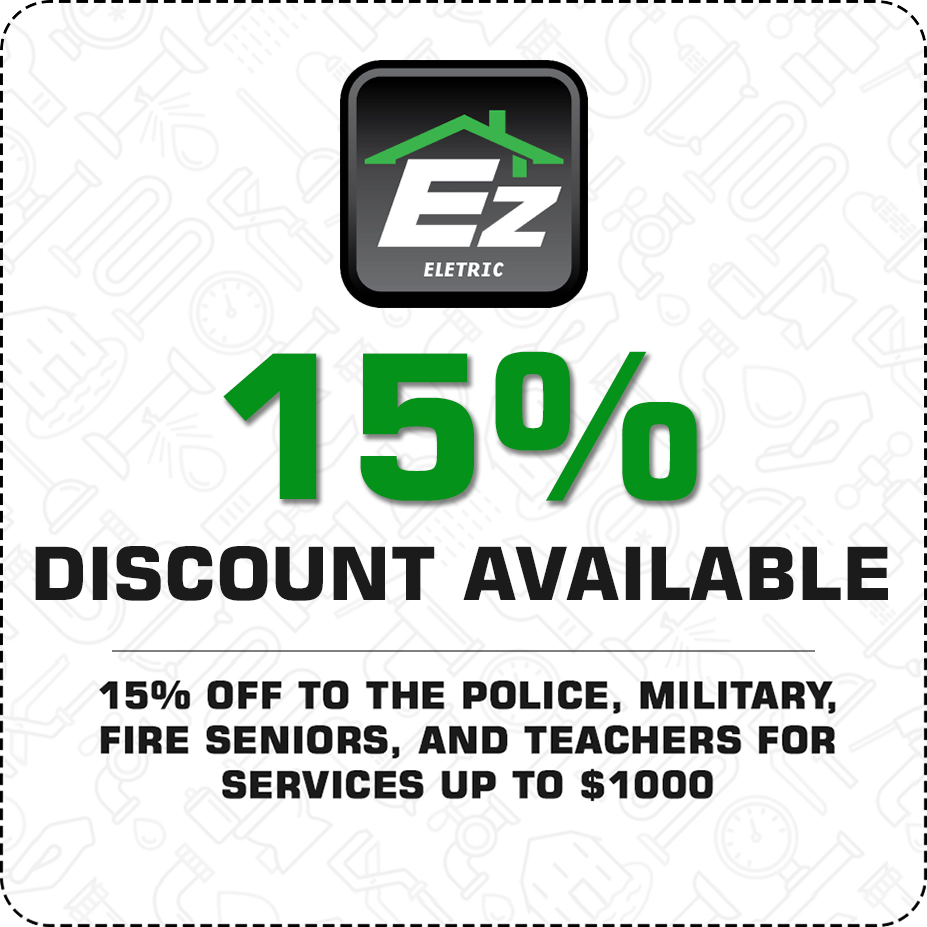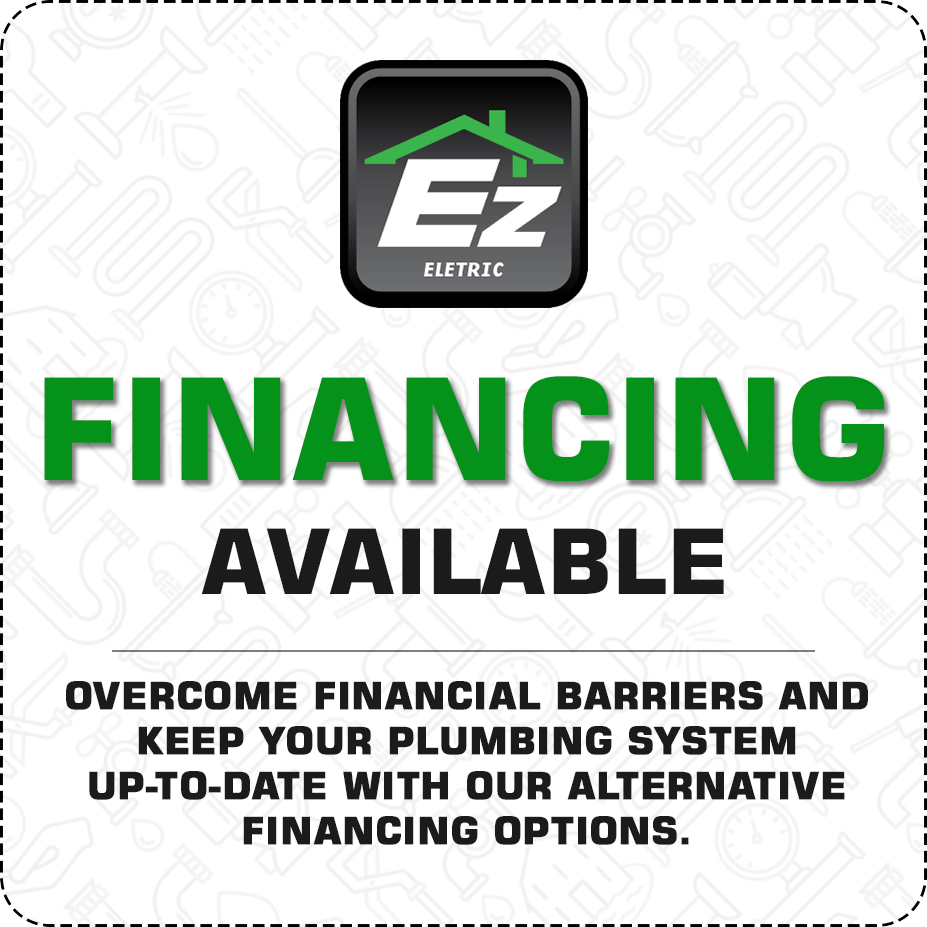 The Top
Electrical Contractor in Brea
Find Solutions That Offer The Peace of Mind You Deserve!
Research has shown that faulty electrical systems are the third main cause leading to structure fires. That is why you should contact a professional electrician at the first sign of an electrical issue. EZ Eletric provides high-quality and long-lasting electrical repairs that have proven to solve even the most complicated problems. Our technicians know their way around every single component of your electrical system, like the back of their hand. So you have nothing to worry about when you hire our Electrician in Brea.
When it comes to electrical installations, our electrical contractors in Brea are among the most trustworthy and customer-oriented. In order to provide you with a superior level of service, we do a perfect assessment of your property. We also consult you to evaluate your needs, budget, and individual preferences. Based on these factors, our team will recommend options that best you and your family. Whether it is about the installation of a range of lighting arrangements in rooms or about making revisions and upgrades to meet energy efficiency or some other needs, find affordable and 100% secure solutions that meet industry best practices through our Electrical contractor in Brea.
Our electricians in Brea excel at not only service delivery but also cordial behaviour. We conduct all electrical work with utmost respect to you and your property.
Turn to the EZ Eletric When You Need An
"Efficient and Affordable Electrician"
For All Your Electrical Needs and Problems
As a leading electrician in Brea, we at EZ Eletric feel that it is our duty to act as your one-stop solutions provider for all your electrical needs. Therefore we offer an extensive range of services that has got you covered when it comes to your electrical system.






Why Choose
EZ Eletric Electrician?
Wondering why our Electrician in Brea is the best choice for you? Here's why…
24/7 Service and Convenient Scheduling – Our teams are always on call, ready to provide their professional assistance 24 hours a day, throughout the week. If you are interested in scheduling an appointment, we are extremely flexible with our date/time.
Long Term Peace of Mind – As the go-to electrician among hundreds of residential property owners in and around Brea, we are never interested in providing second-grade services and short term solutions to our loyal base of customers.
Licensed and Insured – When you choose EZ Eletric, you can rest assured that your invaluable property is in the hands of well-trained and licensed electricians, who will always conduct your job in line with all the technical and safety regulatory standards.