Our Wide Range of Services Can
Make Your Electrical System Safe and Reliable
EZ Eletric – The Top Electrician in Villa Park
Electrical work is not something that is worth risking in the hands of an average technician and definitely should not be handled on your own. You need a highly skilled, knowledgeable and licensed professional such as the EZ Electrician – Villa Park. We guarantee the best services with every job undertake, no matter the complexity.
At EZ Eletric, we provide all kinds of electrical repair, installation and maintenance services. We have years of experience in helping residential property owners throughout Villa Park with various types of electrical needs. We, at EZ Eletric, are well known for the effectiveness and the affordability of our services.
If you are in need of professional electrical services, trust none other than your EZ Electrician. Our teams are committed to providing you with the best electrical solutions that offer lasting results as we genuinely care about the safety of you, your loved ones and your home.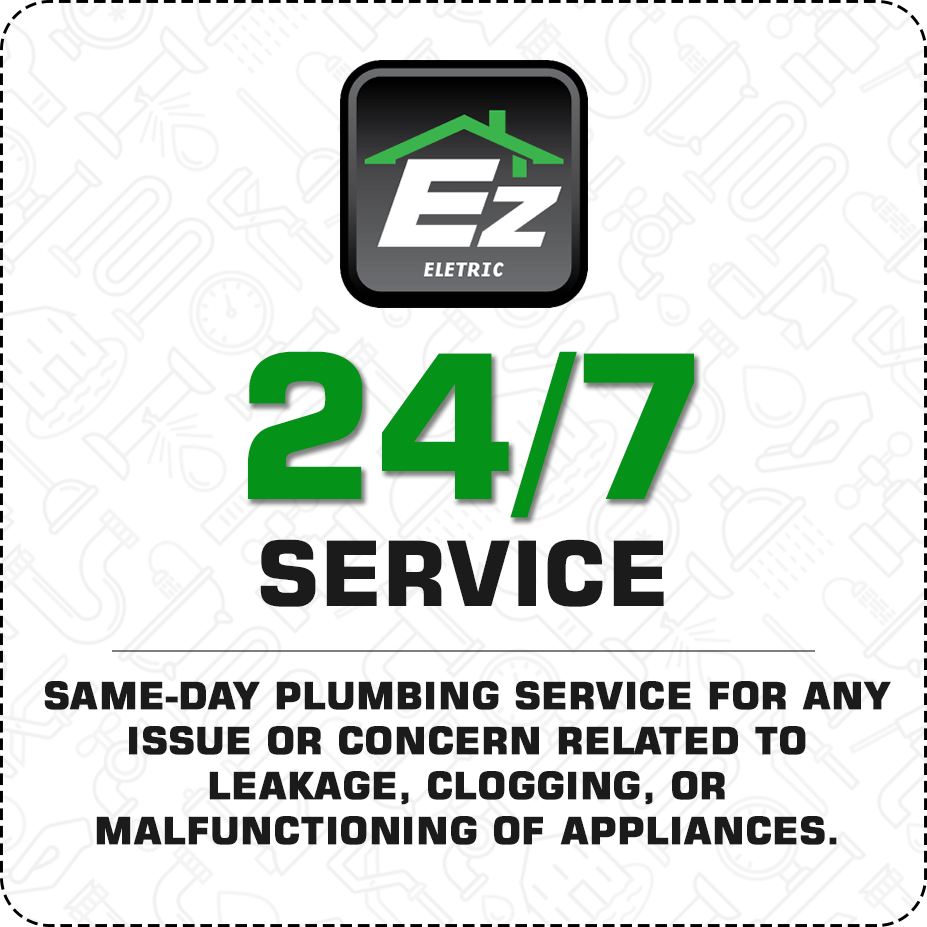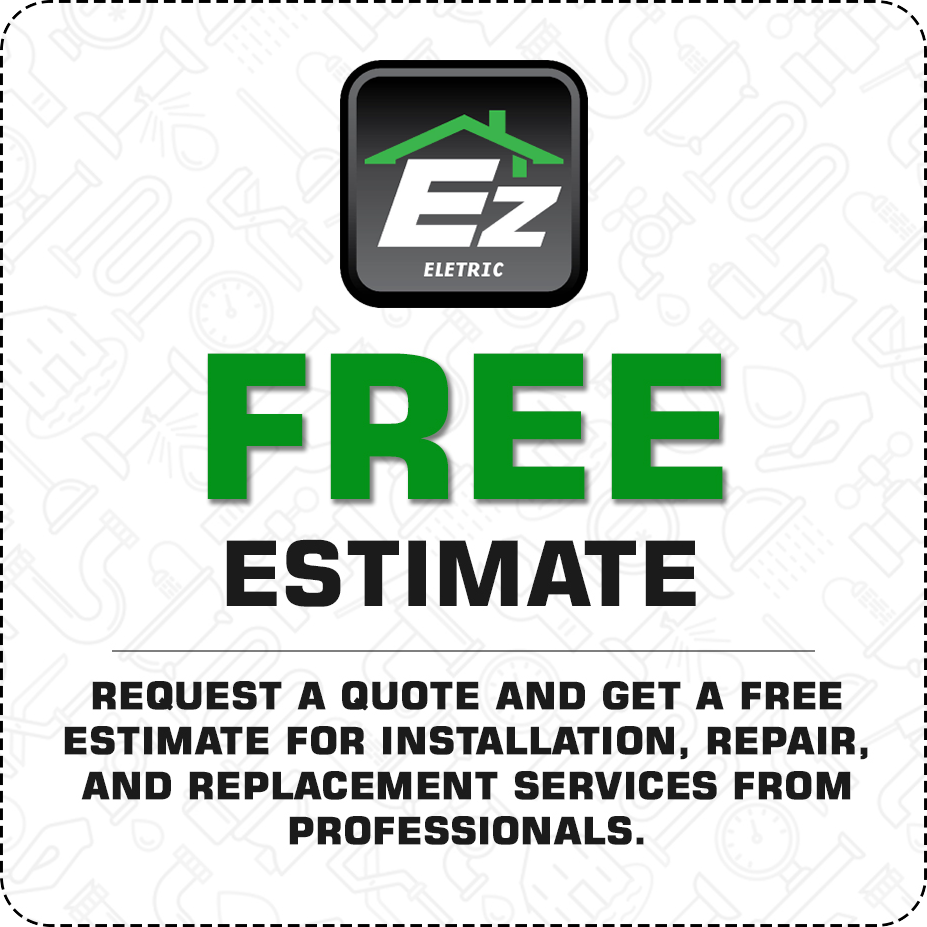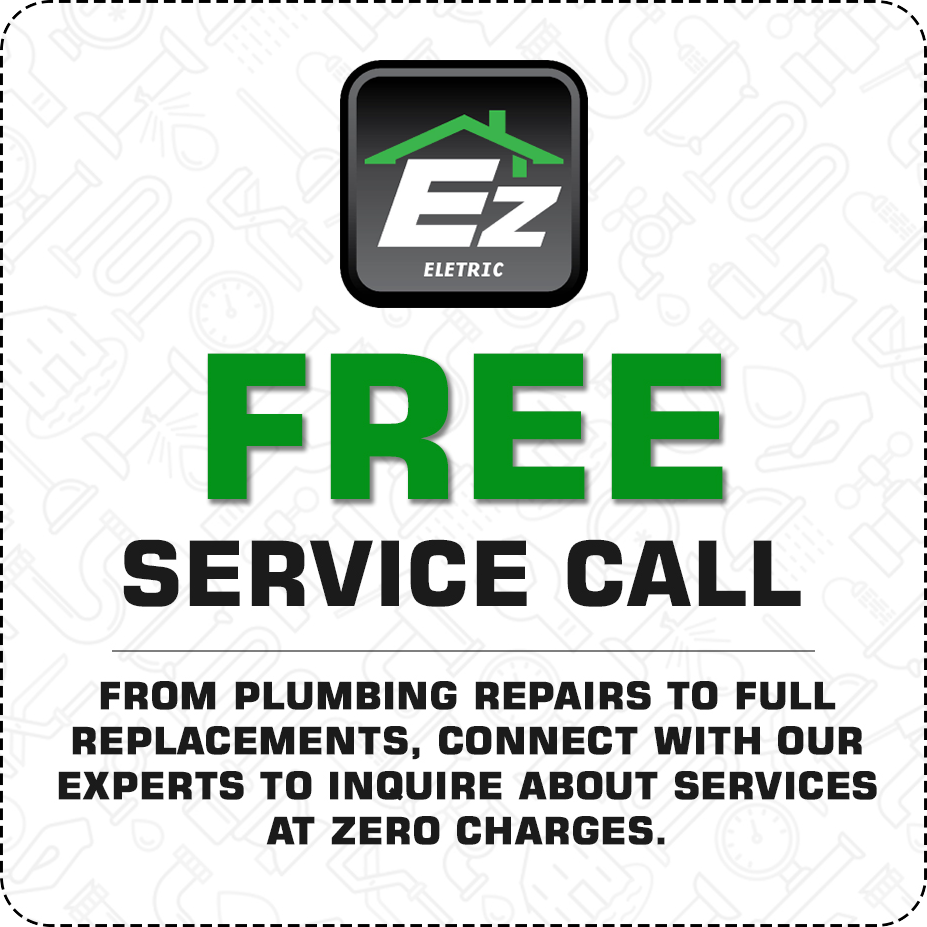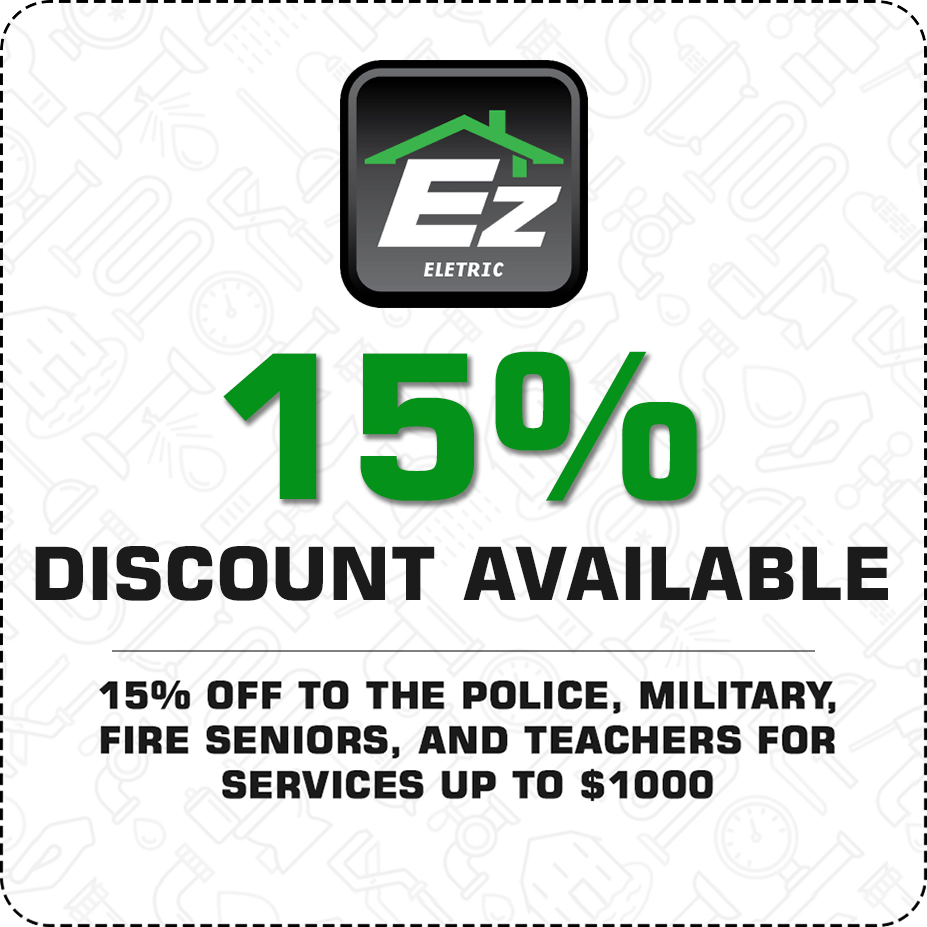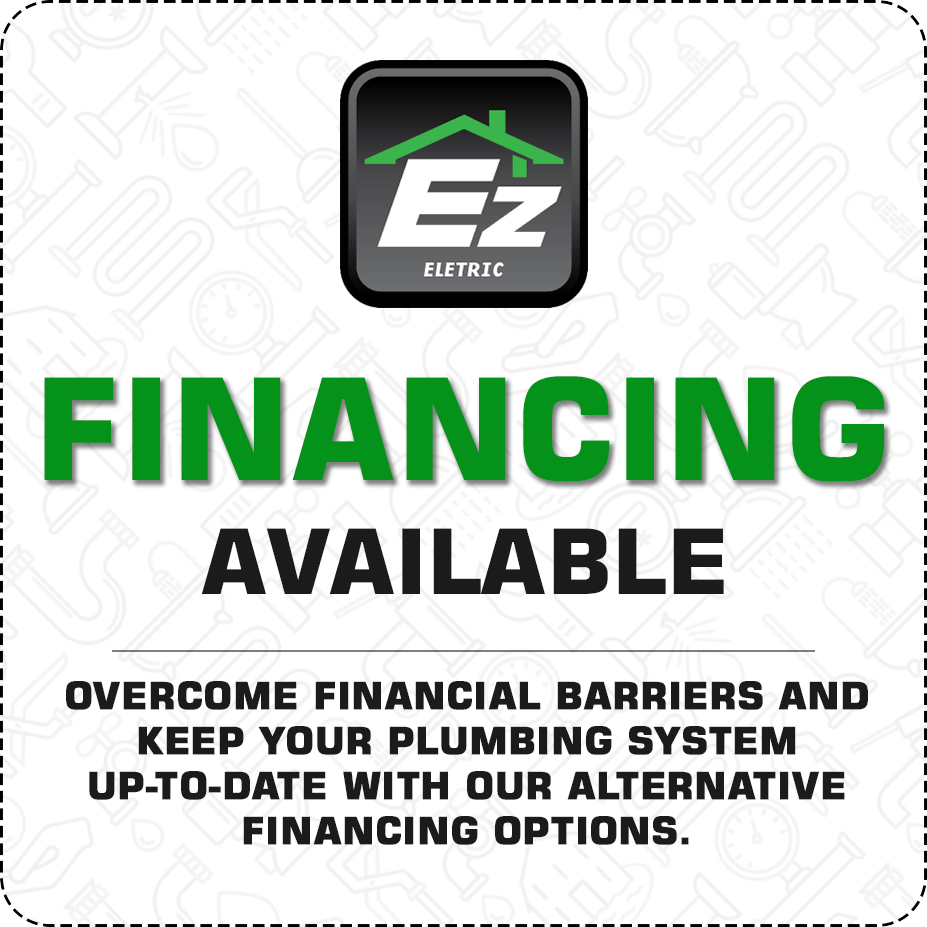 EZ Eletric – Your Trusted Electrician
Electrical Services That Meet Your Needs and Budget
When you face an electrical problem, you need to know that the expert technicians at EZ Eletric are always ready to help you. We offer 24/7 rapid response services for electrical emergencies in Villa Park and guarantee on time arrivals to scheduled appointments so that you can be certain that we are available to assist at any time you need us. EZ Eletric vehicles are fully loaded with replacement parts and equipment, enabling our technicians to handle most of the electrical projects in a single visit.
There are many factors to consider when it comes to purchasing electrical products and installations. That is why our teams are here to help you throughout the entire process, from start to finish. We will help you choose the right electrical products by determining your needs, preferences, budget as well as the unique qualities of your home and your usage. Once a selection has been made, our technicians will conduct its installation at your property, in accordance to all local and state technical codes.
Regular electrical inspections are vital when it comes to the electrical safety of your home. That is why we offer top-notch electrical inspections and code compliance services to the property owners throughout Villa Park. Our technicians have the expertise to go through your wiring and inspect that whether everything is up to code.
Turn to The EZ
Electrician in Villa Park
For High Quality Electrical Services
The EZ Eletric teams want to make your electrical systems to work safely, efficiently and reliably. That is why we offer a wide range of electrical repair, installation and maintenance services in Villa Park that is designed to cater to your needs and problems.






Why to Choose
EZ Electrician?
Our electrical services in Villa Park guarantee the safety of you and your home.
100% Satisfaction Guaranteed – With our level of superior expertise in this line of work, we can guarantee 100% customer satisfaction with every job we undertake. We are truly dedicated to meeting your satisfaction levels and going beyond your expectations.
Personalized Service – We, at EZ Eletric, are more than happy to take our time to listen to your needs and problems so that we can determine the ideal solution to your situation. All of our services will be fully tailored to match your needs and budget.
Honest and Affordable Rates – Feel free to contact us to request a free-of-charge, no-obligation estimate for your electrical needs. We are confident that we will be able to provide you with a competitive quote that can be matched by few service providers.