Repair, Regular Maintenance, and Installation Services
At Affordable Rates!
Hire an EZ Electrician in Santa Ana
Find a reliable electrician whom you can trust completely in terms of problem-solving, first time right repairs, secure service delivery, and guaranteed quality when you contact EZ Eletric. An EZ Electrician in Santa Ana is trained to be perfect. In case we find a site visit that an electrical problem may require an HVAC technician or any other technician, an EZ Electrician will get immediate backup and assistance, thanks to the EZ Eletric resources.
When you need any kind of electrical service, we are just a call away. EZ Eletric offers an extensive range of general and specialized electrical services. Whether you want to upgrade the electrical wiring, fixtures, outlets, or get even the simplest repairs done – consult EZ Eletric. Our 24/7 active customer service connects you with a capable, certified, knowledgeable EZ Electrician in Santa Ana.
Every EZ Electrician and electrical contractor in Santa Ana has an excellent track record. We cover not only simple, easy repairs but also complete electrical services needs for full-fledged remodeling and retrofitting. Following a thorough assessment, we offer solutions that fit with codes, regulations, and industry standards, as well as your preferences for design, look, features, energy savings, etc. An EZ Electrical contractor in Santa Ana will offer guarantee-backed solutions! You need never worry about quality or outcomes! Call EZ Eletric for the best deals!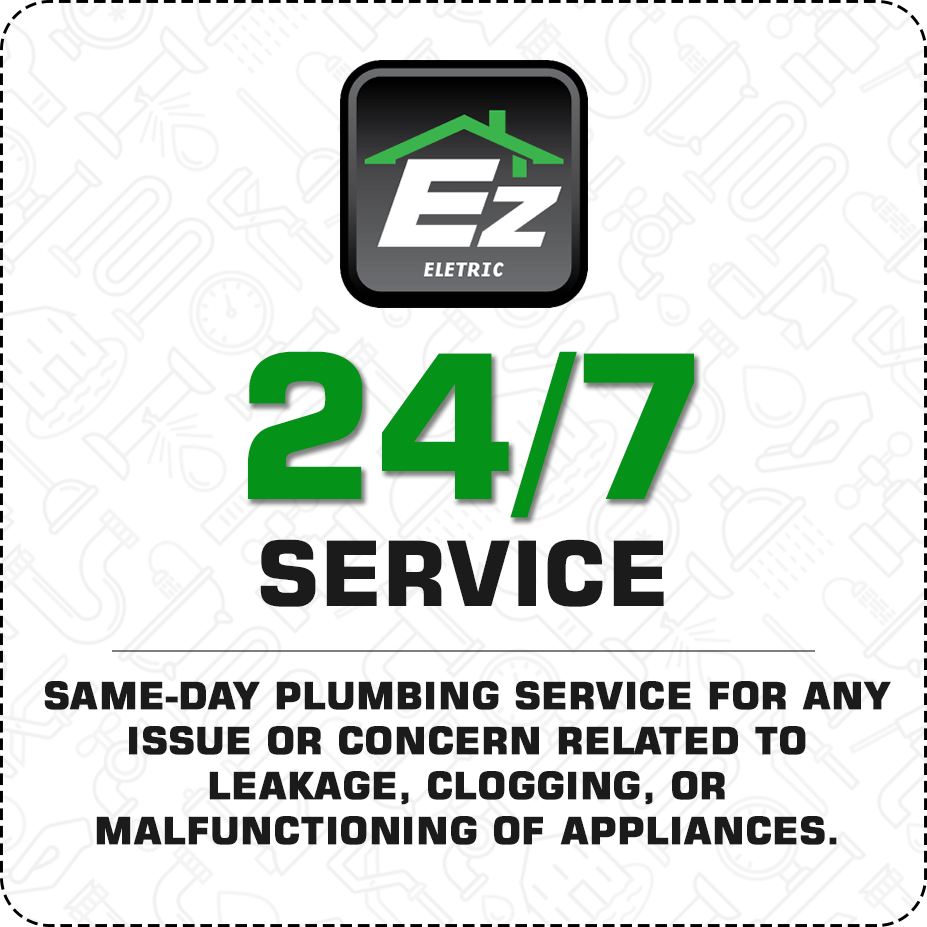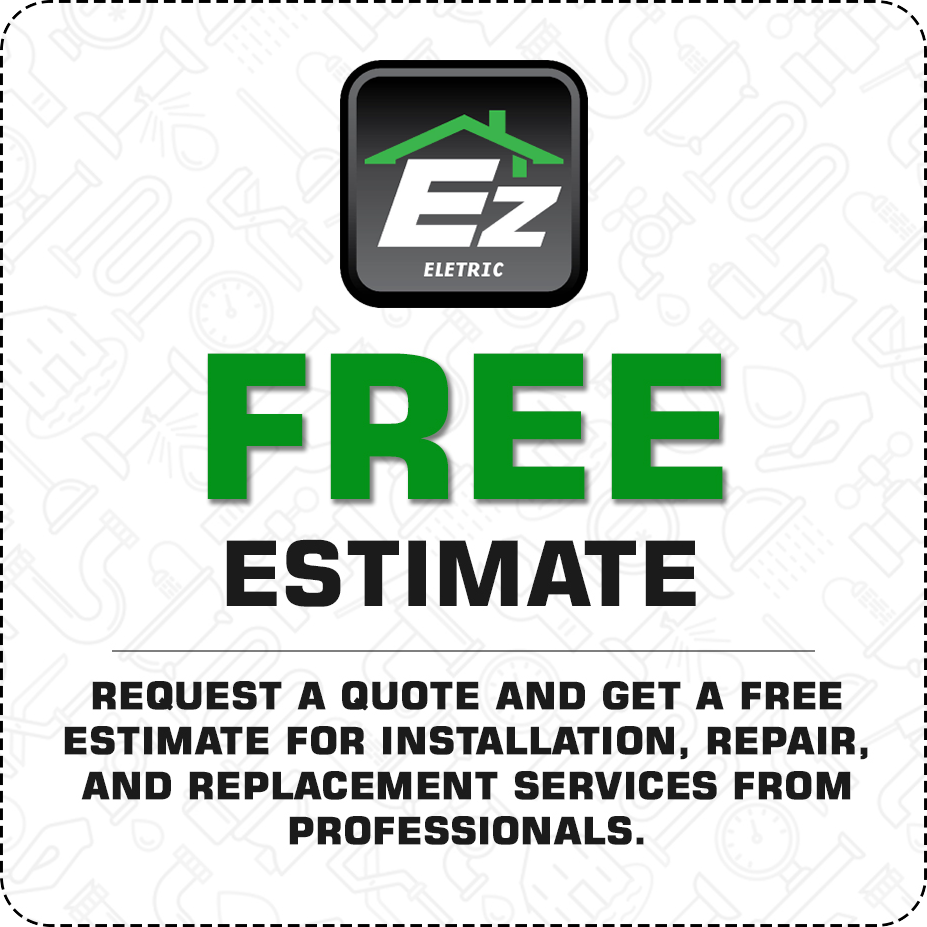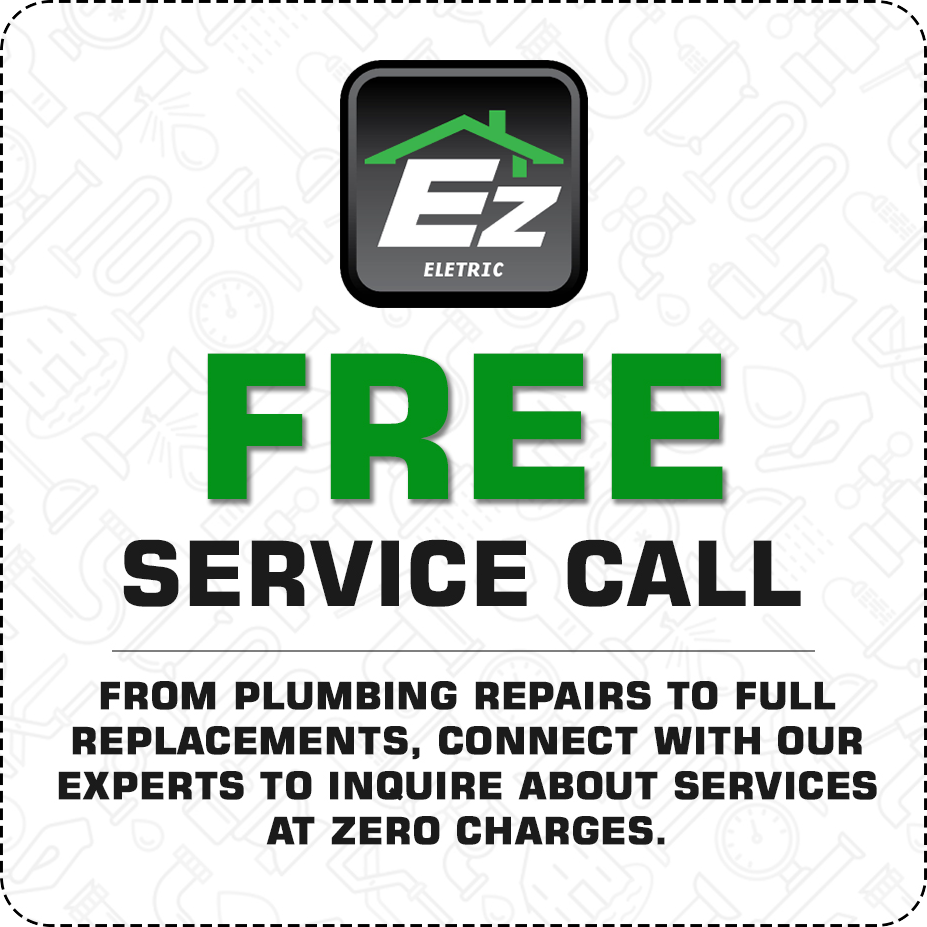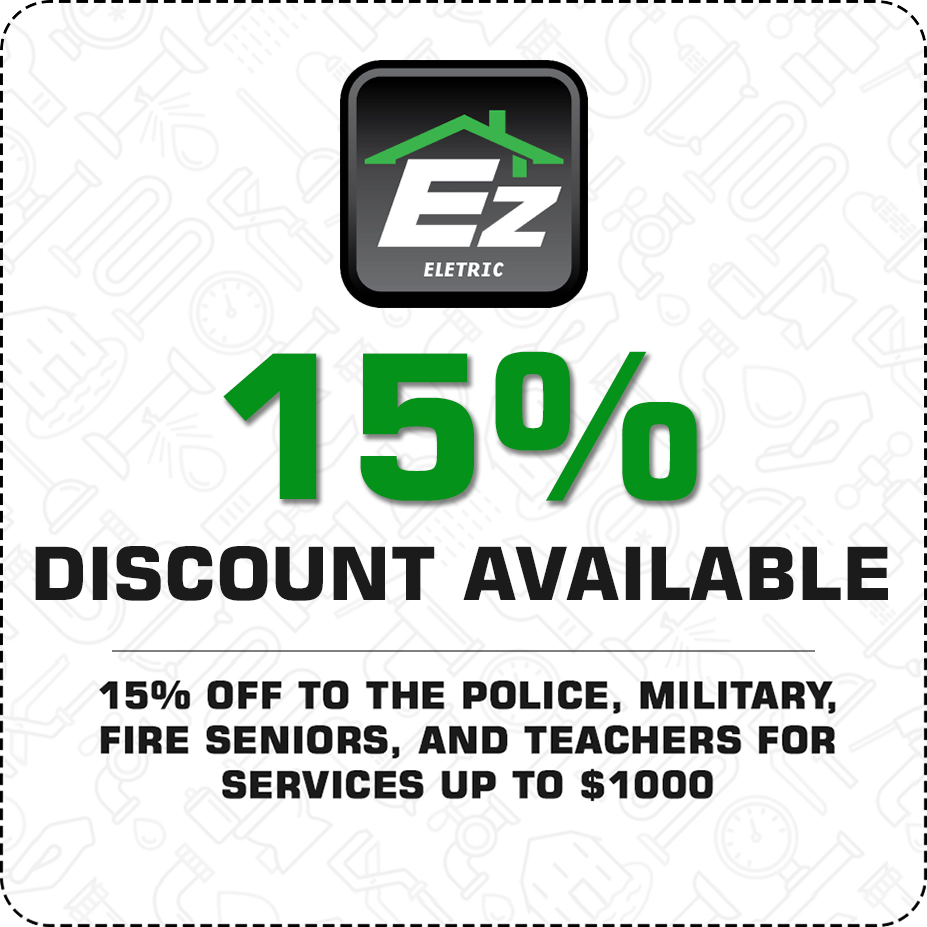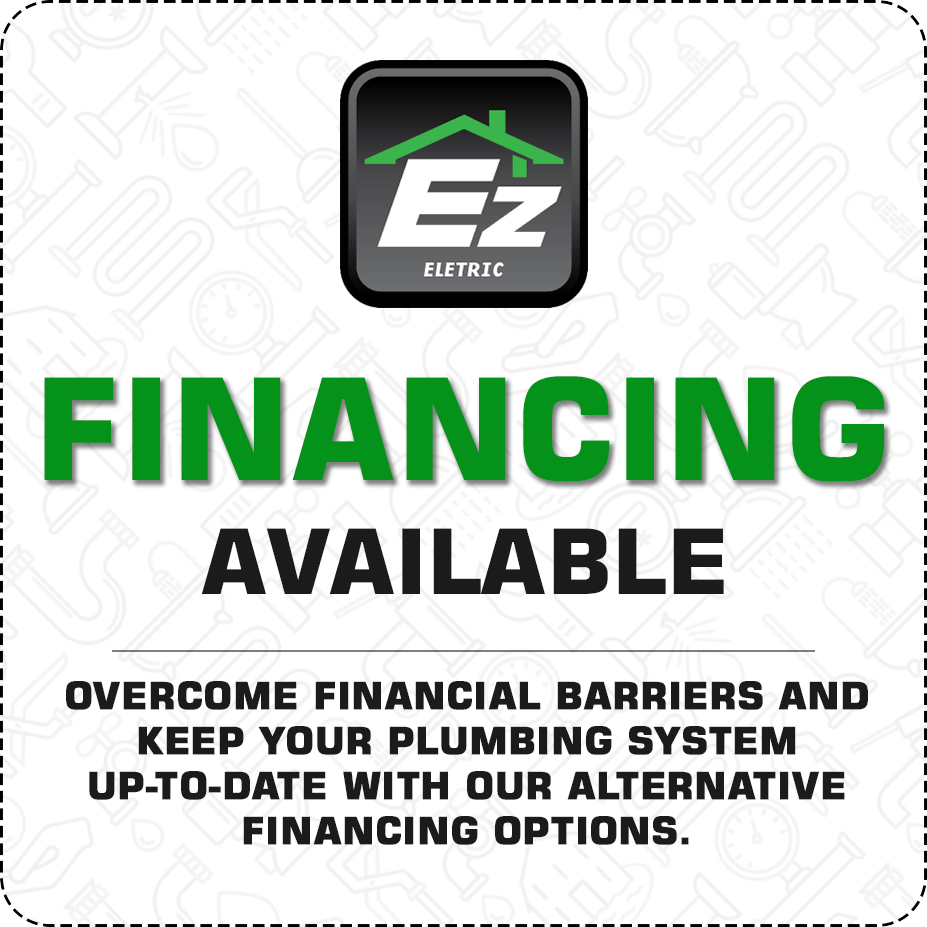 An EZ Electrical Contractor in Santa Ana
Always offers guaranteed solutions!
EZ Eletric covers all the generalized and specialized services for residential properties. We are a family-owned company and put heavy emphasis on integrity, honesty, ethics, and customer-friendly service. If you decide to become an EZ customer, you never have to worry about low-quality services or low-quality products. Long gone are the days of badly patched-up structural elements and faulty wirings. We run exclusive detection methods to reach the root of a problem and subsequently work on them. An EZ Electrician in Santa Ana will always find durable and efficient solutions whether you want to upgrade the electrical work in a room or your entire property. We also offer advice and solutions for helping you meet energy efficiency needs.
Whether you want to redesign lighting systems of your interiors and exteriors, remodel the kitchen and other electrical appliances, or install 100% reliable safety systems, an EZ Electrical contractor in Santa Ana is the one to contact. Apart from offering affordable services, we also cater to luxury and designer electrical products and solutions. An EZ Electrician in Santa Ana has a good deal of experience and training in installing and repairing high-end electrical products.
Consult with EZ to optimize the electrical safety in your home or business premises with our services such as code compliance checks and safety system installations.
We have a 24/7 emergency electrician services facility to fulfill
Residential Electrical Service Needs
In Santa Ana, California
The range of electrical services and solutions offered by an EZ Electrical contractor in Santa Ana is comprehensive. Apart from electrical repairs and installations, we also offer services such as upgrades for energy savings and preventive maintenance,






Choose EZ Eletric Electrician in Santa Ana
For Better Outputs and Benefits
We offer high-quality and durable solutions within the range of affordability. But it's not limited to that. EZ Eletric is not only about repair, installation, and maintenance. It's much more. When you hire EZ Eletric, you get a multitude of extra benefits and free services that increases satisfaction. For better output, safer environment, better outcomes, comfort, and convenience- choose EZ Eletric. Our extra benefits include:
100% guarantee-backed solutions: All our services are guarantee-backed. You can rest assured about the quality of the service.
Superior customer service: We have a very well-groomed and professional customer service team to assist customers at all times.
Free estimation and consultancy: Initial consultation and estimation are always free of cost. Based on solutions that best fit your budget and preferences, we propose upfront pricing with no hidden charges.
Emergency 24/7 assistance: We have 24/7 emergency assistance for all kinds of properties. Call EZ to find an able and certified electrician at your property within an hour. Get repairs done without worries!
Eco-Friendly options: We keep a stock of eco-friendly products and options. We also dispose of waste electrical material or products as per rules and regulations.
Contact EZ Eletric for hassle-free, secure, and guarantee-backed electrical services!