EZ Eletric is dedicated to keeping your
Electrical System Safe and Functional

EZ Eletric – The Expert Electrician in Newport Beach
Your electrical system is an integral element of your home. If you are having any kind of electrical problem, it is vital to get it fixed quickly. Without a professional technician such as the EZ Electrician in Newport Beach, it can be difficult to determine what the real problem is. We have what it takes to diagnose your electrical issues and provide you with solid solutions that offer lasting results.
As a leading electrical contractor in Newport Beach, we provide residential property owners with a wide range of electrical repair, installation, and maintenance services. As an organization that cares about your safety and that of your loved ones, we offer all our services with a 100% satisfaction guarantee.
An EZ Electrical contractor in Newport Beach is licensed to undertake any scope of electrical services for home renovation and remodeling projects. We also help customers get the quality, certified products that enable them to achieve their goals in terms of safety, aesthetics, energy efficiency, and comfort – within their budget. EZ Eletric is your best choice for electrical services.
If you think that your electrical system requires the attention of a professional, don't hesitate to contact the teams at EZ Eletric right away. We are your "trusted electrician," ready to help you at all times.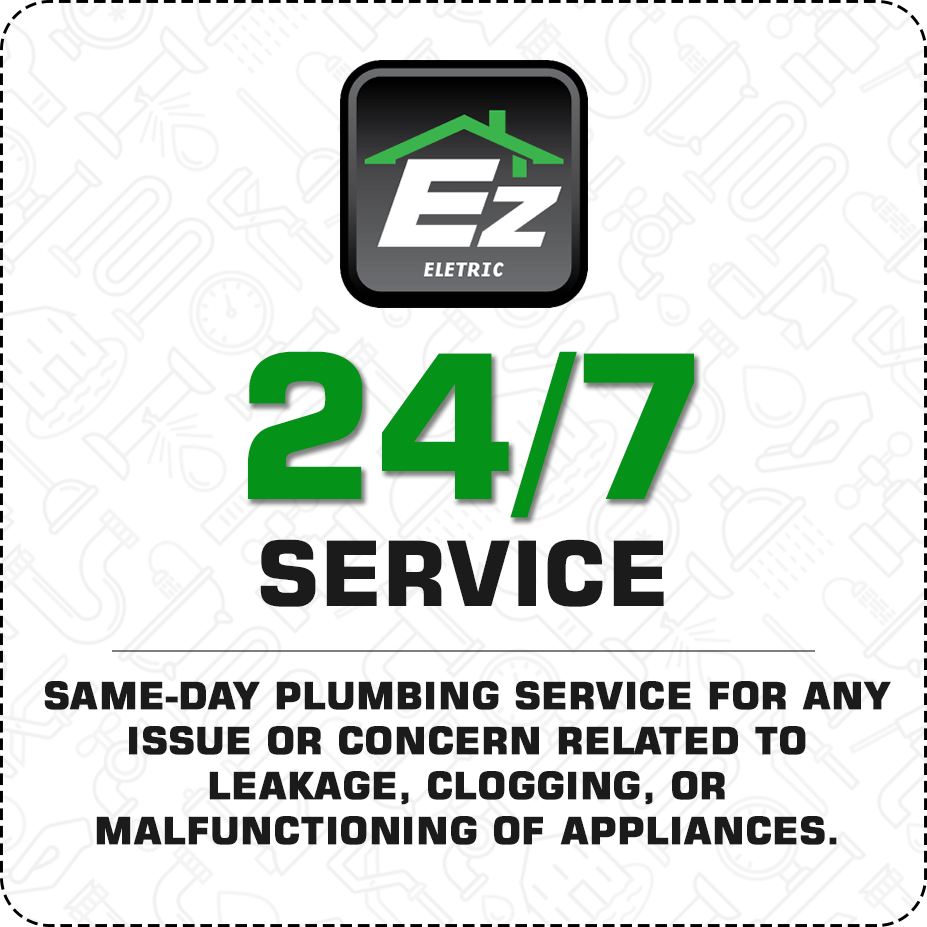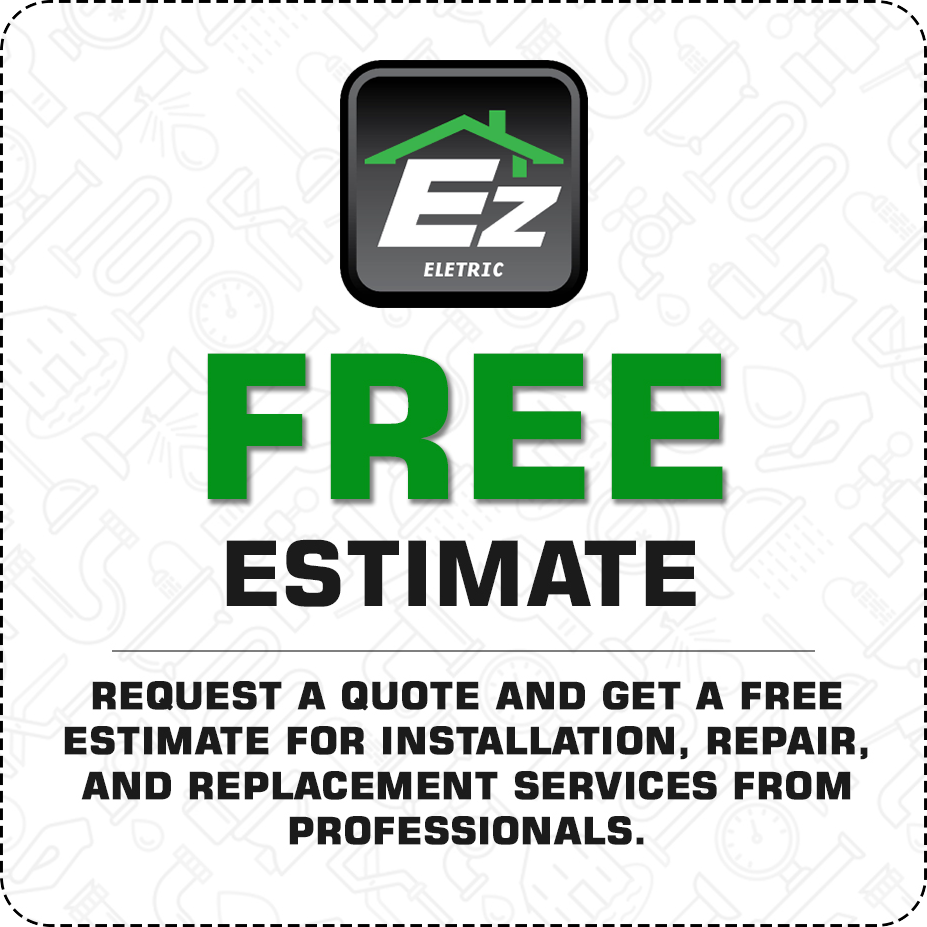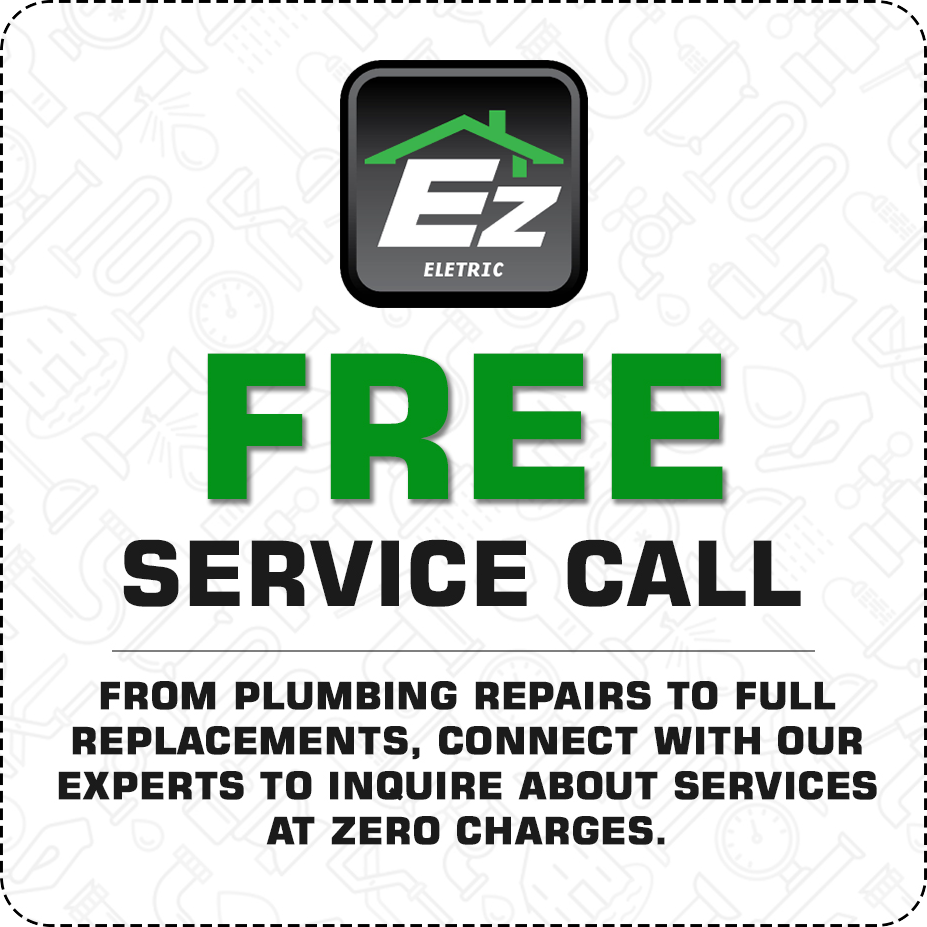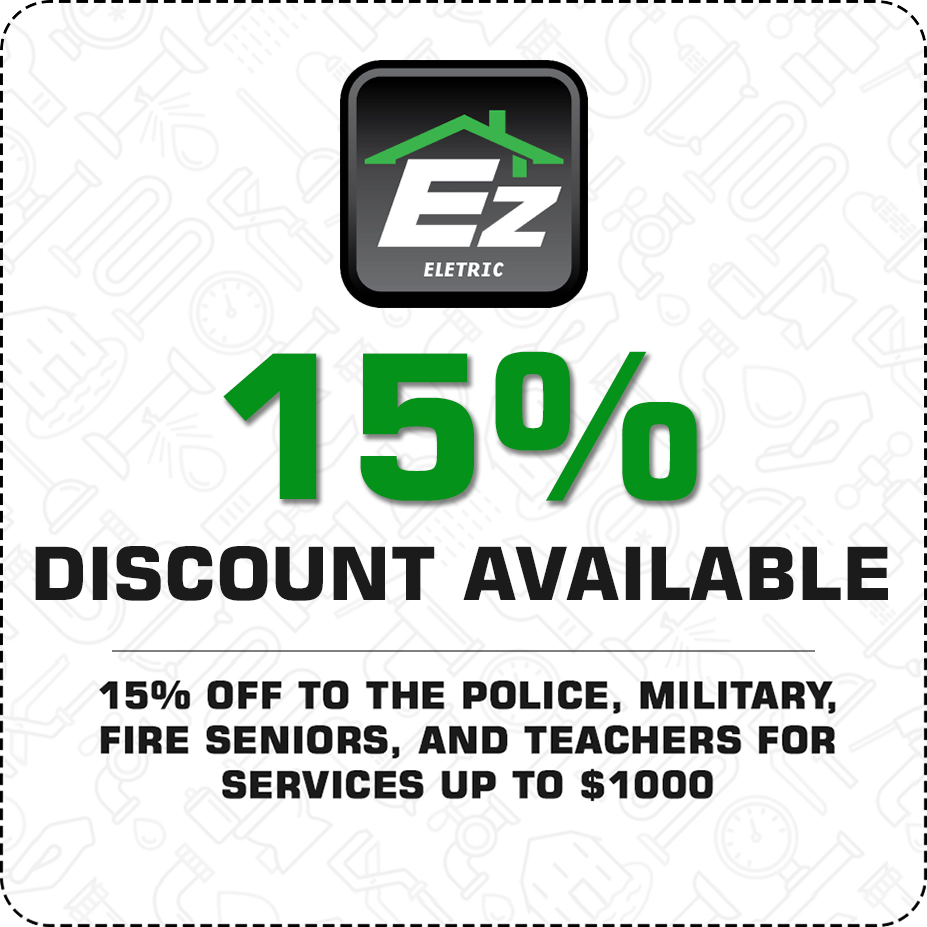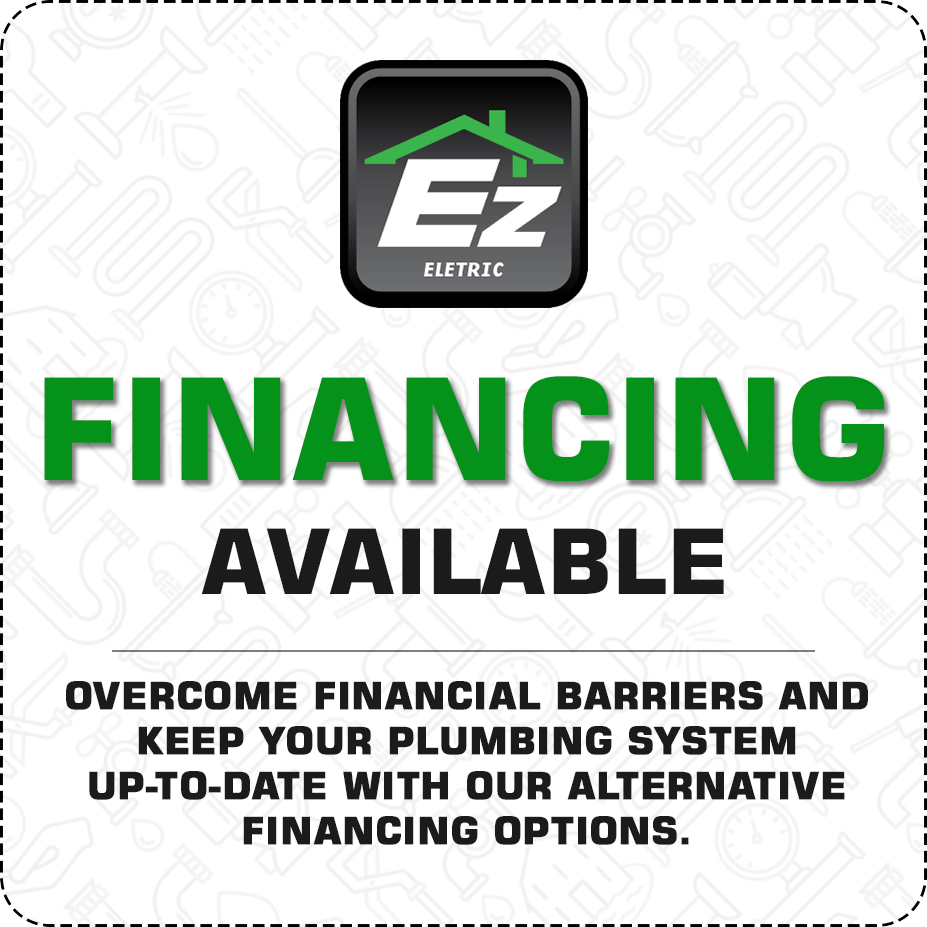 EZ – The "Fastest Electrician"
Here to help you solve your electrical problems
Reach out to the EZ Electrician in Newport Beach to get all your electrical issues fixed right away. Our technicians have the right expertise as well as the resources to hunt down the issues that are bothering you and determine the ideal course of action that can fix them. As a business that puts its customers' time before everything, you can always count on our teams to show up on time. We will get to working on the problem right away, prevent delays, and put things back to normal in the most efficient manner.
When it comes to electrical installations, whatever services that you require, the team of specialists at EZ Eletric has got you covered. Our electrical installation services are well known for high-quality workmanship, clear communication, and honest pricing. Based on your needs, preferences, budget, and the unique qualities of your home, we will suggest the products that work best for you and install them at your property.
Property owners and their families expect multiple electrical devices and appliances to operate simultaneously while their electrical systems might not be capable of accommodating such power needs. That is why we offer electrical inspections and code compliance services, where our technicians will go through your wiring and electrical components to check whether they are up to code and can meet your needs.
Get in Touch With The EZ Eletric
Electrical Contractor in Newport Beach
for High Quality Electrical Services
EZ Eletric is your one-stop solutions provider and covers all your electrical service needs. An EZ Electrical contractor in Newport Beach delivers an exhaustive range of services. We also guarantee the reliability of solutions. Call EZ Eletric and find out more!






Why Choose The
EZ Eletric Electrician?
Check out what sets out EZ Eletric repair and installation services apart from the rest.
High Quality Workmanship – With EZ Eletric, you can rest assured that your job will be done while adhering to the highest industry standards. With years of experience assisting countless property owners, we know the right solution for your problems.
The Best Prices in Newport Beach – We are 100% transparent when it comes to the pricing of our services so that you will know that you are getting a fair and honest price. Feel free to contact us to request a free of charge, no obligation estimate for your job.
Courteous, Friendly and Honest Technicians – While our teams are strict in maintaining their professionalism, they are friendly people who are more than happy to take their time to listen to your needs and concerns and deliver the best services.