Contact EZ Eletric to Get in Touch With
The Best Electrical Specialists in Your Neighborhood

EZ Eletric – Your No. 1 Electrician in Poway

Your electrical system is a major element of your home, which is why choosing the right electrician is vital. The right technician can make your electrical system safe and reliable while subpar electrical work can put your home at risk. The EZ Electrician in Poway has the right training, experience and the certification to cater to your needs.
When property owners require a professional electrician to work on their home or business, they contact EZ Eletric. Our electrical contractor in Poway offers safe, reliable and high quality electrical repair, installation and maintenance services that meet the highest industry standards. You can rest assured that our teams will follow all local and state codes in the delivery of their services. An EZ Electrical contractor in Poway will always offer the safest and high quality solutions for all your electrical installations or upgrades.
Whether you need to fix your electrical issues, install or replace a new electrical product or want to keep your electrical system updated and maintained, you can count on our electrician in Poway to get it done flawlessly and safely. We follow industry best practices.
Call EZ Eletric to make your electrical service management easy and 100% secure. Whether you need to repair a faulty electrical fixture on install one, hire us and rest worry-free!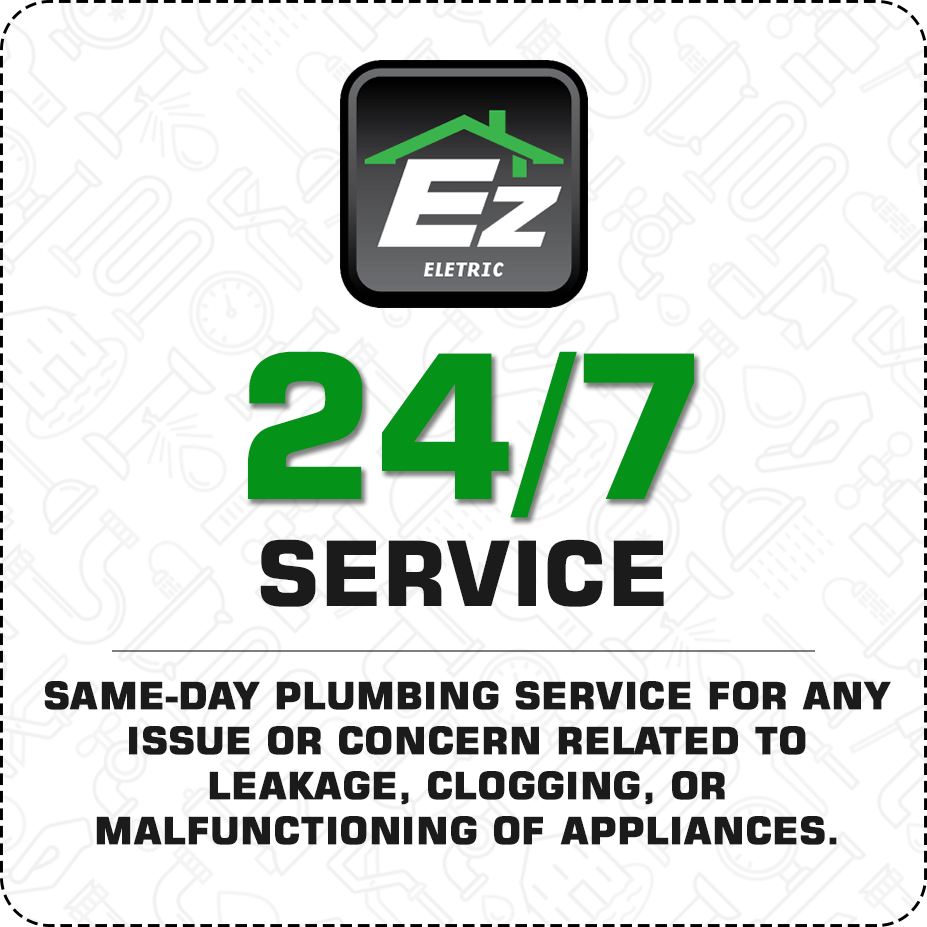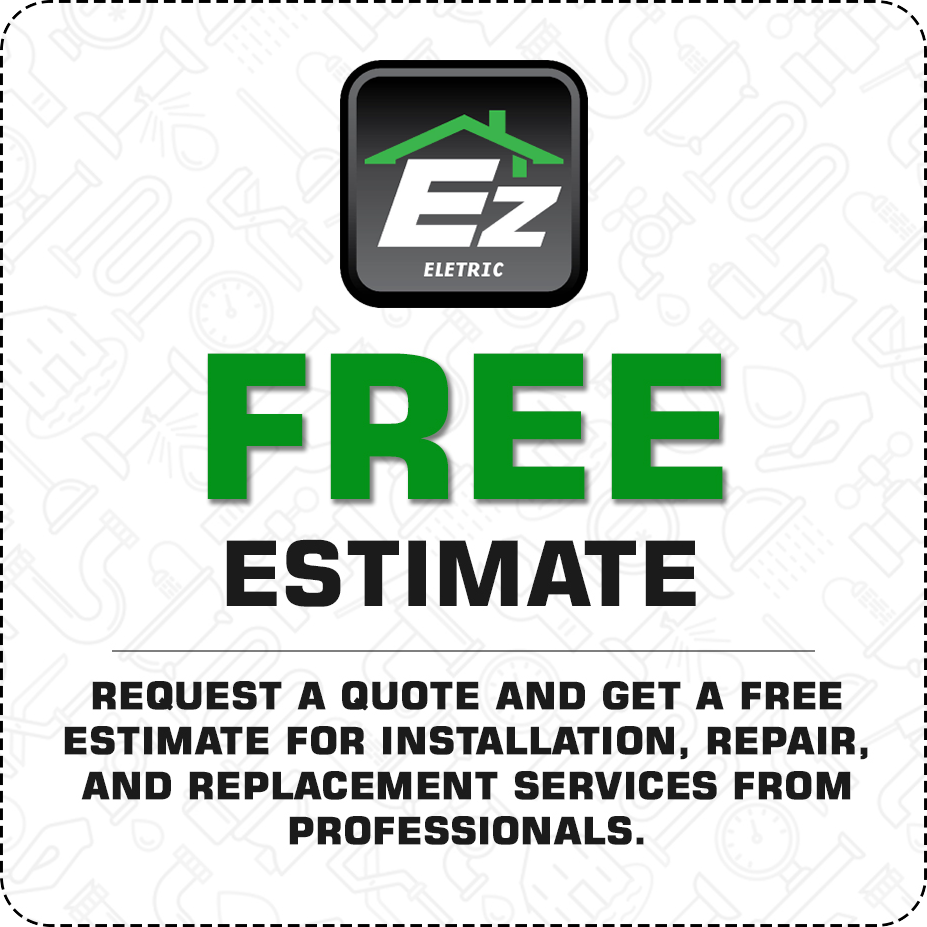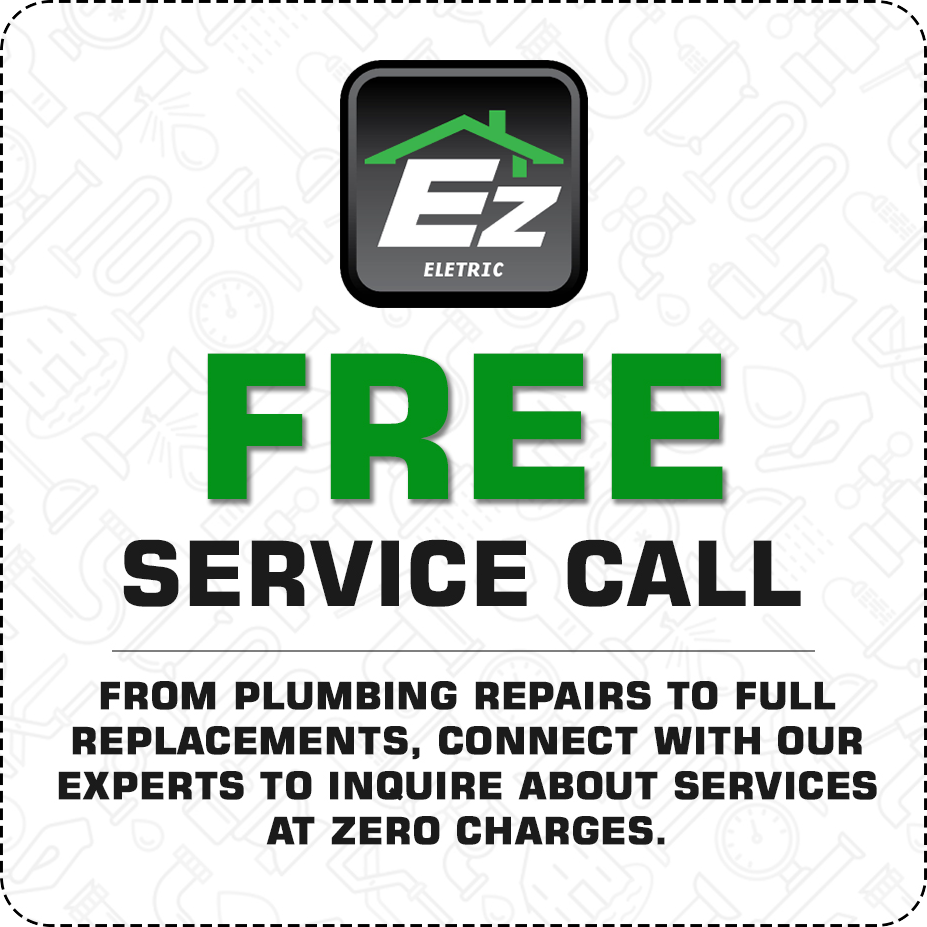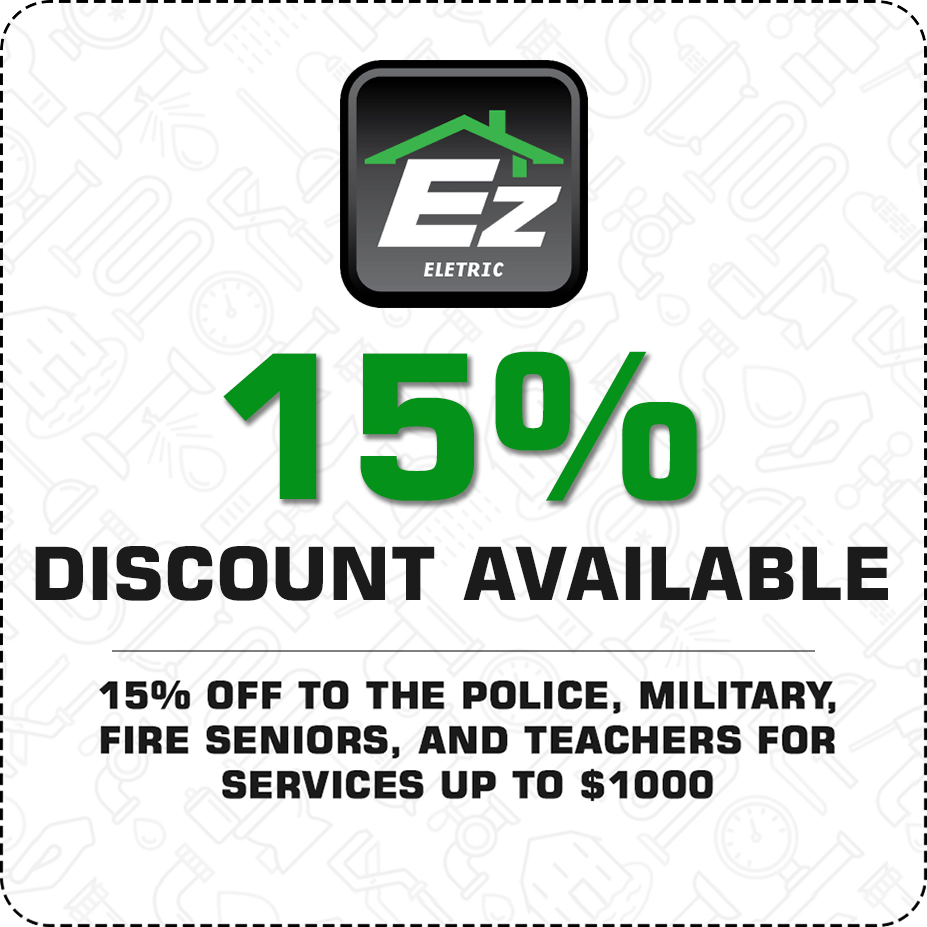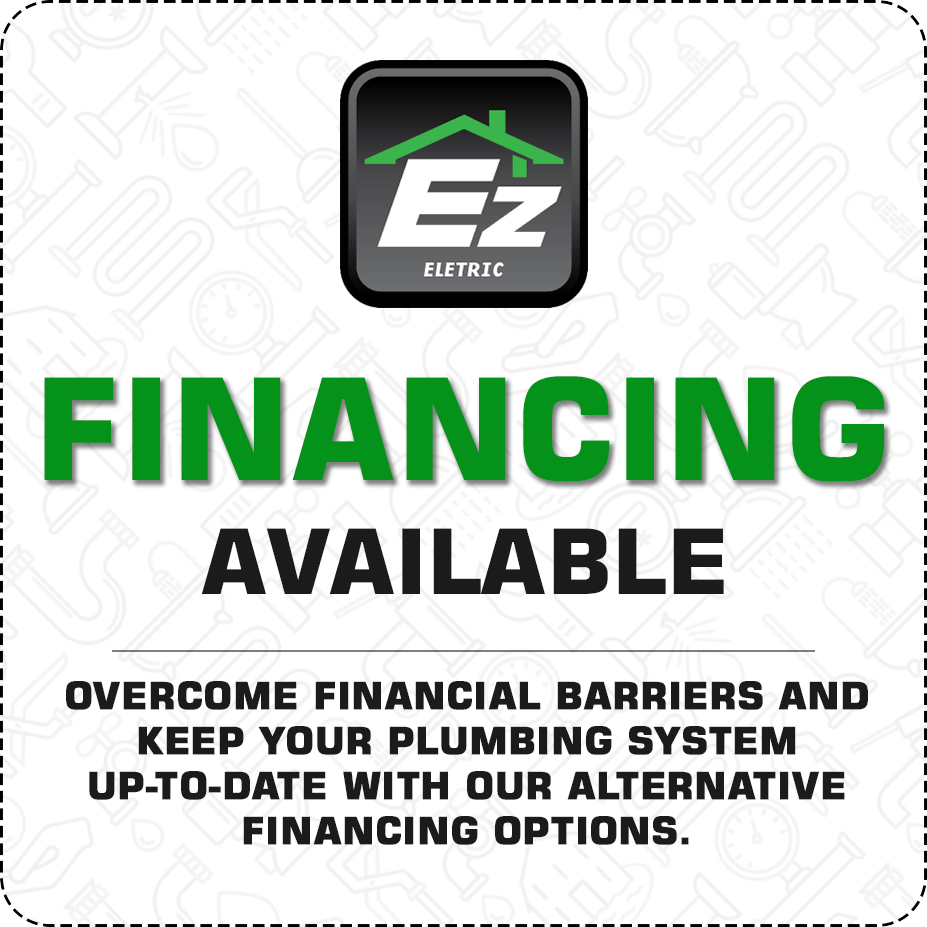 The Go-to Electrical Contractor in Poway
Delivering Effective and Affordable Electrical Services
Do you want an exceptionally skilled specialist to solve all your electrical problems? Then look no further than the EZ Electrician in Poway. We offer a 100% customer satisfaction guarantee with every electrical repair job we undertake so you can be certain that we will only deliver high quality parts and long term solutions that offer lasting results. With EZ Eletric, you can expect outstanding customer service and the best workmanship in the industry for every electrical repair service call you make.
At EZ Eletric, our technicians routinely install a wide range of electrical products for residential property owners. Our complete electrical installation services go beyond the traditional services by handling the entire process, from the selection of the right electrical products to their final installation. EZ Eletric teams are more than happy to take their time to listen to your needs, preferences and budget.
Ensuring that your electrical system is updated and maintained is vital when it comes to your home's safety and reliability, especially if you have higher power needs. With our electrical inspections and code compliance services, EZ Eletric has made it easier for you to get the assurance that your electrical system is safe, up to code and can accommodate your power needs. We will also provide suggestions where needed.
Get in Touch With The EZ
Electrician in Poway
ForReliable and Trustworthy Electrical Services

At EZ Eletric, we respect the trust that you put in us to keep your home and your family safe. That is why the EZ Electrical contractor in Poway offers a comprehensive range of electrical repair, installation, and maintenance services that caters to your needs.






Why Choose An EZ
Electrician in Poway?

An EZ Electrician or an electrical contractor in Poway will always ensure 100% reliability of any electrical service given. There are many benefits you can enjoy.
100% Customer Satisfaction – Having serviced countless properties in the Poway area, we excel at not in just meeting your satisfaction levels but also in going above and beyond your expectations. At EZ Eletric, our teams will never rest until you are 100% satisfied.
Trusted Professionals – EZ Eletric has been the No. 1 choice among hundreds of residential property owners across California for years. People have no doubt in trusting their properties with us as they know that we will only deliver the best.
Upfront Pricing – After we assess your situation and diagnose any issue to its root cause, we have the facility to provide you with an upfront quote prior to any repairs. You will be fully aware of the bottom line and know what it will cost you to get the job done.