Indoor Lighting Installation in San Diego, CA
at budget friendly prices from EZ Eletric
EZ Eletric has the best electrical contractors in California. The company has achieved numerous good reviews through its impeccable work. From homes to big projects for commercial spaces and schools, EZ Eletric offers interior light installation and repair services to fulfill a range of different requirements.
EZ has access to numerous certified indoor lighting products, which can be procured at affordable rates. We also help with home improvement and commercial remodeling projects.
We look forward to helping our customers with innovative approaches and affordable services. If you are looking to change the lighting of your house, upgrade them or partially replace existing lighting systems, get in touch with EZ Electrical contractors. We are certified, licensed and bonded. Our indoor lighting installation services focus on fulfilling your objectives with most efficiency.
Whether it is about reducing energy consumption or a need to create spectacular interior looks in your retail outlet, our electrical contractors will leverage their experience to deliver perfect solutions first time right. Indoor lighting is an important part of comfort and style – we work with you to make your home look more beautiful than ever.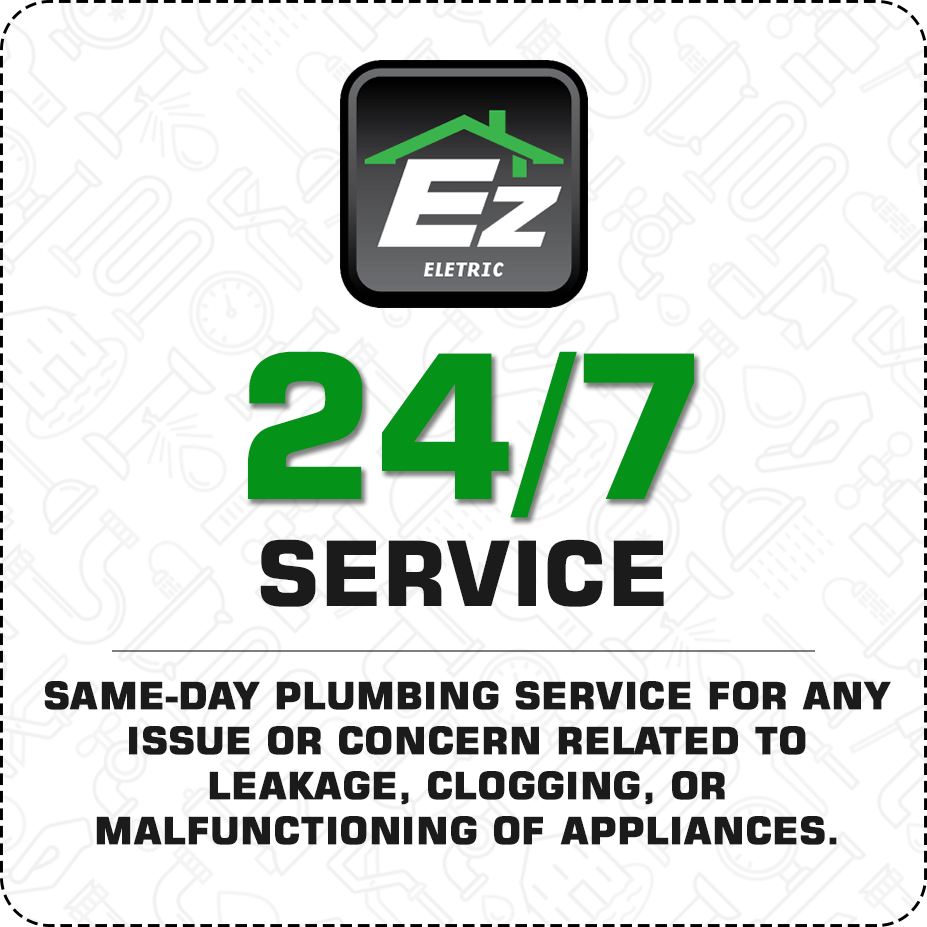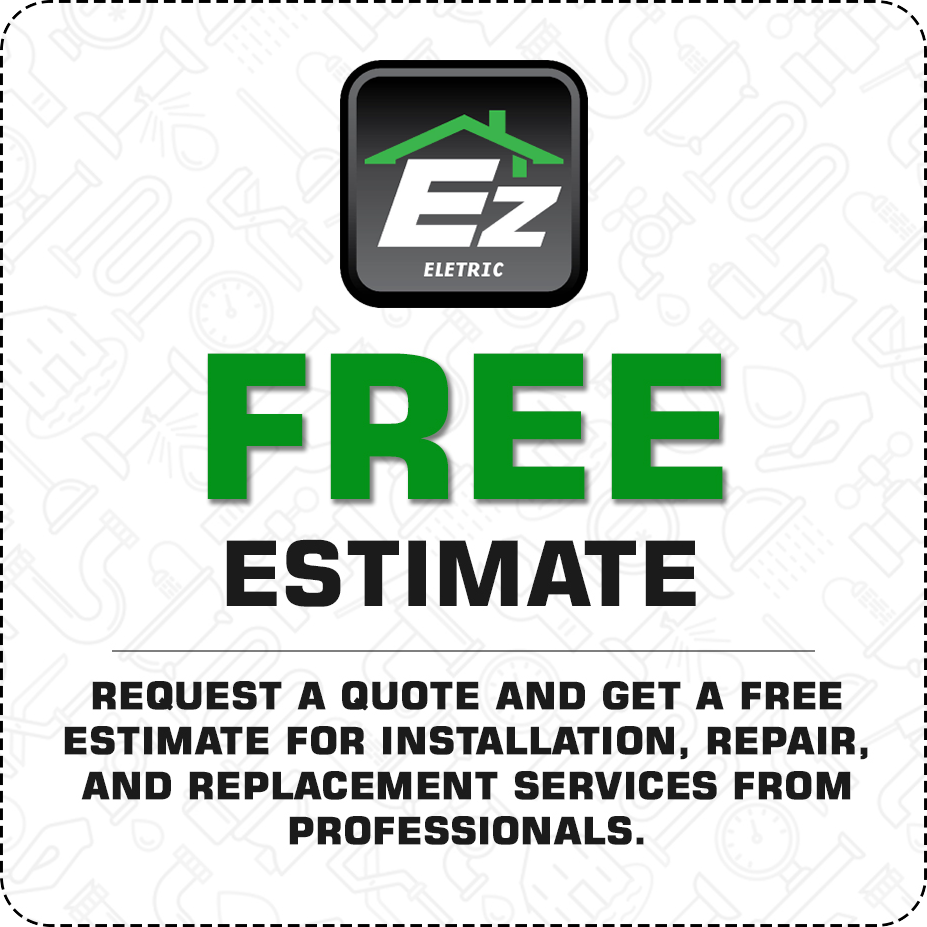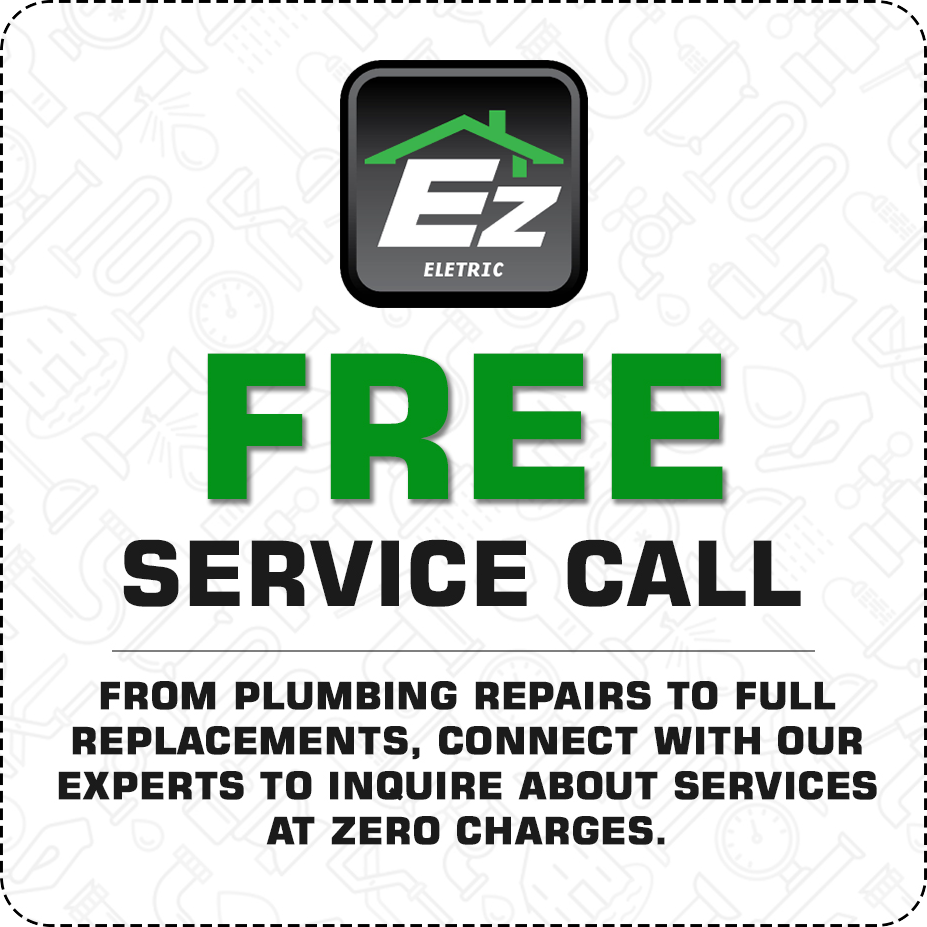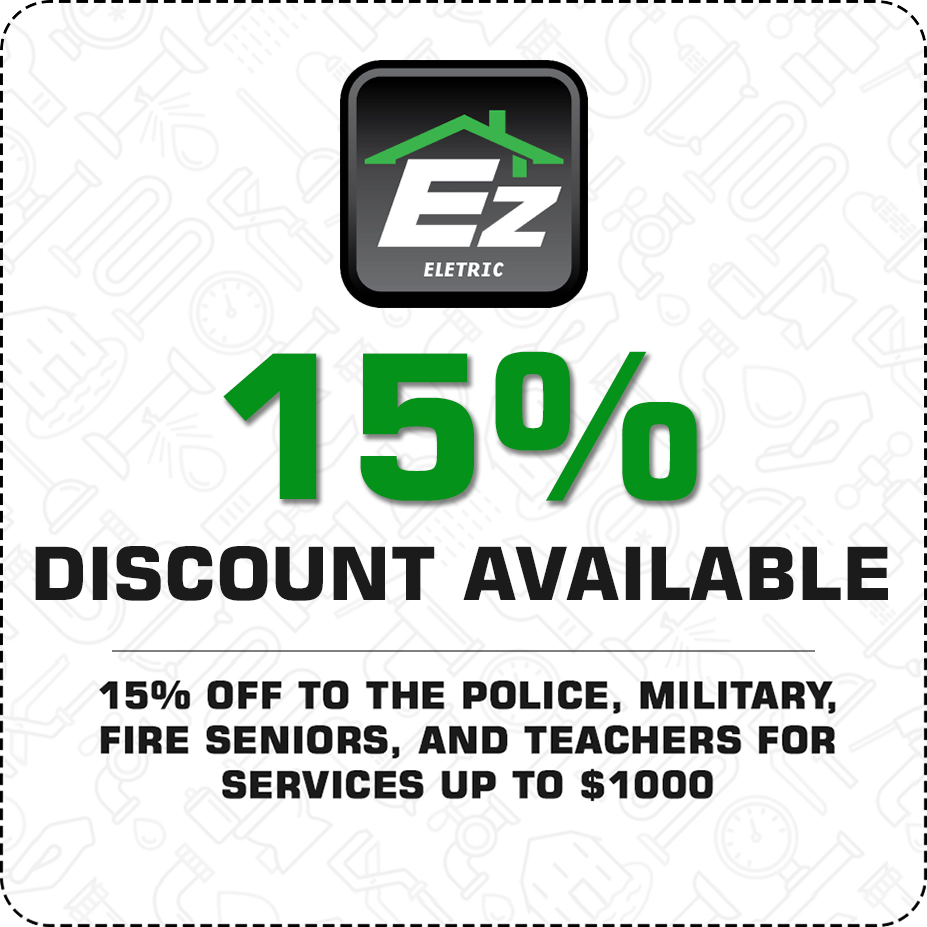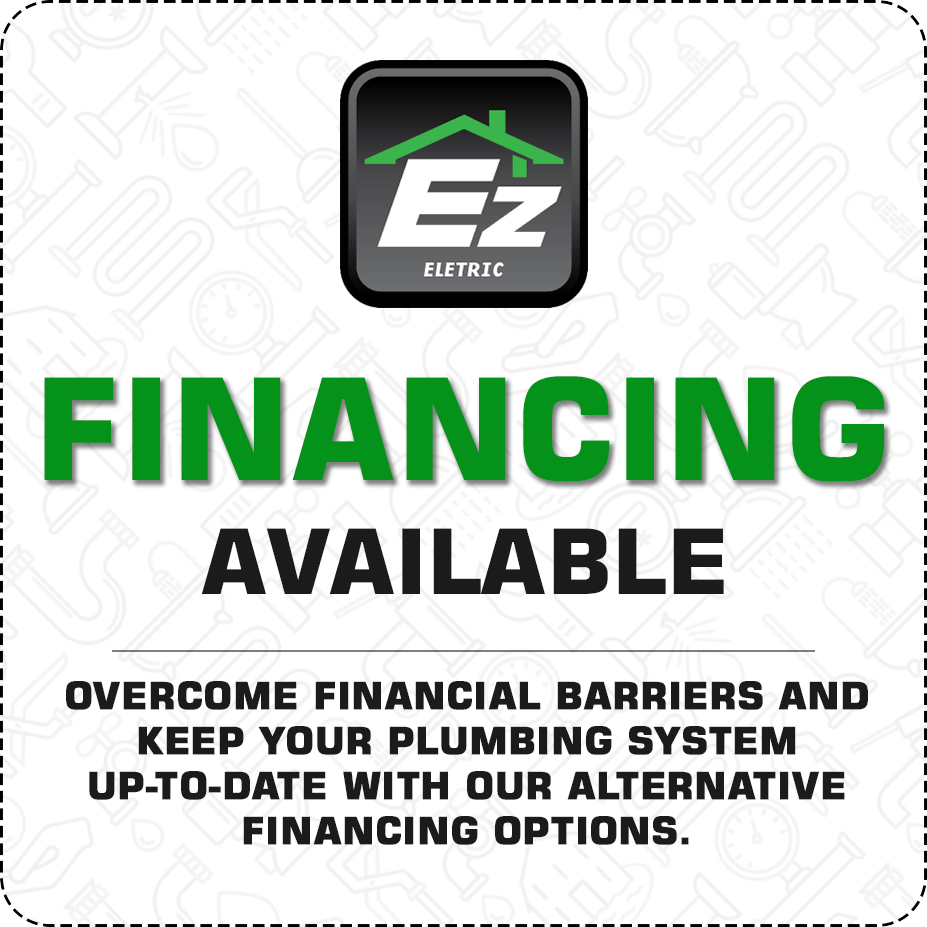 Trustworthy
Indoor Lighting Repair Near Me
from EZ Eletric
EZ Eletric performs comprehensive lighting repair services in California. These include related wiring, rewiring, switchboards and panels, switches, and lighting fixture repair. We also deliver indoor lighting repair and restoration as part of damage restoration following a fire or flooding incident.
Our emergency interior lighting repair services are open 24/7. Call us anytime you need a lighting system repair near you. We have certified electricians to carry out interior lighting repair not only at homes but also offices, retail stores, warehouses, schools and hospitals. We offer upfront pricing and fair rates.
Our interior lighting repair and maintenance services include
Kitchen and Bathroom Lighting
Rooms and Patio Lighting
LIghting in office buildings
Lighting in restaurants, stores and malls
Lighting in schools and educational institutes
Lighting in hotels and hospitals
We also offer lighting maintenance services for residential and commercial properties.
Services for
Interior Light Installation in San Diego, CA
EZ Eletric contractors have well trained and experienced electricians near you. Our teams are highly dedicated in terms of providing you with every kind of assistance that you may need from an electrical services company.
Whether it is a flickering bulb, a failed lamp in your home that requires repair or the work concerns rewiring the lighting systems of an office, no job is too big or small for us. Whenever you call an EZ Electrician, you will find the technician on time and well equipped to render the required service.



We provide secure, efficient and comprehensive
interior lighting installation and repair services
We provide a smooth experience for indoor lighting installation and repair services.
EZ Eletric understands that lighting is an integral part of any home. The right lighting is essential to create a beautiful interior look and appeal. For many homeowners, subtlety is also an important factor. The right combination of lighting ensures that you can have the benefits of both bringer lights when you need it and a soothing one when you need to relax.
You might want a crisp light in your bathroom yet a warm light in your bedroom. There are lights for closets and cabinets that not only create a certain effect that appeals to you but also adds to overall comfort and convenience. Contact EZ Eletric for your lighting installation needs and get solutions that perfectly match your preferences. These includes lights for
Rooms
Book shelves
Cabinets and closets
Nooks and cove space
Ornamental and Decoration elements
Call Us to Experience the
Best Indoor Lighting Repair
EZ Eletric contractors have the resources and certified professions who can take care of every aspect of lighting installations from drawing our lighting plans that fit with interior design specifications to calculating dimensions and determining texture, etc. in the selection of appropriate certified products to correct installations.
We also provide structural repairs and meet all related wiring, rewriting needs, and take care of lighting control provisions, occupancy sensors, dimmers, etc.
Give us a call for a free initial consultation and find out more about how we can help you light up your homes and offices the right way.