With EZ Eletric Technicians in Your Town
Your Electrical Specialists are Just a Call Away From You!
EZ Eletric – The Go-to Electrician in Del Mar
When you need some electrical work done on your home or business property, it is crucial that you hire a trained and licensed professional Electrician. We have what it takes to assure reliable, durable, and safe electrical work on your property.
EZ Eletric is a company with three decades of experience in providing property owners in California with top-quality Electrical services. Our Every Electrical contractor in Del Mar is licensed, insured, bonded, and highly experienced in providing residential electrical services. The quality of our solutions is impeccable. Also, our services are backed by a guarantee.
We are open 24/7 and give fast responses to all emergency service requests. Whether you need to remodel your home or business premises, change outdated wiring, install new lighting systems, or ensure top-quality electrical safety solutions, EZ Eletric is the best to work with.
Our Electrician in Del Mar is trained to use the latest techniques and tools for installations and repairs. However complex or smart or advanced the electrical solutions you required, you will find our Electrician in Del Mar with the expertise to deliver top solutions.
We are your "professional electrician," ready to make your electrical system safe and functional.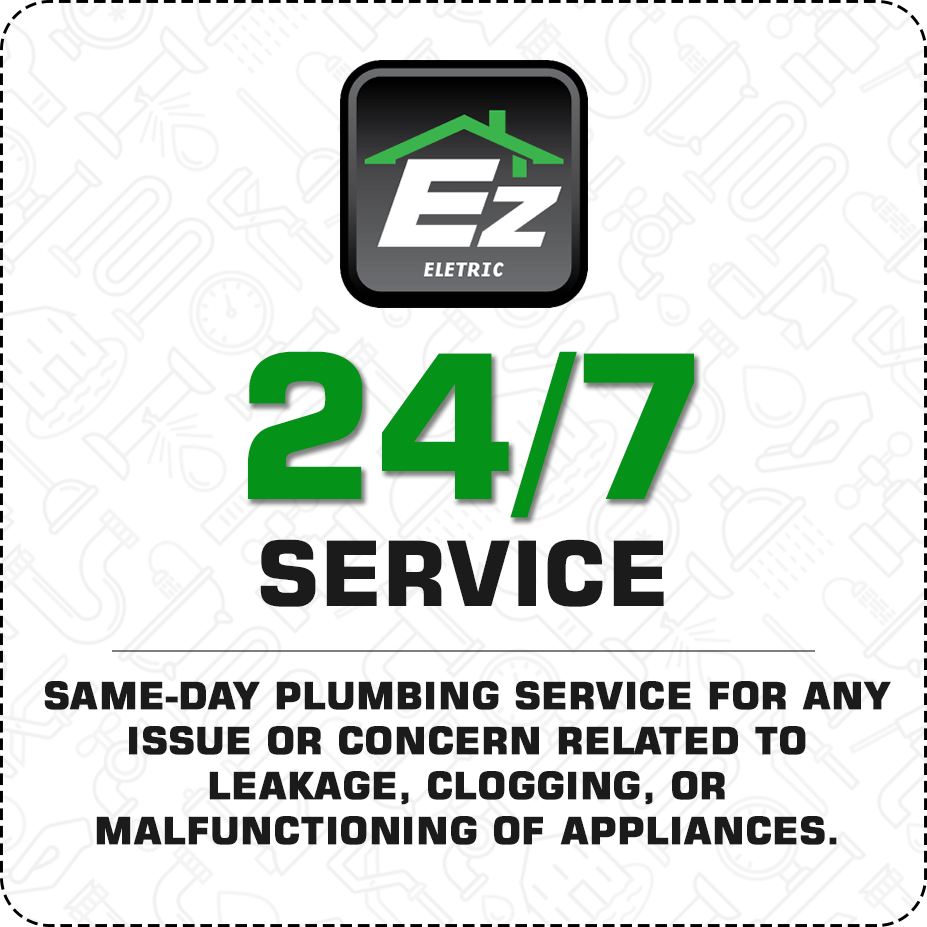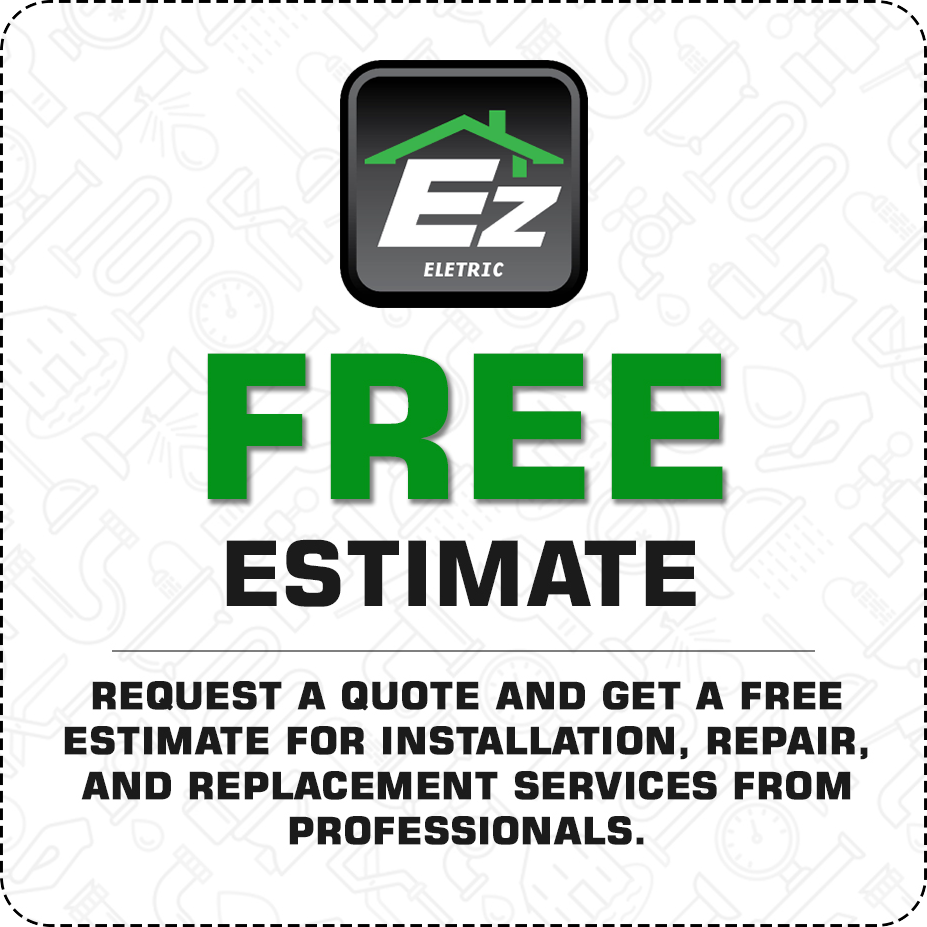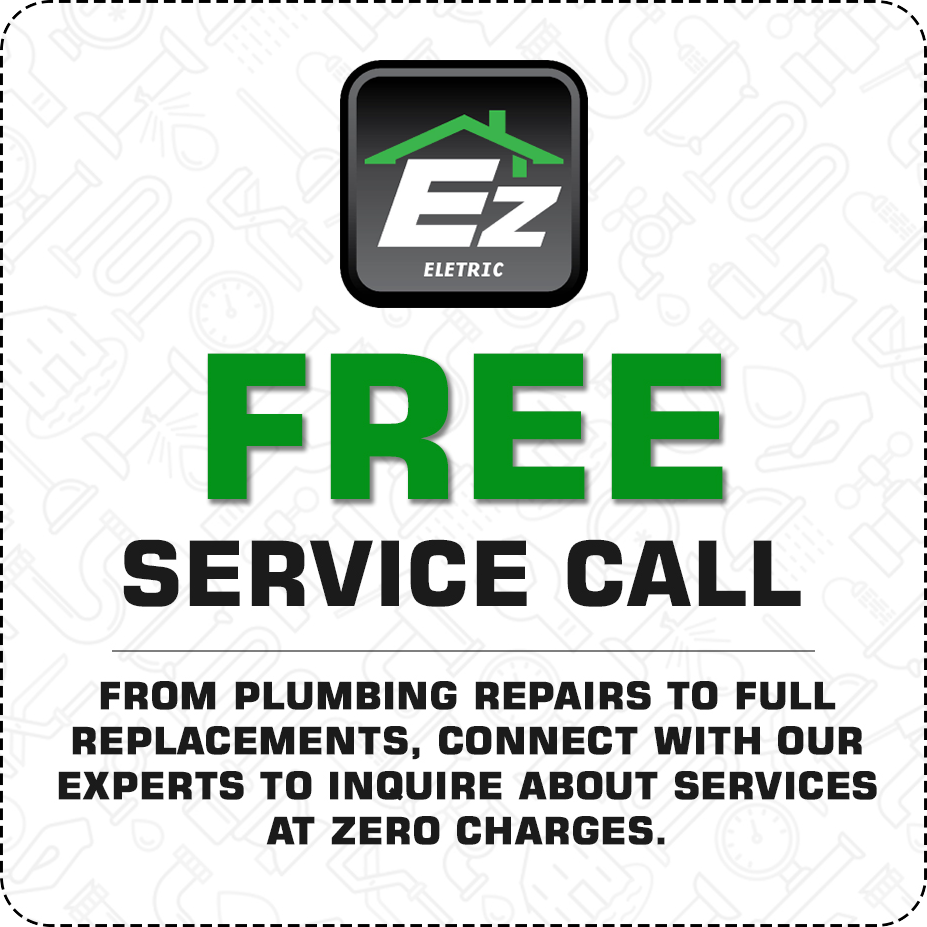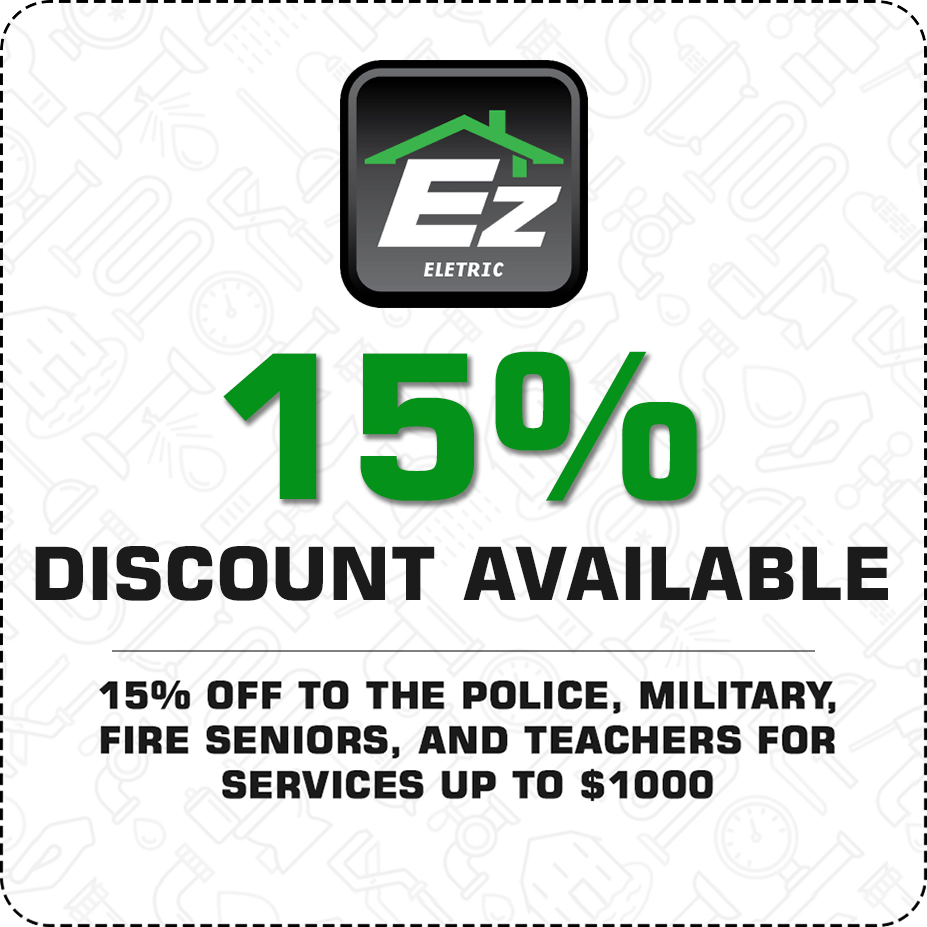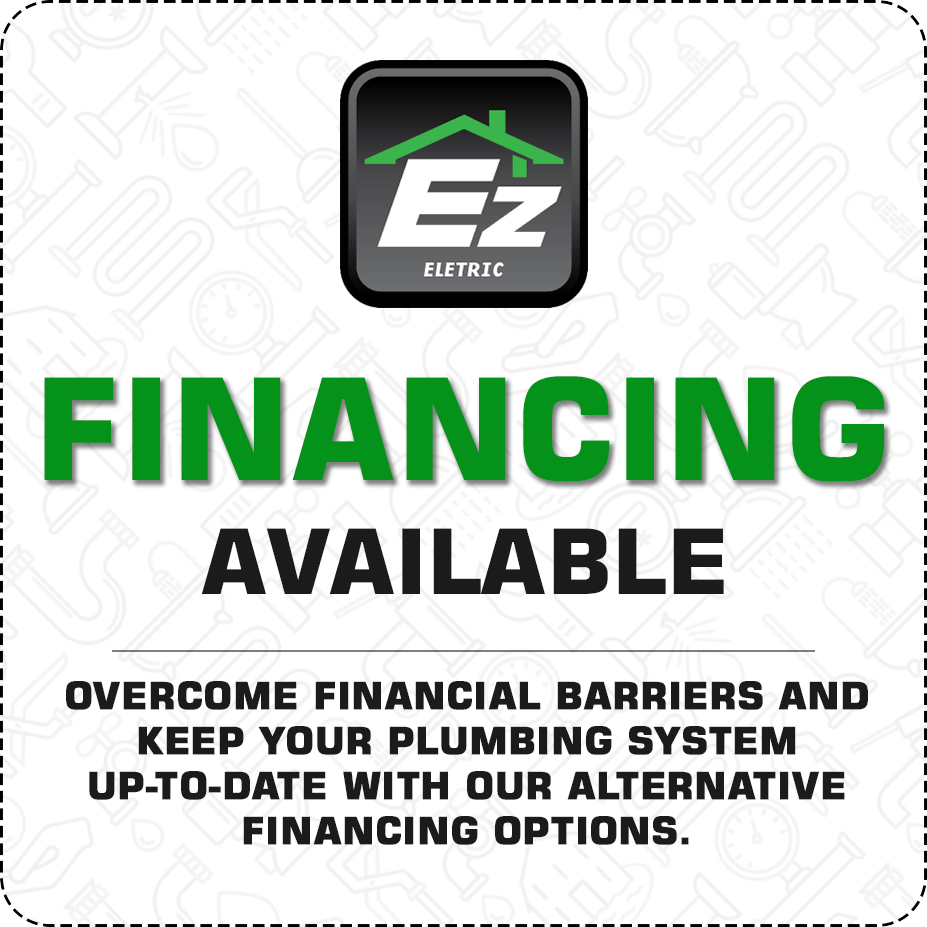 Hire Our Electrical Contractor in Del Mar
That Offers 100% Customer Satisfaction Guarantee
Hiring anyone who responds to your "search electrician" might have its risks. You need to ascertain whether the electrician or contractor has the right certifications and licenses. It has often happened that the inefficient electrical repairs or installations done by technicians without the required expertise have endangered invaluable assets.
When you need a specialist to conduct electrical repairs at your property, our Electrical contractor in Del Mar stands ready to take care of all your electrical issues with long-lasting solutions. We offer a wide range of electrical repair services, from fixing faulty buzzing noises, faulty power outlets, and wiring to overloaded circuits, circuit breaker trips, and electrical panel issues. No matter the type of your electrical issues, we guarantee first time right services always.
When it comes to electrical installations, there's nothing too big or too small for our teams of specialists. We routinely install all types and sizes of electrical products, from ceiling fans, lighting systems and circuit breakers to whole property complete electrical installations. Our Electrical contractor in Del Mar will do everything possible to get you electrical products and services within your budget. At the same time, we ensure 100% quality guarantee, and offer products with long-term warranties. Call EZ Eletric to know more!
Get in Touch With EZ Eletric
Your "Top Electrician"
For Effective and Affordable Services
At EZ Eletric, we want our customers to be completely happy and satisfied. That is why we are dedicated to offering an extensive range of electrical repair, installation, and maintenance services that caters to all your electrical needs at home and business.






Why Choose The
EZ Eletric Electrician?
People always choose our Electrician in Del Mar as we will deliver only the best.
Long Term Peace of Mind –Whether you have a minor electrical problem that requires a simple fix or need advanced repairs, you can count on our teams of specialists to deliver successful and long-lasting solutions that offer the peace of mind you deserve.
Honest and Fair Pricing –As a business built on trust, honesty, and integrity, we assure you that all of our services are fairly priced. Our teams are truly dedicated to getting your job done in the most affordable way while ensuring a high level quality of work.
Well Trained and Certified –Our technicians have undergone advanced and intensive training in electrical repair, installation, and maintenance and are licensed professionals. Therefore, you can count on their expertise to solve all your electrical needs and issues.