Contact EZ Eletric to Get in Touch With
The Best Electrical Specialists in Your Neighborhood
The Most Chosen Electrician in Lemon Grove
It is reported that one-third of structure fires happen due to faulty electrical systems resulted from poor electrical work. That is why it is crucial that you turn to a well-experienced expert such as the EZ Electrician in Lemon Grove, who knows what they are doing. Our teams can keep your electrical system safe and functional for years.
EZ Eletric is a premier electrical services company that provides property owners with high-quality electrical repair, installation and maintenance services with long-lasting results. With years of experience serving the Lemon Grove area, our technicians are well aware of the problems that often affect homes in your neighbourhood.
If you are in need of electrical services, play it safe by leaving it to your EZ Electrician. Our teams abide by the strictest technical and safety standards while providing outstanding customer support. When it comes to your electrical system, EZ is the ideal choice.
The EZ Electrical contractors in Lemon Grove are all licensed, insured, and bonded. All work done by our electrical contractors is guaranteed to be safe, super-efficient, and code compliant.
You can also hire EZ to make upgrades to change the look and feel of your home or business premises. Consult EZ Eletric and know more!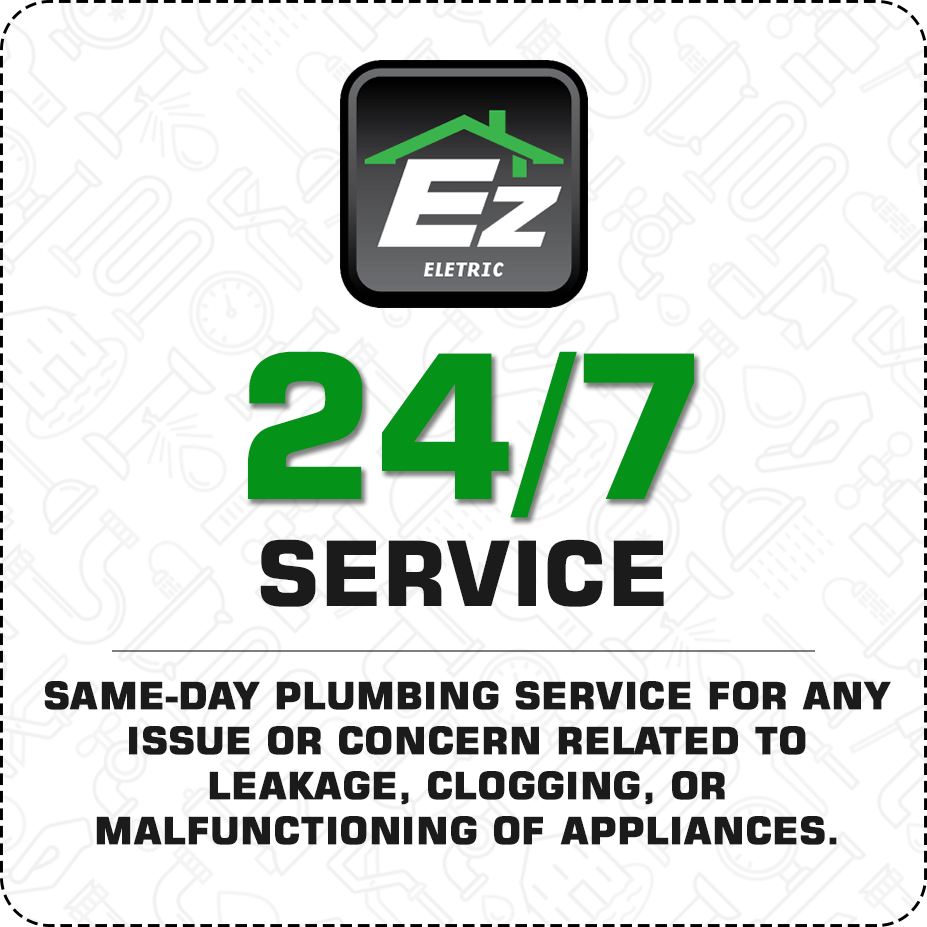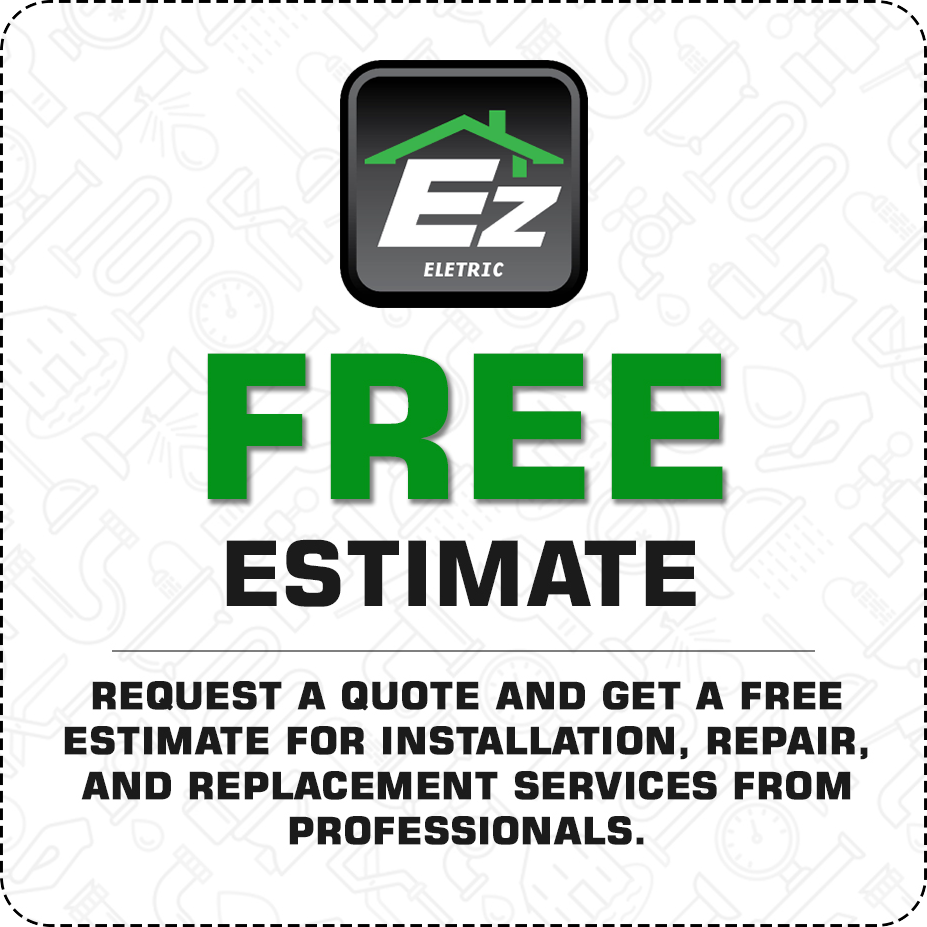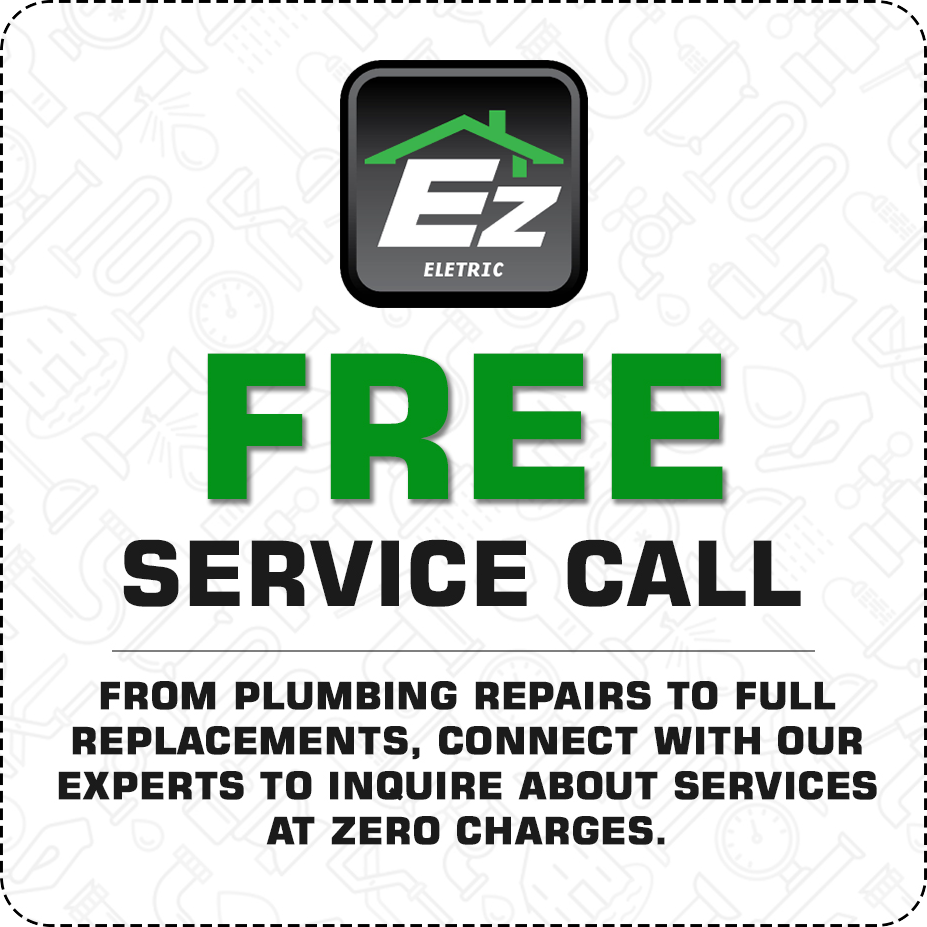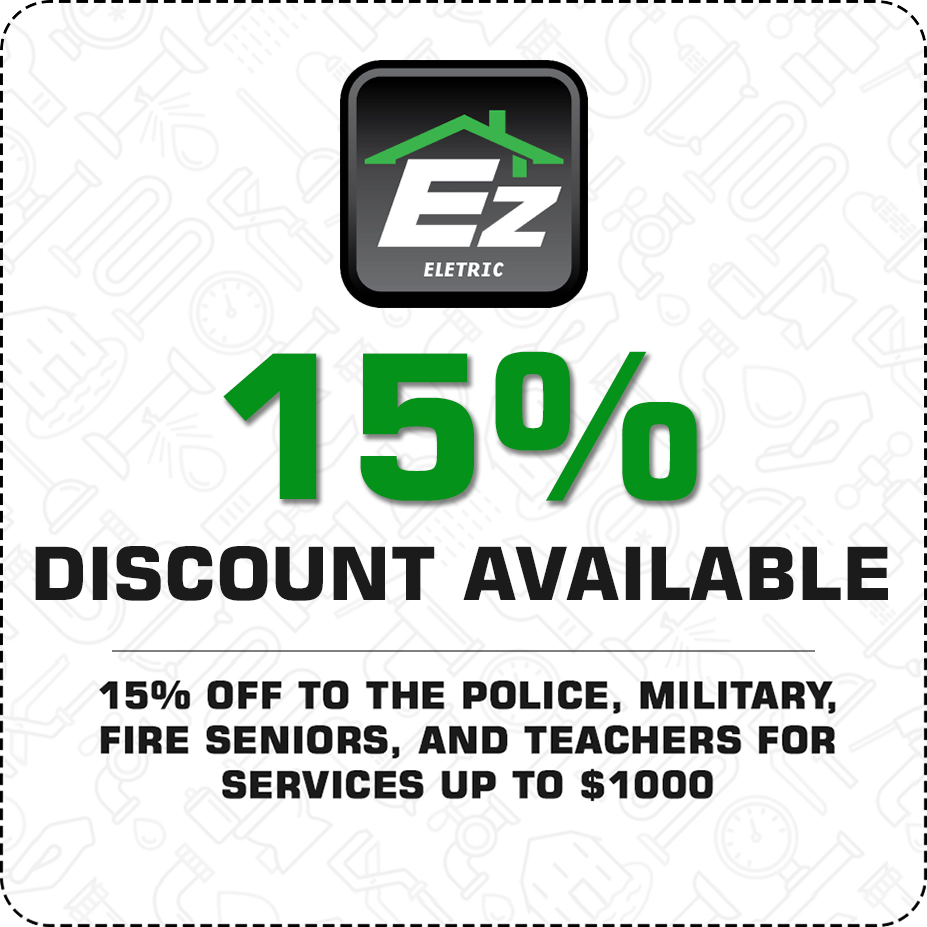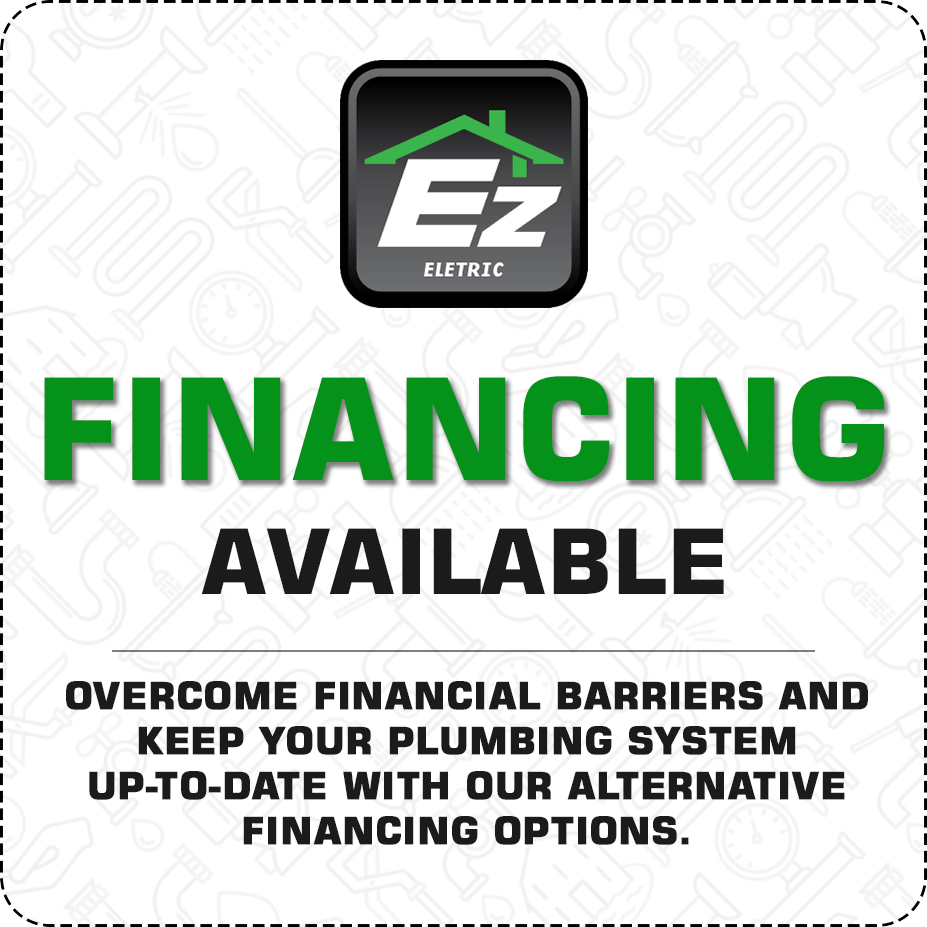 Your "Trusted Electrician"
Delivering Effective and Affordable Electrical Services!
Each and every one of our electrical repair service calls begin with a thorough diagnosis of the reported problem. Our Top-Notch electricians have the right expertise as well as the resources they need to quickly determine the underlying cause of the issue and find the ideal solution that can solve the problem. We will always make sure that you are in the loop about what we are doing and will never proceed forward without your approval. We provide upfront pricing with every job we undertake for your convenience.
When it comes to electrical installations, it is vitally important that you get the job done right the first time. It is also crucial that you invest in the right electrical products so that you don't have to make another purchase only after a few months of your initial purchase. From simple to advanced electrical installations, the expert teams at EZ Eletric stand ready to help. From the selection of the ideal electrical products to their proper installation, we will handle the entire installation process from start to finish.
It is important to note that, while homes can have a modern look on the outside, they can still have an outdated electrical system. That is why we offer comprehensive electrical inspection and code compliance services where we will check whether your wiring and electrical components are up to code, safe and suited to meet your needs.
Contact The EZ Eletric
Electrician in Lemon Grove
For Reliable and Trustworthy Electrical Services
At EZ Eletric, we respect the trust that you put in us to keep your property's electrical system safe and functional. That is why we offer the complete range of electrical repair, installation and maintenance services that caters to all kinds of needs and issues.






Why Choose The
"EZ Eletric Electrician?"
Enjoy the peace of mind that you deserve by reaching out to the teams at EZ Eletric.
Trusted Professionals – EZ Eletric has been the No. 1 choice among hundreds of property owners throughout Lemon Grove for years. People have no doubt in trusting their properties with us as they know that we will always deliver long-lasting solutions.
Personalized Service – Regardless of the type of your electrical issues, we are ready to provide you with personalized solutions that are designed to meet your requirements. Feel free to discuss your needs, preferences and budget with our team of professionals.
Upfront Pricing – We offer upfront pricing with each and every job we undertake. Once our technicians have assessed your situation and have diagnosed the root cause of the problem, we can provide you with a quote for your job before we begin any work.