Get your circuit breaker repair or main breaker
replacement done from the electricians you can trust in California
Circuit Breaker Installation in San Diego, CA
by EZ Electric
Circuit breakers are the components that keep your home electricity safe and practical. These are vital safety mechanisms that keep your property as well as your electronic appliances safe by making sure that the electrical system is not overloaded with too much current.
When there is an electrical short circuit or if the circuit is overloaded, the breaker simply shuts off, reducing the risks of fire and keeping your property safe.
If you are in need of a new circuit breaker installation or an existing main circuit breaker replacement, an electrician at EZ Electric is the right professional for the job.
Our circuit breaker repair, replacement and installation services help home and business property owners in California get the expert electrical services they need. Call EZ Electric for all your circuit breaker related needs and benefit from guaranteed, 100% reliable services near you.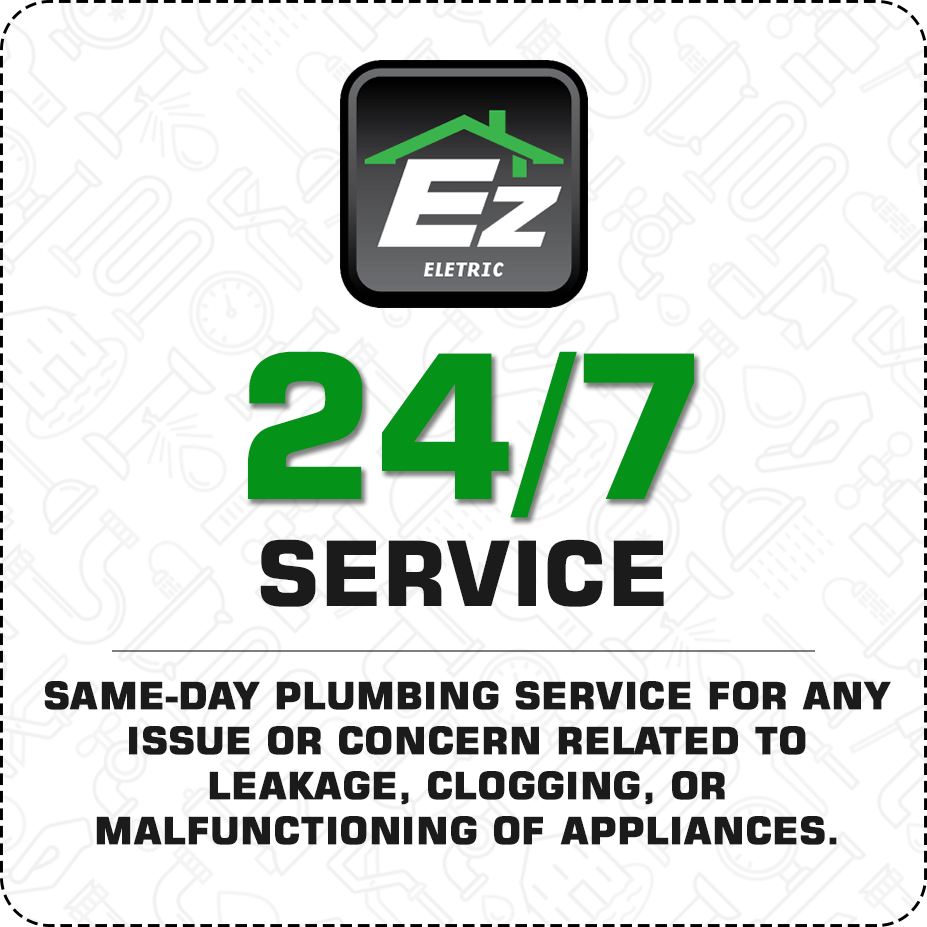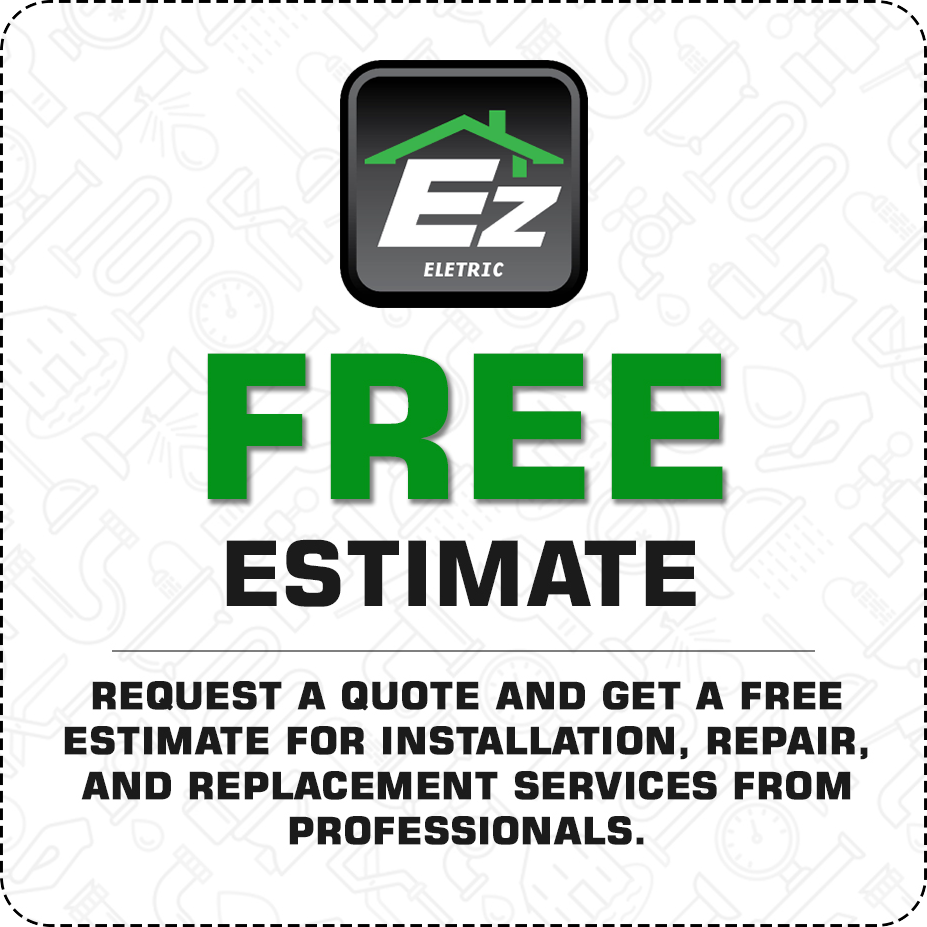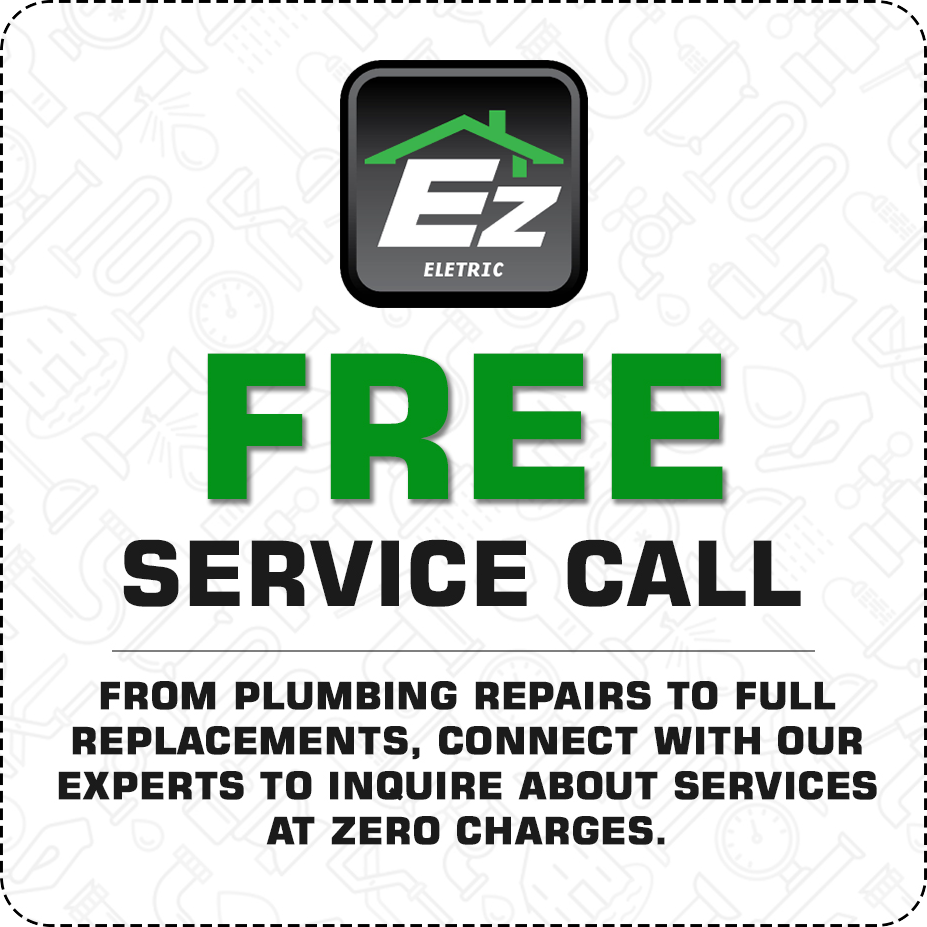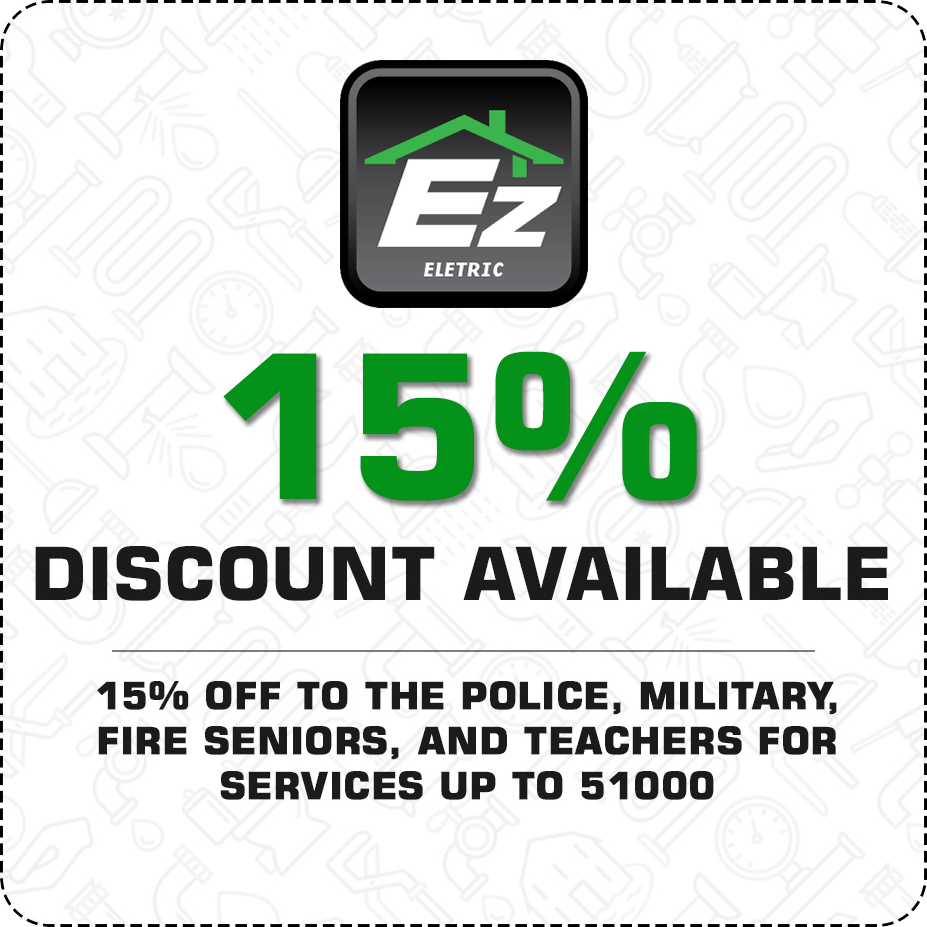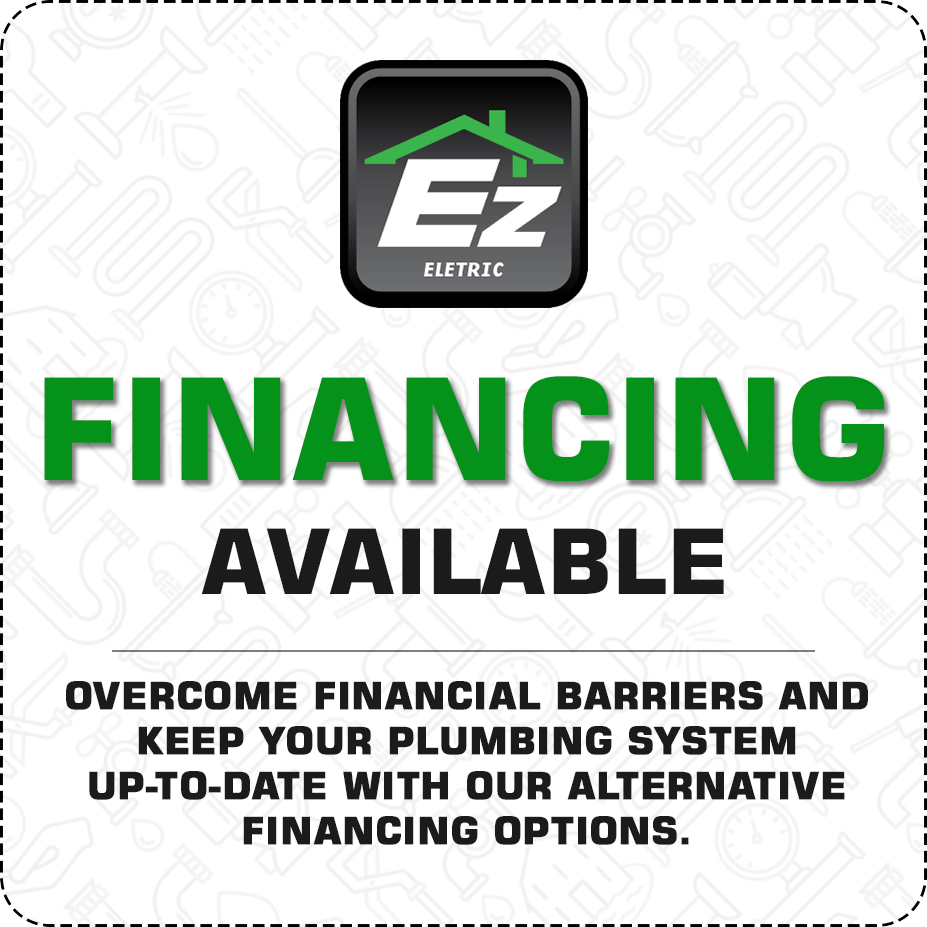 Replace Circuit Breaker Near Me
From the professional electricians at EZ Electric
Circuit breakers are designed to protect your appliances at your home or business against electrical shorts or overloads. Without circuit breakers, your washing machine, television and other electronic appliances could overload, causing them to break or malfunction. The well trained and highly skilled electricians at EZ Electric have years of experience, helping residential and commercial property owners in California with their circuit breaker related needs. Our teams are capable of undertaking all circuit breaker services from changing or replace circuit breaker to replacing breaker switch, installing an arc fault breaker and replacing arc fault breakers with standard breakers. We offer upfront pricing for every repair or installation we undertake.
In addition to replacing your faulty circuit breakers, our electricians are also capable of diagnosing the cause for the malfunction saving you from expensive main circuit breaker replacements. Electrical panel repairs, updates or additional circuits to the existing circuit might solve your problem without going for a circuit breaker installation or replacement. If repairs are not going to solve your problem, we can replace your circuit breakers. Our electricians will recommend and install circuit breakers that last for a long time without causing you any trouble. Call us to schedule a service appointment today.
The Comprehensive Range of
Circuit Breaker Repair in San Diego, CA
From the experts at EZ Electric
We offer a wide range of circuit breaker related services to both residential and commercial customers from circuit breaker repair, installation and replacement to inspection and troubleshooting and 24/7 electrical emergency services near you.






Why go for Circuit Breaker Services
from EZ Electric?
Services of Industry Experts – Our electricians are extensively trained, well experienced, and certified and licensed professionals in circuit breaker repair, replacement and installation services. There's no circuit breaker job we can't handle.
Years of Trust – Our priority has always been to offer you top quality electrical services. We have been the top choice of most property owners in California for many years.
The Best Prices throughout California- We always offer upfront pricing and affordable rates for every service that we undertake. Call us to get a quote for your electrical job.