Ceiling Fan Installation in San Diego, CA
from EZ Eletric
If you are looking for installing, repairing or replacing a ceiling fan, call EZ Eletric for the best deals and affordable rates. Our services cover residential buildings. We have experience in installing different types of indoor and outdoor ceiling fans, as well as access to a wide range of certified products.
You will have a broad range of choices. Our electrician also helps with installing the mounting box, writing, switchboards, etc. in case all these provisions need to be made for the ceiling fan installations inside your home or office. Contact EZ Eletric for ceiling fan installation San Diego.
We also offer repair and maintenance services for ceiling fans as well as offer ceiling fan replacement services in San Diego. Our electricians are certified to install ceiling fans for residential spaces.
We will also help you take the right decisions whether you would like ceiling fans with lights or without them or what is a best-fit for the spaces you have in mind – low profile ceiling fans, energy star ceiling fans, dual motor fans, remote controlled ceiling fans, damp ceiling fans or wet ceiling fans. Call EZ Eletric to get services from licensed, insured and bonded electrical contractors with teams of certified professional electricians, who offer services with a guarantee.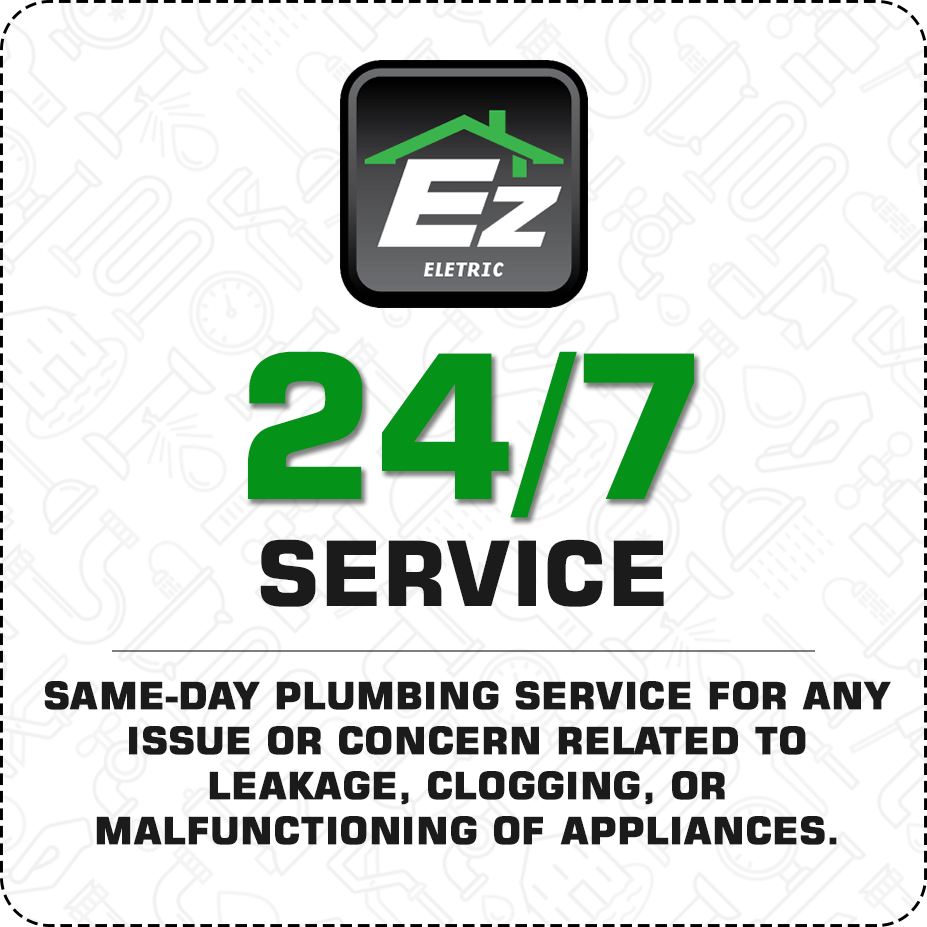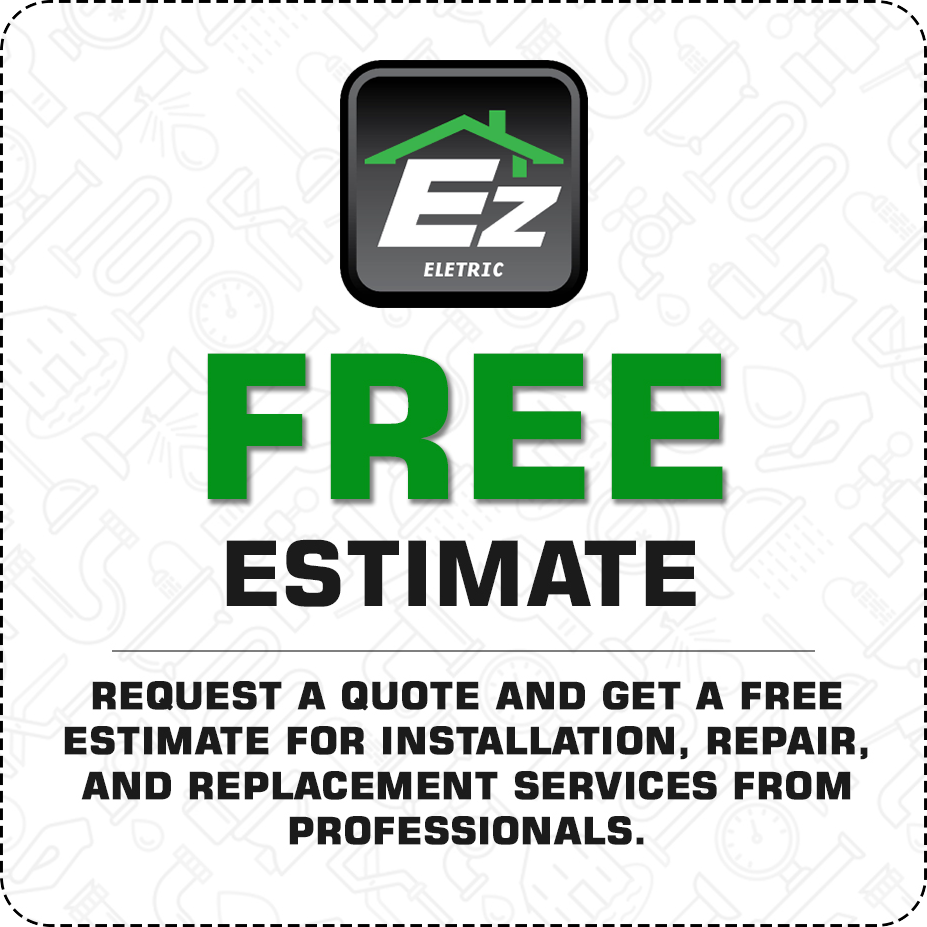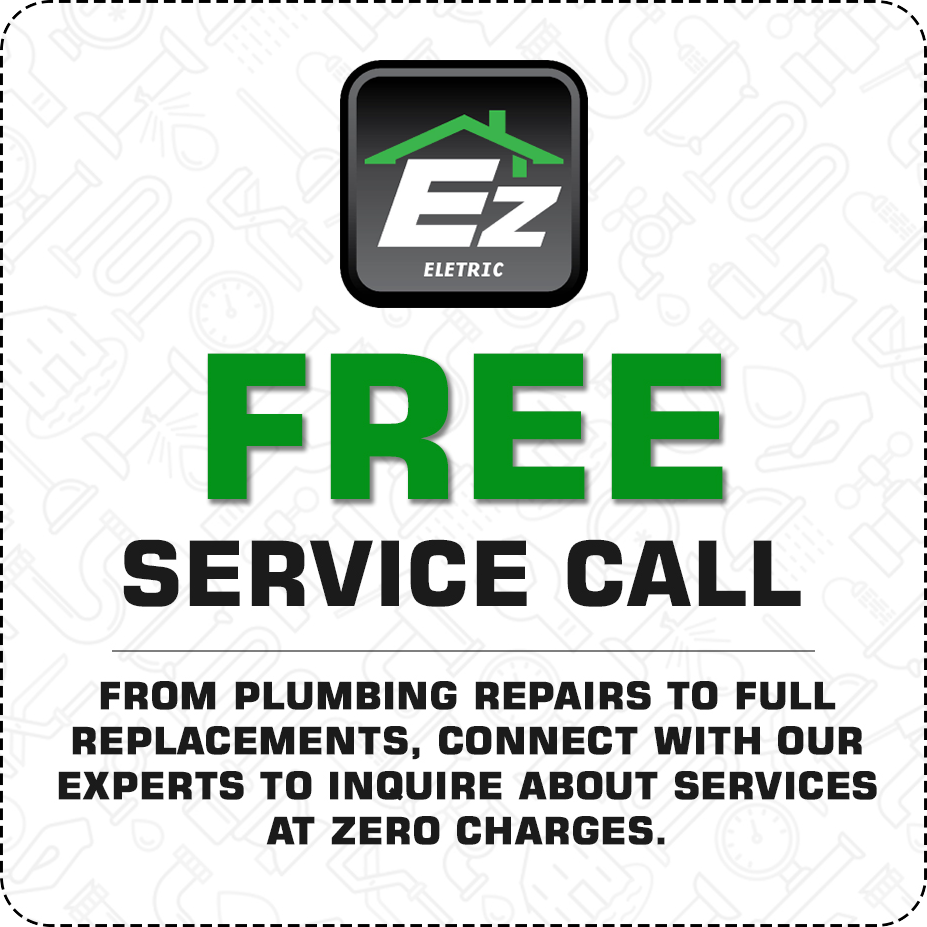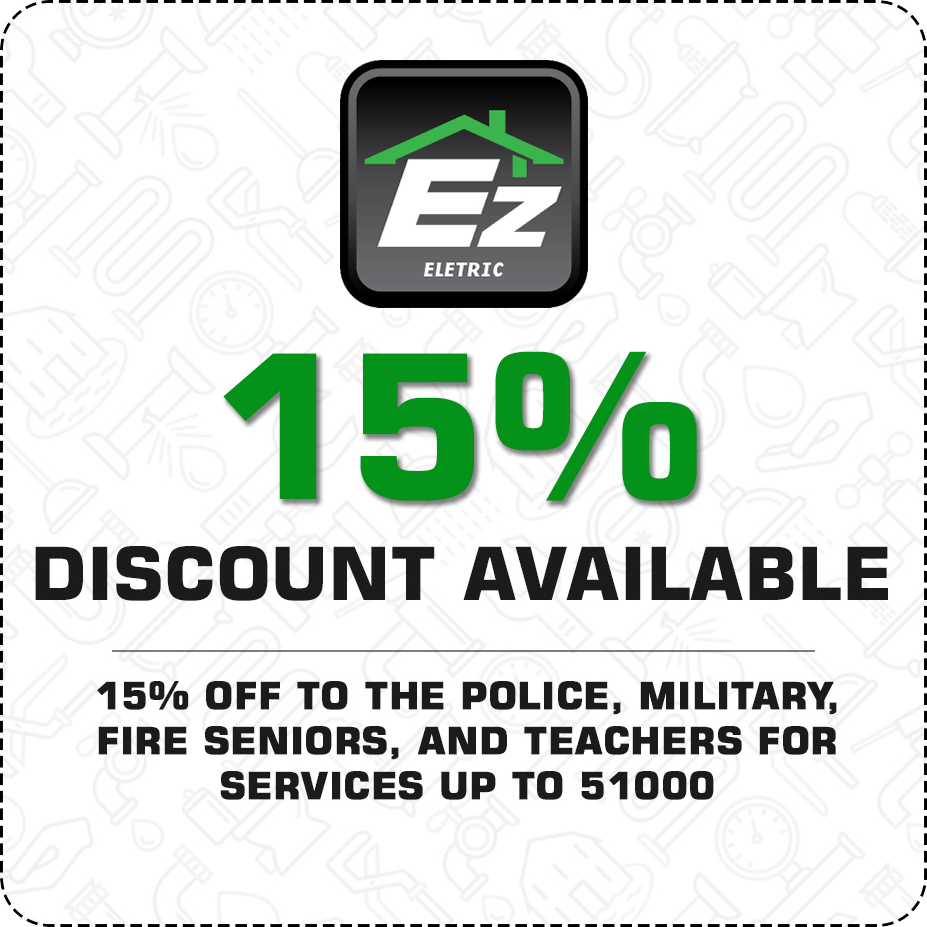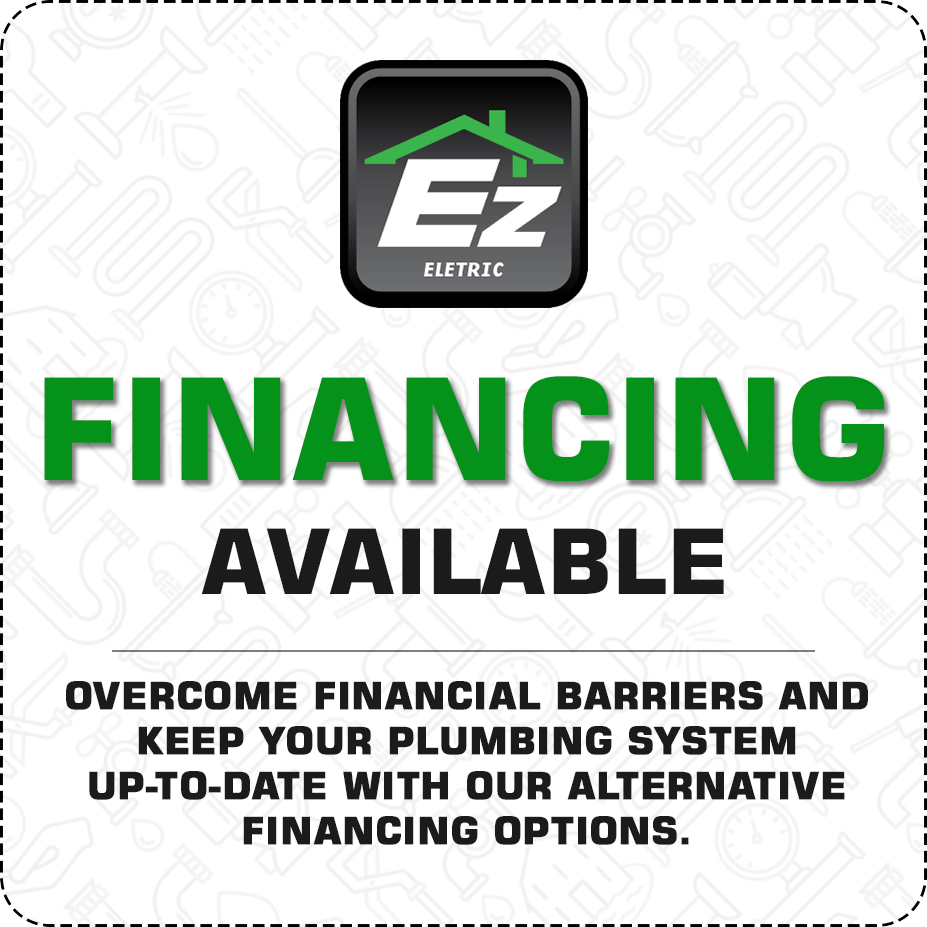 Are you looking to
Ceiling Fan Repair
Call EZ Eletric to make smart choices that are the right choice for your home
Call EZ Eletric for ceiling fan repair San Diego. It is possible that your ceiling fan only needs a certain kind of repairs or fixing and it might run perfectly right, or maybe it is in good condition, with good quality parts, and a few adjustments might make it a good fit. We will help you understand whether replacing your ceiling fan is the right decision.
You might be planning to remodel your house or to upgrade the electrical systems in some rooms. Or maybe you have a slow ceiling fan or maybe it has developed a problem. We will help you choose a product that helps you save energy, and goes best with your decor and other property-based needs. We get replacements done in one trip following a consultation and inspection.
We also excel in installing or replacing outdoor ceiling fans for your closed or open patio and spaces in the backyard. Our services are available 24/7 and our response is very fast. Call EZ Eletric for better quality services available at very affordable rates. Our services also cover installing or replacing.
Switches
Panels
Mounting devices
Remote control modules
Electrical wiring, and any related fixtures
EZ Eletric is available 24/7 to provide exquisite services. You can trust our electricians to get all installations and replacements done in compliance with all relevant rules and standards. Also, we give you excellent advice through free consultations.
Whether you want to upgrade your ceiling fans with a lighting kit or add an exhaust in addition to a ceiling fan, our electricians will deliver any service you require with efficiency. When you have a EZ electrician by your side, rest assured of secure and efficient services.
Ceiling Fan Repair in San Diego, CA
All kinds of parts are available including for custom upgrades



Call us for best prices
and the best deals in San Diego for ceiling fan services
Ceiling Fan Installations and Repairs that come with a quality guarantee
EZ Eletric has been providing services to its numerous customers for a long time. We are dedicated to bringing you the best service possible. A number of times, homeowners think that an installation can be easily managed reading an installation guide. But that has also resulted in short circuits and various electrical troubles, sometimes even causing hazardous situations.
Sometimes a do-it-yourself job also results in fans getting stuck on a single speed. Our ceiling fan installation and replacement services are available at very reasonable rates. Additionally, we also offer you guarantees and warranties. When you search for a "ceiling fan installation service," choose EZ Eletric.
Ceiling fan repair San Diego need a good level of efficiency. Since we employ the best electricians, there are no chances of anything going wrong. In fact, we also get an inspection done to ensure optimum safety and durability of solutions. Call EZ Eletric when you want 100% reliability for your indoor or outdoor ceiling fan repair, replacement and installation.
EZ Eletric contractors hire only certified skillful and experienced electricians following a good background check. We are licensed, insured and bonded, which translates to optimum safety, efficiency and security for our customers for every service delivered by us. We work with extreme focus and get the work done within the estimated time.
You can take the help of our free consultation and free estimation services too. We comply with all rules and regulations regarding electrical installations, and will also help you save on energy bills through excellent advice during consultations. EZ Eletric is giving a whole set of luxurious services too in addition to our range of affordable options. Call us to find out more.