Contact EZ Eletric to Get in Touch With
The Best AC Specialists in Your Neighborhood
Air Conditioning Repair in Poway
As a leading company in air conditioner repair in Poway, we believe that people should have a reliable air conditioning system that they don't have to think about or worry about much. Come summers, and the first thing we want is that our AC unit should work without getting us worried about smells, smoke, noises, or cooling issues. But it does not always happen.
When your AC is giving you worries, you need a professional who could get a quick, accurate inspection done in no time. Call EZ Eletric and find a super quick response from our customer service. Book an appointment for a same-day free inspection. Our technician will get to the root cause of issues within minutes.
We give free estimates through evidence-based reports and help you get swift and long-term solutions. We are the best specialists for AC repair in Poway and offer guaranteed repairs.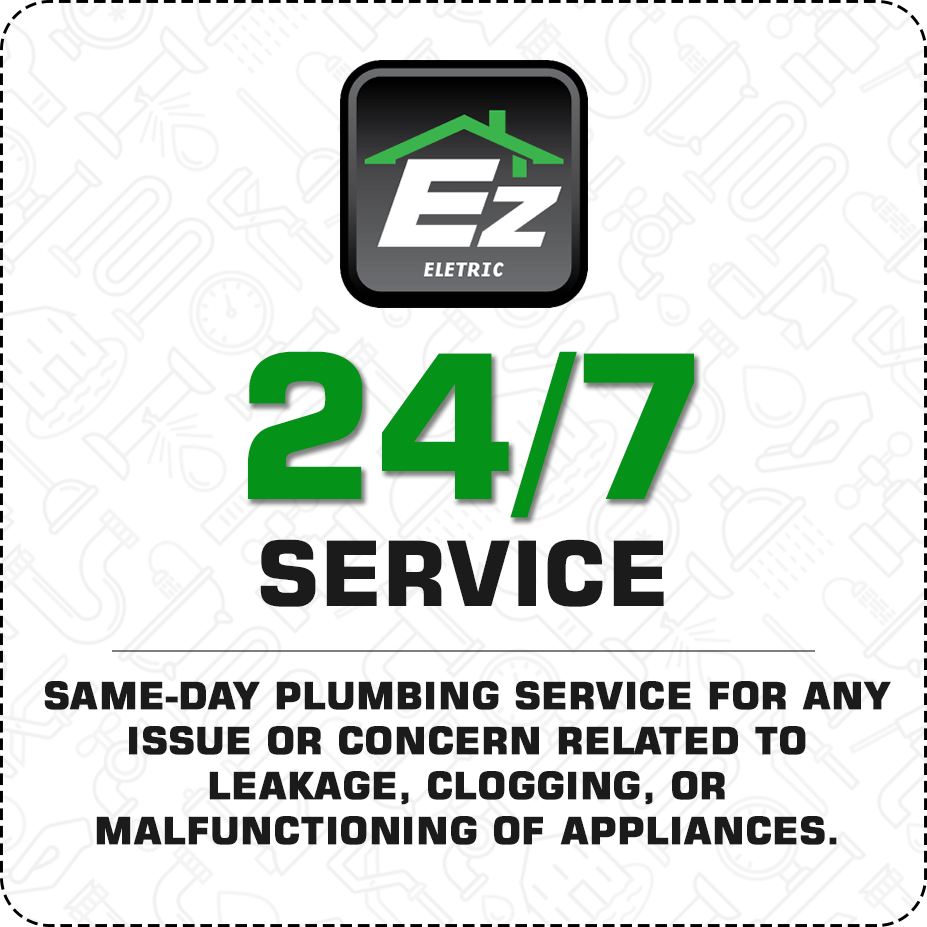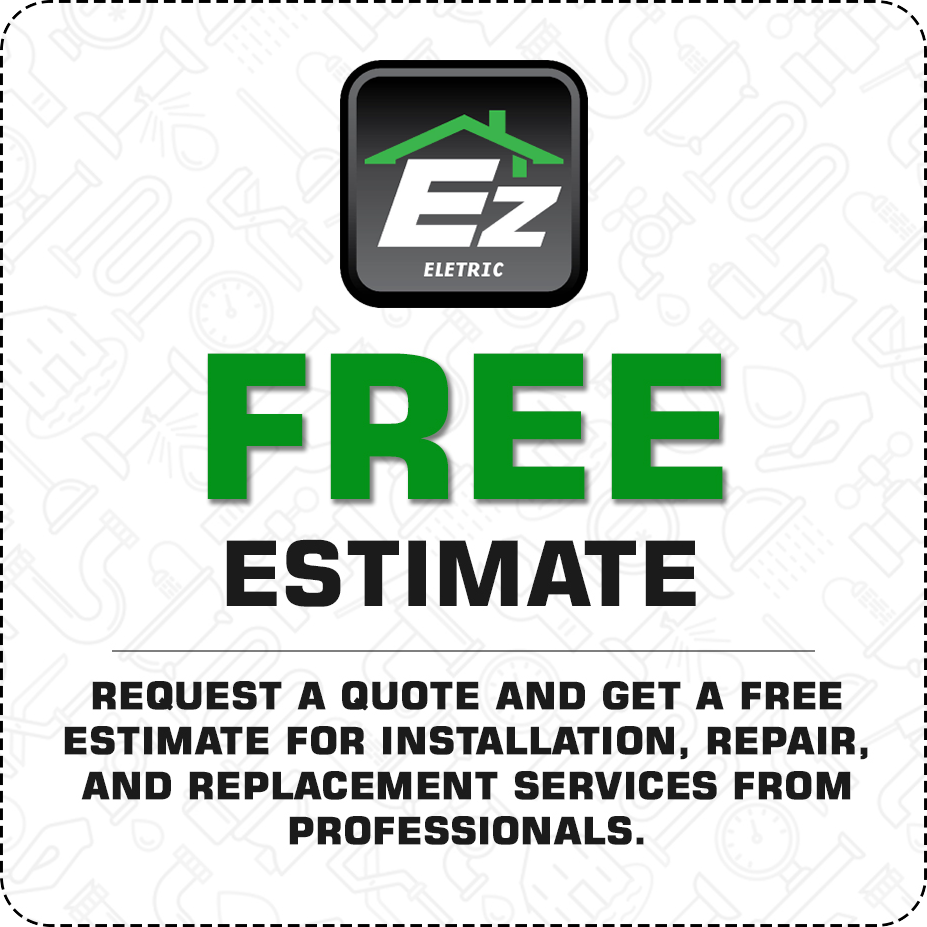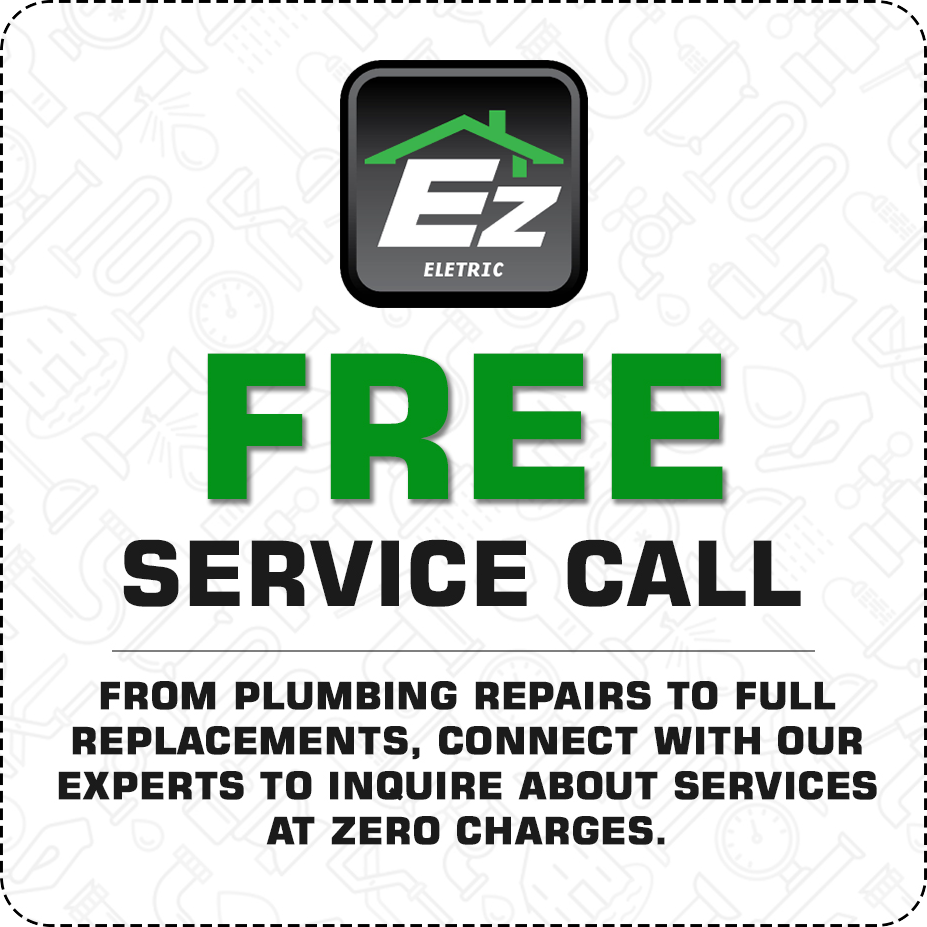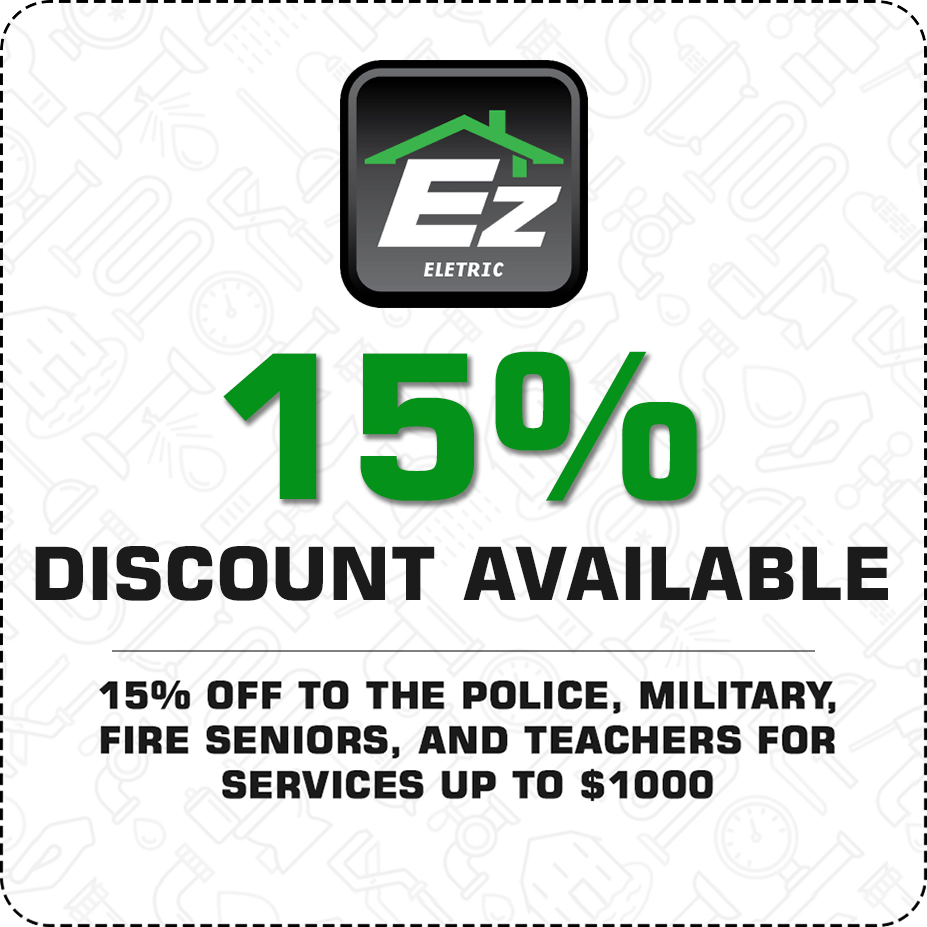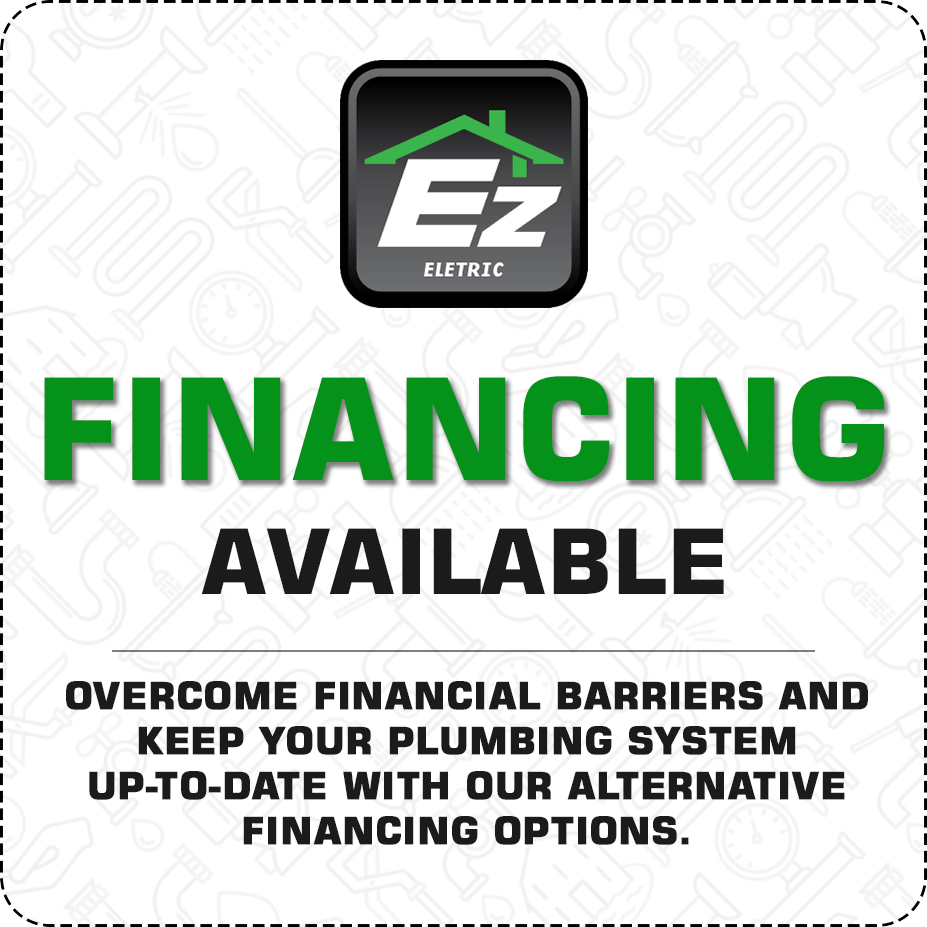 AC Repair in Poway
Effective and Affordable Air Conditioning Services
Not getting malfunctioning AC units repaired on time is not just about inconvenience and frustration, but a cause of concern if you have small children and elderly persons at your home. Make sure that you reach out to EZ Eletric for air conditioner repair in Poway. We make it quick, easy, and less expensive.
Our teams will arrive at your property, examine the problem and determine the best course of action quickly. Our team for AC repair in Poway have technicians with 10 to 20 years of experience, and we come fully equipped with the best resources to get the job done without delays. In case you need to replace a part or component, you will not have to wait for days. We provide certified, genuine parts and components that come at less costs and long-term warranties-within minutes-and get them fixed perfectly right.
In a scenario where your AC unit has a more complex problem and might need some expensive repairs and replacements done, with our service for air conditioning repair in Poway, your worries get minimized. Thirty years of experience, market knowledge, insights, and product knowledge helps us give you the most affordable repair options. If you are looking to upgrade your AC unit, find the most cost-effective and reliable ways to go about it through our services. For easy AC repair in Poway, we are the name to trust.
Reliable and Trustworthy
Air Conditioner Repair in Poway
From the Specialists at EZ Eletric
At EZ Eletric, we respect the trust that you put in us to keep you and your family comfortable indoors. That is why we have created a comprehensive range of air conditioning services that caters to all kinds of needs and problems that you may have.






Why Choose EZ Eletric
for AC Repair in Poway
Enjoy the peace of mind you deserve by reaching out to the teams at EZ Eletric.
Well Experienced Technicians – As a pioneer in air conditioner services, we have decades of experience assisting residential property owners with various kinds of AC related needs. So you can count on the expertise of our teams offering air conditioning repair in Poway.
Committed to Excellence – Our AC experts are never satisfied with being second best. We work tirelessly to exceed customer expectations-100% satisfaction.
Advanced Equipment – As one of the top-notch companies in air conditioning services, our teams use advanced AC repair tools and techniques. Therefore, you can rest assured that your air conditioner will be running again, within a short time period.