You Can Trust The EZ Eletric to
Take Care of All Your Air Conditioning Needs and Problems
Air Conditioning Repair in San Marcos
Your air conditioner is a sophisticated electronic device with many parts inside and outside of the unit. That is why you should reach out to a licensed AC professional such as our expert team of air conditioning repair in San Marcos to handle all matters related to your AC unit. We have what it takes to get your air conditioner running again swiftly.
Our highly trained and licensed technicians offer all kinds of air conditioning services starting from AC repair in San Marcos to air conditioner installation, replacement and maintenance. With our advanced level of expertise and ongoing training to keep up with the latest industry developments, we got you covered against all AC issues.
Our comfort specialists are always ready to bring back the cooling refreshness back to your home. Turn to EZ Eletric for air conditioner repair in San Marcos if you suspect that your AC needs repairing. Our teams will never rest until you are completely satisfied with the results of our service.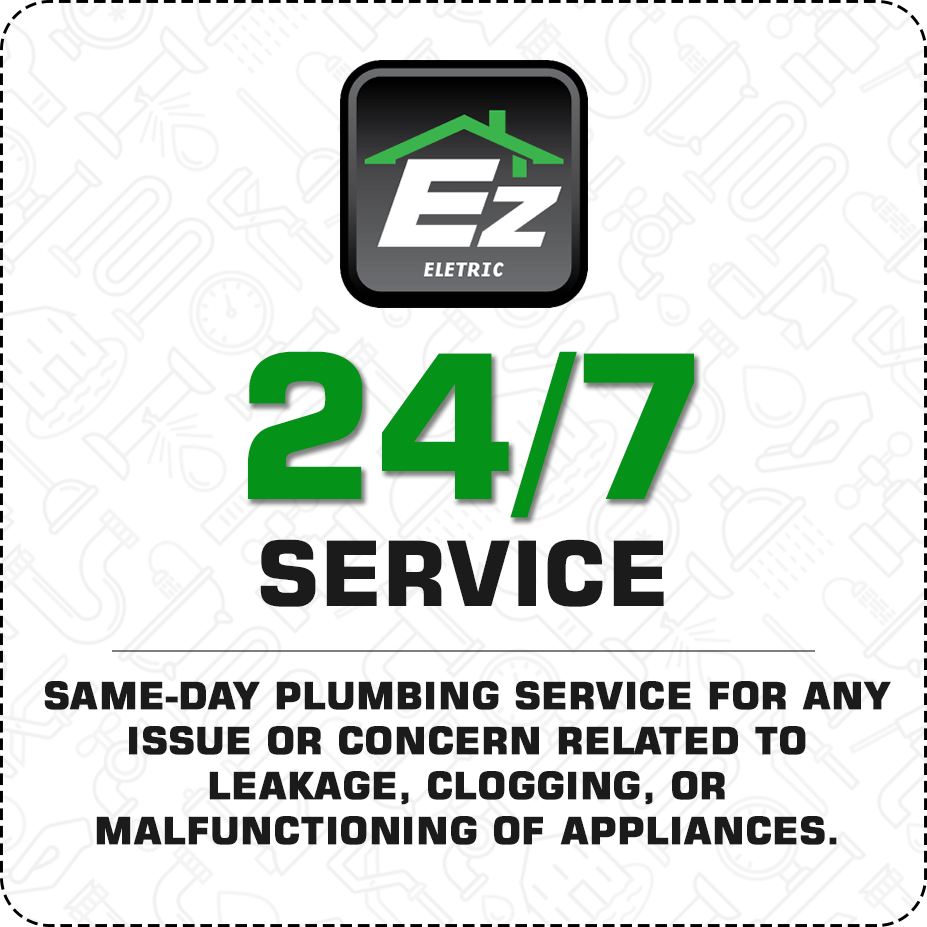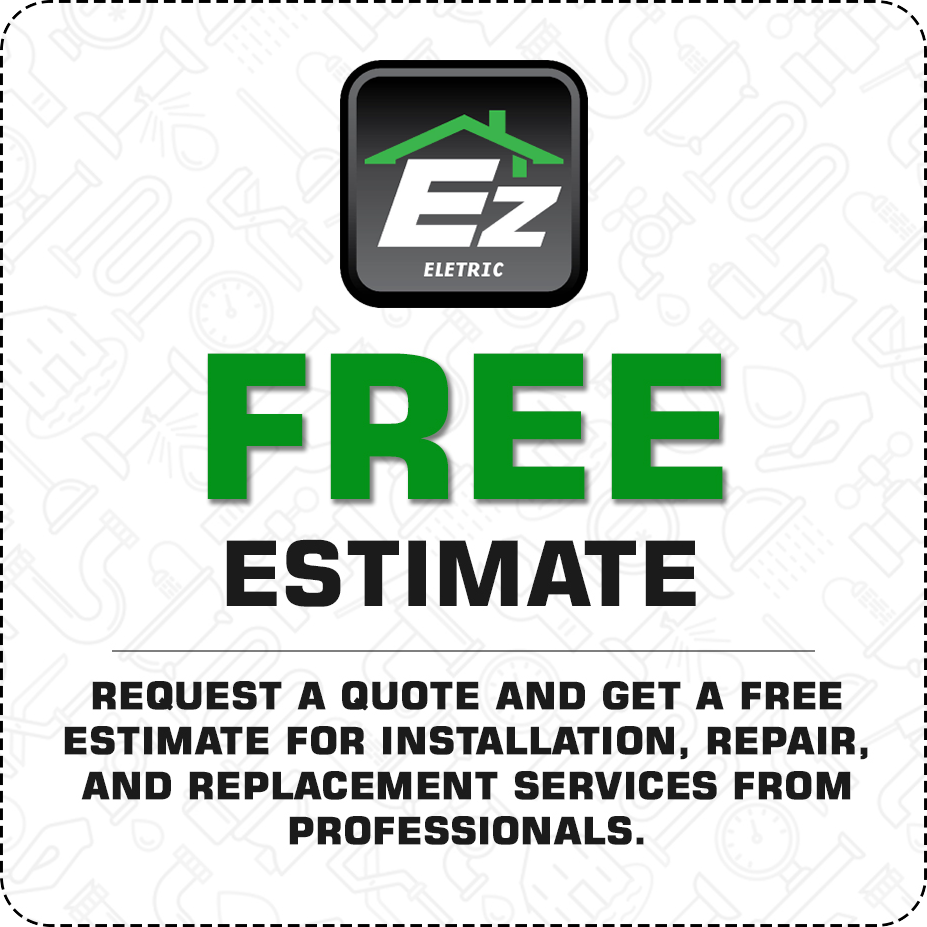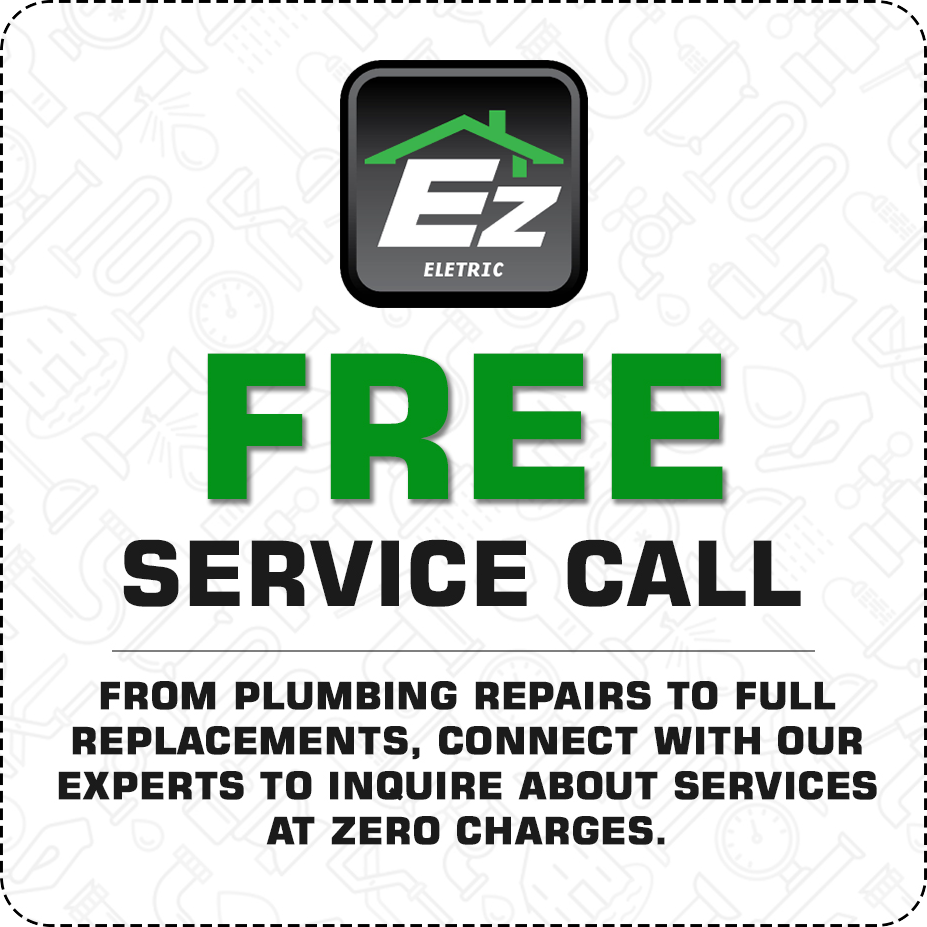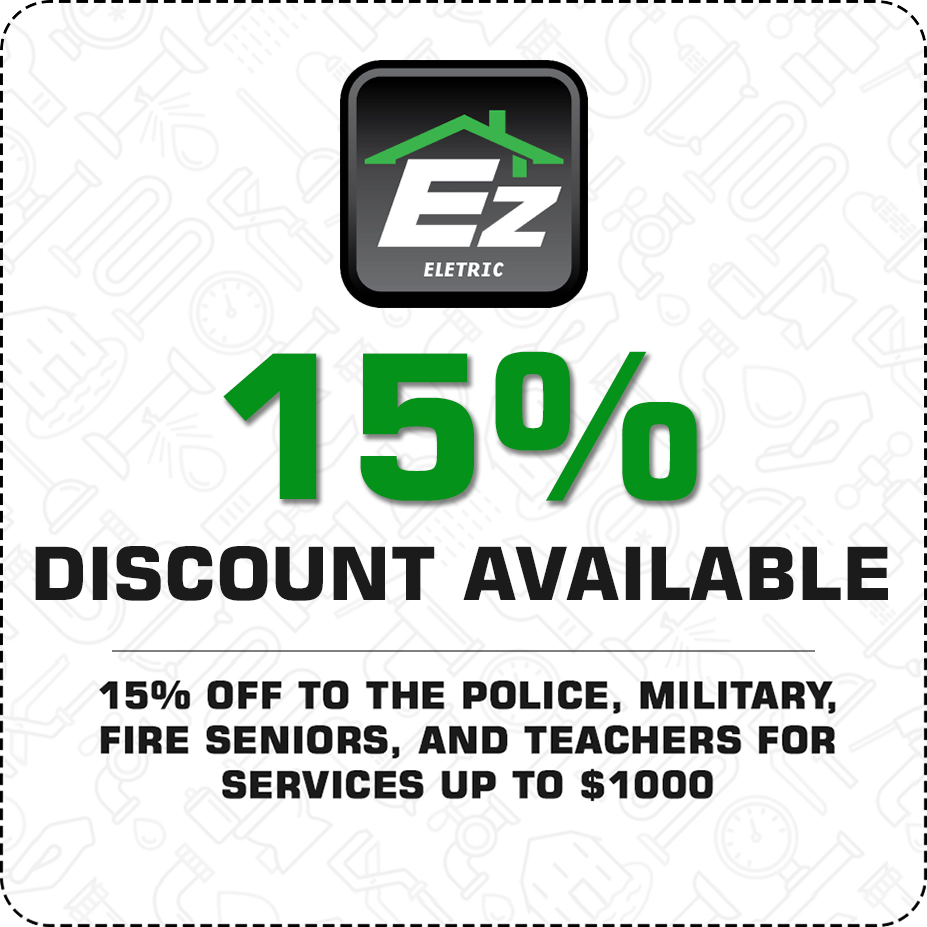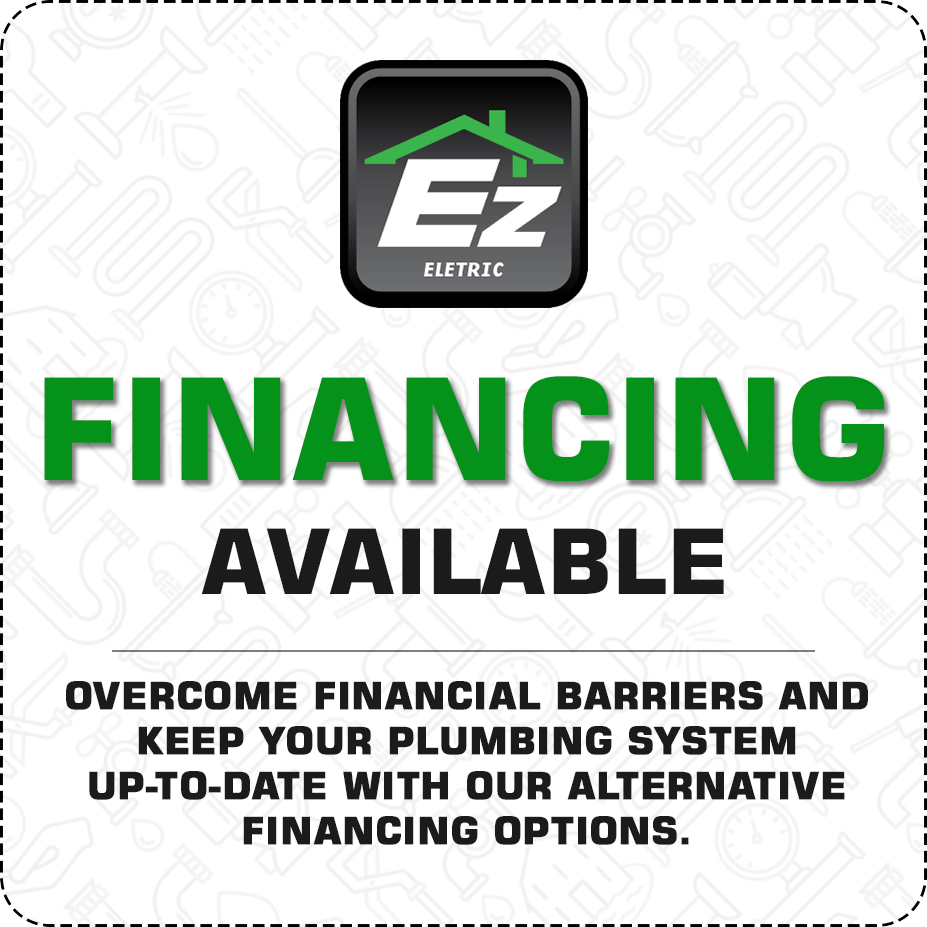 AC Repair in San Marcos
EZ Eletric Solves Air Conditioner Problems – Guaranteed!
Whether your AC unit makes strange noises, turns on too frequently, shuts down automatically, or has problems with airflow, EZ Eletric has got you covered. Regardless of the difficulty or the complexity of your air conditioning problems, our teams have the right expertise as well as the resources to diagnose the underlying cause of the issue and determine the ideal solution that suits the situation.
You and your family deserve the best air conditioner, which is why EZ Eletric is committed to ensuring that you invest in the right unit that works best for you. Our teams will work with your needs, preferences, and budget, and unique qualities of your home to recommend a range of units that will suit you. Therefore you can be certain that you invest in the right AC unit that will serve you for a long time. Once you have decided on a model, we will install it according to manufacturer specifications and local regulations.
Apart from helping you when your air conditioner starts making trouble or when you need a new unit, we also offer AC maintenance services to help you keep your cooling systems in good condition. Signing up for our air conditioner maintenance plans will make your unit operate efficiently and will be free of major problems that cause sudden breakdowns. Contact us to schedule a service appointment for your home or business.
High Quality and Reliable
Air Conditioner Repair in San Marcos
From The Specialists in Heating and Cooling Systems
When property owners want a reliable and efficient air conditioning system that they don't have to think about, the first name that comes to their minds is EZ Eletric. That is why we have a wide range of services related to air conditioner repair in San Marcos.






Why Choose EZ Eletric
AC Repair in San Marcos?
EZ Eletric is the No. 1 choice of many property owners when it comes to AC units.
Problem Solved In One Trip – With EZ Eletric, you don't have to worry about subpar repairs or working on the same issue multiple times. With years of experience in AC repair in San Marcos, we know exactly what needs to be done to solve your AC issues.
Long Term Peace of Mind – Whether you need a simple AC fix or specialized repairs, you can count on our teams to deliver successful and long-lasting results. At EZ Eletric, we are never interested in providing second-grade services to our loyal customers.
We Love What We Do – At EZ Eletric, we are passionate about the work we do. We don't consider our services as just repairing and installing AC units and systems but restoring people's peace of my mind when they need our expert assistance the most.