24/7 emergency services for
Air Conditioning Repair in Santee
We ensure the fastest service
Summers can get scorching hot, and that is when you never want a problem with your air conditioning system. When it occurs, you desperately seek "AC repair" and end up taking services from anyone who is ready to repair the problem the very day. But oftentimes, a job not done perfectly right gives you frequent issues.
For any kind of AC service, contact EZ Eletric. We not only offer you same-day service but also ensure a 100% perfectly done AC repair service. You do not have to worry about any mistakes that cause you additional and expensive repairs. Our service is backed by a guarantee. EZ Eletric is able to give you this guarantee as our teams providing AC Repair in Santee have only certified technicians with a great deal of experience, knowledge, and training. A California-based HVAC services company, we have been active for over 30 years, and dedicatedly served Californians throughout the years.
We have a wide range of available options for all sorts of AC brands and models. EZ eletric sets its price within the range of affordability while offering world-class solutions. You will see that all our services have a very flexible and transparent price tag. Our technicians for air conditioning repair in Santee are available 24/7, including weekends and public holidays. Call us anytime you need AC services!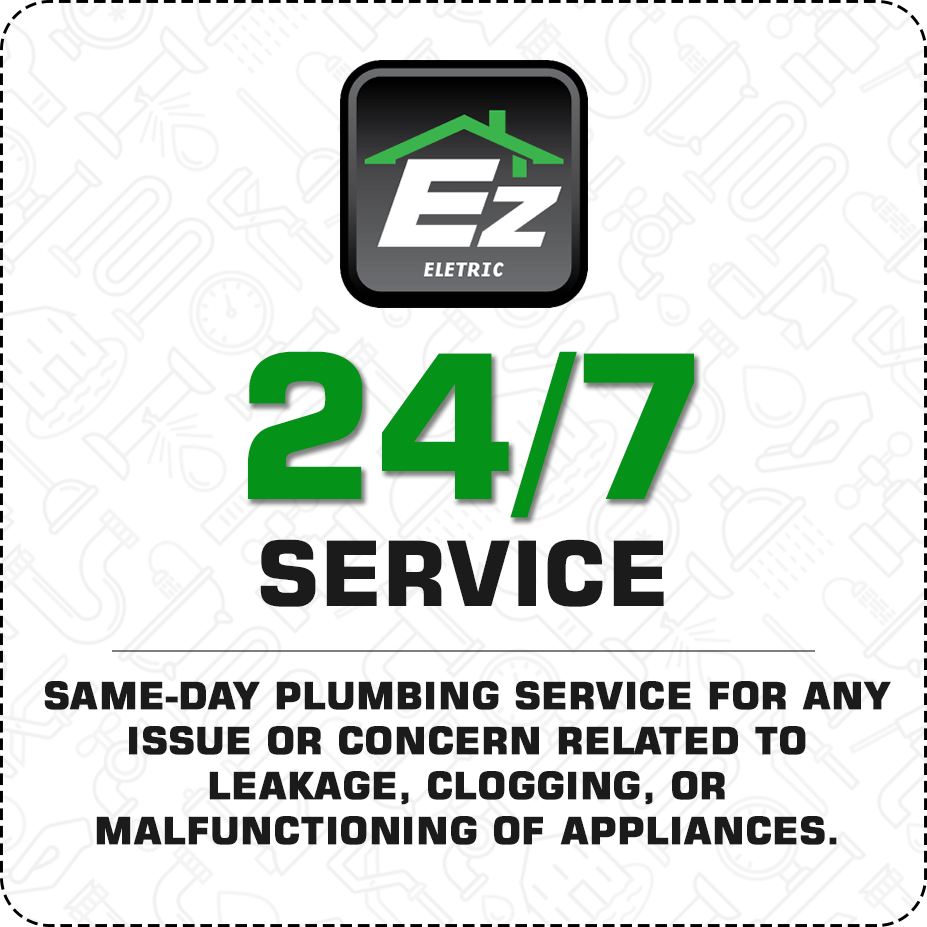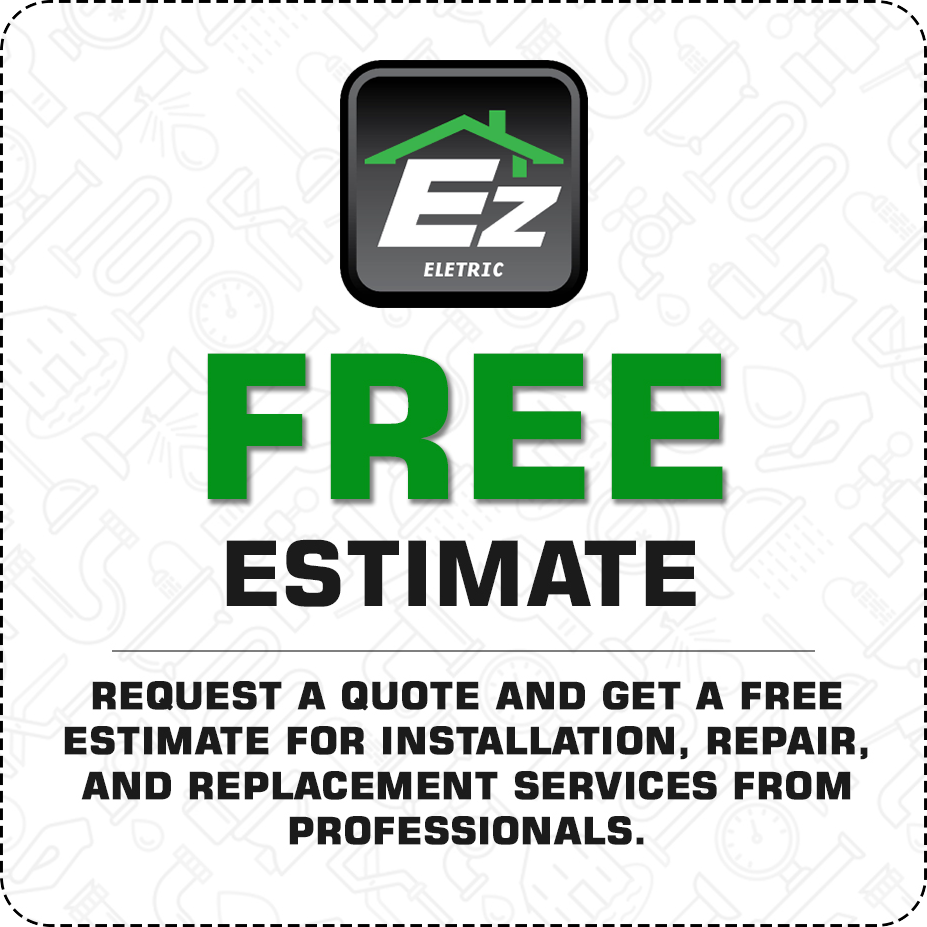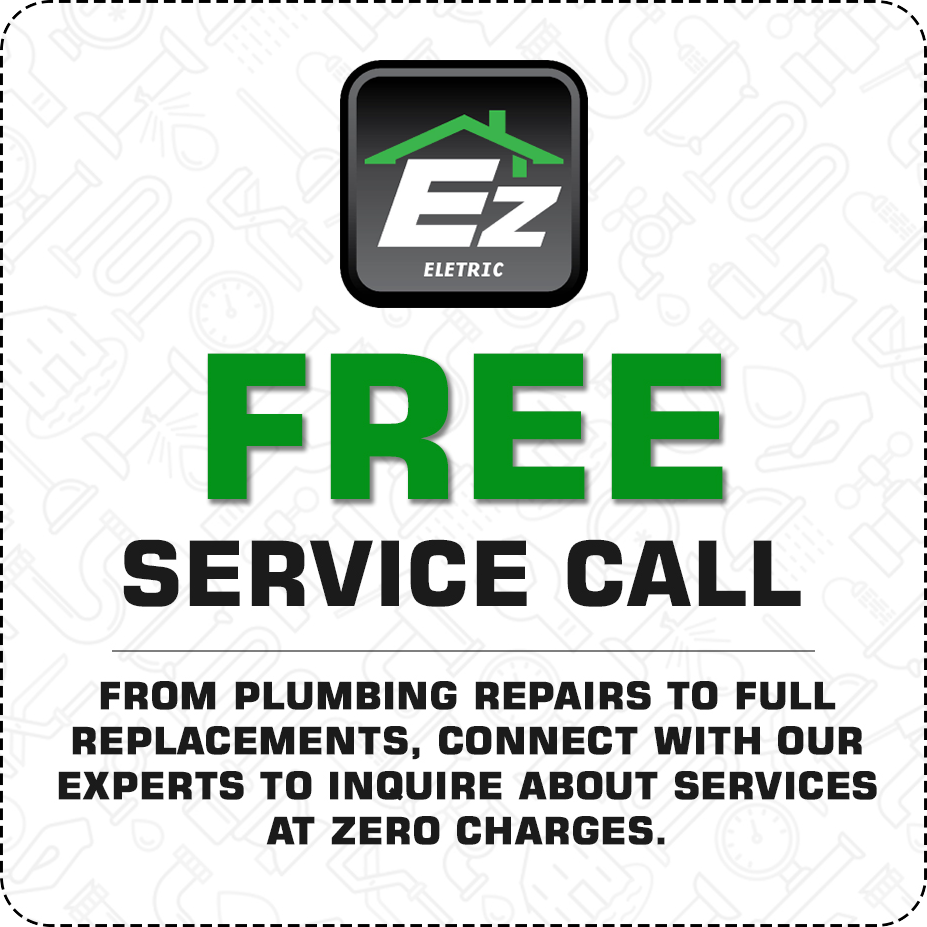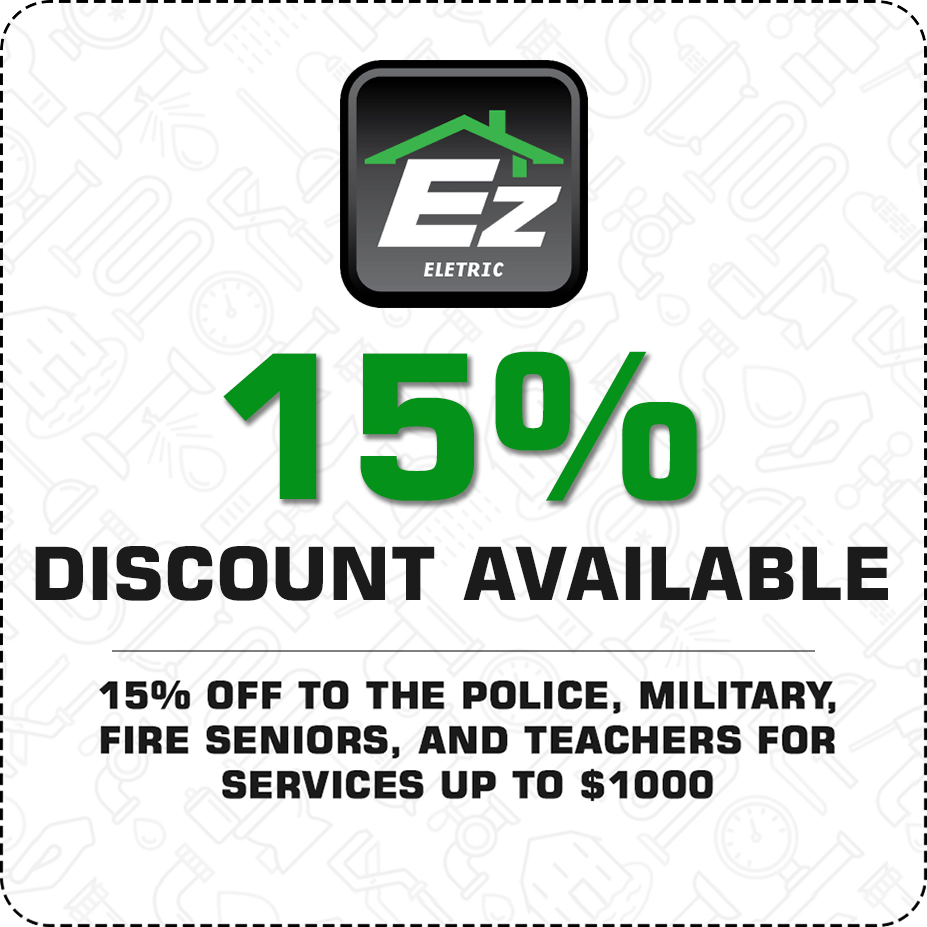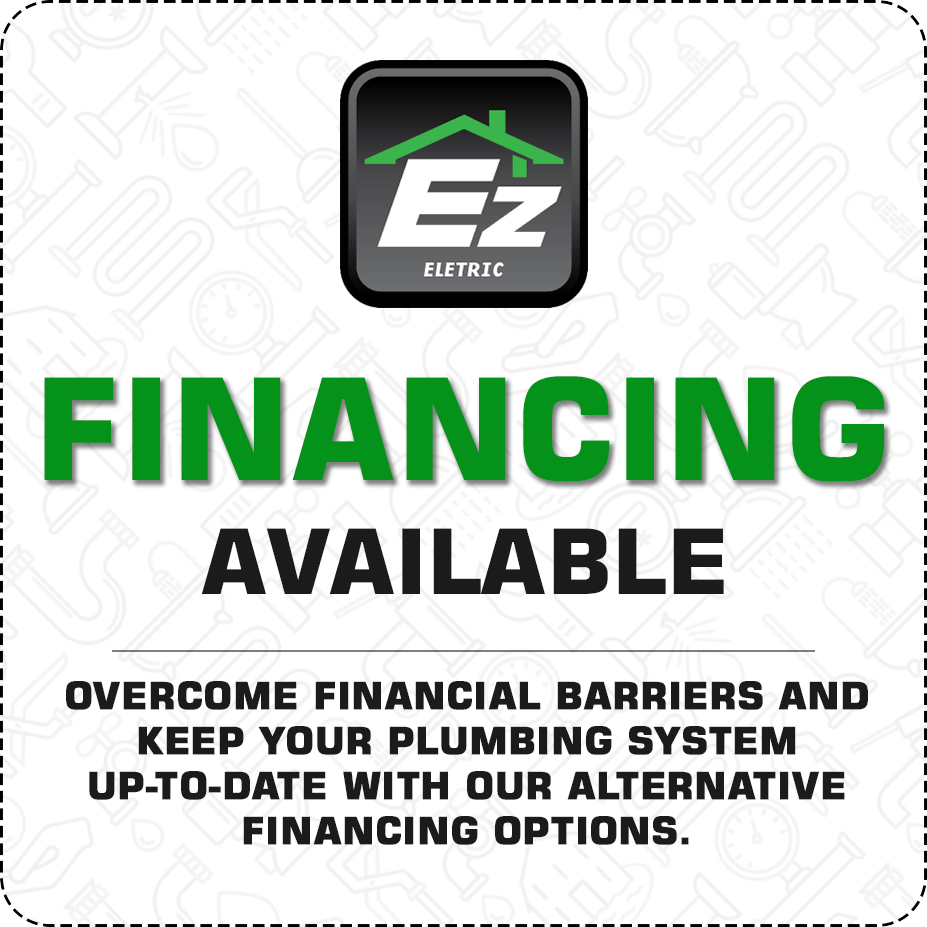 Easy and Quick
AC Repair in Santee
Avail custom packages, discounts and loans.
There is a range of symptoms you want to look out for in your AC, such as – warm air despite being in cool mode, insufficient airflow, faint odors, water leaks, unusual noises, etc. Call us as soon as you notice something odd or unlikely. Quick AC repair in Santee will save a lot of time and energy in the future.
EZ Eletric is the most customer-oriented company in California. Since our estimations and prices are upfront and free, you can see how reasonable we are at the very first instance. All our AC services come with free estimation and free consultancy. EZ Eletric always finds a way to become the most effective and affordable in repairs. Our entire brand is built upon our utmost dedication and uncompromising transparency.
It might happen your preferred AC unit develops a major fault. EZ Eletric also supports financing. We help you find the most affordable options without compromising on the quality, AC performance, and durability. We also help you find an AC unit of your choice when you need a new one. Our teams work tirelessly to draw plans that integrate your vision into reality. EZ Eletric will help you get certified products in compliance with standards and with the capacity to function well for a long time. You can avail your warranty with a very easy process. Contact us today to make your air cooling systems more efficient!
Quick and hassle free
Air Conditioner Repair in Santee
EPA Certified technicians comprises our team
Unlike many other HVAC companies, all of our teams are made up with licensed, insured and certified technicians who are well versed with every AC technology. They go through intense programmes and training to resolve any matter proactively.






Hire EZ Eletric to Get
Top-quality Services
Get the best deals and the most customer-oriented service in California by hiring us. We offer a wide variety of HVAC services thus you will never have to search for another company at all. We are the one-stop solution center for all your HVAC problems. Trusting EZ Eletric will ensure that you save a lot of money and time in various ways. First, you will save a lot of energy bills. Second, your AC unit will remain better for longer periods, and third, you will never have to frequently spend on repairs due to inefficient tune-ups and maintenance. Some other points worth mentioning are:
The services provided by our Air Conditioning Repair team in Santee are 100% guaranteed.
Scheduling an appointment is extremely easy. Our 24/7 customer service can be contacted by a call or a few clicks.
We have affordable post-service maintenance options as well.
We get rid of unwanted materials in an environmentally friendly way.
We clean up your property right after repair, installation, or replacement.
We adhere to industry standards for all work.
EZ Eletric is the one to call to have and maintain a good air conditioning system.