With EZ Eletric Teams of Experts in Your Town
Your Indoor Comfort is Just a Call Away From You! Call EZ Eletric For
Air Conditioning Repair in Encinitas
When something is not right with your AC, the first thing you need is getting it back to working order as soon as possible. But getting a certified, knowledgeable, smart technician the same day is usually not easy. But it becomes easy when you contact EZ Eletric for air conditioner repair in Encinitas. Our 24/7 availability, and a fast-response customer service will help you book an AC repair appointment at a time that suits you the best.
EZ Eletric offers you the convenience of getting a technician at your place of business or home within timeframes that you choose. The quality of service is unquestionable, as our technicians are not only certified but also highly trained and experienced to understand and work out the solutions for any model, size or type of air conditioning systems. We have served Californians for 30 years, and all our services are backed by guarantee or warranty. Contact EZ Eletric for AC repair in Encinitas!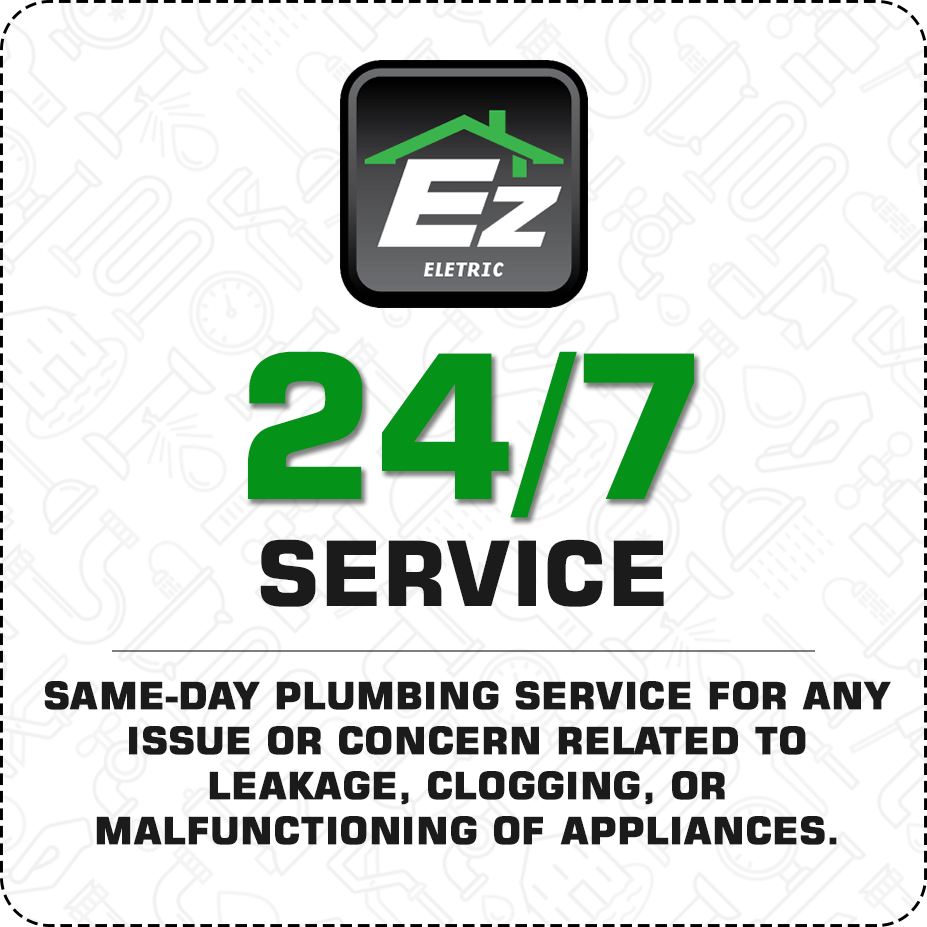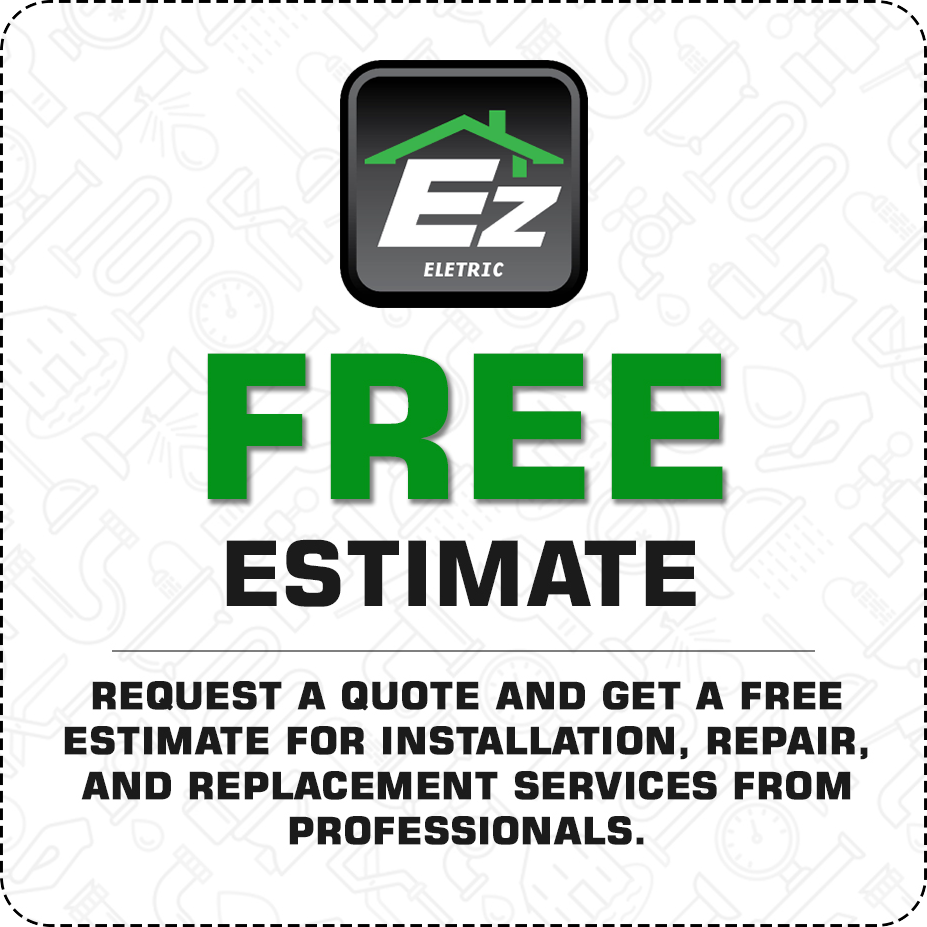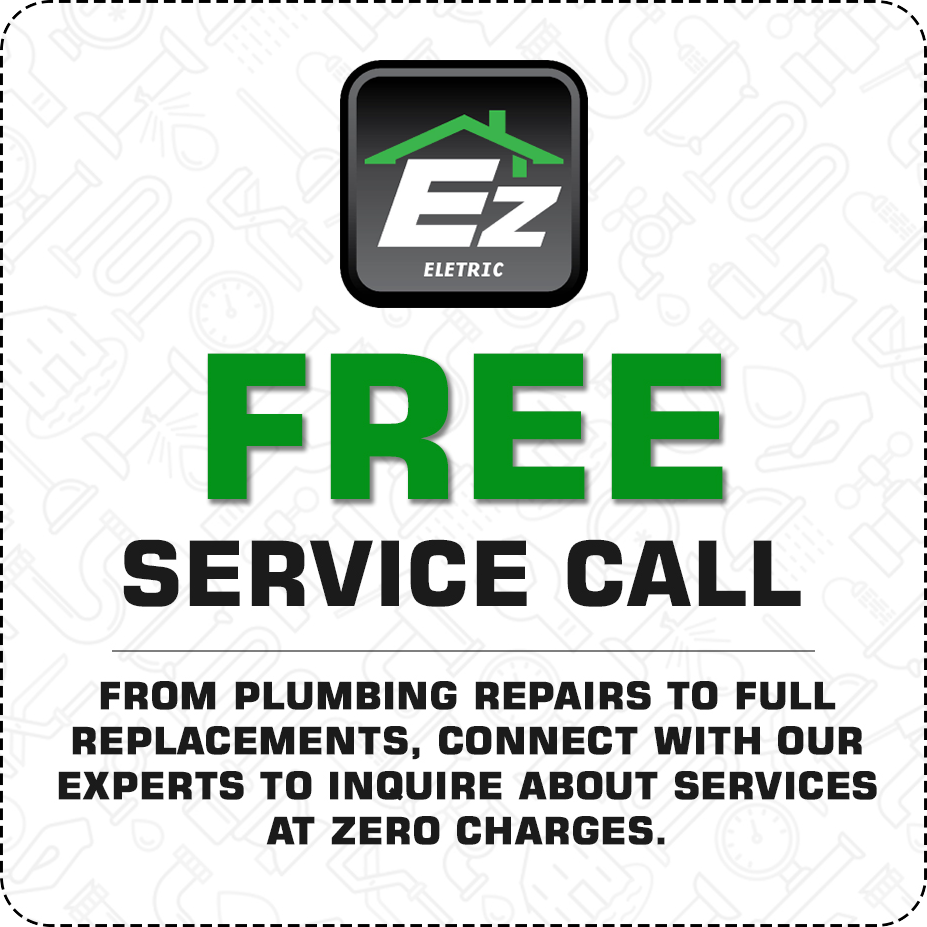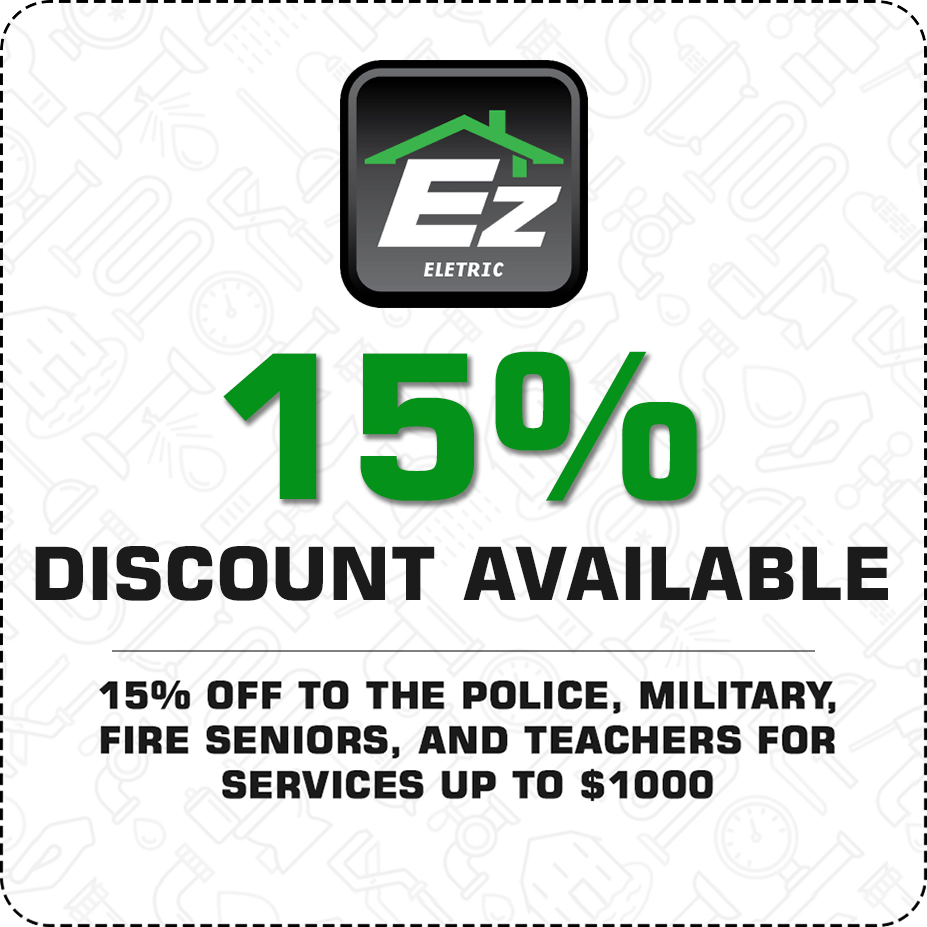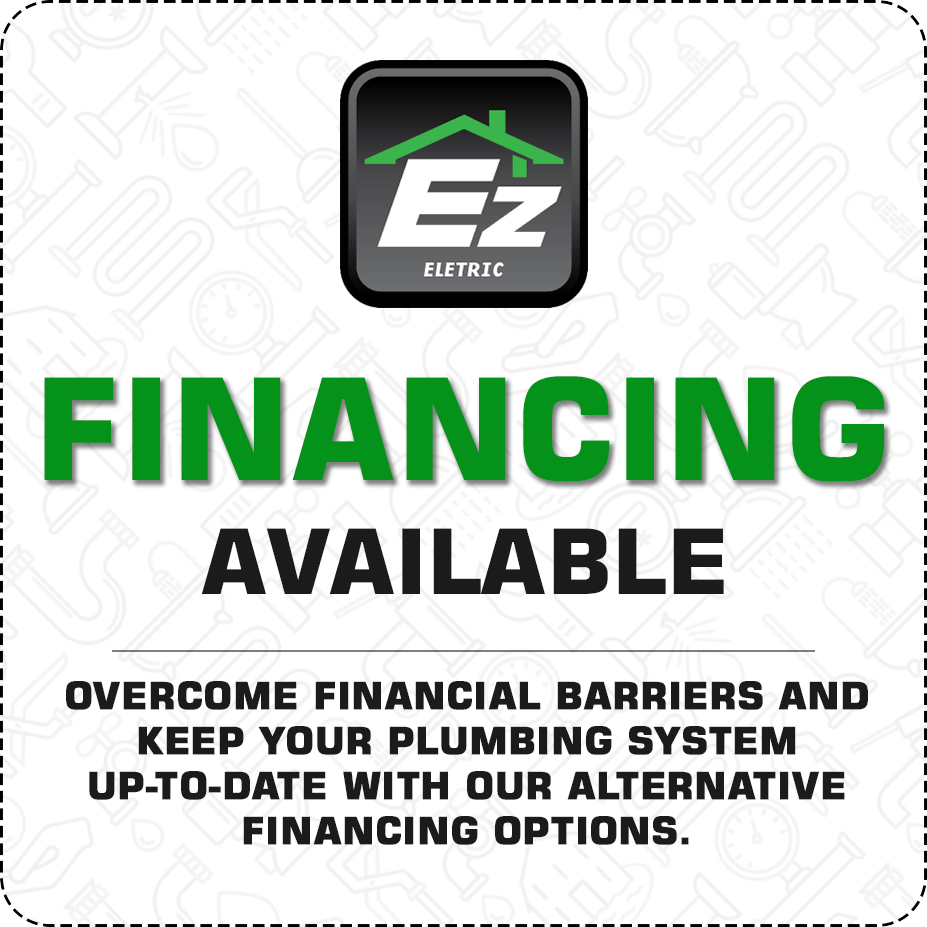 AC Repair in Encinitas
Backed by 100% Customer Satisfaction Guarantee
When your AC unit fails you when you need it the most, our team offering air conditioning repair in Encinitas is here to rescue you from the misery. Our experienced teams have the right expertise and the resources to solve your AC issues quickly and correctly. We know how uncomfortable and inconvenient it can be when you are stuck with a malfunctioning AC unit. Therefore, you can rest assured that our teams will do everything possible to get your AC running again and restore the comfort in your home.
If you are looking for complete air conditioning installation services, then EZ Eletric is the right place for you. Our services will not only cover the ductwork and unit installation, but also the selection of the right AC unit. Our friendly and professional teams are ready to guide you through every step in getting a new air conditioner. Feel free to contact us for help with all your AC installation needs. We are more than happy to help you.
Keep your air conditioner work at its optimum level with routine maintenance from the expert teams at EZ Eletric. We offer AC maintenance and tune-up services for all brands, types and sizes of air conditioners. Our well experienced technicians can make your AC unit more energy efficient and lower the chances of running into sudden breakdowns. Contact us to schedule a service appointment for your home or business.
Effective and Affordable
Air Conditioner Repair in Encinitas
From The Specialists in Indoor Comfort
At EZ Eletric, we want our customers to be completely happy and satisfied. That is why we are dedicated to offering an extensive range of air conditioning repair and installation services that caters to all kinds of AC needs, issues and preferences.




Why Choose EZ Eletric
for AC Repair in Encinitas?
People continue to choose EZ Eletric as they know that we will always deliver the best.
One Call Handles It All – The highly-skilled AC teams at EZ Eletric are just one call away from you. With a matter of a single call, we will arrive at your property, assess your situation, and determine the ideal course of action, keeping you updated on every step.
Licensed and Well Trained – Our technicians have undergone advanced and intensive training in air conditioning repair, installation, replacement and maintenance. They are well experienced in handling any type, brand or size of an air conditioning system.
We Love What We Do – At EZ Eletric, we are passionate about the work we do. We don't consider our services as just repairing and installing air conditioning systems but restoring people's comfort and convenience at times when they need us the most.