Small Appliance Circuit and Dedicated
Appliance Circuit Installation From the Experts at EZ Electric
120 Volt Appliance Circuit in San Diego, CA
An appliance circuit is a basic element in an electrical network system of any home or business property, that provides electricity for various types of appliances.
To ensure safety, a professional electrician should decide on the correct voltage for your appliance prior to the installation of the appliance circuit. Homes are built with a limited number of circuits, only for the amount of electronic appliances you have in your possession within that time.
However it is common for property owners to purchase electronics even after fully building their homes. This creates the need for new dedicated appliance circuits for your property. It can be for a new washing machine, freezer or a garbage disposal unit.
We offer installation services for 120 volt appliance circuits, 240 volt appliance circuits, small appliance circuits and dedicated appliance circuits for all types of kitchen, and heating and cooling electrical appliances near you.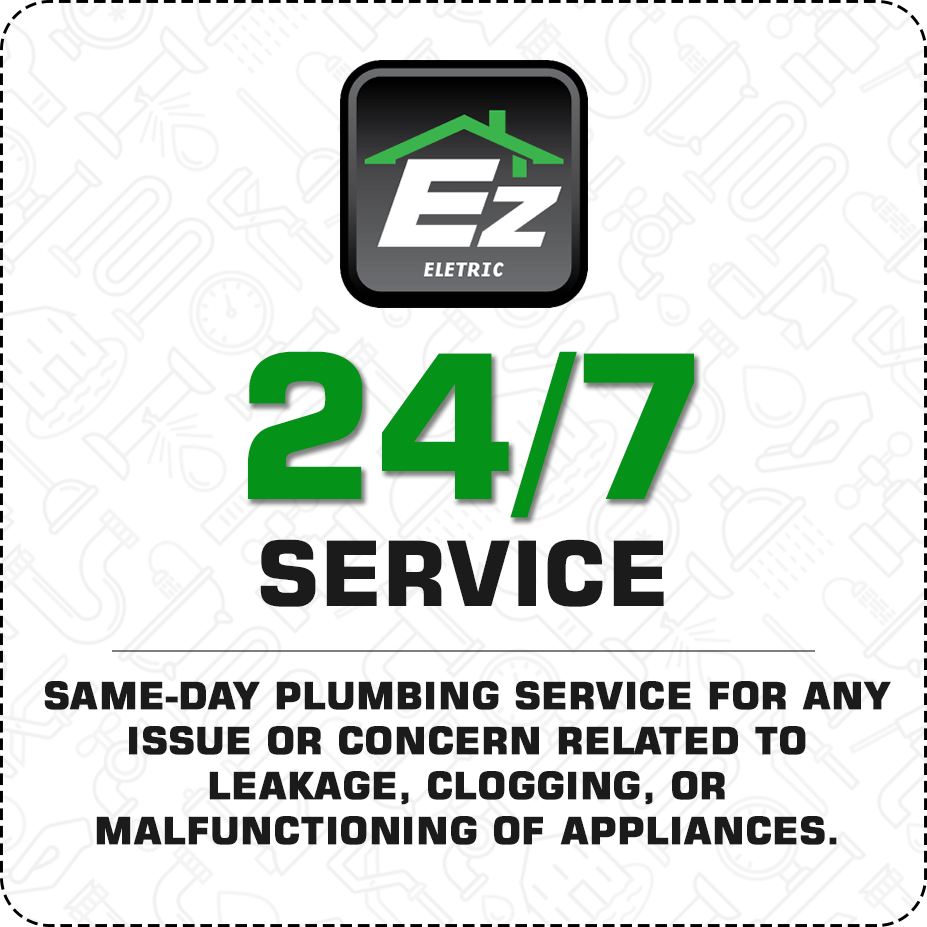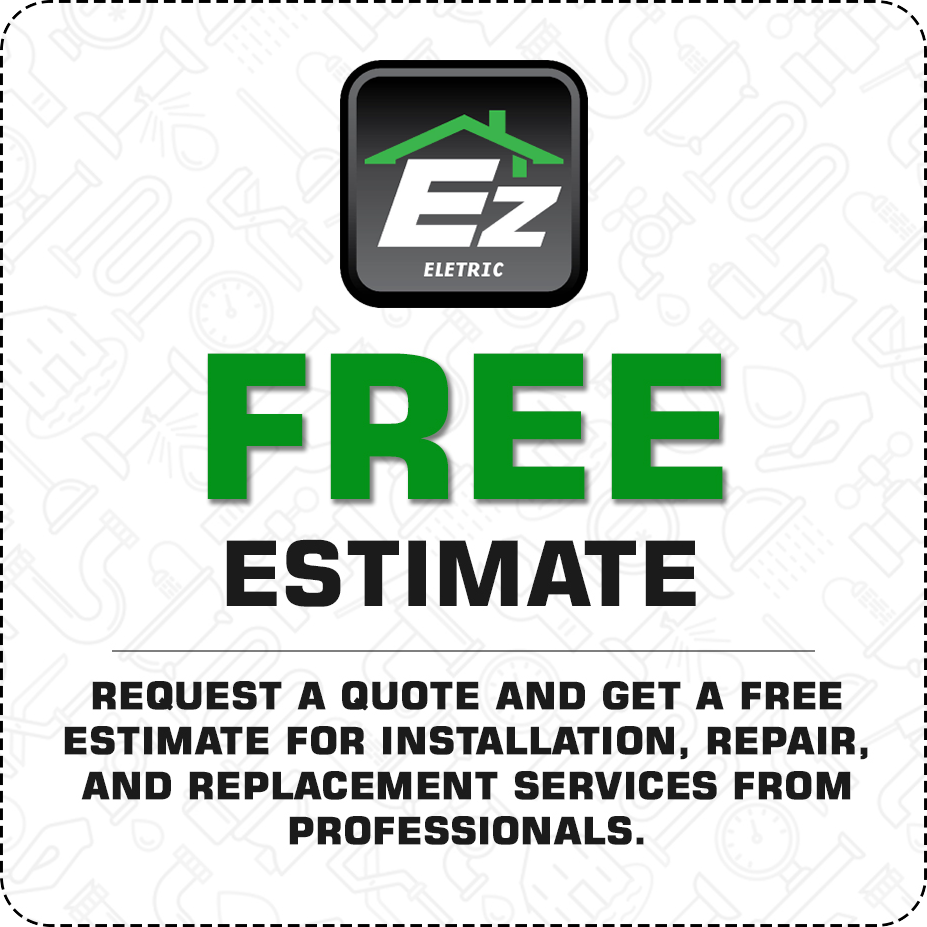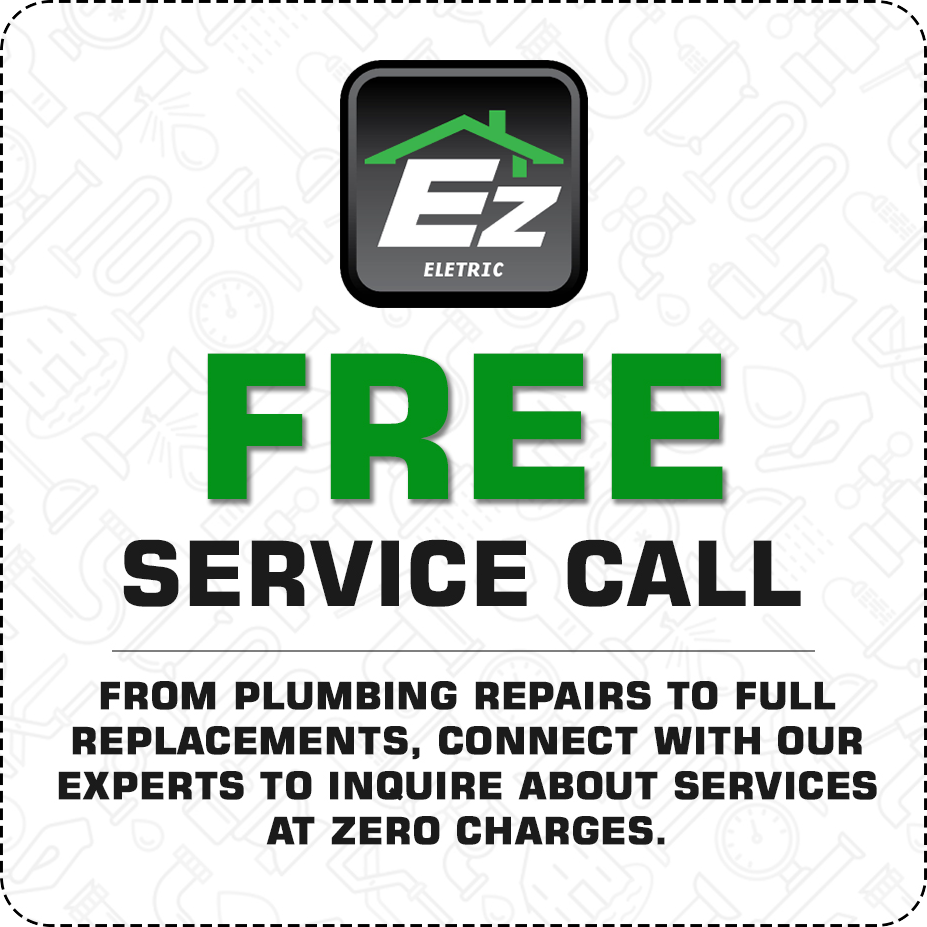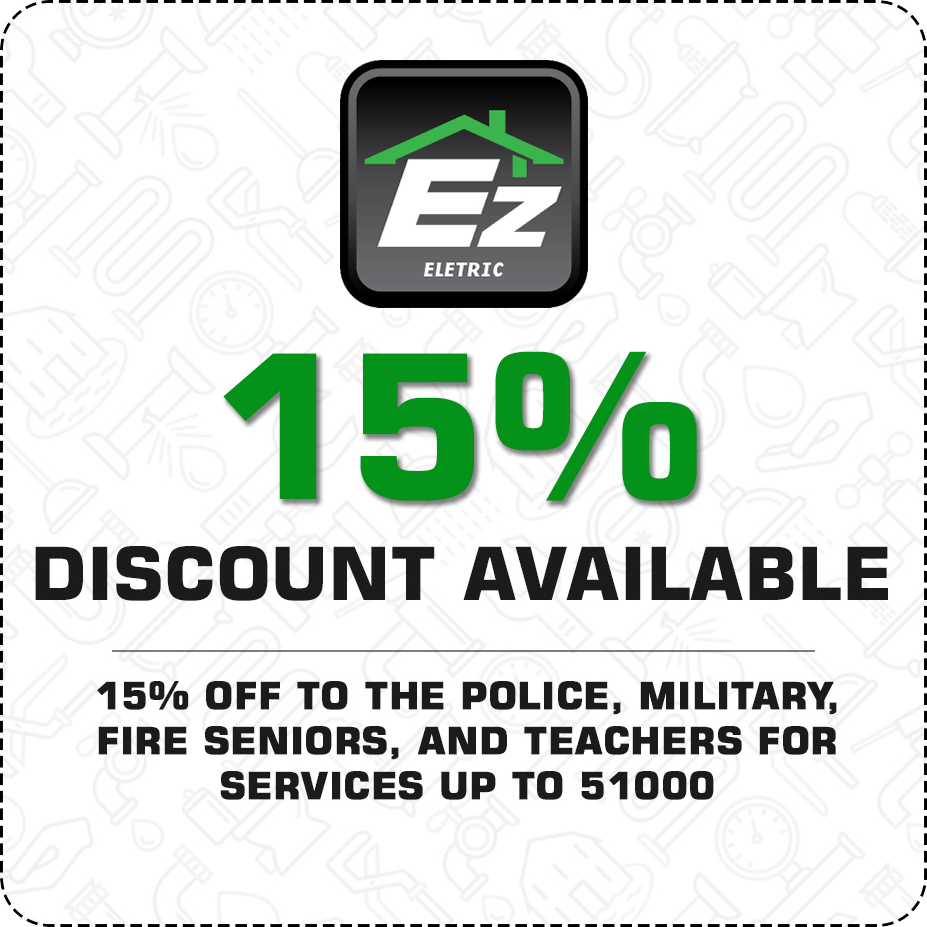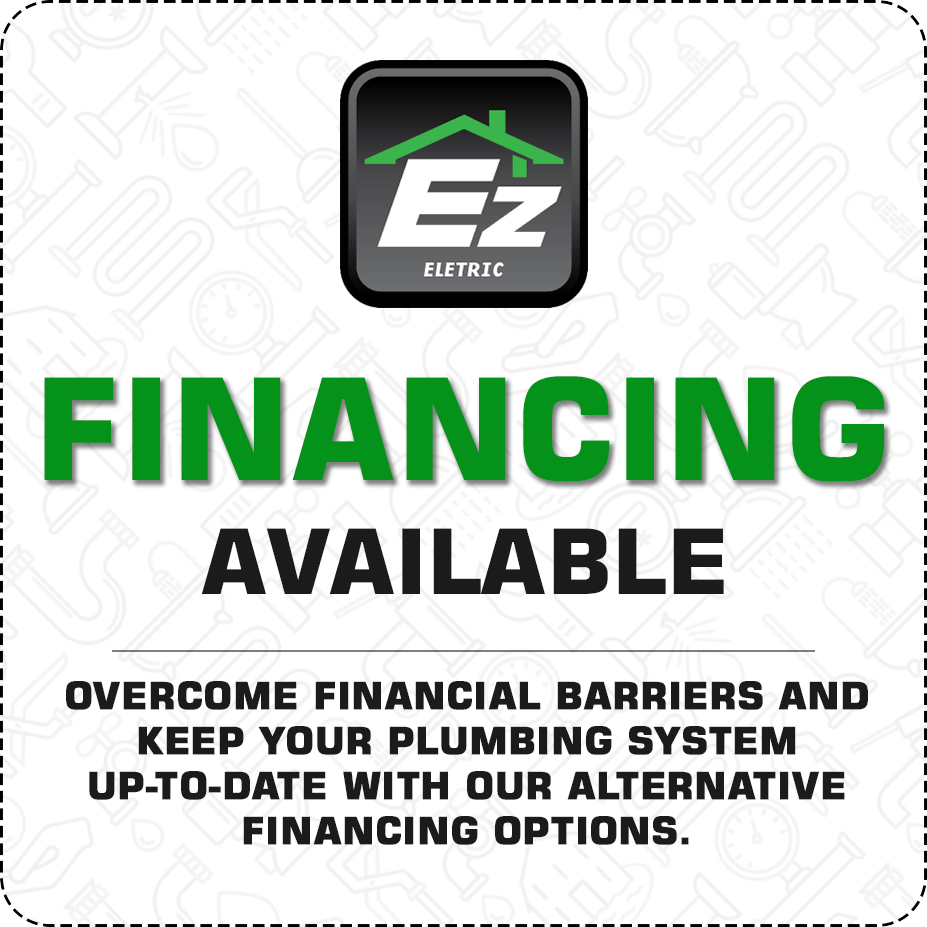 240 Volt Appliance Circuit Installation Near Me
From the professional electricians at EZ Electric
If you are planning on installing a new electrical appliance in your home, chances are you are going to need a new dedicated appliance circuit. In fact, even if you are not planning on installing a new appliance at your home, the NEC requires property owners to have some circuits in kitchens and bathrooms to be dedicated for added safety.
Our certified electricians at EZ Electric can install additional circuits at your property to take off pressure from the original circuits to avoid appliances from failing quickly. We install all kinds of dedicated circuits including 120 volt and 240 volt appliance circuits and small appliance circuits such as washing machine circuit and garbage disposal circuit.
Our well trained, experienced and licensed technicians at EZ Electric have been serving home and business property owners throughout California for decades. We are the specialists you can rely on for small appliance wiring and dedicated circuit installation.
As a leading expert electrician in the industry, we can guarantee to complete your circuit installation job efficiently and in a timely manner, with no leftover mess. At EZ Electric, we take customer needs very seriously and excel at offering optimized appliance wiring solutions suiting to your needs.
If you are looking for a professional electrician that you can count on for appliance wiring or dedicated appliance circuit installation, trust none other than EZ Electric. Contact us to request a free quote for circuit installation near you.
Affordable and Quality
Washing Machine Circuit Installation in San Diego, CA
and Other Appliance Circuit Installation
At EZ Electric we offer small appliance circuit installation and 120 volt appliance circuits and 240 volt appliance circuits installation for a wide variety of home and business electrical appliances including, washing machines, electrical kitchen equipment and other appliances.






Why go for
Appliance
Circuit Installation Services in San Diego, CA
at EZ Electric?
Affordable Pricing Options – We offer services at reasonable prices, as well as ensure that there are no hidden costs to surprise you later. Contact us to request a free of charge, no obligation quote. We are confident that we'll be able to offer you a great deal.
Trained and Certified – All of our electricians have undergone advanced and extensive training in appliance circuit repair, installation and replacement. They are certified to handle all types of small appliance circuits and dedicated appliance circuit services.
100% Satisfaction Guarantee – Customer satisfaction is our No. 1 priority at EZ Electric. We are never done until you are 100% satisfied and happy with our service.