Do You Need Comprehensive
Electrical Service, Call
Electrical Contractors in Riverside, CA
With greater goodwill, EZ Eletric has come to your doorstep with great electric solutions as electrical contractors in Riverside. Our trained electrical contractors in the Riverside region brought great success in the residential sectors, along with big industrial projects. We provide our Electrical services Riverside with meticulous analysis and observation on the customer demand and budget. Having the quality at our utmost priority, we give very personalized customer care and attention to provide a unique and economical solution. No doubt that we may spot real-time hazards at home or office in the electrical system at varying levels, which cannot wait to turnout as a massive disaster. Hence, we have outlets for electrical services Riverside to support the whole state by reaching them in a few minutes. EZ Eletric has become one of the prominent electrical contractors in Riverside today and extended towards South California, at Temecula.
Our electricians in Temecula are equally qualified, highly professional, and, most importantly, dedicated to serving people living and working in the valley region. Our electrical services became popular and well recognized with licensed and well-trained electricians in both Riverside and Temecula.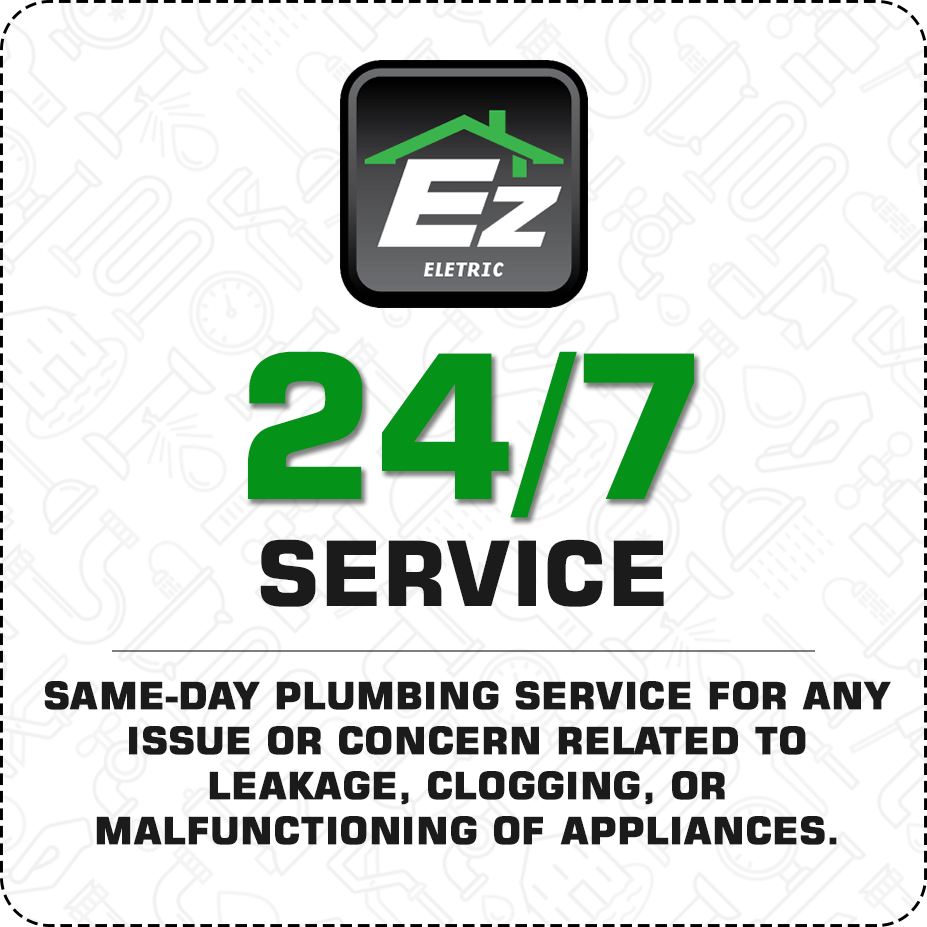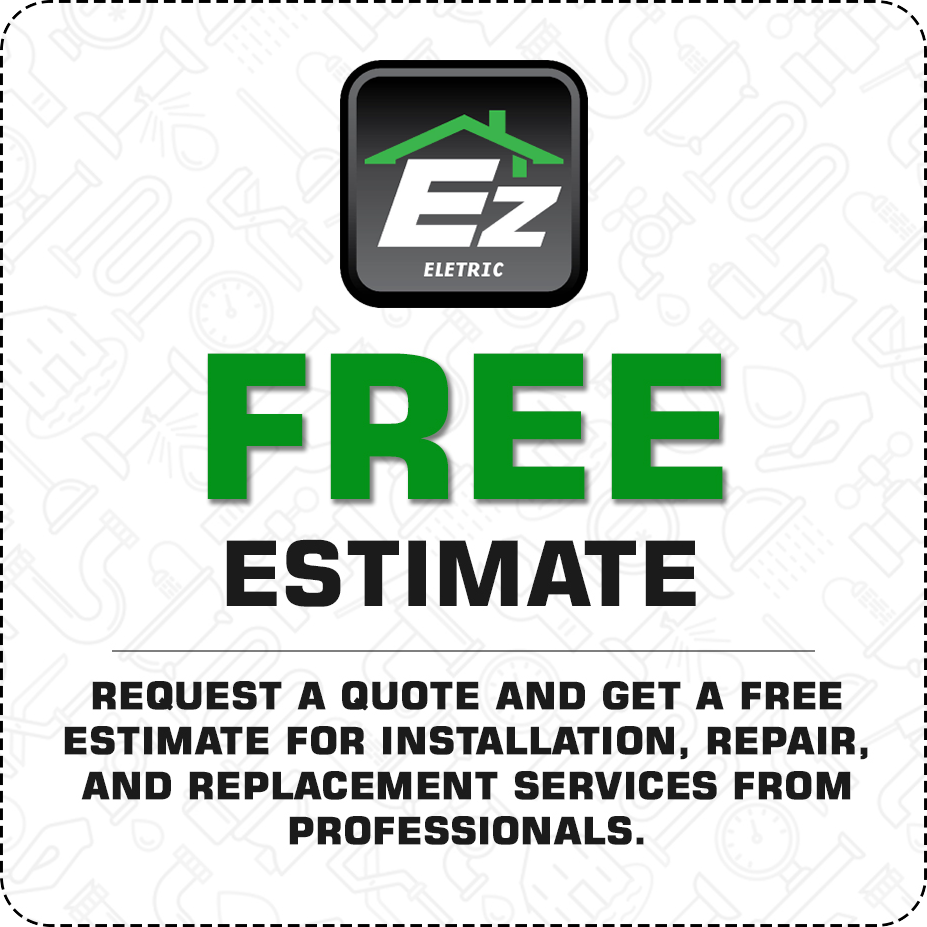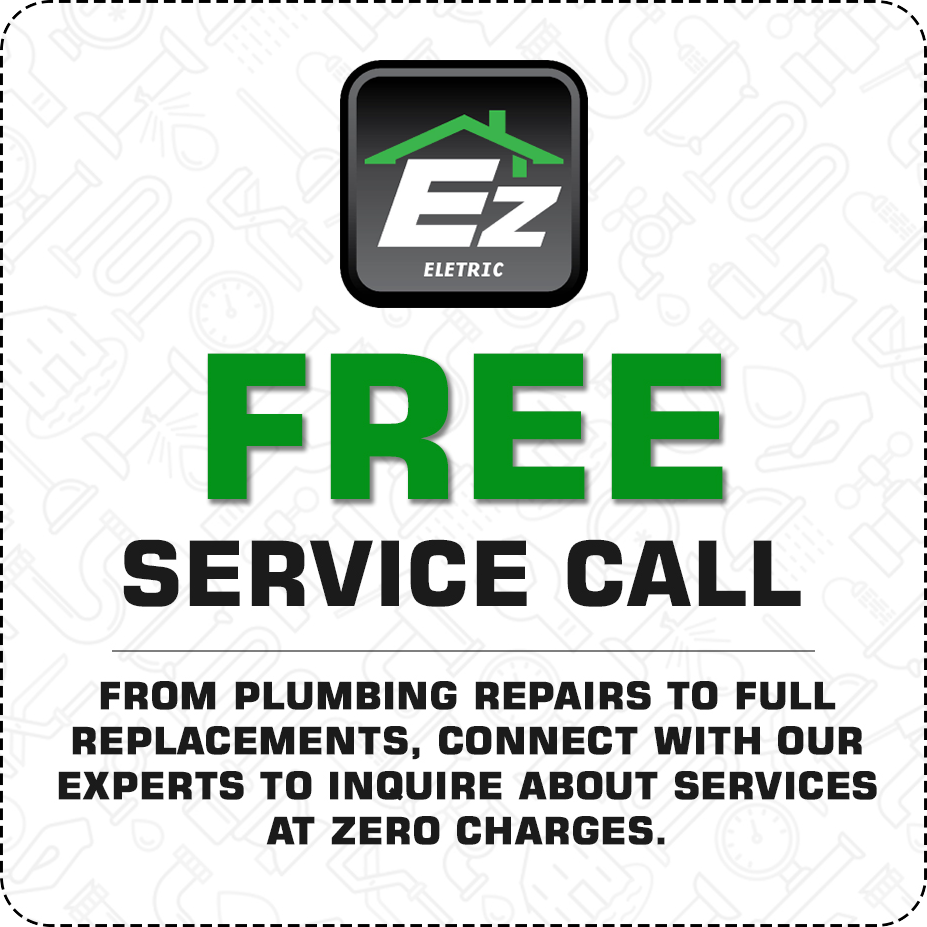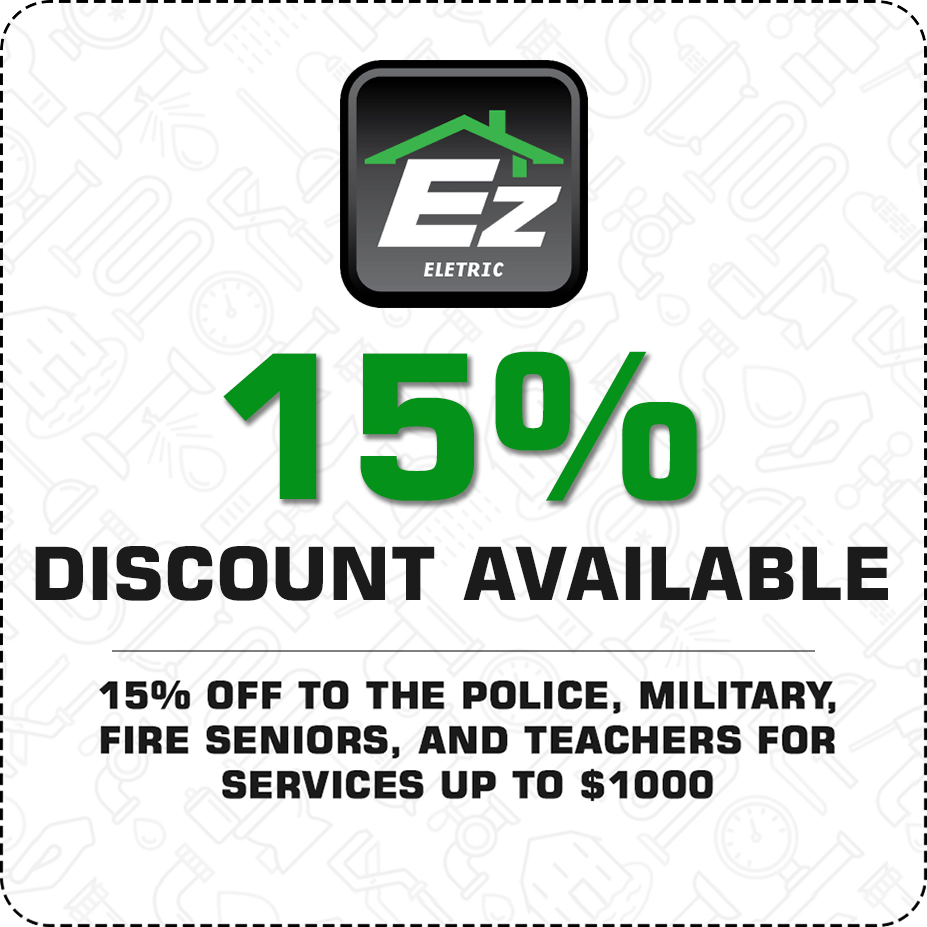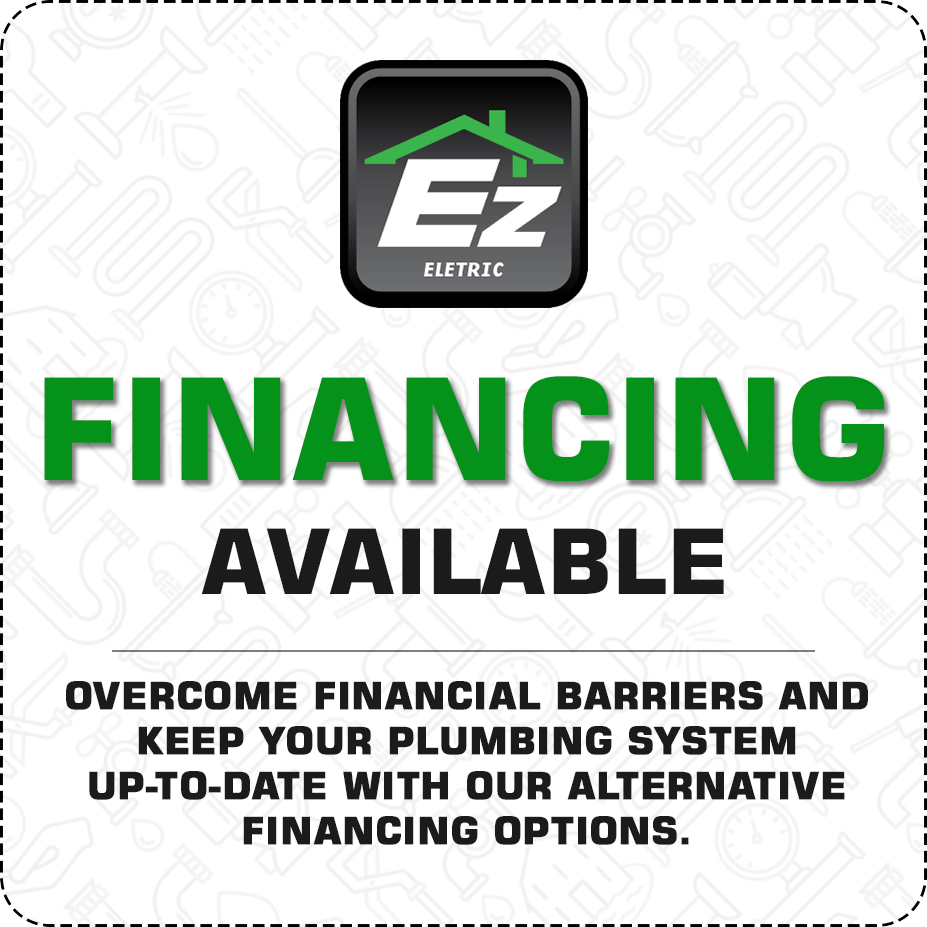 We are the Proud
Emergency Electrical Contractors in Riverside, CA
We are proud of electrical contractors in Riverside to provide a wide array of residential services. We are the electricians at Temecula and Riverside, who get an opening to serve the large communities through these industrial projects and residential requests.
We have teams of expert electricians at Riverside and Temecula for providing services for all sorts of needs. We act as an electrical contractor in these regions directly to the business partner who hires us, but indirectly, we get the opportunity to be an aid to the society by bringing development in infrastructure and the economy.
The emergency electrician Riverside have specialized electricians for the household's electrical need that includes new installation to repair and maintenance.
Our commitment to serving the quality service includes a lot of classified services that start form, electrical engineering, designing, supplying products, partial and full installation of the system for the residential spaces. Be it a large industrial project or small maintenance job, we give our complete importance to the customer's needs. We create a relationship of trust with our customers, keeping our promises the exact. In terms of functionality, our latest tools and equipment with a modern touch in drawing the Riverside electrical system design obtained a special place in the customers' heart, thus, the ultimate satisfaction. Therefore, EZ Eletric has become the first choice of customers as an electrical contractors Riverside.
Though Temecula is located at Southern California, yet, electricians at Temecula are marching ahead with the admiring level of commitments to their customers. The Temecula's' electricians have earned the same grade of reliability with their skills to be the number one choice in the region too.
Residential Electricians in Riverside, CA
and Temecula Region are Ready
With Distinctive Technical Know-How and Skill
Our services mainly comprehensive, and we do detail work irrespective of the size of the request.






Safety is the Paramount Attribute,
The Electricians Riverside Never Compromise
Our specialized team is composed of residential electricians to provide all sorts of help to the customers. The electricians working under electrical contractors Riverside here have acquired the license to mitigate a tiny gap in maintaining safety for internal and external stakeholders. Unlike other home appliances, the electrical disturbance is not understood well to know the root cause of it, so it is essential to get the experts' consultation since a little ignorance can be of irreparable damage or of a loss that cannot be covered. Among all the key attributes in the provided solution, safety is the topmost factor we do care for electrical services. Knowledge and experience are the strategic tools that are our road to success.
As a part of electrical services Riverside, we do regular health check-up being electrical contractor in Riverside. This is a by default criterion of service when they engage with a single customer through the terms and conditions, as well as elements of the service, varies as per the size and criterion of project, query, or an order, named as 'After Sales Service.' This culture is also shared by the electricians of Temecula. Our electricians in Riverside are efficient with the experiences they have received over the years. It is highly helpful for customers the most as they get the solutions' advice in a shorter possible time.