Turn to The Team of Specialists at EZ Eletric
To Solve All Your Electrical Problems Quickly and Correctly
Highly-Trained and Licensed
Electrician in Corona
When it comes to electrical needs and problems, a wise property owner would always play it safe by leaving it to certified professionals. By choosing a specialist Electrician in Corona, you can enjoy the peace of mind you deserve instead of having to live in fear, doubting whether your electrician has done a good job.
As a company that has been delivering high-quality and long-lasting electrical services for over a decade, our technicians are more than qualified to conduct all kinds of electrical repair, installation, and maintenance services. We are committed to providing you with safe, reliable, and honestly priced services as soon as you need them.
Why work with an average electrician when you can receive top-notch electrical services from the best electrical contractor in Corona. You can rest assured that our teams are not only well trained and knowledgeable but also friendly and will always provide genuine help.
Are you planning to remodel or retrofit your home to improve its energy efficiency? To ensure 100% satisfaction, security, and value for money, contact our Electrical contractors and electricians in Corona! From top brands to the most affordable but reliable brands, we install, repair, and maintain all electrical appliances and systems. Call EZ Eletric to know more!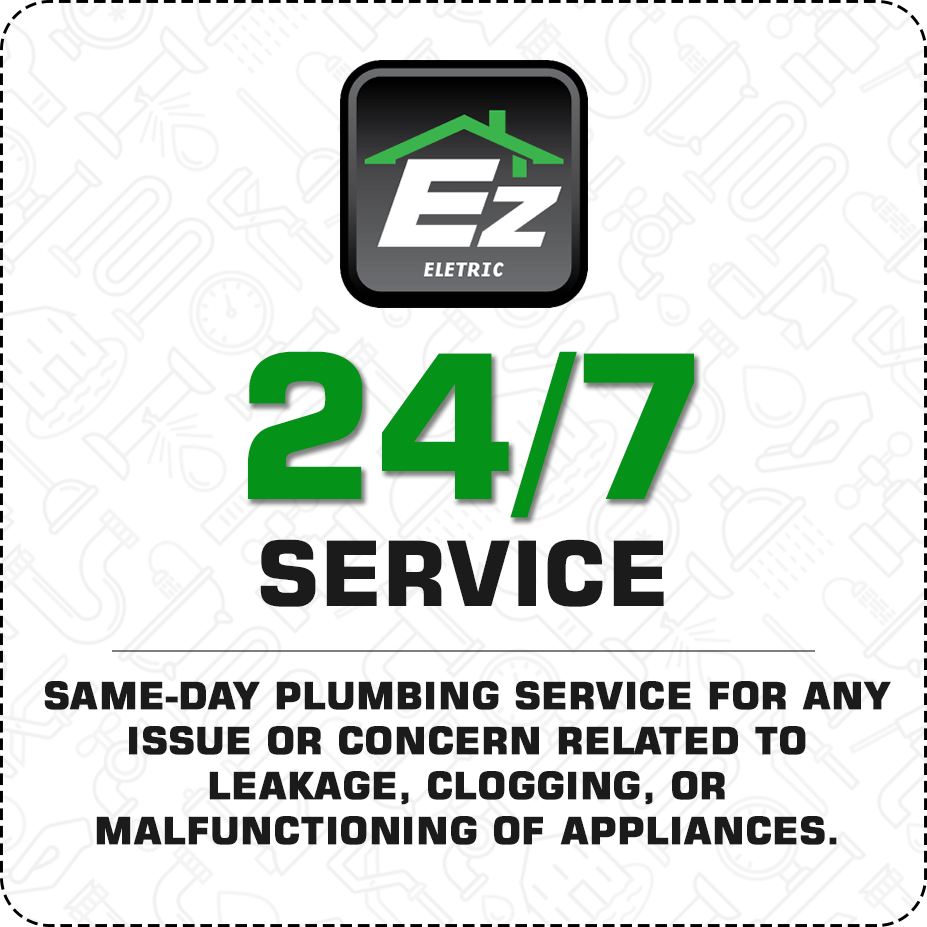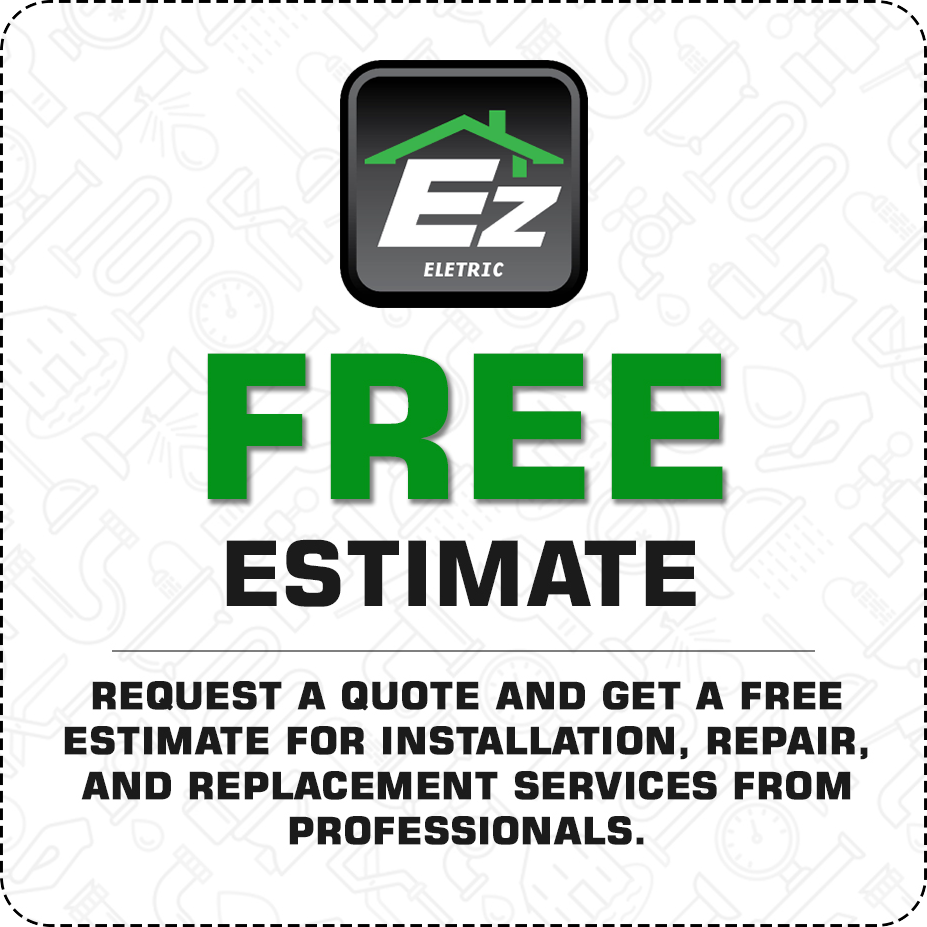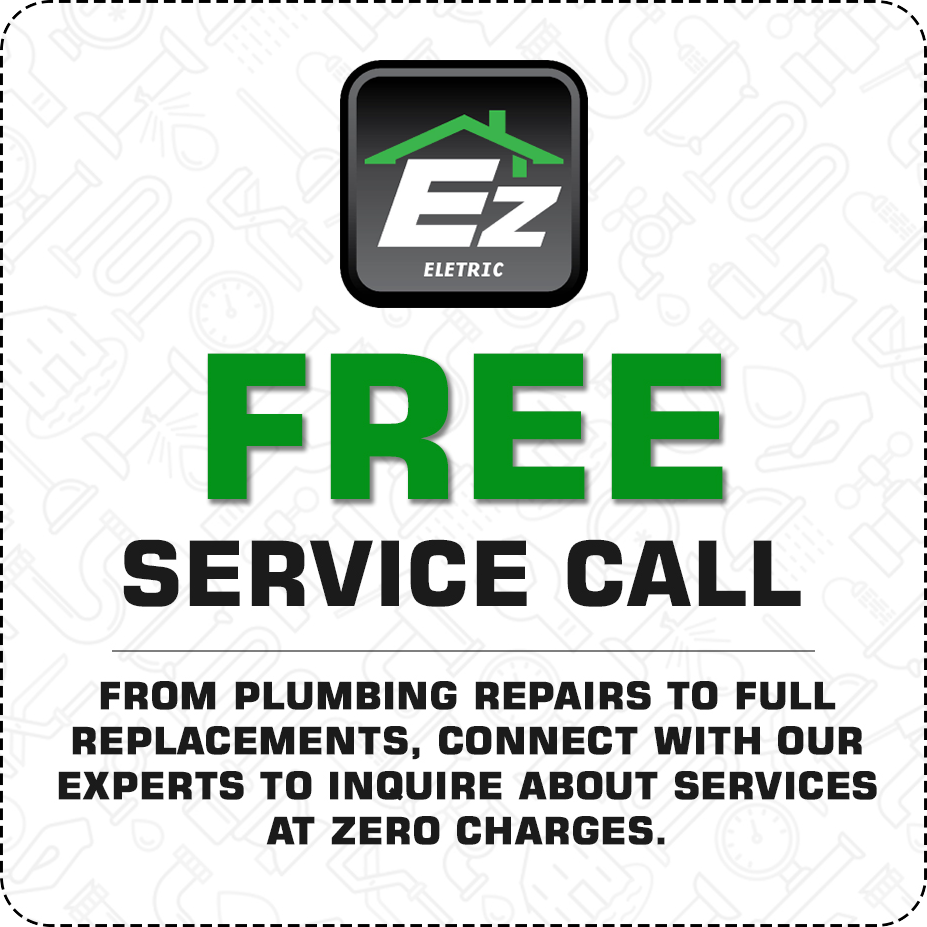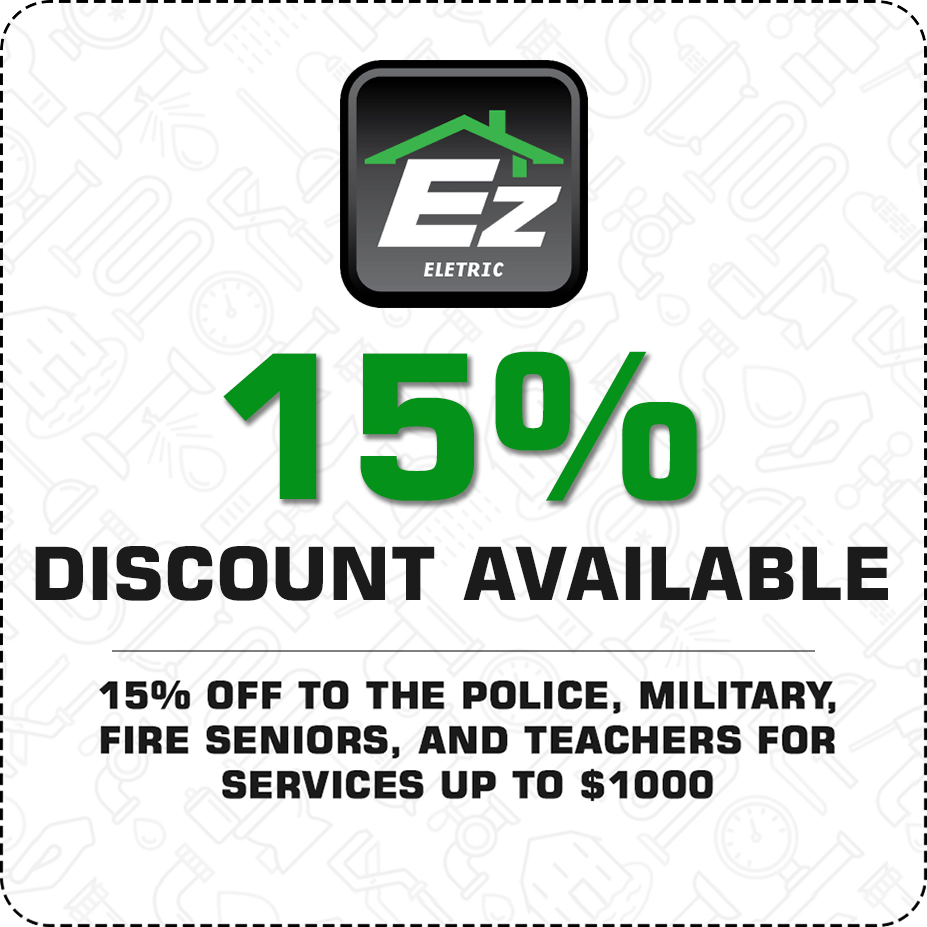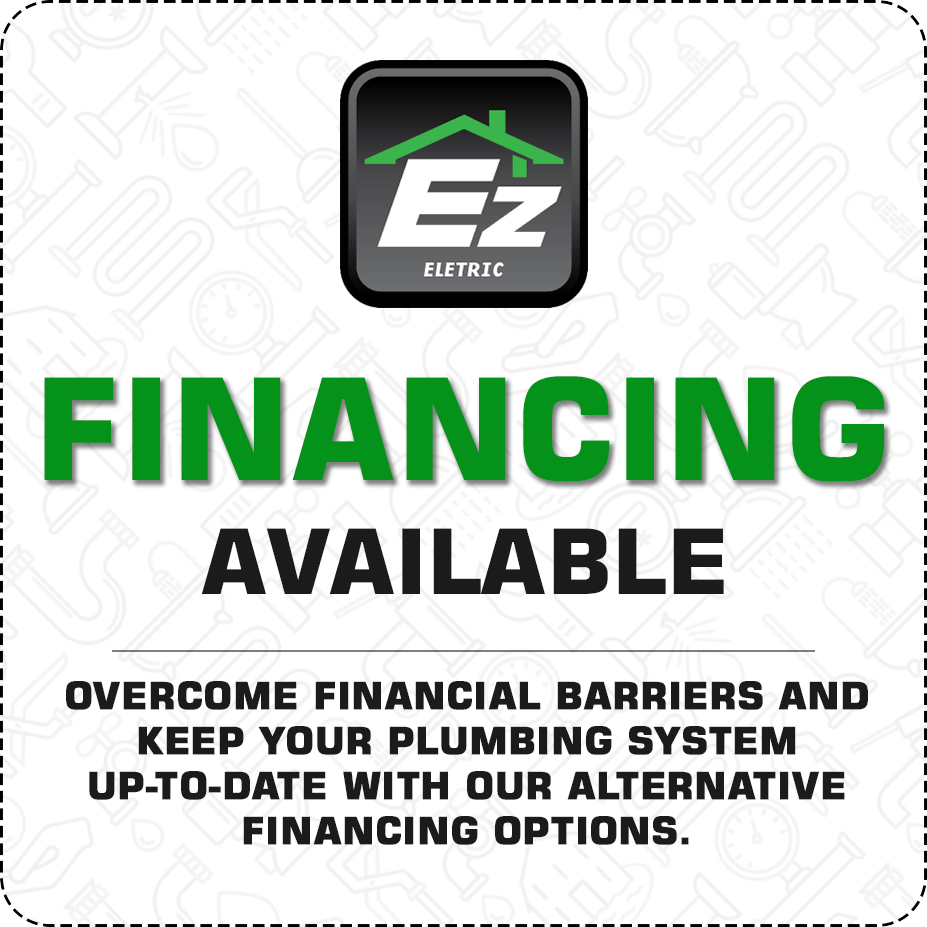 Hire Our
Professional Electrician
For Efficient Electrical Services
EZ Eletric guarantees that our electrician team will leave your home safer than we arrived. We hold an exceptional track record in delivering superior workmanship, following all the local and state regulatory standards, and using only the most durable materials. If you are looking for safe, reliable, and cost-effective electrical repairs in Corona, EZ Eletric is the right place for you. We are extremely transparent in the delivery of our services and will always include you in the loop of what we are doing.
Let our professional electrician team fulfill your electrical installation needs and get the quality and peace of mind you deserve. From the selection of the right electrical products to their proper installation, our professionals will be by your side and guide you throughout the entire process. Starting from ceiling fan installations to whole electrical panel upgrades, we handle all types of electrical installations, simple or sophisticated.
Contact EZ Eletric to schedule a whole-house electrical inspection and code compliance appointment. Our teams will inspect your wiring, circuits, and electrical components to ensure they are up to code and guarantee the safe delivery of electricity throughout your property. Get our expert technicians to inspect your home so that you can feel safe that your electrical system operates at the highest level of safety.
Turn to EZ Eletric To Get Services From
The Top Electrician in Corona
That Offers Reliable and Responsive Services
Regardless of the type or complexity of the repairs needed to solve your electrical issues, our teams at EZ Eletric have got you covered by delivering the right solutions that suit your situation. We are your "trusted electrician," ready to help 24/7.






Why Choose EZ Eletric For
Electrical Services?
Get access to the best electrical services by reaching out to the EZ Eletric teams.
Truly Committed Professionals – We are committed to offering high-quality work at affordable prices that assure the convenience and safety of your family. With highly trained technicians and advanced resources, EZ Eletric is the No. 1 choice for you.
24/7 Live Answer – The unexpected always happens when you least expect it, which is why we offer 24/7 live and emergency electrical repair services. We are open around the clock to answer your calls and provide our professional assistance when you need it.
Upfront Pricing – We offer upfront pricing with each and every service we deliver. Once our technicians have assessed your situation and have diagnosed the root of the problem, we can provide you with a quote for your job before we begin any work.