Don't Let Small Problems Turn Into Big Ones
Reach Out to EZ Eletric for All Your Electrical Needs
EZ Eletric – The On-Time Electrician in Murrieta
As modern households rely more and more on electrical devices and appliances, our homes' electrical systems have become more important than ever. That is why when you need any electrical work done on your property, you should only hire a professional such as the EZ Electrician in Murrieta, who can stand behind their work.
EZ Electrical contractor in Murrieta is committed to creating safer homes with reliable electrical repair, installation and maintenance services. All of our technicians are well trained, experienced and equipped to handle any type of electrical work that you require, no matter the type or the complexity of your electrical needs.
Do you feel that your electrical system is struggling to meet your power needs? Reach out to your "EZ Electrician" today to get your electrical problems diagnosed and solved without any hassle. The team of specialists at EZ Eletric are always ready to assist you.
An EZ Electrical contractor in Murrieta has extensive experience in complete residential electrical installations and upgrades. If you are planning to remodel your home or business premises, get the best deals when you hire EZ Eletric. All our work is backed by guarantee and warranties, and in compliance with codes and industry standards. Contact EZ Eletric to discover more!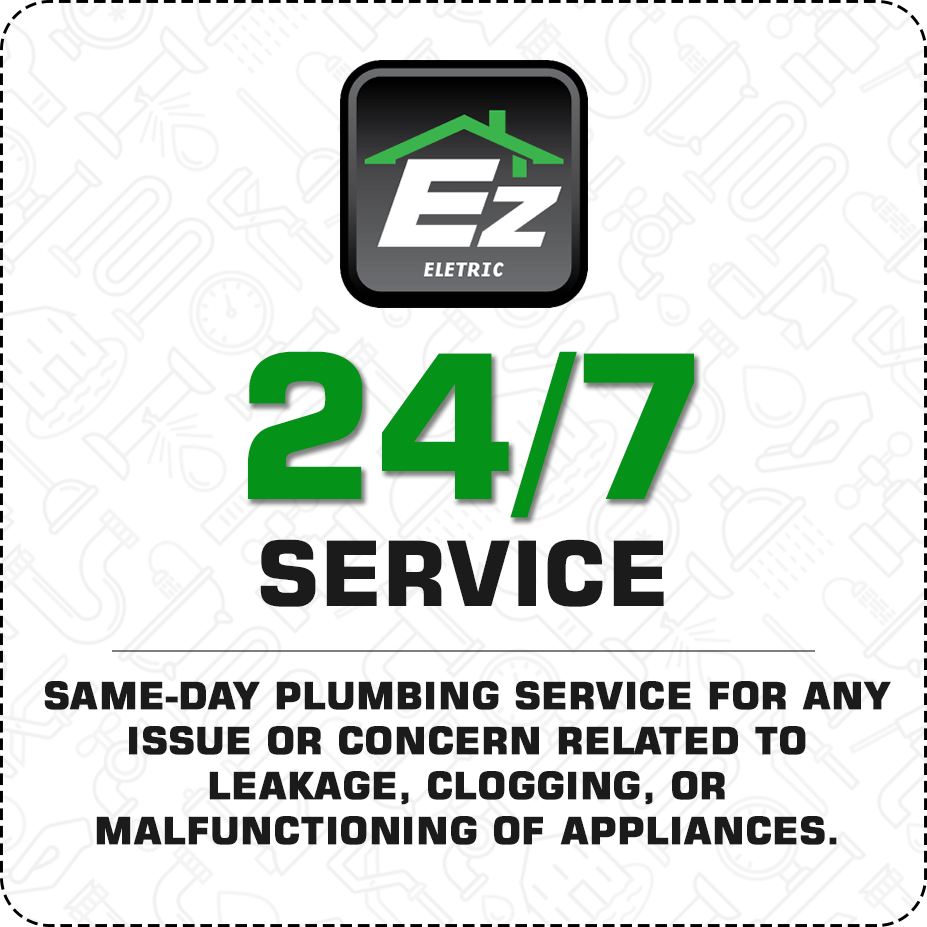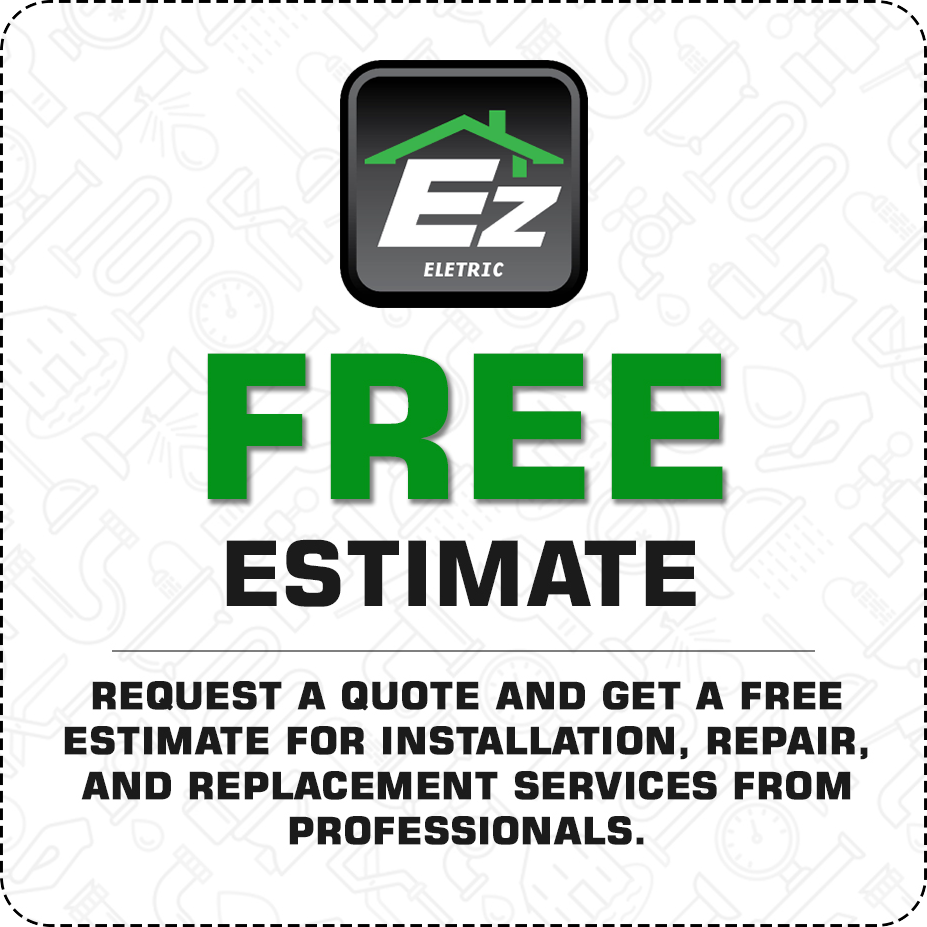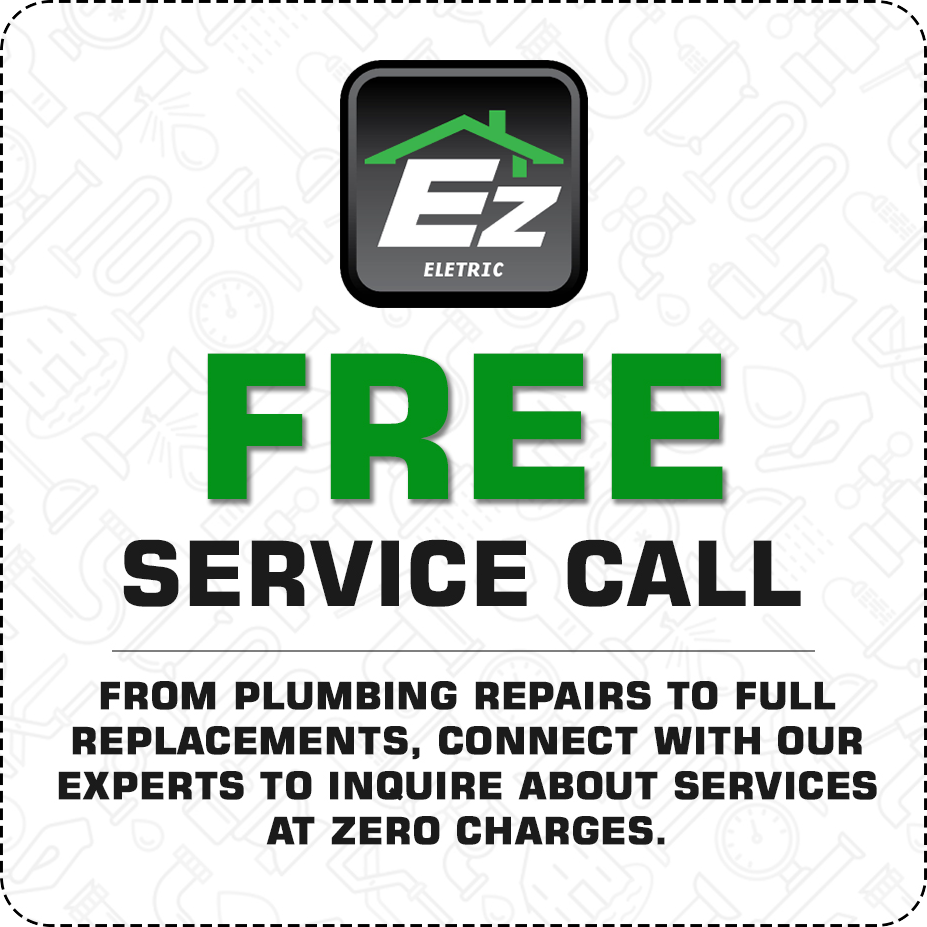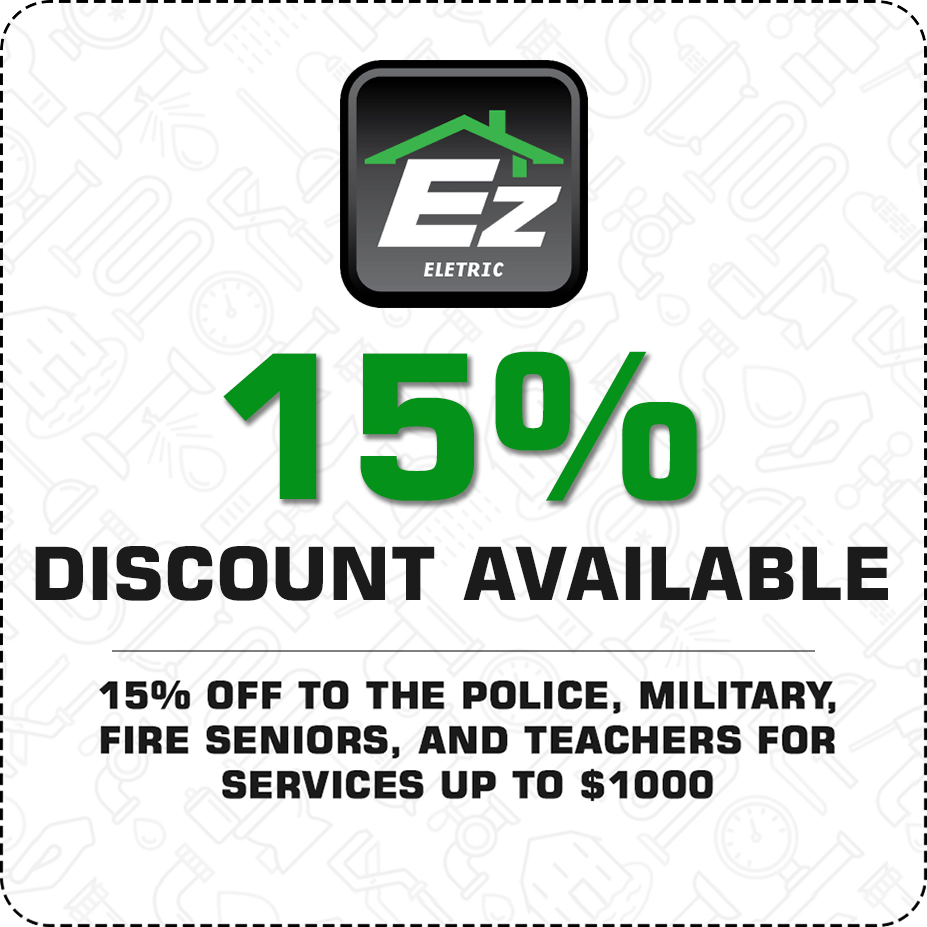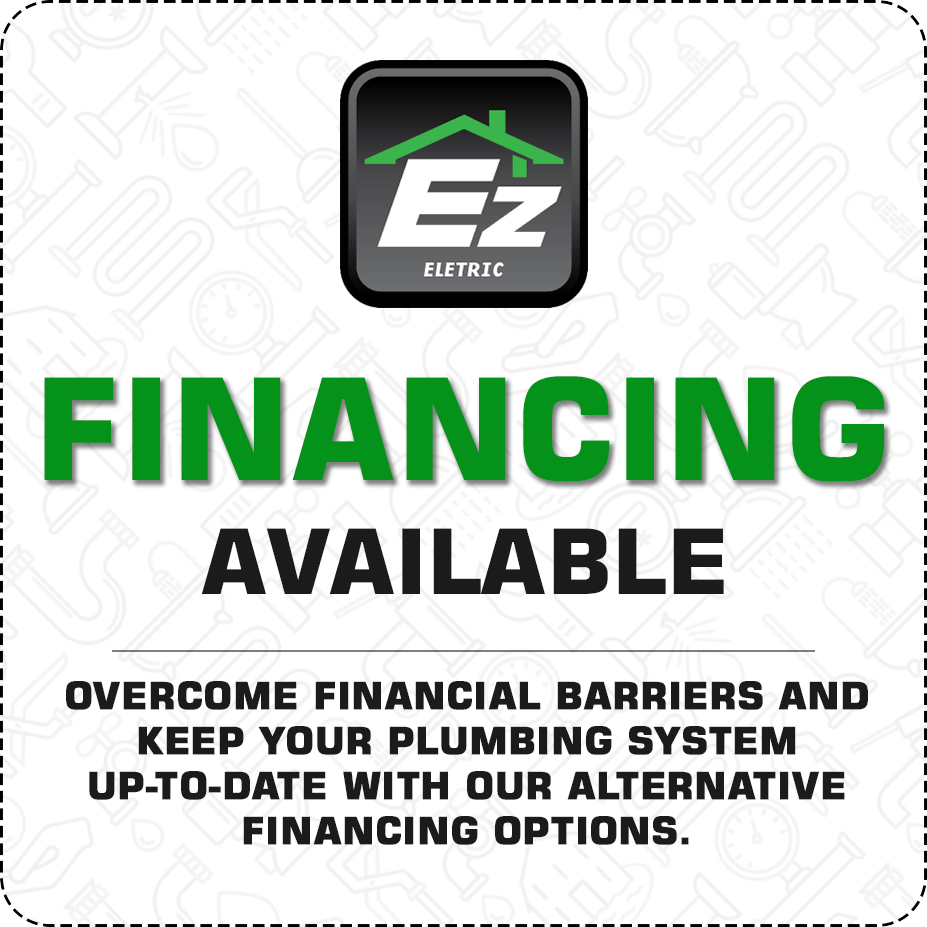 EZ Electrical Contractor in Murrieta
The Leaders in Electrical Services in Your Neighborhood
Contact the EZ Electrician in Murrieta for reliable and affordable electrical repair services. We are always standing by to inspect your electrical problems and offer long term solutions that provide you with the ultimate peace of mind. After a thorough diagnosis of the reported problem, our teams will explain the issue and the required actions in terms you can understand, so you will be fully aware of the situation. You can rest assured that we will always leave your home safer that it was when we arrived.
When it comes to electrical installations, there's nothing too small or too complicated for our technicians to handle. In fact, our electrical installation services are not only about installation itself. We will also help you choose the right electrical products so that you can be certain that you will only invest in the right ones. Our teams will consult you to assess your needs and budget to suggest a range of recommended products.
Ensuring that your electrical system is updated and up to code is vital when it comes to the electrical safety of your home and your loved ones. That is why we provide highly robust electrical inspection and code compliance services. Through these services, property owners can know whether their wiring and electrical components are in good condition. If we find any issues, we will provide the ideal solutions that can solve them.
Searching –
"Expert Electrician"
Get in Touch With EZ Eletric Electrical Contractors
Whenever you are faced with an electrical problem, you need to know that the teams at EZ Eletric are always ready to help. That is why our electrical contractor in Murrieta offers a comprehensive range of services that caters all electrical needs and problems.






Why Choose The
EZ Eletric Electrician?

Don't waste a second! Reach out to An EZ Electrician in Murrieta right away.
Well Established and Licensed Company – We have been providing exceptional electrical services to property owners throughout Murrieta for years. Our technicians are fully licensed to carry out all kinds of electrical services throughout the state of California
Courteous, Friendly and Honest Technicians – Our teams are more than happy to take their time to listen to your needs and concerns and deliver personalized solutions that will not only solve your problems but also suit your needs, preferences and budget.
Upfront Pricing – We have the facility to provide you with a detailed understanding of the proposed service and pricing prior to any repairs. This allows you to be fully aware of the bottom line and know what it will cost you to get the job done, leaving no surprises.