Get the Best and Reliable Technicians
For AC Repair, Installation, And Maintenance
EZ Air Conditioning Repair in Buena Park
Air conditioners work well as long as an issue occurs. If people without the right training, knowledge, or certifications try to fix AC issues, be prepared for frequent issues in the future. Why? An air conditioner has a very intricate configuration and just a bit of excess moisture, a slight change of angle in fitting a component, or a very minute deviation in any setting is enough to create frequent functional issues.
Suppose you are looking for experts offering air conditioning repair in Buena Park, contact EZ Electric. We have licensed and experienced HVAC technicians that provide a whole range of repair, maintenance, upgrade, and installation services for air conditioning systems. Our AC Repair Buena Park teams provide services to residential and commercial customers.
The services provided by EZ teams are guaranteed to be of superior quality. Availing of our services is very easy as we are open 24/7. We have a standby team to offer emergency air conditioning repair in Buena Park. When you need urgent help, do not hesitate to call EZ!
Our technicians leverage our knowledge and expertise gained over 30+ years to deliver excellent and durable solutions. We repair all types, sizes, and brands of air conditioning systems. Whether you have a portable, ductless AC or a centralized AC system, instead of spending hours searching "AC repair near me," contact EZ!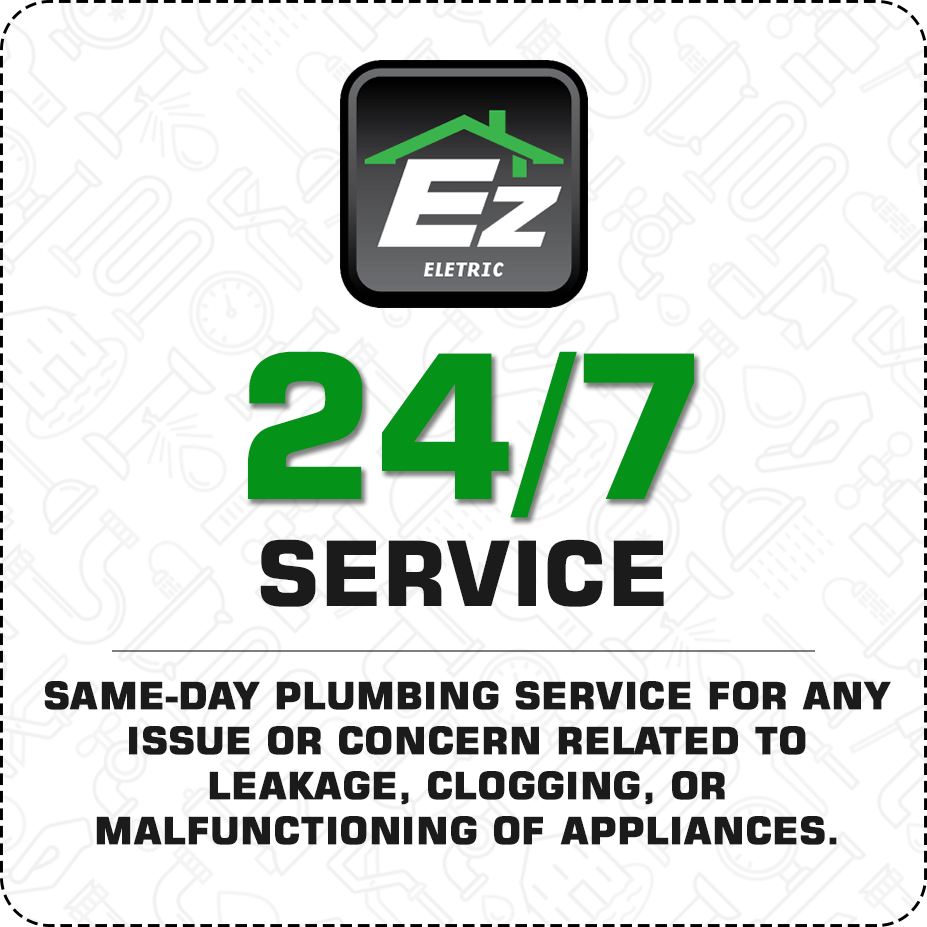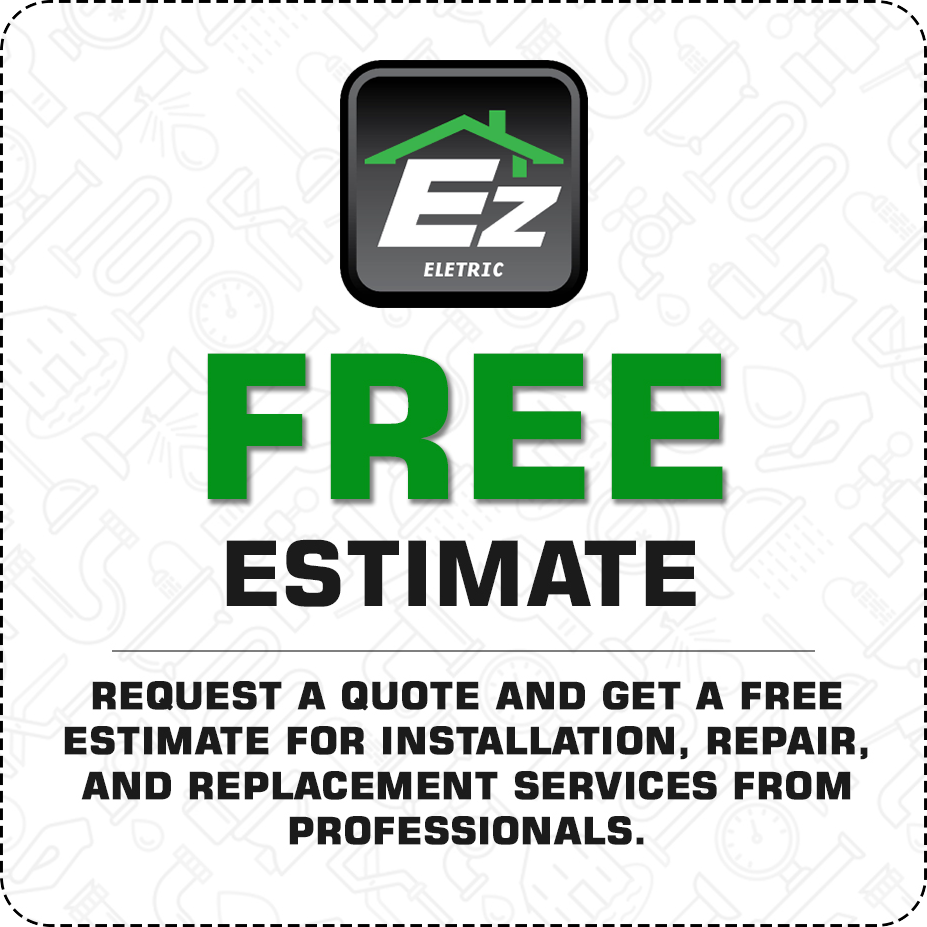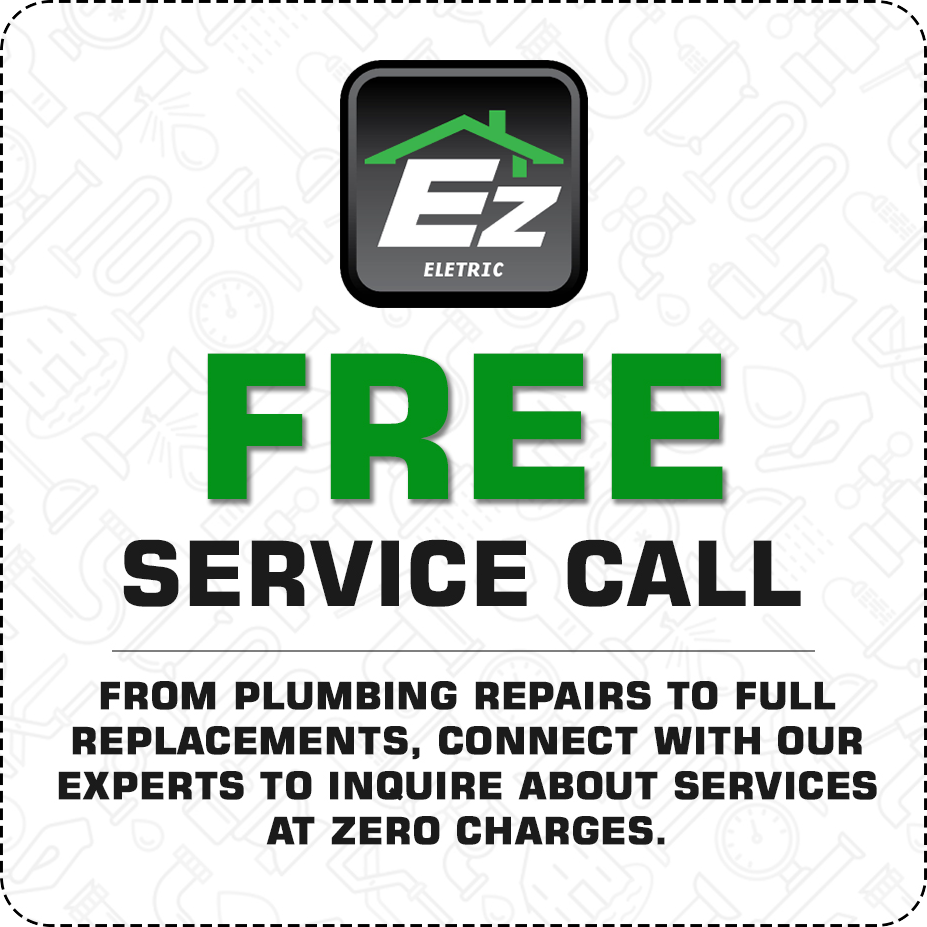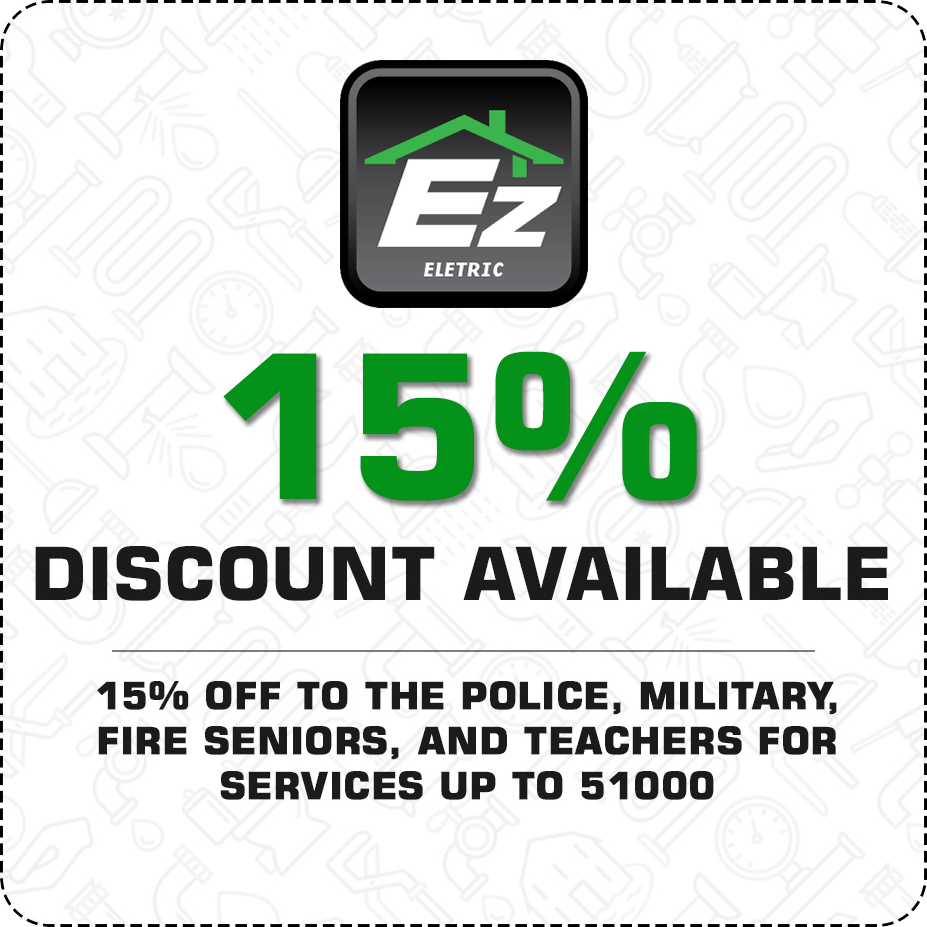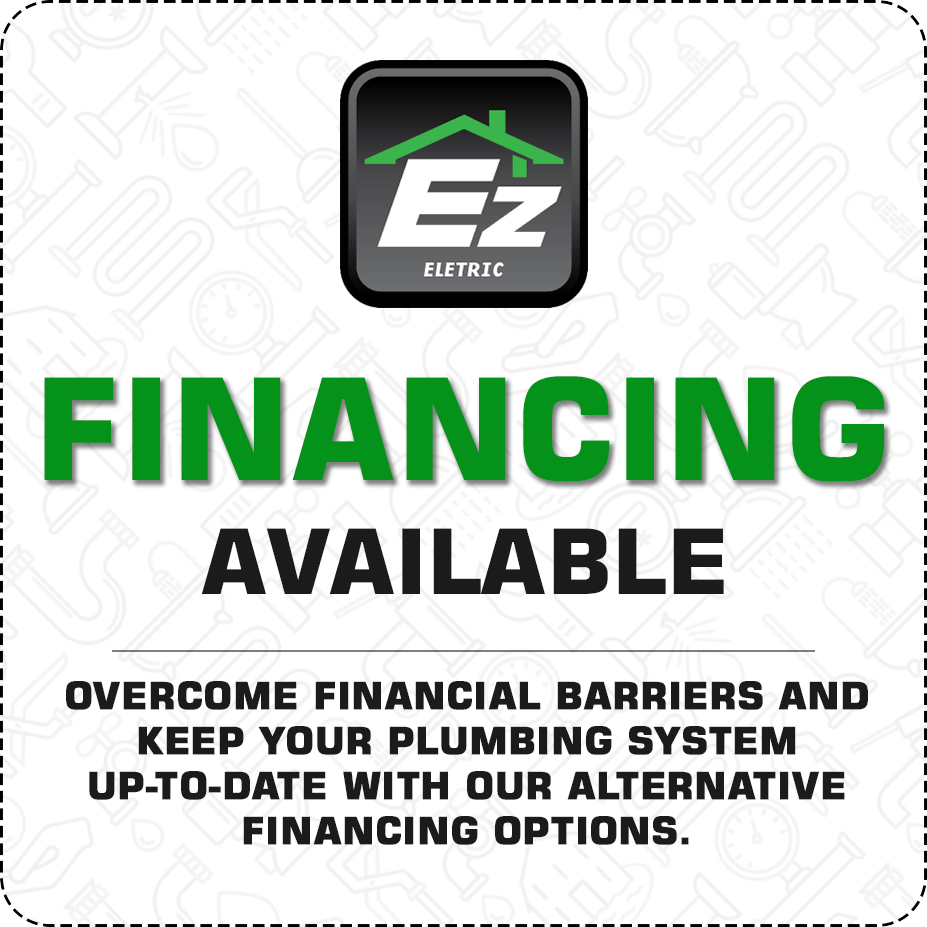 Seeking Experts Offering AC Repair in Buena Park!
Get in Touch With EZ Electric!
The EZ AC Repair Buena Park team ensures that all your AC problems are addressed in one trip. We come well-equipped and have the resources to offer same-day solutions when you need to replace a part or component. We only use certified parts that meet standards and come with long-term warranties. You need never worry about the integrity and reliability of solutions provided by an EZ AC Repair Buena Park team.
The EZ teams offering air conditioning repair in Buena Park also have crew members to take care of electrical revisions when you need to relocate or move your AC system. We also get you quick assistance for structural revisions.
EZ provides service with the help of the latest technology and tools in such a way that you get effective and excellent results. In addition to this, we assure you that we customize our service delivery in a manner to best suit your preferences. Our Air Conditioning Repair Buena Park team guarantees to provide you with the best results in terms of cost, restoration value, time, results, and customer satisfaction.
Book Appointments with EZ!
The EZ Air Conditioning Repair Buena Park Team
Offers Expert Solutions for Repair and AC Upgrades!
Contact EZ, and you would never have to desperately search "AC repair near me."






For AC Services in Buena Park look no further
Than EZ Electric
We have many years of experience in servicing and repairing HVAC systems. Our technicians are well-trained and use advanced repairing techniques for all brands and models. Trust us for restoring the smooth operation of commercial or residential HVAC systems. At EZ, we offer 24/7 emergency appointments for better serving our esteemed clients. Our superior customer service and repair solutions have earned us the trust and respect of thousands of customers across California.
For maximizing your comfort and indoor air quality, get regular maintenance check-ups done by an EZ technician. Call us and find out how we can make your AC work better!