Top-notch Air Conditioning Services
From the Experts at EZ Eletric
Air Conditioning Installation in Orange County, CA
The last thing that you want to worry about is your air conditioner going wrong during a heat wave. EZ Eletric has been providing reliable air conditioning repair and installation services throughout Orange County for decades.
It is probably a good idea to get your air conditioner checked by a professional technician before the onslaught of summer heat. If you require Air Conditioner repair or Air Conditioning installation services in Orange County, we are always here to help.
When faced with a faulty AC, quickly schedule a service appointment with us, and get it fixed right away. We are open 24/7. If you are planning on replacing an existing AC unit, it is extremely important to discuss your cooling needs with trained comfort consultants like us, we help you decide on the right model. EZ Eletric is your one stop solutions provider for all your air conditioning installation in Orange County.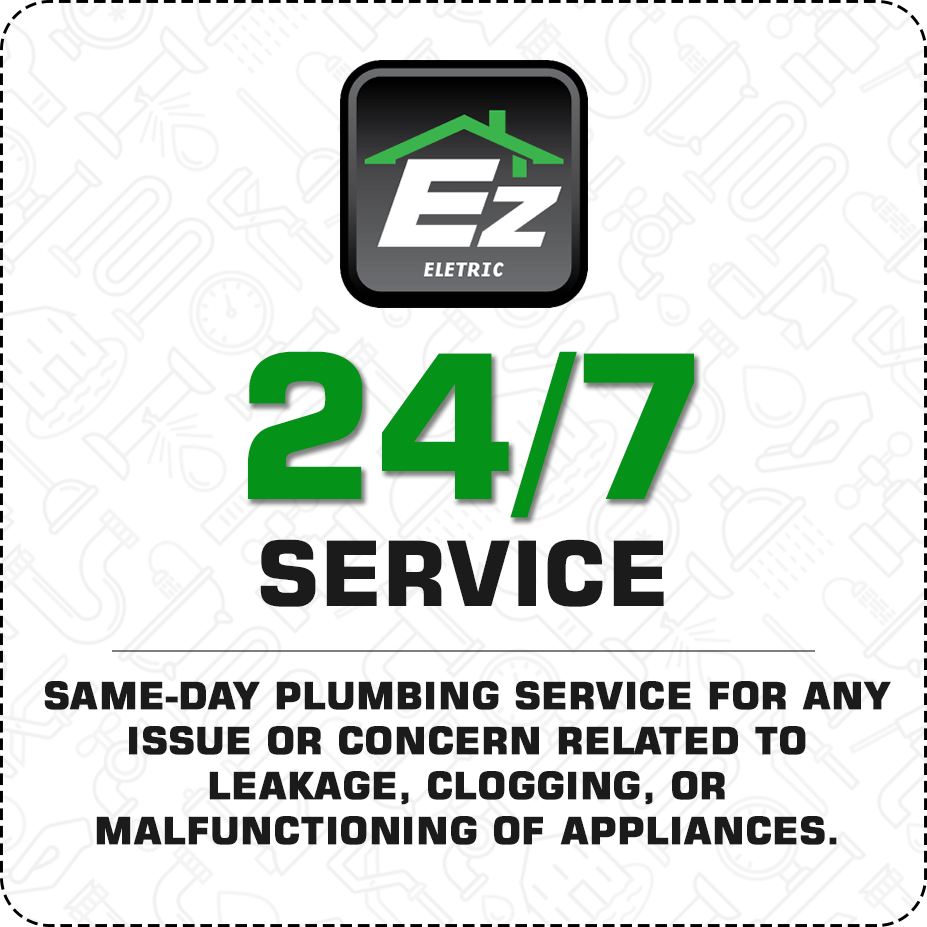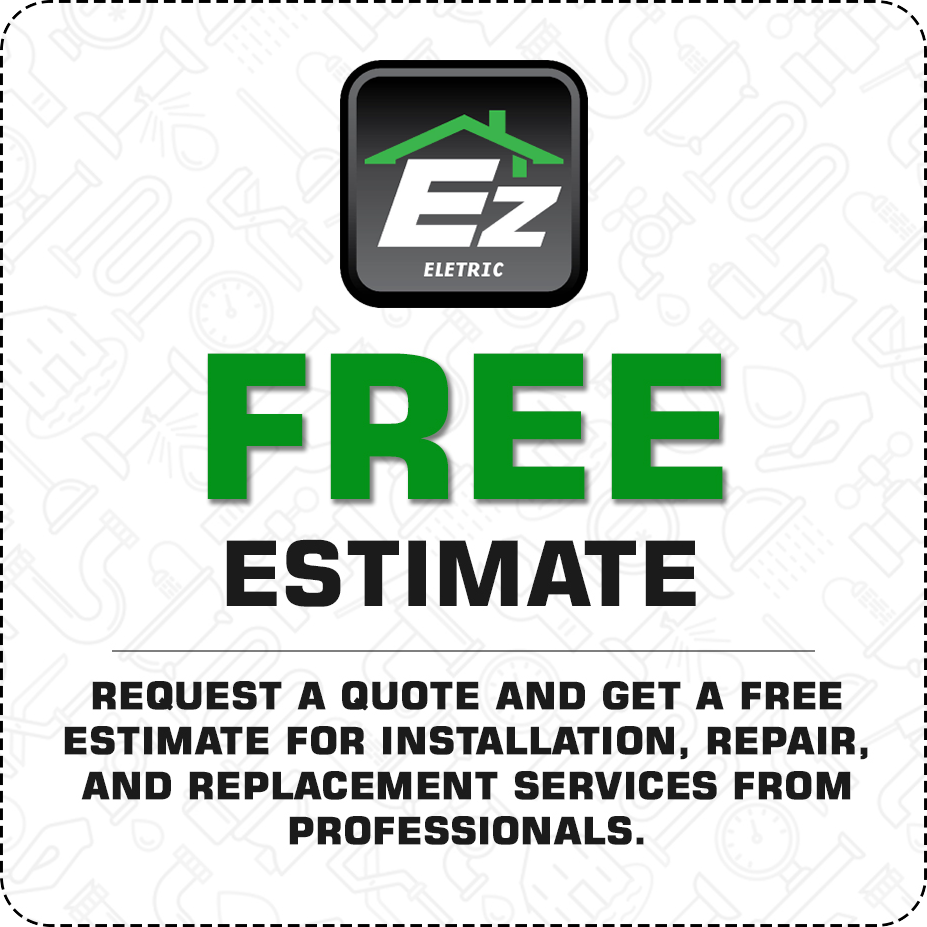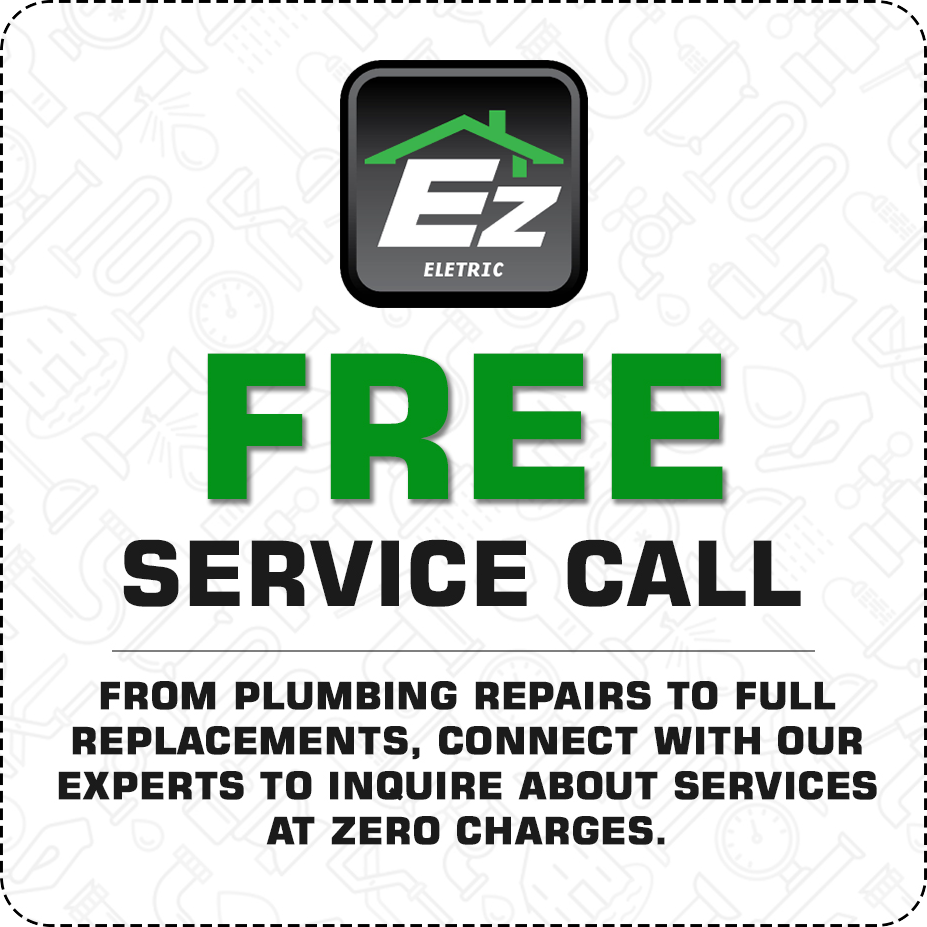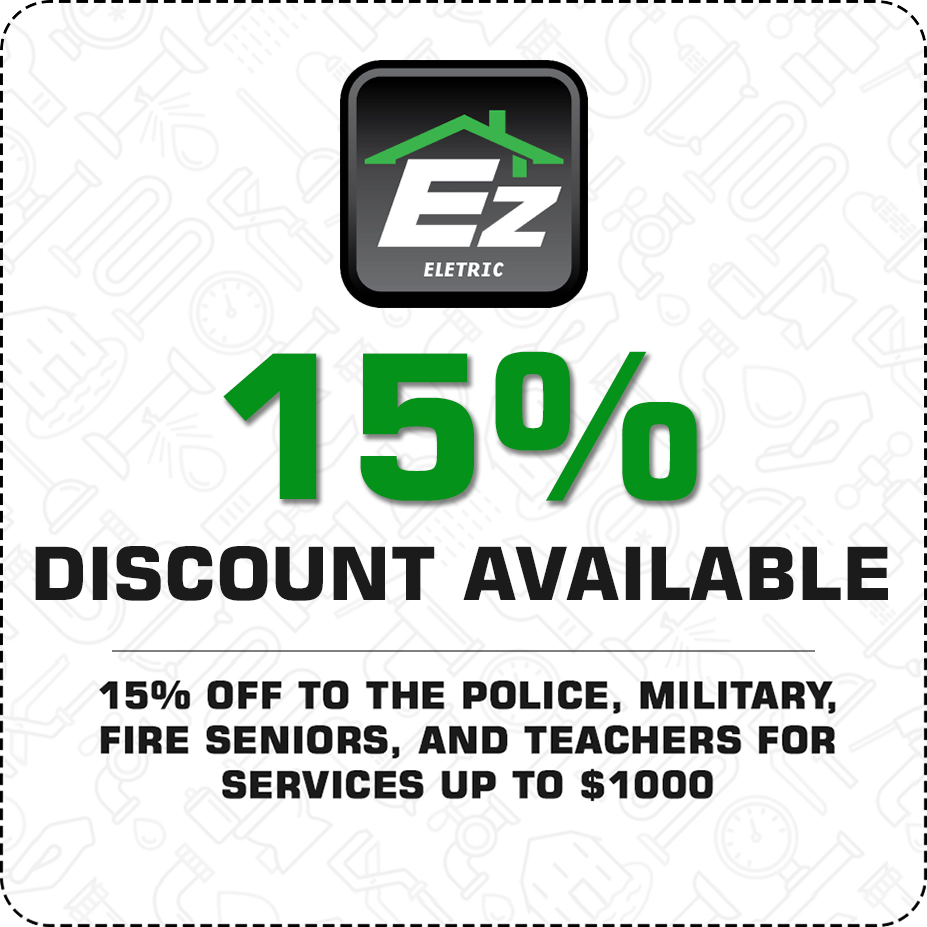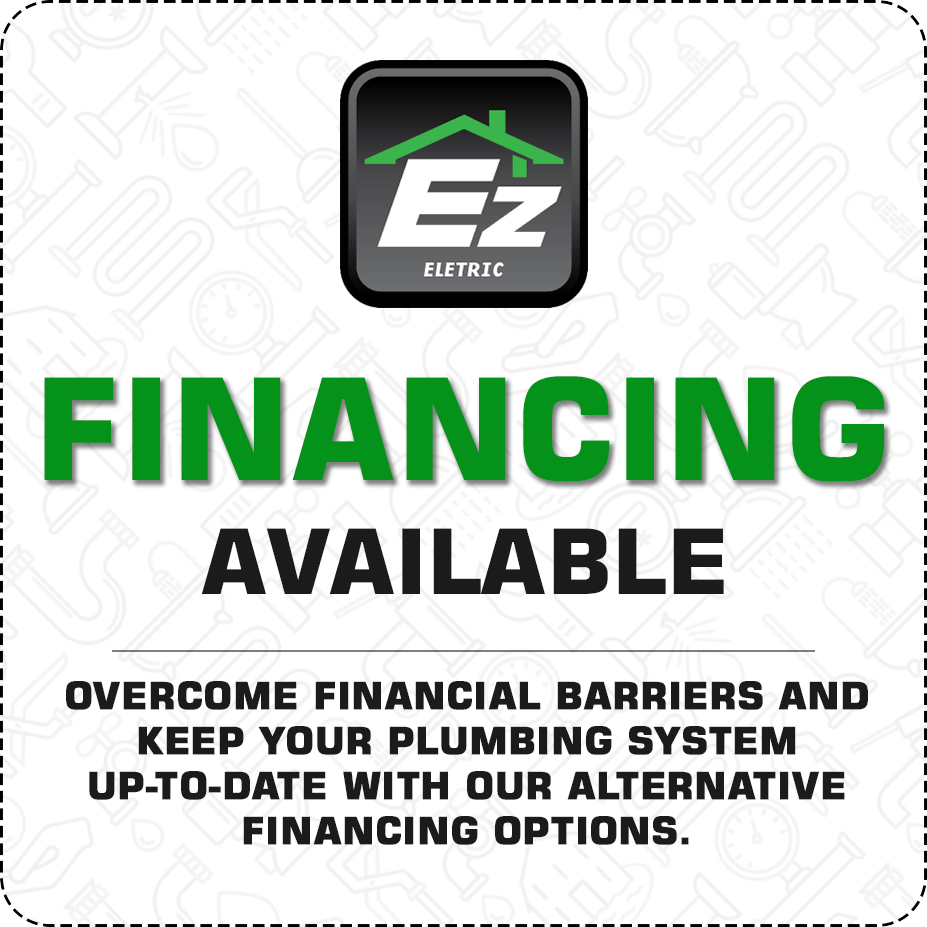 Air Conditioning Repair in Orange County
Get Prompt Air Conditioning Services from the experts at EZ Eletric
If your air conditioner is not efficiently cooling your office or home, or when start it starts emitting odors or making noises, and you need quick inspection and repair, get in touch with EZ Eletric. Our teams are highly trained and well experienced to repair all kinds and brands of air conditioner systems. We have a fixed pricing system throughout the year, and do not charge you more for emergency repairs.
Our expert technicians always arrive on time with every service appointment, maintain clear communication throughout the process and leave your property spotless. If your existing air conditioner needs to be replaced, we will begin by inspecting the construction style of your property, your cooling demands and your budget to determine the ideal AC model for you. Our comfort consultants will recommend a variety of options for you to choose from based on the facts gathered from the consultation. Once we have confirmed on an air conditioner model, our technicians will install the unit at your property and ensure it is working fine.
Whether you need a brand new air conditioner installed or need Air Conditioning Repair in Orange County, you can count on our certified and highly trained team us to keep your indoors comfy.
The Exhaustive Range of
Air Conditioning Installation in Orange County, CA
From the experts at EZ Eletric
Our AC repair and installation team in Orange County serves residential customers. Our technicians for air conditioning installation in Orange County are professionals with extensive training, a good track record. They do guaranteed jobs.






Benefits of Choosing EZ Eletric for
Air Conditioning Services in Orange County?
Certified, experienced and professional technicians – EZ Eletric is very proud of its teams and their exceptional track record. Our teams comprise licensed technicians with specialized training and experience to handle all kinds of Air Conditioner Repair and Installations in Orange County.
Honest and Fair Pricing – We offer upfront pricing and excel at providing affordable pricing options for every service we undertake. EZ Eletric is always transparent and straightforward in our communication so that you know you are getting a fair price.
Years of Trust – EZ Eletric has been the No. 1 choice of most home and business property owners in Orange County, when it comes to heating and cooling services.