Spark Up with
Electrical Service in San Diego, CA
EZ lighting and electrical Service San Diego is a team of top-notch electrical engineers and technicians who provide a full range of lighting & electrical solutions for residential settings. The team provides responsive, efficient, and friendly lighting and electrical solutions for multi-site clients across San Diego.
Professionalism and customer satisfaction gets the topmost priority to us. From the day we receive a call from any customer, our dedicated team strives to bring the impeccable solution until our beloved client gets satisfied with the solution. We never compromise with the quality of work. Every time we endeavor to provide you courteous, prompt service and skilled workmanship. We listen to the situation or the problem very carefully, diagnose the situation, discuss the options with you, and bring out the perfect solution. So, you can rely on us to experience the best lighting installation San Diego.
We find happiness in serving our customers as per their needs and in contributing to turn their house into their dream home, by making it safer and more comfortable.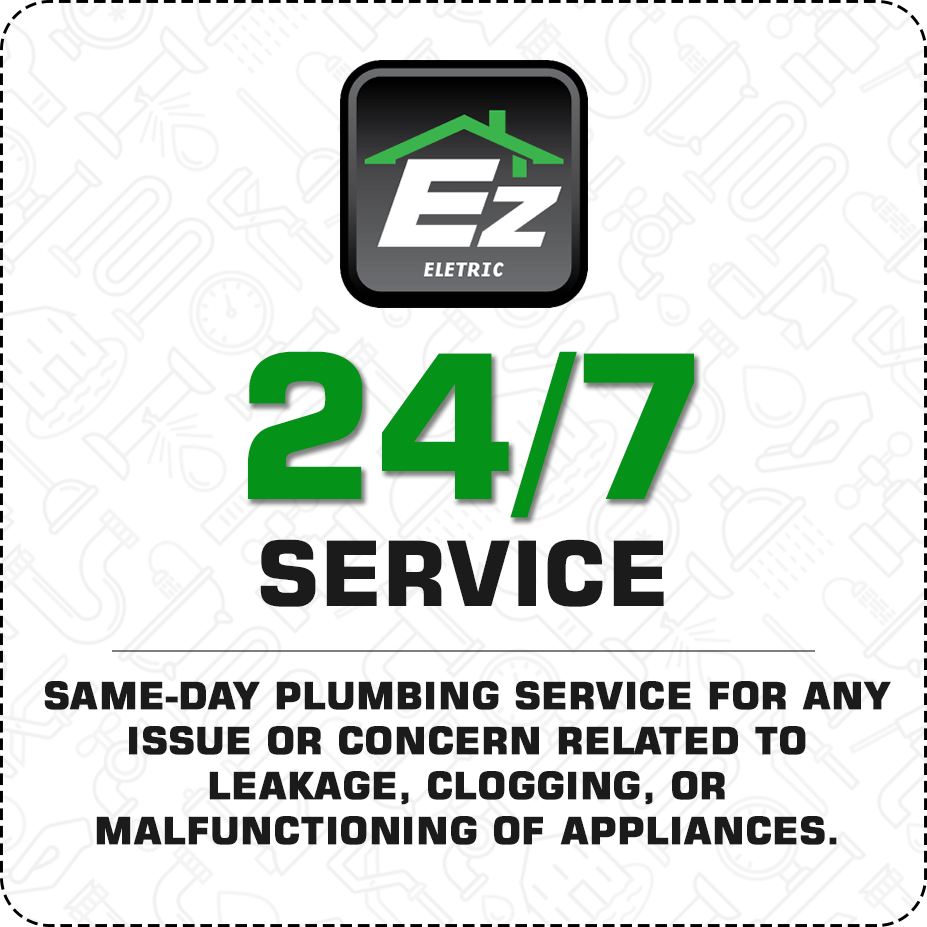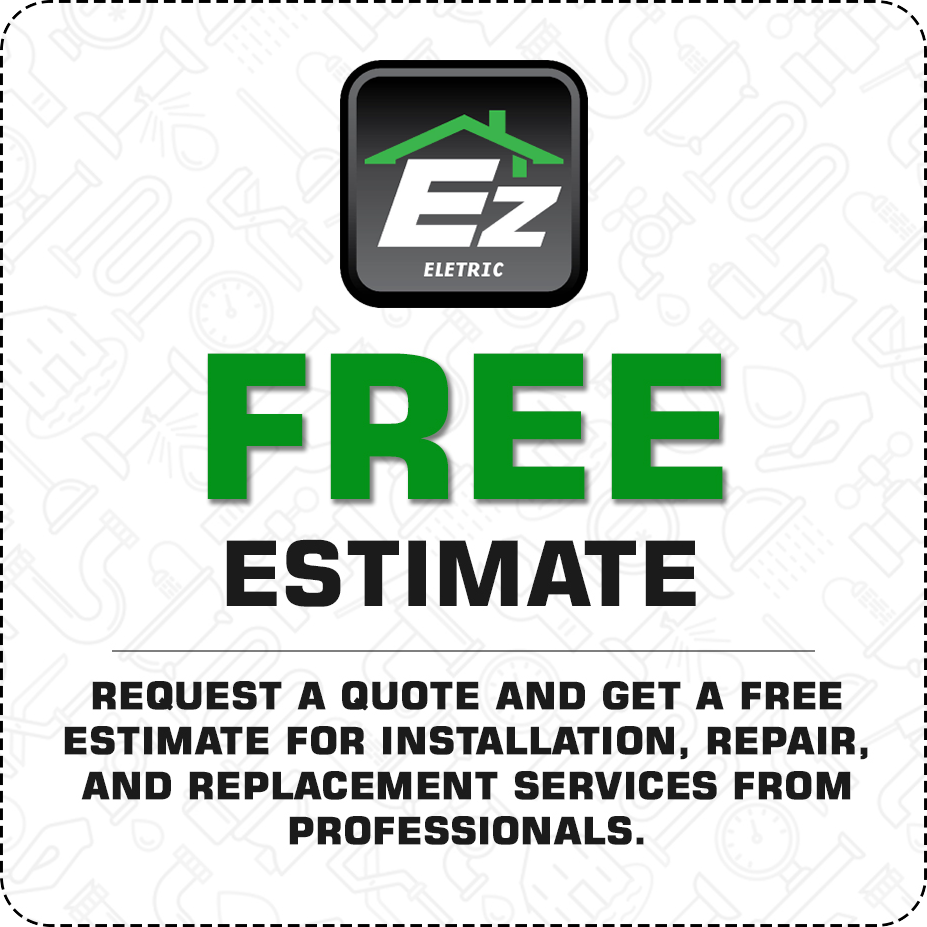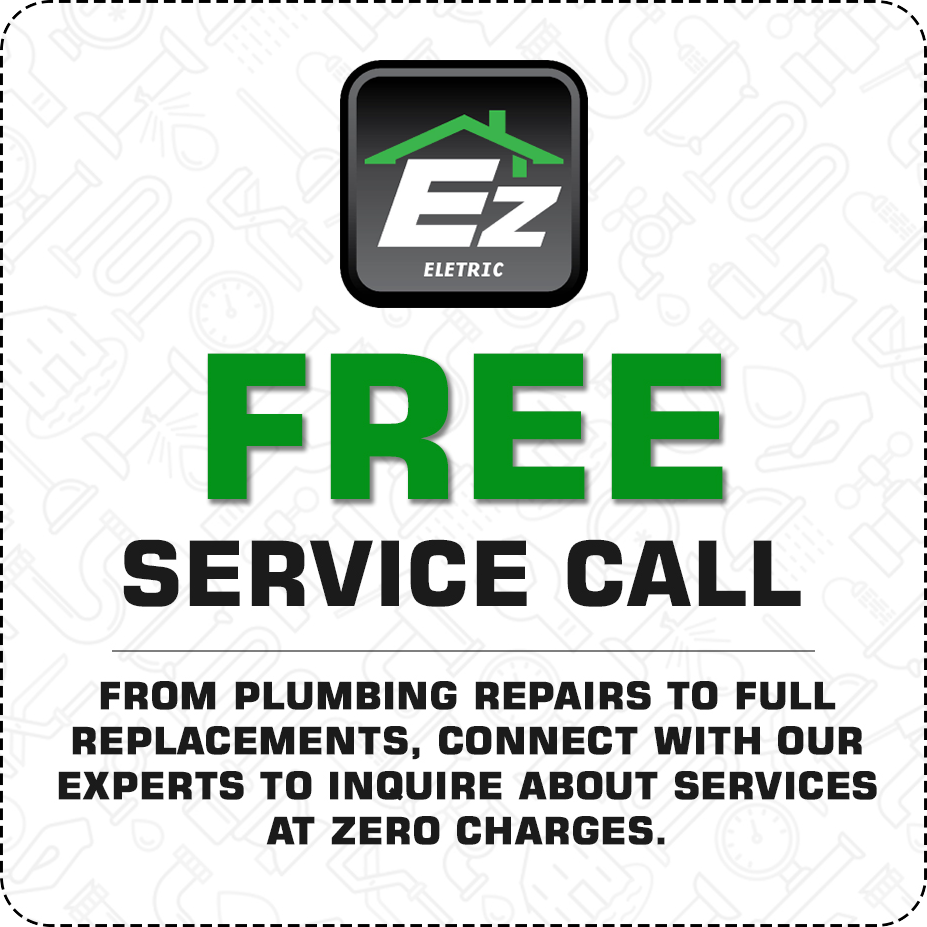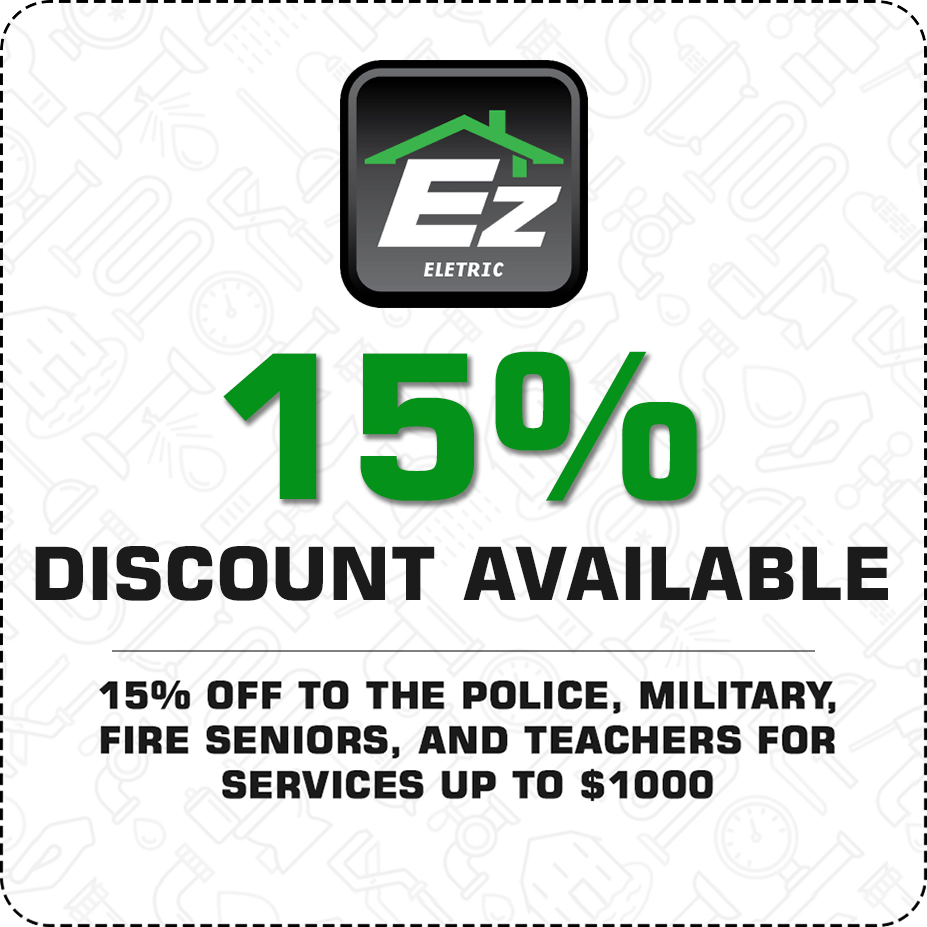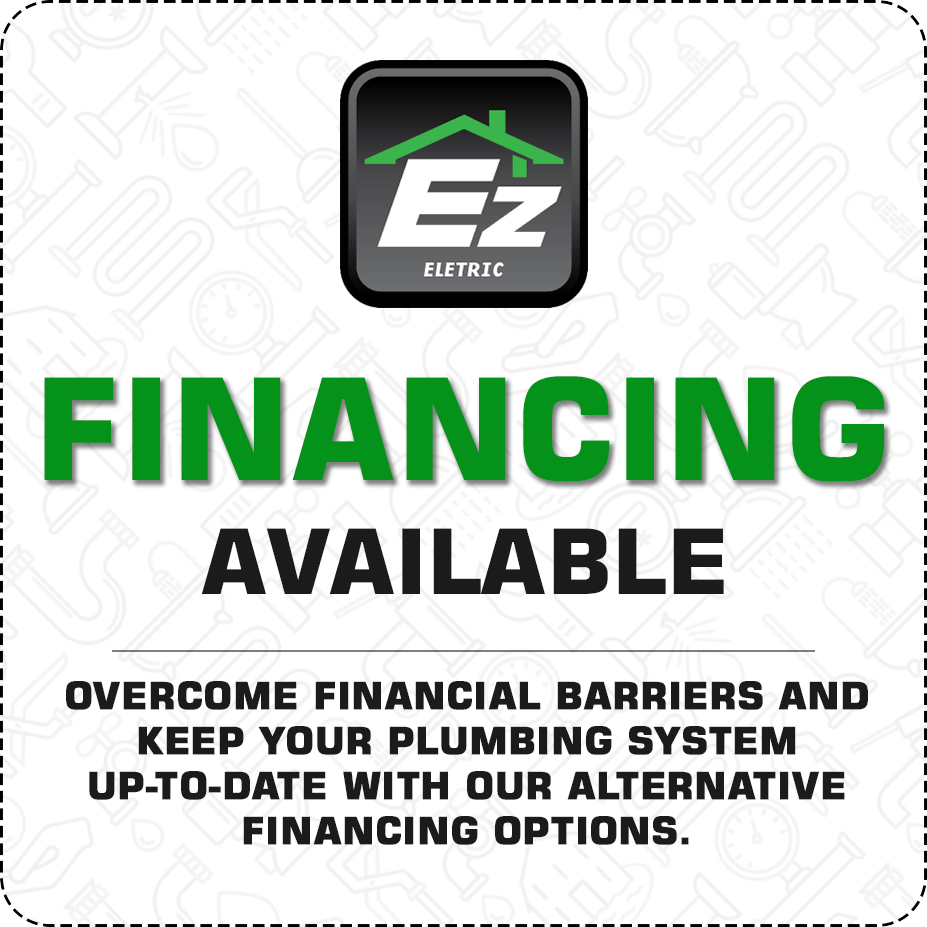 Upgrade Your
Experience with the Best
Residential Electrician in San Diego, CA
We strive to bring the best electrical and lighting services San Diego. We aim to enhance our customers' well-being. The day we enter the client's home, we commit ourselves to ensure an unmatched experience for our clients that is sure to last; It makes the difference along with our upfront pricing, attention to detail, long-lasting guarantees. From home appliance installation to new construction wiring, EZ lighting & electrical service San Diego covers it all. A multitude of topnotch specialists to keep you wired & lit.
We Specialize in Best
Lighting and Electrical Services in San Diego.
Want to ease your life? Let us do the rest.








Concerned About the Safety Of Your Home ?
Stay stress-free With
Lighting And Electrical Contractors
Our residential electrician San Diego don't hesitate to go the extra mile to make sure your home is safe and comfortable with the Electrical Safety Check. We will make sure all the receptacles are properly connected. We will check if the circuits & wiring are overloading. We will check the safety devices if they are working properly. We suggest and provide options when repairs are needed.
Our contractors offer on demand service. Whether it is day or night, they are ready 24 X 7 to be on your side. No matter whether it is lighting or electrical problem, we respond quickly and are fully equipped to service any electrical or light fixture type at any height! When you are about to buy a house and get confused whether the previous owners hired certified residential electrician San Diego, you can hire us without any ado. We offer you a complete-inspection of your home at a pocket-friendly rate.