Don't Let Small Problems Turn Into Big Ones
Reach Out to EZ Eletric for All Types of AC Needs
Air Conditioning Repair in Temecula
Just like any other electronic device, your air conditioner could also run into various kinds of problems without prior notice. That is why you should turn to reliable and responsive AC services that can get your AC running again quickly. Our air conditioning repair in Temecula has what it takes to take care of all your AC needs.
The teams at EZ Eletric handle everything from air conditioner repair, maintenance, replacement to AC installation in Temecula. With our superior level of expertise and resources, we guarantee 100% customer satisfaction on every job we undertake. Our teams will never wrap things up until you are completely satisfied.
Don't waste a second! Contact our experts providing AC repair in Temecula, CA, to solve all your air conditioning issues. We provide our customers with the ultimate service: The peace of mind that allows you to continue with your routine schedule while we take care of your AC system.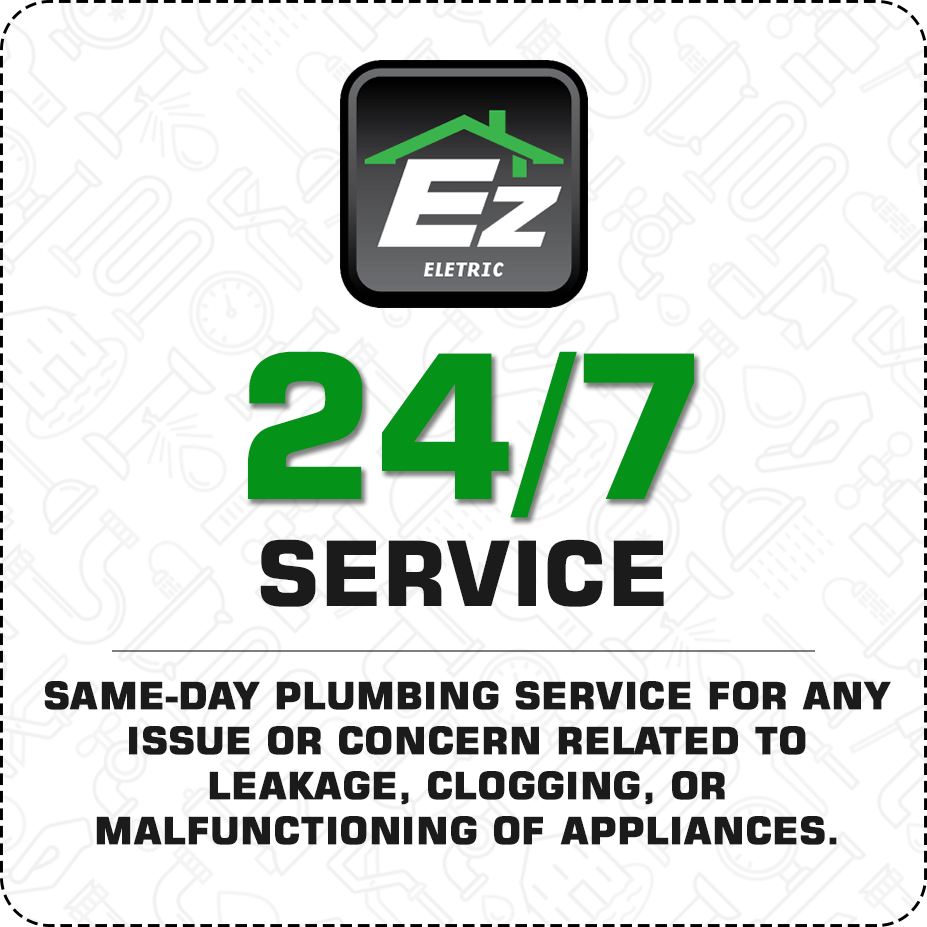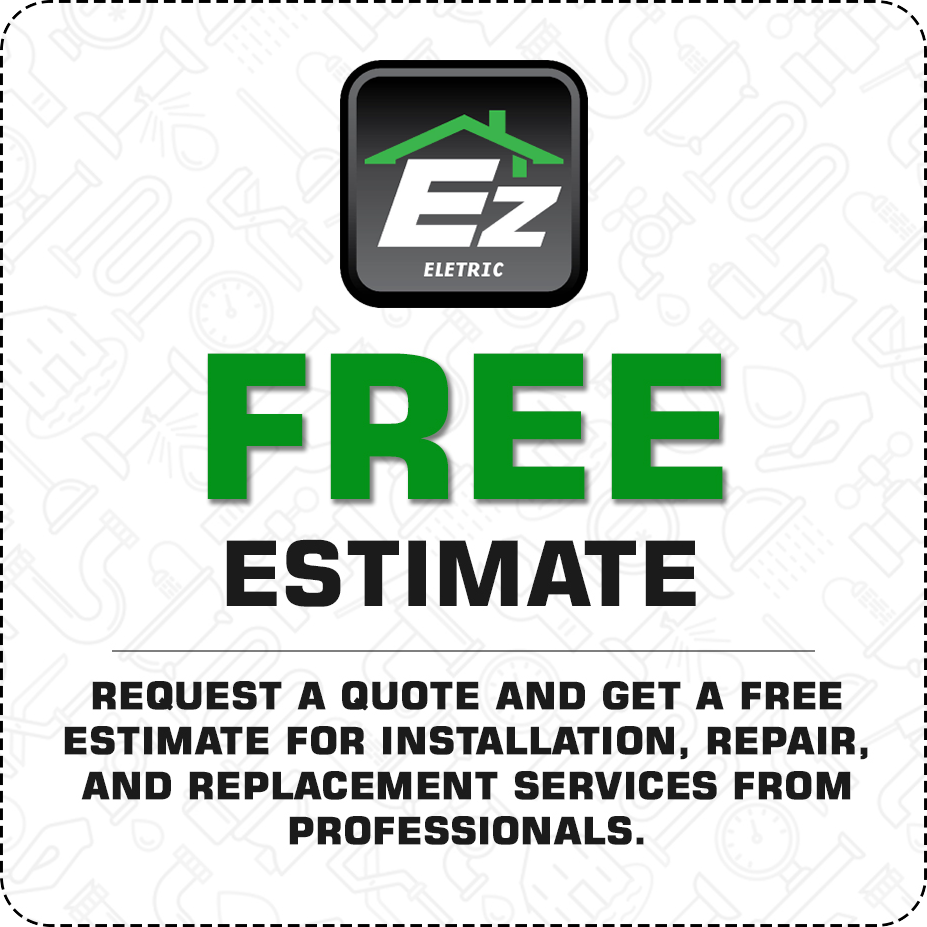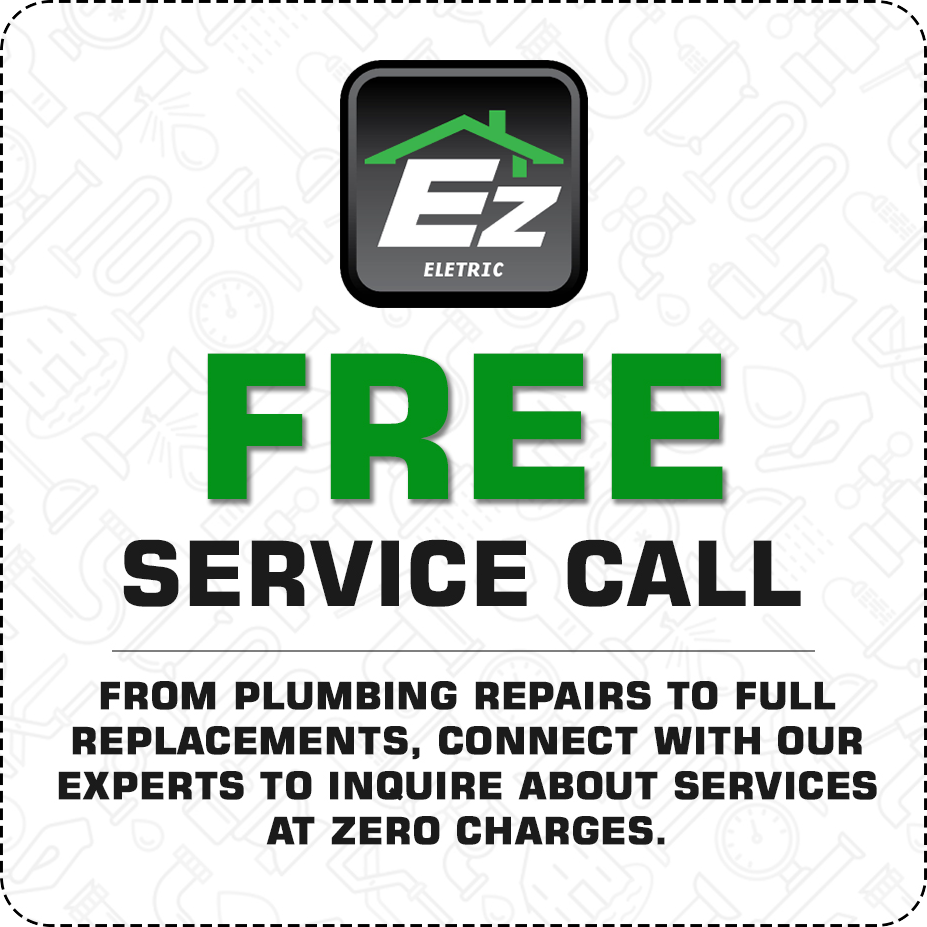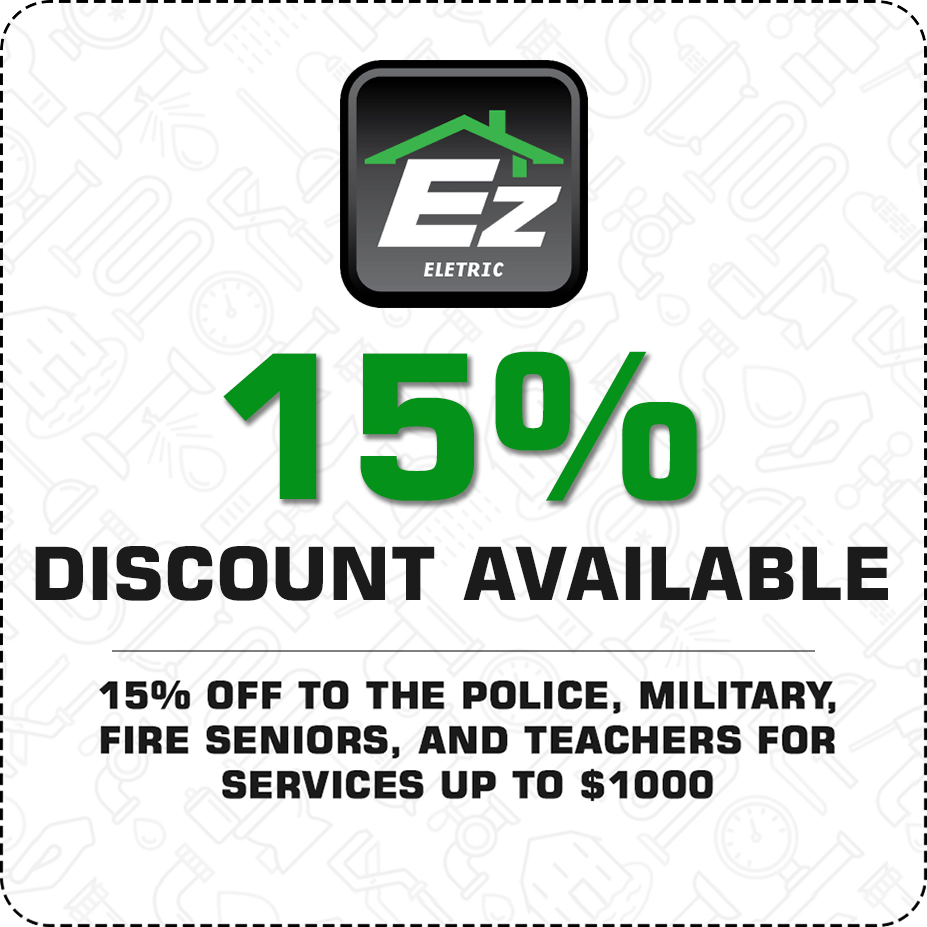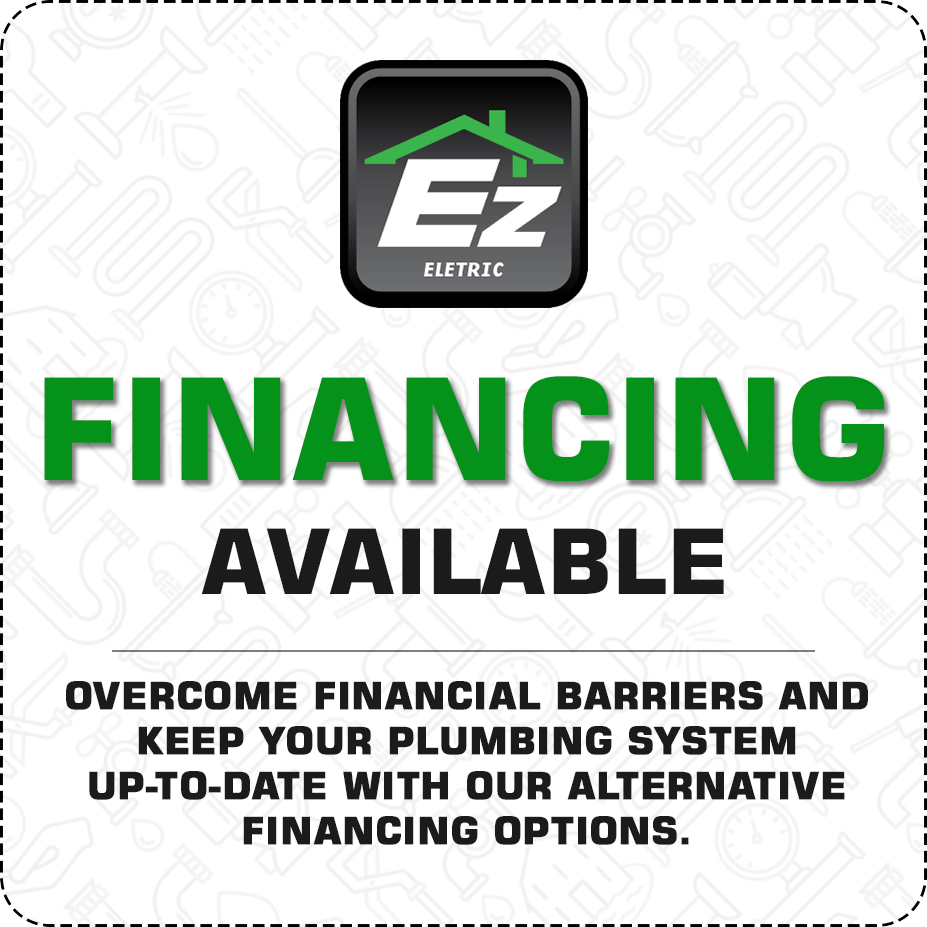 AC Repair in Temecula, CA
EZ Eletric – The Leaders in Air Conditioning Services
As a leading company in air conditioner repair in Temecula, CA, we understand how difficult it can be to wait all day to get a reliable technician that you can trust. That is why we are committed to delivering fast AC repair services that will fix your problem correctly. Our teams will inspect your unit, diagnose the root cause of the issue, and determine the ideal course of action. Once we reach this point, we will update you on the required repairs and the costs involved and will not proceed forward without your approval.
When you are planning one get a new air conditioner, it is important to ensure that you invest in the right unit so that you won't have to replace it in the near future. That is why we at EZ Eletric offer complete services related to air conditioning installation in Temecula. When you turn to our teams of specialists, we will guide you through every step of the process, from selecting the right AC to installing the unit at your property.
Are you aware of the secret formula to increase the energy efficiency and prolong the life of your AC unit? It is proper routine service and maintenance. That is why we offer superior air conditioner maintenance services in addition to AC repair and AC installation in Temecula. Contact us to book a service appointment for your home or business and learn more about our range of AC maintenance plans that fit your needs and budget.
First Class
Air Conditioner Repair in Temecula
Delivered By Trained AC Specialists
Whenever you are faced with an air conditioning problem, you need to know that the teams at EZ Eletric are always ready to help. That is why we offer a wide range of services related to air conditioning repair in Temecula that caters to all your AC needs.






Why Choose EZ Eletric for
Air Conditioning Installation in Temecula
Kick the heat from your home by reaching out to the team of experts at EZ Eletric.
Well Trained and Certified – Our technicians have undergone advanced and intensive training in air conditioning repair and installation and are licensed professionals. Therefore, you can count on their expertise to get your air conditioner running again.
Honest and Affordable Rates – Feel free to contact us to request a free of charge, no-obligation estimate for your restoration project. We are fully transparent and straightforward in pricing our services so that you know you are getting a fair rate.
Years of Experience in AC Repair – Our technicians have years of experience in AC repair and installation. We have assisted countless residential property owners in fixing their AC related problems and installing new air conditioner units.