The Comfort Specialists at EZ Eletric are
Here to Keep You and Your Family Comfortable Indoors
First Rate
AC Repair in Murrieta
When the heat is scorching outside, you should have a perfectly working air conditioner that can keep your indoors cool. Our team for air conditioning repair in Murrieta has what it takes to get your AC to run again without any interruptions. Our teams are well-trained, experienced and ready to cater to all of your AC related needs.
At EZ Eletric, we specialize in air conditioner repair, maintenance as well as air conditioning installation in Murrieta. With around the clock availability, we are committed to solving your air conditioner problems immediately. Our technicians always arrive with a fully loaded truck, ready to handle a job of any type or size.
If you are having problems with your air conditioner, contact our team of AC repair in Murrieta right away. Our teams are always standing by, ready to help you beat the heat. As a leading AC services provider, we guarantee first time right services with every job we undertake.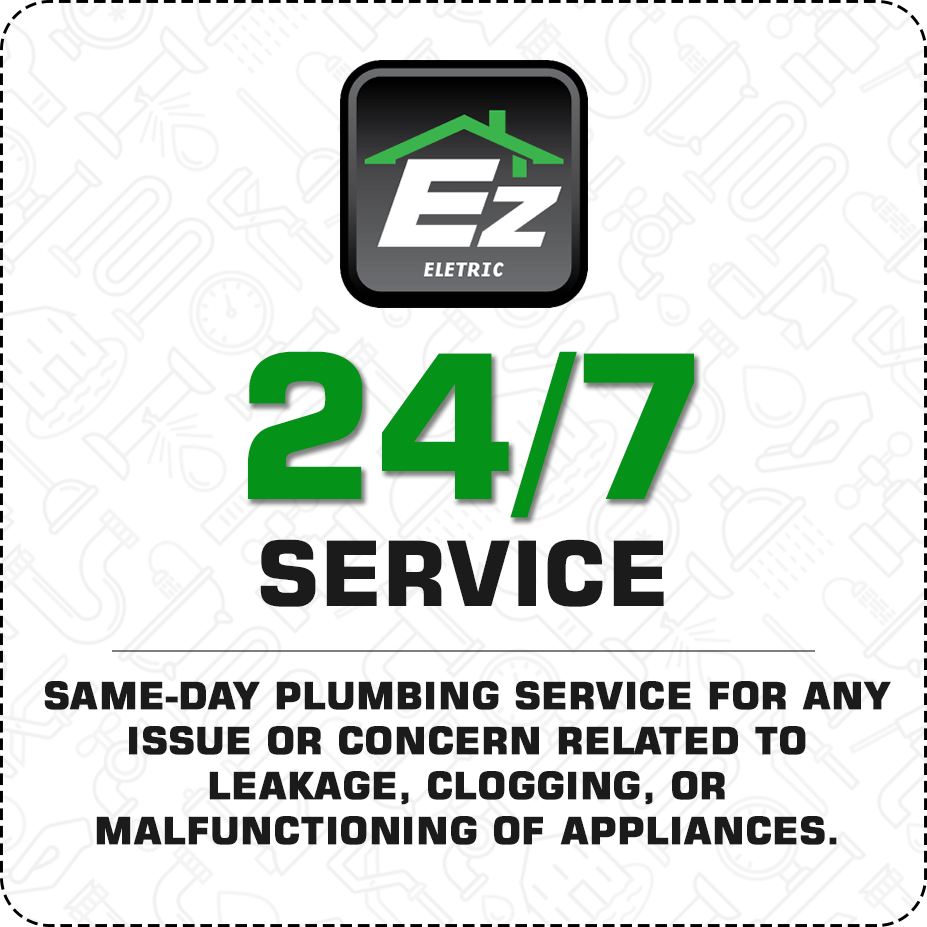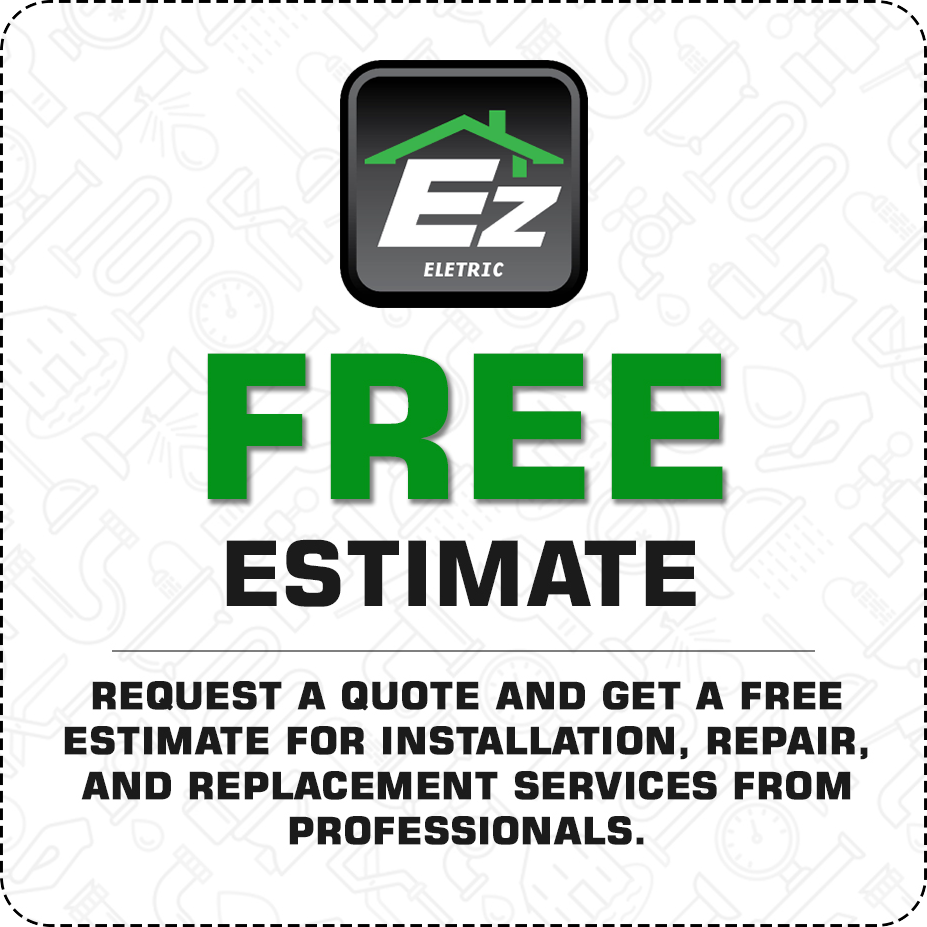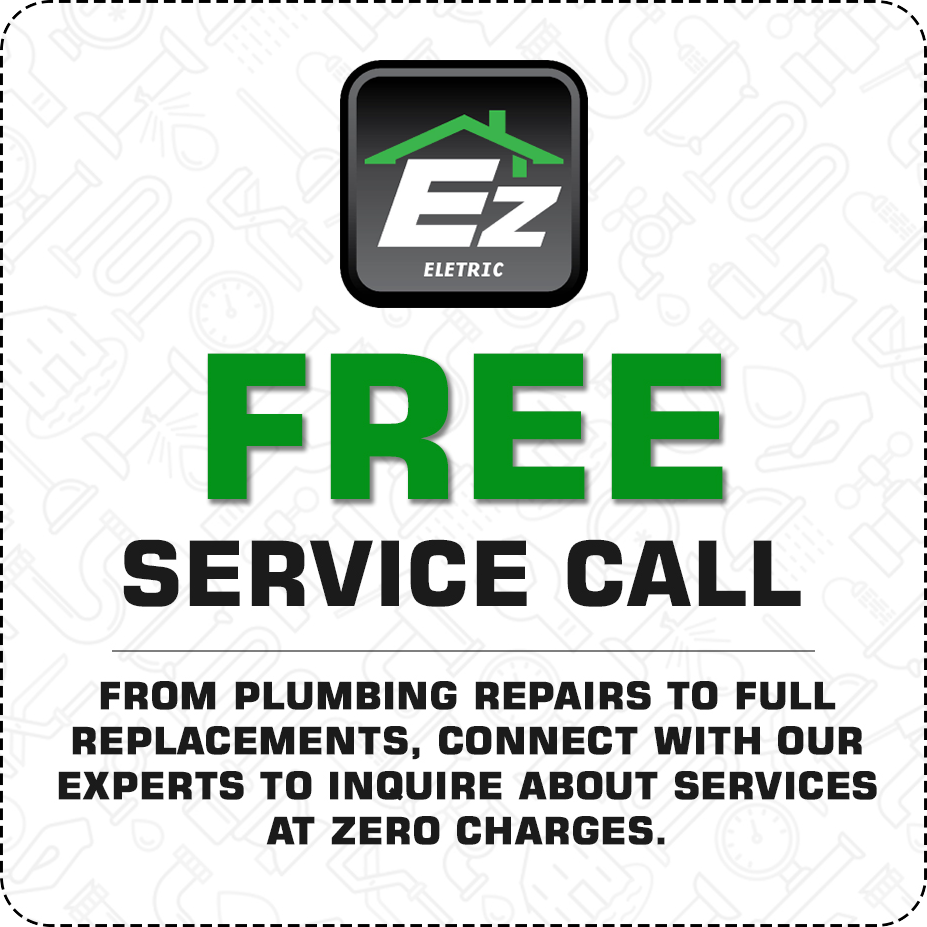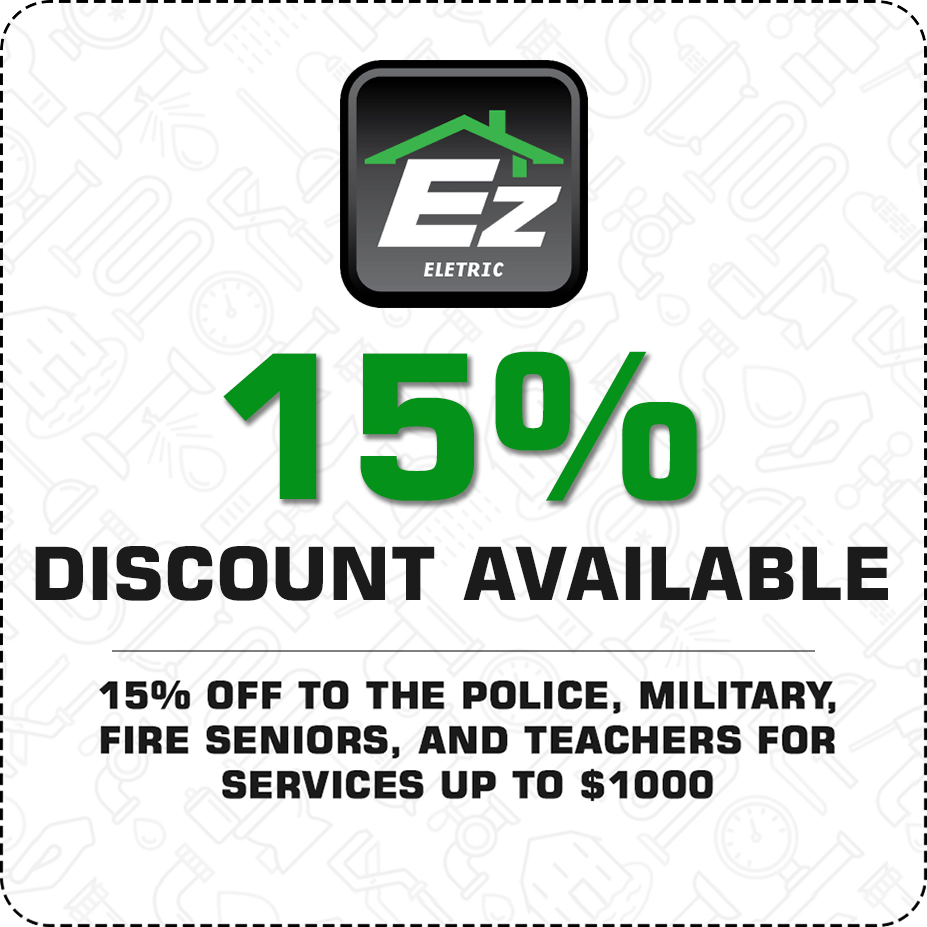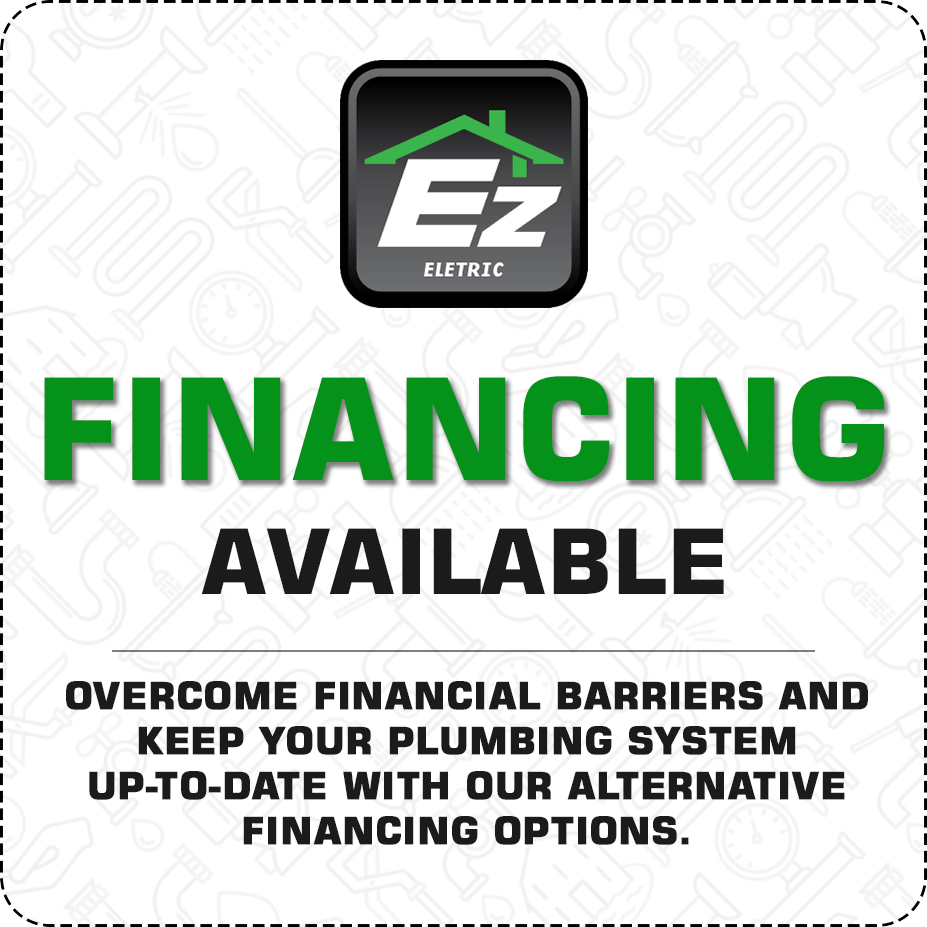 Air Conditioning Installation in Murrieta
That Offers The Peace of Mind You and Your Family Deserves
An air conditioner is a sophisticated electronic device that has many parts inside and outside of the unit, which will also provide many reasons for a breakdown. That is why it is vitally important that you turn to a professional AC technician who has the right expertise to identify and fix the issue. When you reach out to us for air conditioner repair in Murrieta, our team of highly trained technicians will diagnose the root cause of the problem and do the needful to get your air conditioner running again in no time.
We come across certain situations where replacing an air conditioner is more preferable than repairing it when it comes to the factors like cost, efficiency and the rate of running into problems. If you happen to find yourself in a similar situation, our air conditioning installation team in Murrieta can help. We offer installation and replacement services for all kinds of AC systems. Our teams will also help you choose the right model that suits you.
There's no magic in making your air conditioner last a longer period of time. Routine service and maintenance from a highly-trained, experienced and licensed company such as EZ Eletric will prolong the life of your AC unit. Contact us to schedule an appointment to tune up and service your air conditioner at home or business. You don't have to worry about clearing up your schedule as we are available around the clock.
Choose EZ Eletric For
Air Conditioner Repair Murrieta
One Stop Solution For All Your AC Related Needs
As a leading company in air conditioning repair service, we feel that it is our duty to act as your one-stop solutions provider for all your AC related needs. Therefore we offer an extensive range of services that has got you covered when it comes to your AC unit.






Reasons to Choose EZ Eletric
for Air Conditioning Repair in Murrieta
Wondering why our AC Repair service in Murrieta is the best choice for you? Here's why…
Trusted Experts – We are the No. 1 choice of hundreds of residential property owners when it comes to air conditioner repair in Murrieta. In fact, we have a very high customer retention rate thanks to a high level of customer satisfaction.
Years of Experience in The Industry – Our teams have years of experience in handling residential AC systems. Therefore, you can count on the expertise of our technicians to take care of all your AC related needs, correctly and quickly.
Professional Yet Friendly Technicians – Feel free to discuss your air conditioning needs and problems with our teams. We are more than happy to take our time to listen to your issues and preferences, and determine the ideal solutions that suit your situation.