Air Conditioning Repair, Replacement and
Installation Services from the Experts in Heating and Cooling at San Diego
EZ Eletric
AC Repair in San Diego, CA
Is there something wrong with your air conditioner at your home or business that's bothering you? Is it a simple repair or does it need to be replaced? Don't take chances with your air conditioner. Call EZ Eletric and get the expert assistance you need. A well proficient air conditioner technician will assess your issue and advise you on what needs to be done to resolve the problem.
If your faulty AC can be fixed with a repair, we'll schedule it quickly and fix it right away the first time. If you need to replace your AC, we'll show you the variety of options available and complete the installation on time.
Our highly trained and well experienced technicians will inspect your AC and advise you whether it can be repaired or have to be replaced. We'll never go for a replacement if a less costly repair can fix the issue. Call us for all air conditioning repair, AC replacement and AC installation San Diego, CA.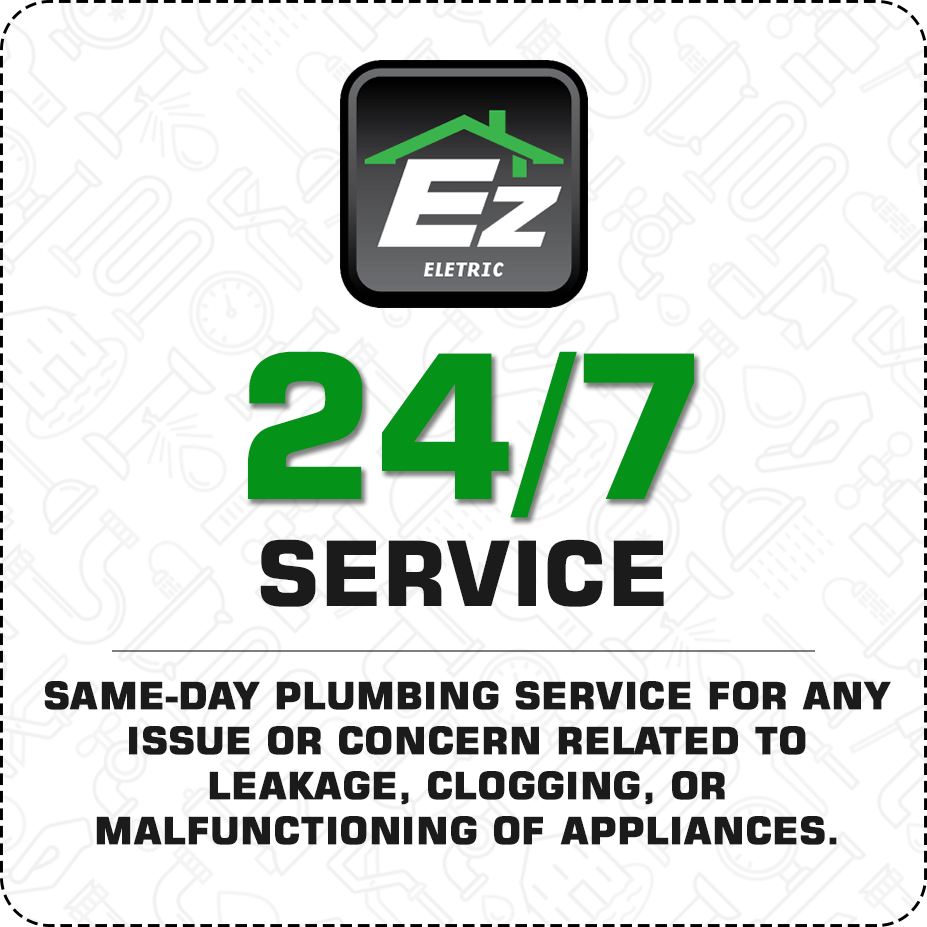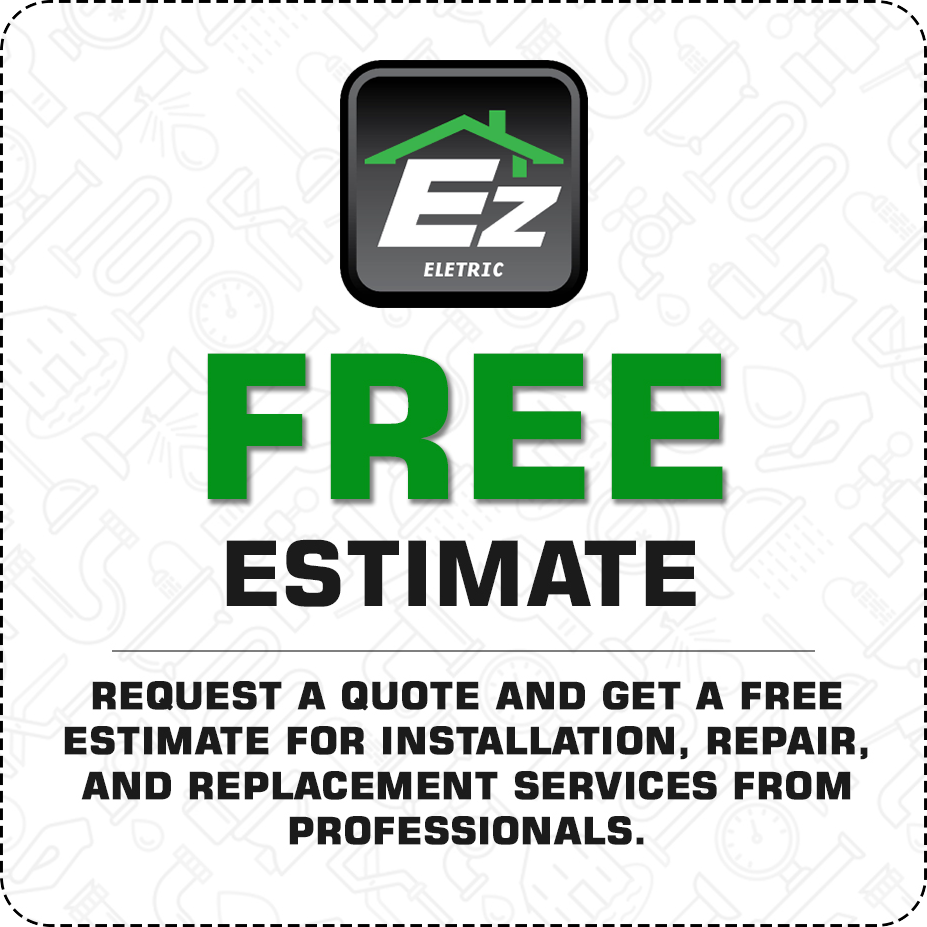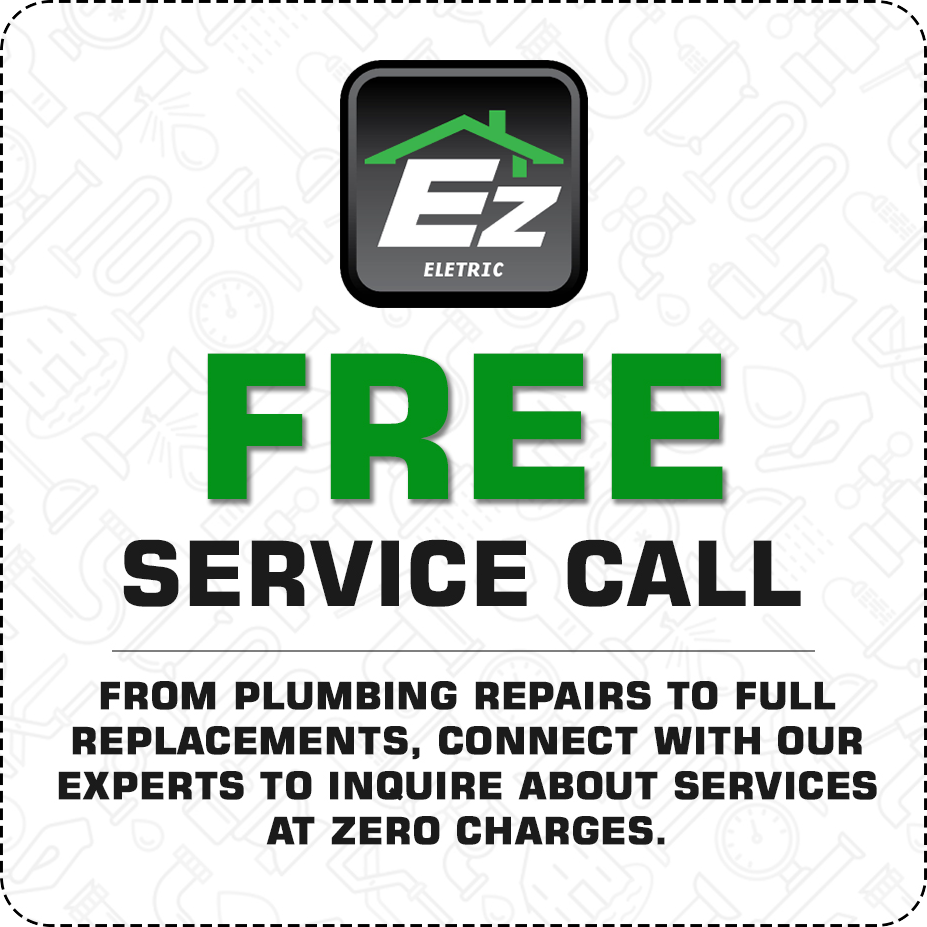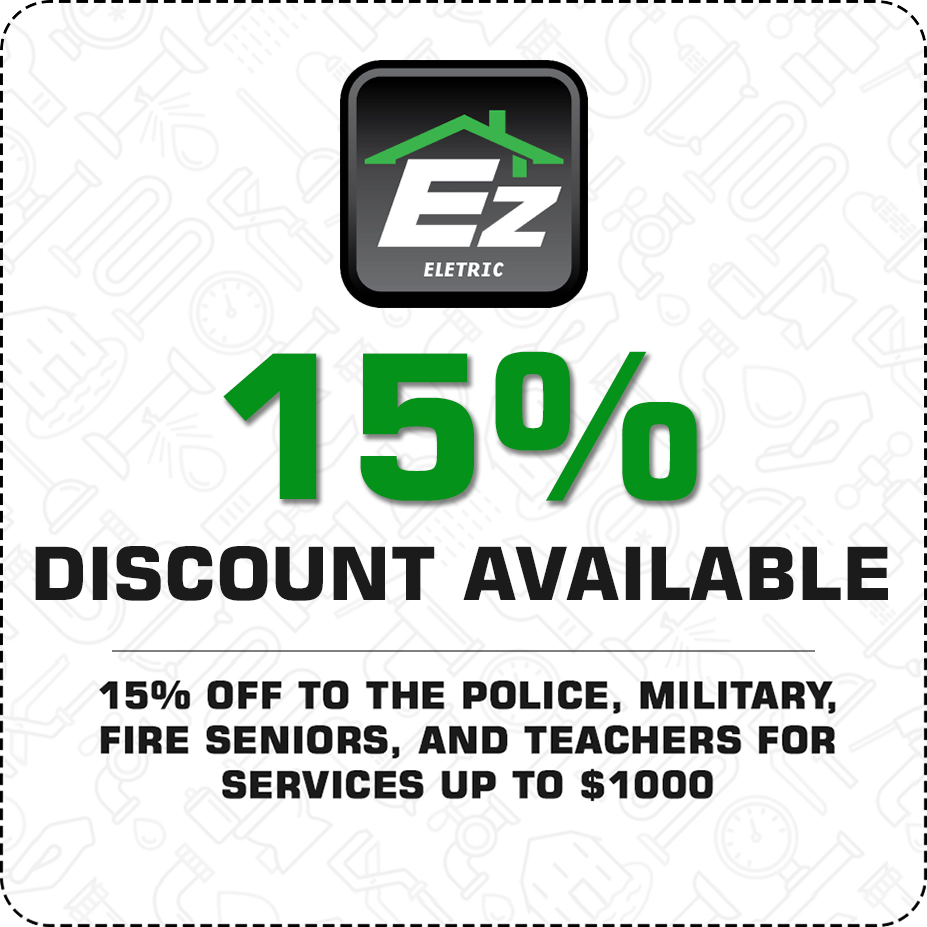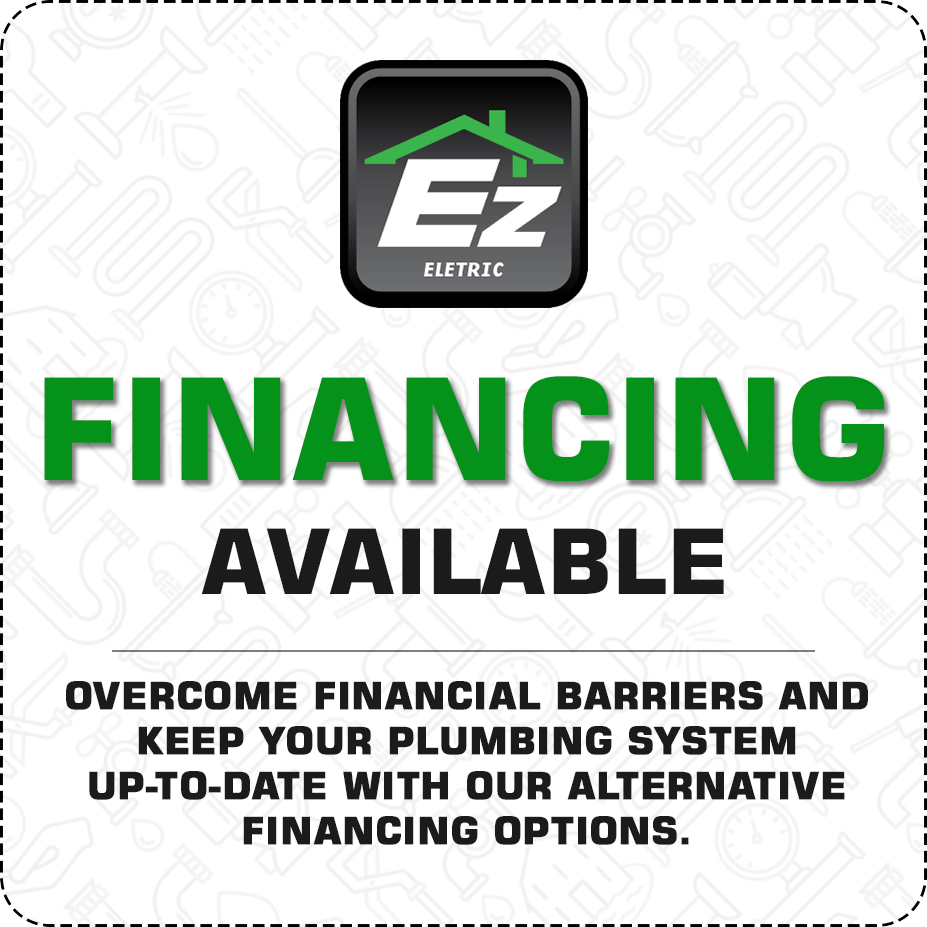 Air Conditioning Installation in San Diego, CA
Air Conditioning Services from the experts at EZ Eletric
Is it your faulty air conditioner that needs to be repaired or a new AC that needs to be installed at your property or your heating and cooling system that needs to be serviced and maintained, trust none other than trustworthy and super efficient companies, call EZ Eletric. Our technicians are certified, well experienced and highly trained professionals in AC repair San Diego. If you need of AC installation San Diego, call us. We offer upfront pricing for all jobs we undertake.
Even the most high-end air conditioners can run into trouble during the course of its use. Call us if you require air conditioning repair San Diego. We undertake repairs of ACs of all types, brands and sizes. Our technicians will inspect your AC unit and determine the underlying cause of malfunction and fix it right away for you.
When repairs are no longer a solution for your AC problem, we are left with replacing your existing unit with a new air conditioner. For all air conditioning installation San Diego, contact EZ Eletric. Prior to the installation of an AC unit, we will inspect your property and consult your cooling needs to recommend a variety of options for you to choose from and install the selected model at your place. From conventional ductwork AC systems to modern ductless mini split air conditioners, we install them all.
The Comprehensive Range of
Air Conditioning Repair
From the experts at EZ Eletric
We offer a wide range of air conditioner services to residential customers. Contact us for air conditioner installation, repair and maintenance services. We also offer 24/7 emergency AC repair San Diego.





Why go for Air Conditioning Services
At EZ Eletric in San Diego?
Expertise – Our teams have undergone extensive training and are licensed professionals in all air conditioning installation San Diego. Our technicians are well-experienced and capable of handling all types of AC repairs and installations.
Years of Trust – EZ Eletric has been the No. 1 choice of many residential property owners in San Diego, California when it comes to air conditioning services. We guarantee 100% customer satisfaction for every service that we undertake.
Courteous Customer Service – Our teams will not wrap things up until you are fully satisfied with our service and get the best of what you expected from us.